Permanently Wipe Sensitive Data
Donemax Data Eraser Enterprise offers certified data erasure standards to help in permanently erasing data from any hard drive or storage device, making data recovery be impossible.
Shred Files
Securely and permanently erase selected files and folders from local disk or external storage device.

Wipe Hard Drive
Permanently wipe all data (existing data, deleted/lost data included) from a disk or hard drive partition.

Wipe Free Space
Wipe free disk space of a hard drive to permanently erase deleted/lost data on the hard drive without affecting the existing data.

Wipe Desktop or Laptop
Permanently erase data from unlimited desktop & laptop computers before selling, donating or discarding.

Wipe External Device
Permanently erase data from external hard drive, SD card, digital camera, USB flash drive, RAID, Server, and others.

Wipe System Partition
Securely and easily wipe data from the system volume or partition without reinstalling OS or using a bootable CD.
Award-winning Data Erasure Software
Donemax Data Eraser Enterprise offers 100% safe and effective data erasure solutions for erasing files, wiping hard drive, erasing deleted/lost data, etc. Once the data is erased by this data erasure software, the data is gone forever, can't be recovered by any data recovery software. And it won't cause any physical damage to your HDD, SSD, USB drive, external disk, etc.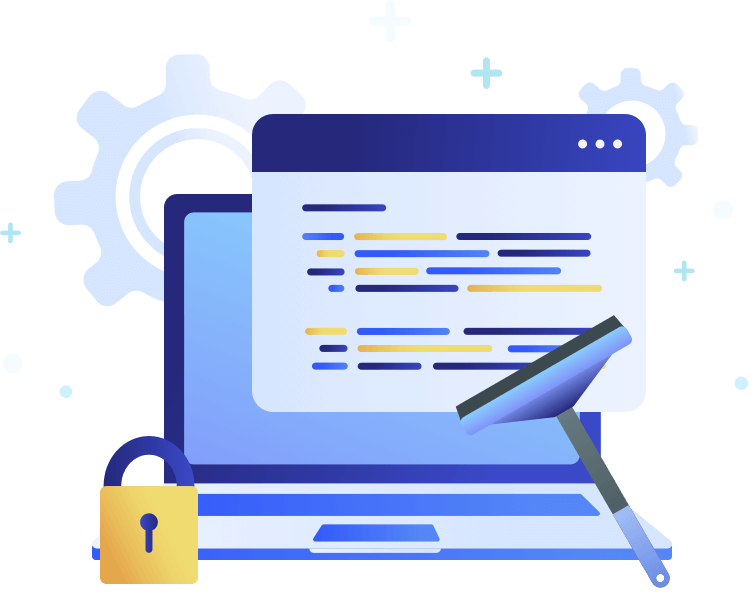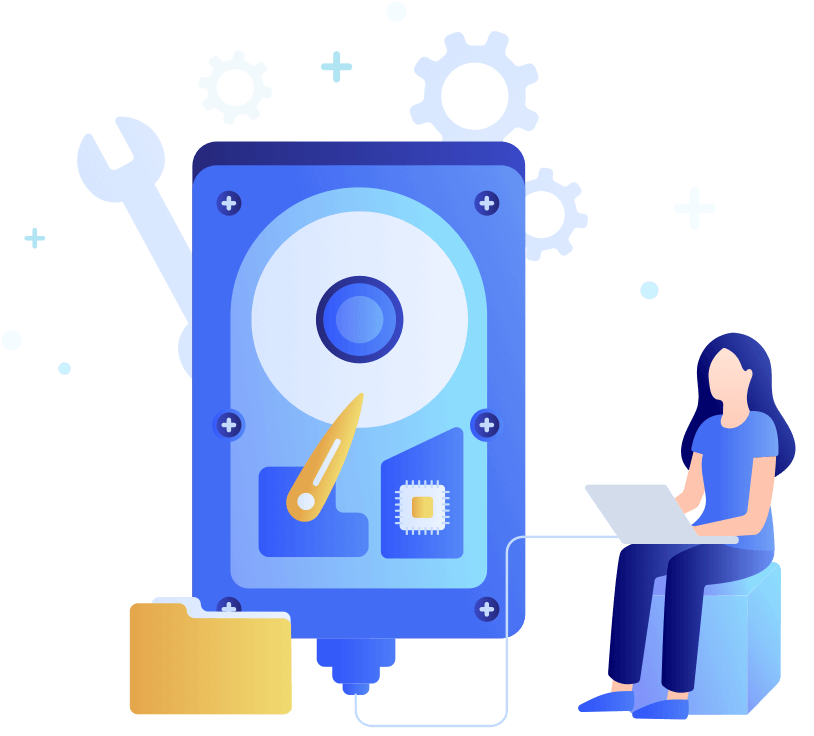 An Excellent Disk Management Tool
Donemax Data Eraser Enterprise is more than just a data erasure tool, it is a comprehensive disk management tool. It offers many useful tools besides eraser. With it, you also can uninstall programs & delete related files on your computer, clean up browsers' cookies, cashes, passwords, histories and it can help you format hard drive, repair damaged disk ,etc.
Data Erasure User Guide
Donemax Data Eraser Enterprise is an DIY data erasure tool. It offers three flexible data erasure modes to meet all data erasure needs.
Mode 1. Erase Files.Select the target files and folders, then click on Erase Now button to permanently erase the deleted files/folders.

Mode 2. Erase Hard Drive.Select a hard drive, then click on Erase Now button to wipe all data on the hard drive.

Mode 3. Erase Free Space.Select a hard drive, click on Erase Now button to wipe free disk space of the hard drive, erase all deleted/lost data on the hard drive.
Choose Your Version of Donemax Data Eraser
Don't Just Take Our Word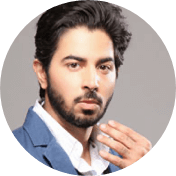 Anman LusenUpdated on Jan. 18, 2023
We have 230 PCS and will donate all of them. With this data eraser, we can permanently wipe all hard drives clean and destroy the sensitive information.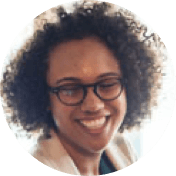 SerenaUpdated on Jun. 11, 2023
I run the eraser on my Windows PC and use it to wipe the external hard drive. Test wit data recovery app, no files are found, the files are gone forever.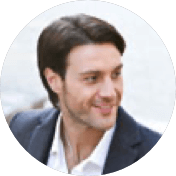 Awan LusUpdated on Jul. 3, 2023
The best data eraser I have ever used. The straightforward interface makes it is pretty simple to use. The erased data is really gone forever from the world.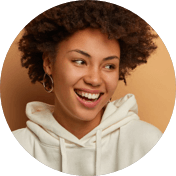 SaralaUpdated on Jul. 20, 2023
Thanks so much! I really need a tool that can help me wipe my SSD before selling it. As other erasure service requires pro skills, this software is easier.
Used by world famous companies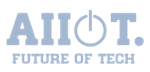 Tech Specification
DoneMax Data Eraser is fully compatible with Windows
Windows:
Windows 11, Windows 10, Windows 8.1, Windows 8, Windows 7, Windows Vista
Windows Server:
Windows Server 2022, 2019, Windows Server 2016, Windows Server 2012, Windows Server 2008, Windows Server 2003
---
File system supported:
FAT(FAT12, FAT16, FAT32), exFAT, NTFS, NTFS5, ext2, ext3, ext4
Erase Data for Virtually Any Storage Device
Hard disk drive:
HDD, SSD, external HDD, RAID, Zip drive, pen drive, etc.
Memory card:
USB memory, memory card, CF/SD card, Micro card, memory card for each device
Other digital device
Certified data erasure standards from 1 pass to 35 pass
Data Erasure Standards:
HMG Infosec Standard 5 (1 pass)
Peter Gutmann's algorithm 2 (2 passes)
U.S. Army AR380-19 (3 passes)
DoD 5220.22-M ECE (7 passes)
Peter Gutmann's algorithm 35 (35 passes)
The following environment is required to install Donemax Data Eraser
Disk Space:
at least 60 MB
CPU:
At least 1GHz
Donemax Data Eraser Enterprise FAQs
Data Erasure Guide and Tips
So why not try now?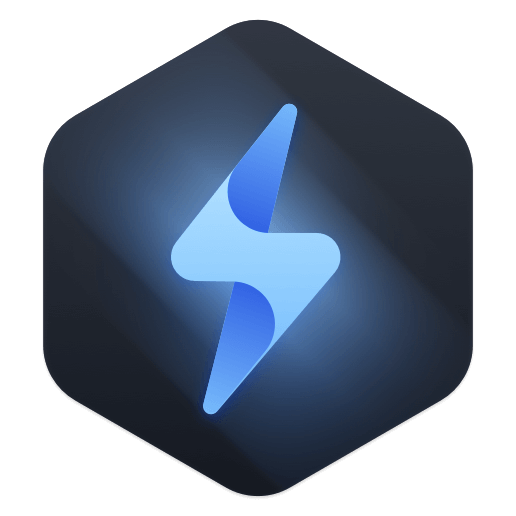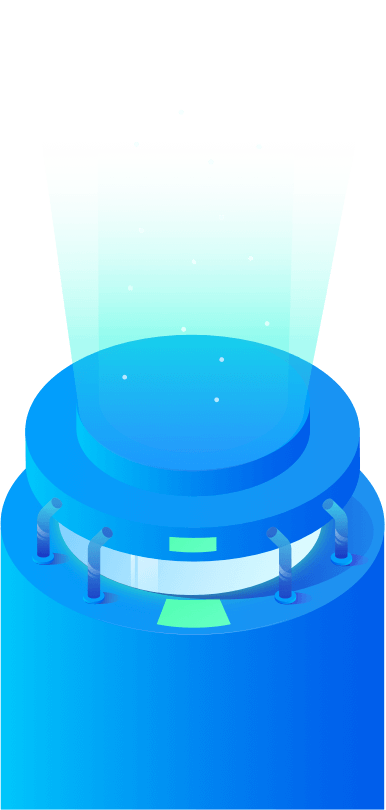 Donemax Data Eraser Enterprise
Data erasure software for unlimited PCs and devices

10 Million
Over 10 Million Dowloads

30 Days
Money-back Guarantee

100% Secure
100% Secure 256-bit SSL

Free
Free Technical Support