Reliable Mac Data Eraser for Enterprise & Business
Donemax Data Eraser for Mac Enterprise version is able to securely and permanently erase data from any Mac or external storage device.

Wipe Data on Mac
Permanently erase data from unlimited Mac computers before selling, donating, recycling, discarding, lending to others, etc.

Wipe Hard Drive
Permanently wipe data from Mac-based hard drive, HDD, SSD, external hard drive, Mac volume, NTFS-drive, etc.
Erase Files and Folders
Select files and folders and then click on Erase Now button to permanently erase the selected find and folders.

Wipe USB Drive/Memory Card
Permanently erase data from USB flash drive, SD card, XQD card, CF card, pen drive, portable drive, MMC card, etc.

Wipe Free Space
Wipe free disk space mode can help you wipe all deleted/lost data on the hard drive without erasing the existing data.

Wipe Digital Device
Before selling, donating your digital camera, camcorder, voice recorder, MP3/MP4, wipe all data off permanently.
Permanently Destroy Sensitive Data before Disposing Your Device
Before you sell, donate or dispose of your old Mac, hard drive, digital device, you'd better permanently wipe all sensitive data off to prevent potential data recovery. Donemax Data Eraser for Mac Enterprise offers government & military level data erasure standards to help you securely and permanently erase your private files, data, documents, emails, etc. Once the data is erased by Donemax Data Eraser for Mac Enterprise, the data is gone forever, can't be recovered by any method.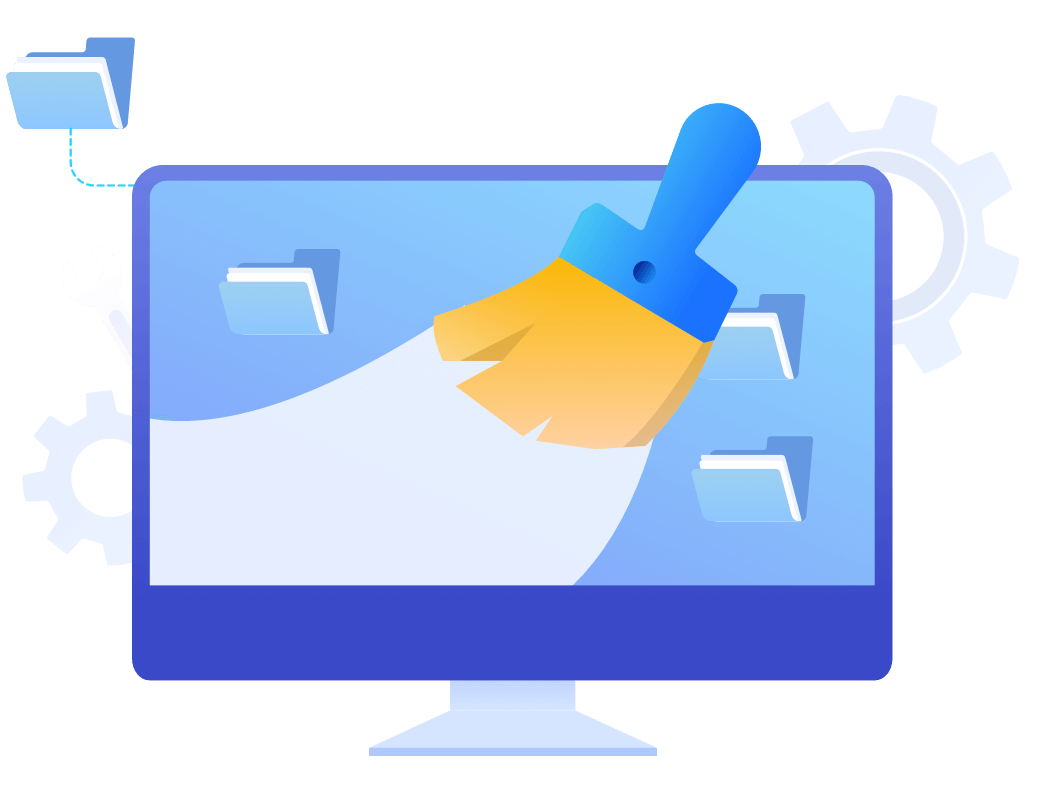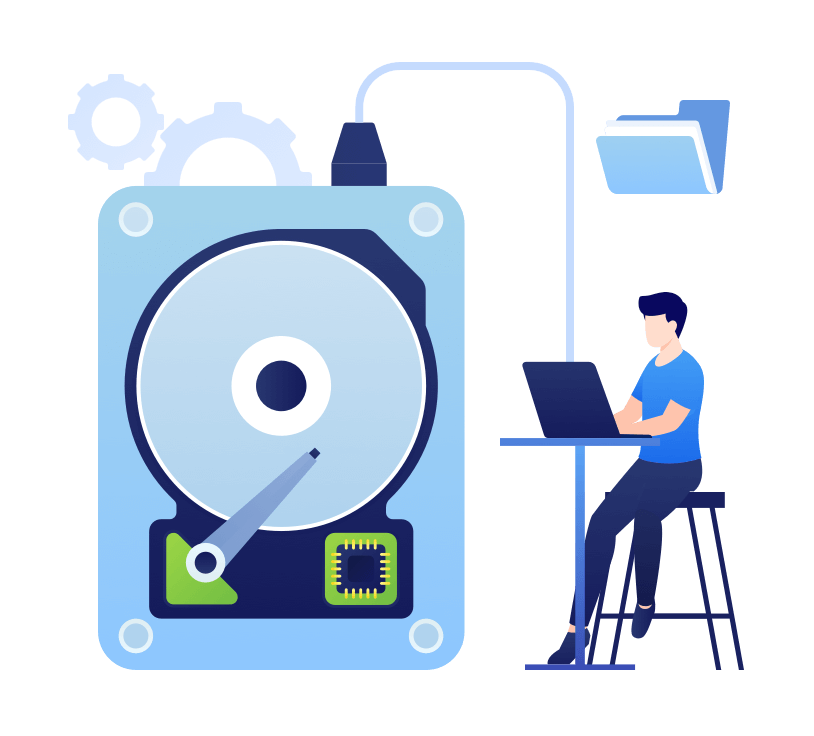 All-in-one Disk Manager Tool for Mac
Donemax Data Eraser for Mac Enterprise offers three flexible data erasure modes: Erase Files, Erase Hard Drive, Erase Free Space to meet all data erasure needs. It also can help Mac users to uninstall unwanted apps, clean up internet browsers' cookies, caches, passwords, histories, etc. With this disk management tool, you also can format hard drive on Mac, or eject the external USB device in safe mode.
Mac Data Erasure User Guide
This unlimited data erasure software can help you wipe data from unlimited Macs and storage devices.
Step 1. Select what to erase Select the files, disk or free space you want to erase. You can also set Erasure Standards by clicking setting on the top right.

Step 2. Select Files Add or drag & drop files/folders to erase.

Step 3. Erase Click "Erase Now" and then your files will be erased securely and permanently.
Choose Your Version of Donemax Data Eraser
Donemax Data Eraser for Mac Standard
Start from $29.95
License for 2 Macs
Secure data erasure
Lifetime upgrades
Provide service to clients
Most Choice
Donemax Data Eraser for Mac Enterprise
$299
License for unlimited Macs
Secure data erasure
Lifetime upgrades
Provide service to clients
Our Customers Say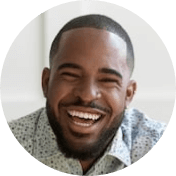 JACKSONUpdated on Jun. 11, 2023
I wipe my Mac startup disk with Disk Utility, but the erased still can be found by data recovery app. Later, I use this software to wipe free disk space of my Mac, then all erased data is gone forever, data recovery app finds nothing.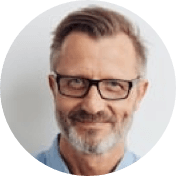 RickyUpdated on Jun. 23, 2023
I purchased data eraser of Donemax a few days ago, today, I run it to wipe an external hard drive, it erases everything. After data erasure completed, test with RSTUDIO recovery, it finds nothing, I think it means all data is lost forever.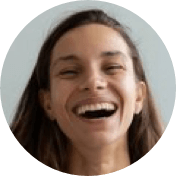 JoyUpdated on Jul. 5, 2023
This is an easy-to-use data erasure tool. After installing on my M2 Mac, I just need add the files from my Mac to the erasure list by clicking Add button. Then it helps me erase the selected files. Highly recommended.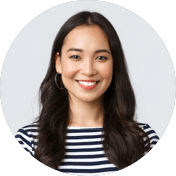 JeanUpdated on Jul. 19, 2023
I would like to recommend this software to anyone who will sell their computers or hard drives. It really destroys the selected data. And it works well on my new MacBook Pro with Apple silicon M2 chip. A great data erasure tool.
Trusted by world famous companies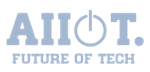 Tech Specification
DoneMax Data Eraser for Mac is fully compatible with Lates macOS
Mac OS:
macOS 14 Sonoma, macOS 13 Ventura, macOS 12 Monterey, macOS 11 Big Sur, macOS 10.15 Catalina, macOS 10.14 Mojave, macOS 10.13 High Sierra, macOS 10.12 Sierra, Mac OS X 10.9 - 10.11
---
File System:
APFS, HFS/HFS+, NTFS, NTFS5, FAT 12/16/32, exFAT, ext2/3/4
Erase Data from Mac and External Device
Hard disk drive:
HDD, SSD, external HDD, RAID, Zip drive, pen drive, USB drive, etc.
Memory card:
USB memory, memory card, CF/SD card, Micro card, memory card for each device
Other digital device
Digital camera, camcorder, Mp4, Mp3, Voice recorder and more
The following environment is required to install Donemax Data Eraser
Disk Space:
at least 60 MB
CPU:
At least 1GHz
---
Data Erasure Standards:
HMG Infosec Standard 5 (1 pass) , Peter Gutmann's algorithm 2 (2 passes), U.S. Army AR380-19 (3 passes), DoD 5220.22-M ECE (7 passes), Peter Gutmann's algorithm 35 (35 passes)
Data Eraser for Mac Enterprise FAQs
Mac Data Erasure Guide and Tips
So what are you waiting for?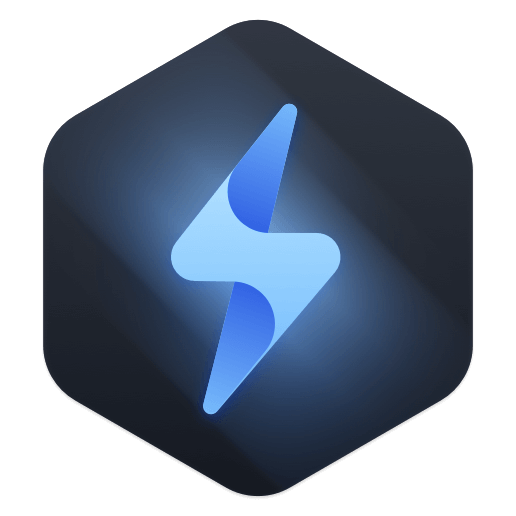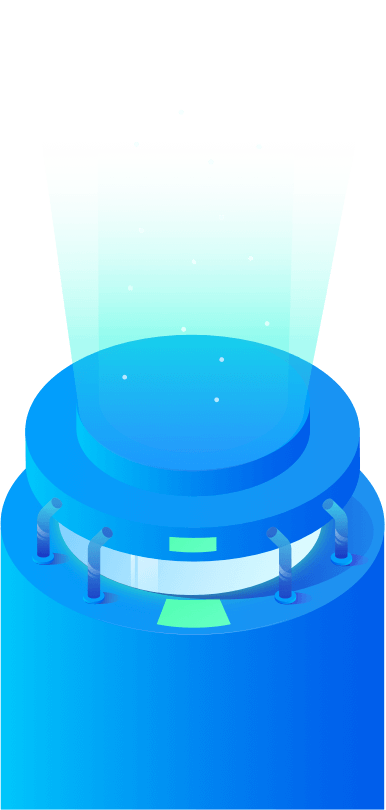 Donemax Data Eraser for Mac Enterprise
Data erasure software for enterprise, business, unlimited Macs

10 Million
Over 10 Million Dowloads

30 Days
Money-back Guarantee

100% Secure
100% Secure 256-bit SSL

Free
Free Technical Support