Remove Window Programs and leftover completely and safely
Have you ever been frustrated to uninstall a stubborn prgram but failed and the leftovers remain or remove mass unwanted apps to release disk space? Donemax AppRemover for Windows is one of the best free uninstaller for you. It can help you uninstall program one by one or in batches, while clean up all related files including app junk, logs, cookies, register files, etc.

Free Download Now

Uninstall 1500+ Apps
Donemax AppRemover supports more than 1500 Windows programs for removal without leaving any leftover just by one simple click.

Flexible
You can choose to completely and fast remove a program or uninstall unwanted apps in batches to save disk space.

Total Compatibility
Runs on Windows desktops and laptops, including Windows 11/10/8/7/Vista and Server.

Easy-to-Use
Its interface is simple and straightforward. No expert skills is needed.

5 Million + Users
Award-winning App uninstaller for Windows is used by more than 5,000,000 users in over 180 countries worldwide.
Powerful Free Program Remove Solution for Windows
Donemax AppRemover for Windows securely and easily uninstall Programs on PC without leaving any trace of them for free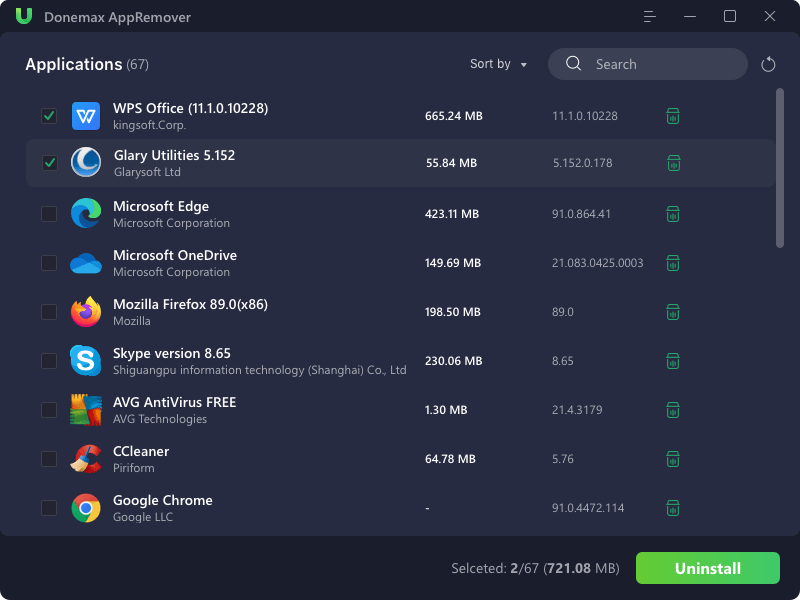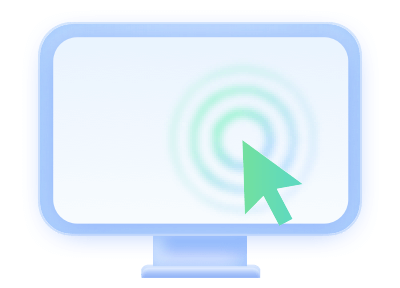 Uninstall Program by 1 Click
With intuitive navigation and helpful wizards, users can permanently and safely remove an unwanted program from Windows PC without leaving any junk files just by one click. You can also to see the app service files in details and take control of them by clicking the trash icon.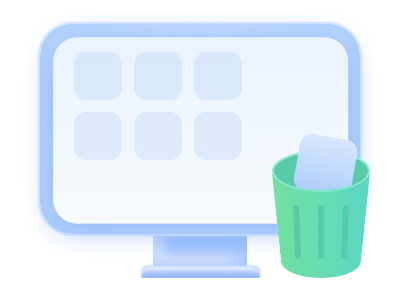 Batch Uninstalling Apps
The application uninstaller helps you to simultaneously delete all the selected programs from PC as well as their related service files, thus saving the disk space and ensuring your PC at a high performance. Donemax AppRemover for Windows saves your time and effort.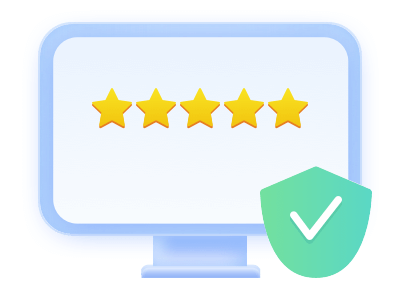 Remove All app leftovers
Deleting apps and folders to the Recycle Bin doesn't completely uninstall it. And it's hard and time-consuming for users to use the explorer to find and delete the associated files. Donemax AppRemover for Windows will clean up all the leftovers including app junk, logs, cookies, register files, etc.
How to Uninstall Programs from Windows?
Donemax AppRemover for Windows provides a reliable app removal solution for Windows. Follow the 3 steps to uninstall your apps and related files.
Step 1. Launch the App Remover
It will scan and list the programs installed on your Windows PC once launching the software
Step 2. Select unwanted programs
Check the box to select unneeded programs. You can also customize the program service files to clean up by clicking the Trash icon on the right.
Step 3. Uninstall
Click Uninstall to confirm the removal. And then all the selected files will be cleaned up.
Upgrade to Data Eraser to Wipe Data & Hard Disk
AppRemover

Most Choice

Data Eraser

Uninstaller

Uninstall programs and delete all leftovers.

Erase Files

Permanently erase files and folders.

Erase Hard Drive

Format and wipe a hard drive to permanently erase all data.

Erase Free Space

Wipe free disk space to permanently erase all deleted/lost data.

Disk Tools

Repair damaged hard drive and format any type of device.

Internet Cleaner

Clean up internet browsers' histories, caches, logs, passwords, etc.

Free

Start from $29.95
Our Customers Say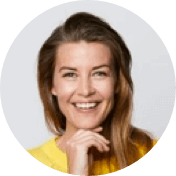 LindaUpdated on Nov. 21, 2022
Amazing application! I have tried lots of uninstallers, AppRemover is the best one. Very quickly uninstall useless apps and delete all associated files.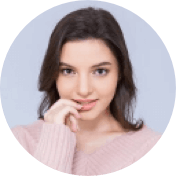 AnnieUpdated on Sep. 9, 2022
Donemax AppRemover is a fantastic app, small and efficient it removes a lot of resident files on uninstall that other apps can't. Thanks a lot.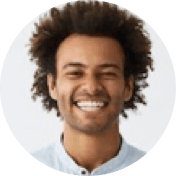 CharlesUpdated on Mar. 11, 2022
It is much more powerful than some paid app uninstallers. I will recommend it to any one who want to completely uninstall Mac applications.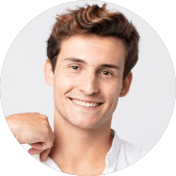 BobUpdated on Jan 30, 2022
Don't miss it if you want to remove apps and related data completely on Mac.
Trusted by world famous companies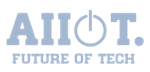 Tech Specification
Donemax AppRemover for Windows is fully compatible with Latest Windows OS
Windows:
Windows 11, Windows 10, Windows 8.1, Windows 8, Windows 7, Windows Vista
---
File system supported:
FAT (FAT12, FAT16, FAT32), exFAT, NTFS, NTFS5
Uninstall Apps for Virtually Any Mac Device
Windows PC:
Windows desktop, laptop. Works with Acer®, ASUS®, Dell®, Lenovo®, Alienware®, Razer®, Samsung® & more.
The following environment is required to install Donemax AppRemover
Disk Space:
at least 60 MB
CPU:
At least 1GHz
App Uninstaller for Windows FAQs
Donemax AppRemover for Windows Guide and Tips
So what are you waiting for?

10 Million
Over 10 Million Dowloads

30 Days
Money-back Guarantee

100% Secure
100% Secure 256-bit SSL

Free
Free Technical Support