Erase Data on the Mac Securely and Permanently
Donemax Data Eraser for Mac is a world-class data eraser for Mac to completely erase data, entire hard disk or unused disk space before selling, giving away or donating or recycling your Mac. It also deletes internet browsers' cookies, traces, and passwords, etc. Get easy to use, easy to install data eraser software to protect your privacy with enhanced secure data erasure.

Free Download

100% Data Destruction
It meets government, military, and industry data erasure standards to permanently erase data on Mac and makes sure it cannot be recovered by any other third-party Mac data recovery software.

Flexible
3 data erasing modes allow you to erase selected files, wipe hard disk or unused disk space fast and effectively.

Total Compatibility
Runs on Macs with ARM-based M1/M2, T2 chips and supports Mac OS X 10.9 and newer, including macOS 13 Ventura.

5 Million + Users
Award-winning data eraser software for Mac is used by more than 5,000,000 users in over 180 countries worldwide.
Powerful Mac Data Eraser Solution for Any Storage
If the storage device can be connected to your Mac successfully, Donemax Data Eraser for Mac can wipe it.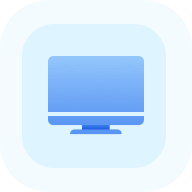 Erase Files on Mac
Securely erases files from M1/M2/T2 chip powered MacBook (Air/Pro), iMac (Pro), Mac (Mini/Pro) and Mac Studio.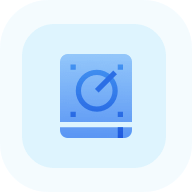 Wipe SSDs/ HDDs
Effictively erases all the content from internal or external SSDs, HDDs.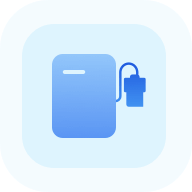 Wipe USB Drive
Wipe sensive data from USB flash drives, pen drive, thumb drive, flash memory stick.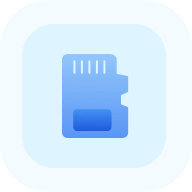 Erase SD/Memory Card
Erase photos or files on SD/SDHC/SDXC/CF card or the device with a memory card, like Android phone, music player, etc.
Protect Your Privacy with Donemax Data Eraser for Mac
Certified Deletion Algorithms Meet International Erasure Standards
Donemax Data Eraser for Mac comes with secure deletion algorithms including HMG Infosec Standard 5 (1 pass), Peter Gutmann's algorithm 2 (2 passes), U.S. Army AR380-19 (3 passes), DoD 5220.22-M ECE (7 passes), Peter Gutmann's algorithm 35 (35 passes) and others to wipe your data permanently. The software leaves no chance of data recovery even with the help of data recovery software and services.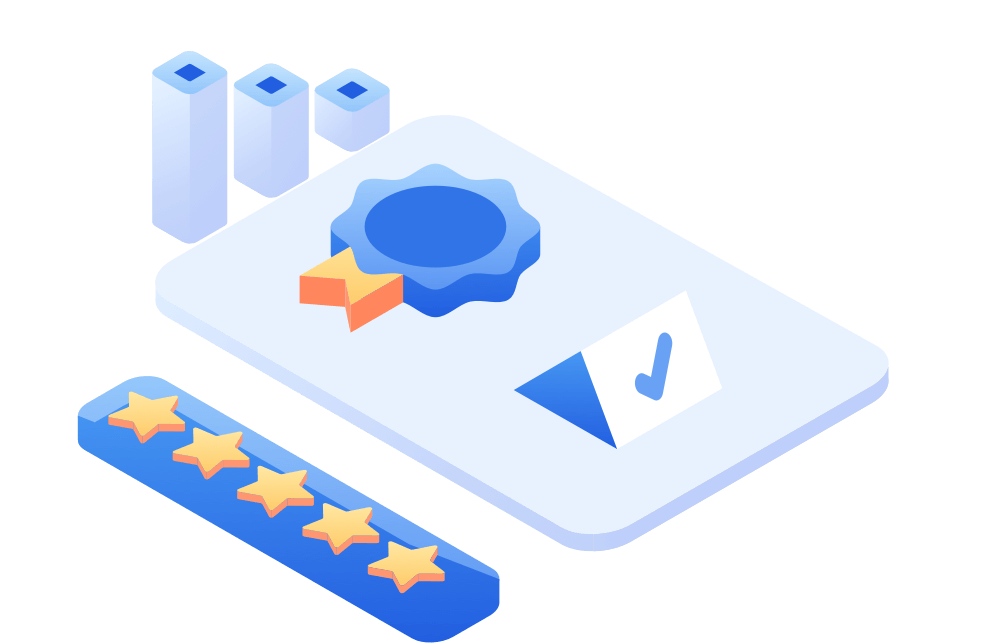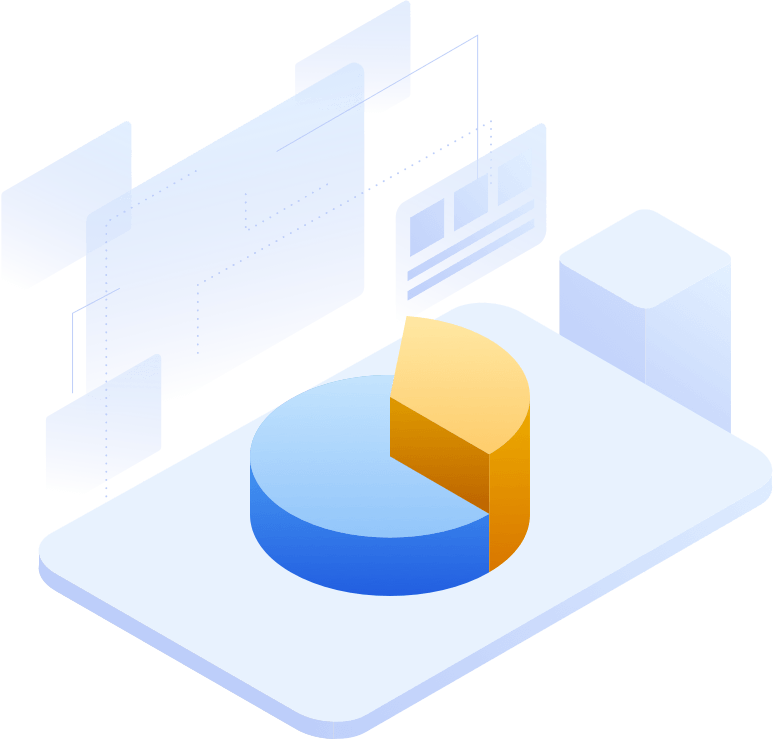 Wipe Free Disk Space on Mac to Make Files Unrecoverable
Free disk space on Mac may contain deleted sensitive files, which may be recovered by a professional data recovery software or service. When you delete a file, the system only removes the reference to the data but it continues existing on your hard drive. Instead, it is just only marked as free so that another file can use those blocks. Data eraser software overwrites the unallocated storage with random values, making data recovery impossible.
Effective and Easy-to-use Data Eraser for Mac
With 3 Data Eraser Modes, Donemax Data Eraser for Mac helps you monitor and erase different content from several devices simultaneously, saving your time. Thanks to the intuitive interface and helpful wizards, users can permanently erase sensitive data from their hard drives or external data storage devices just by simple clicks.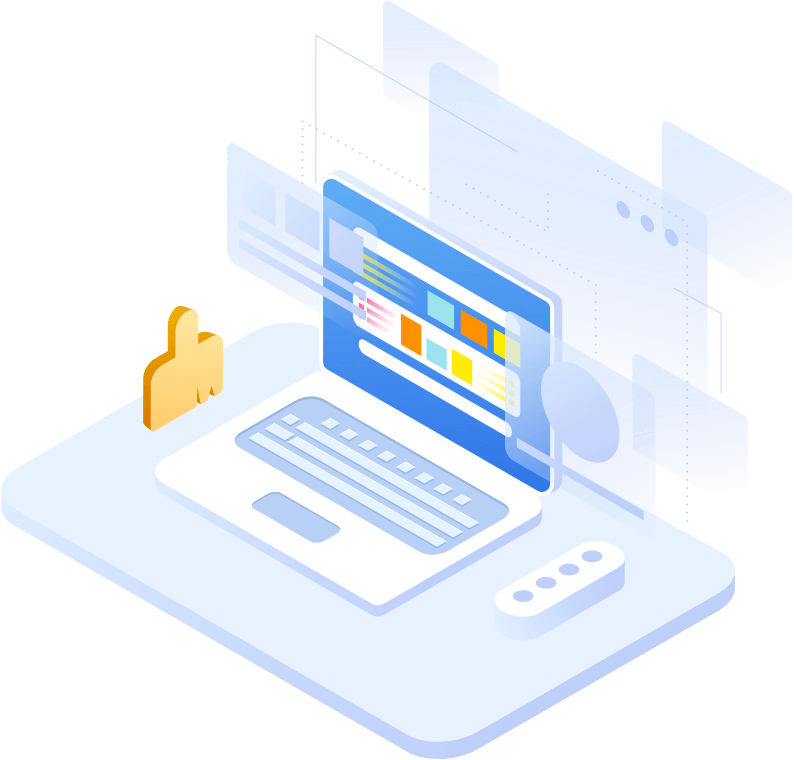 Other Disk Utilities Built-in Donemax Data Eraser for Mac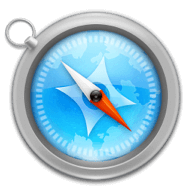 Erases Traces of Internet Activities
Internet Cleaner can find and delete internet browsers' cookies, traces, passwords, etc.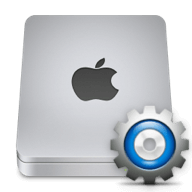 Disk Tool for Mac
Format disk or eject external device in safe mode.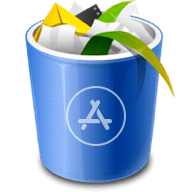 APP Uninstaller
Easily uninstall useless applications and delete all leftovers on Mac.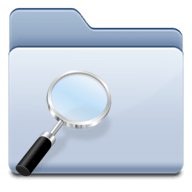 Duplicate Finder
Quickly find and delete duplicate photos, videos and documents on your Mac.
How to Erase Files on Mac?
Donemax Data Eraser for Mac provides a reliable data deletion solution for macOS 13~10.9. No expert skills needed. Follow the 3 steps to wipe your data Now.
Step 1. Select what to erase Select the files, disk or free space you want to erase. You can also set Erasure Standards by clicking setting on the top right.

Step 2. Select Files Add or drag & drop files/folders to erase.

Step 3. Erase Click "Erase Now" and then your files will be erased securely and permanently.
Choose Your Version of Donemax Data Eraser
Our Customers Say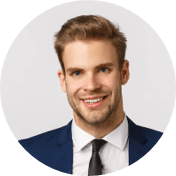 DarrenUpdated on Nov. 23, 2022
The best Mac data eraser, powerful and simple to use. It even help me to wipe a damaged hard drive, all data is gone forever, and the hard drive can be reused.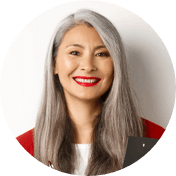 MollyUpdated on Oct. 11, 2022
I have some private photos in my camera memory card. With Donemax Data Eraser, these photos are easily erased from the memory card.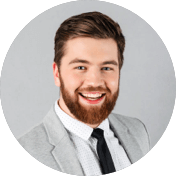 JamesUpdated on Aug. 5, 2022
Amazing application! It not only can wipe hard drive, but it also can uninstall useless applications, delete Chrome's cookies, histories, caches, etc. Pretty simple to use.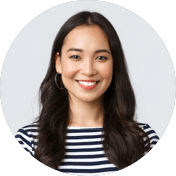 Dean SkultUpdated on Jan. 19, 2022
It will take some time to wipe an entire disk, but it can really wipe the data completely. I like it!
Trusted by world famous companies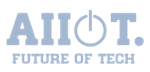 Tech Specification
DoneMax Data Eraser for Mac is fully compatible with Lates macOS
Mac OS:
macOS 13 Ventura, macOS 12 Monterey, macOS 11 Big Sur, macOS 10.15 Catalina, macOS 10.14 Mojave, macOS 10.13 High Sierra, macOS 10.12 Sierra, Mac OS X 10.9 - 10.11
---
File System:
APFS, HFS/HFS+, NTFS, NTFS5, FAT 12/16/32, exFAT, ext2/3/4
Erase Data from Mac and External Device
Hard disk drive:
HDD, SSD, external HDD, RAID, Zip drive, pen drive, USB drive, etc.
Memory card:
USB memory, memory card, CF/SD card, Micro card, memory card for each device
Other digital device
Digital camera, camcorder, Mp4, Mp3, Voice recorder and more
The following environment is required to install Donemax Data Eraser
Disk Space:
at least 60 MB
CPU:
At least 1GHz
---
Data Erasure Standards:
HMG Infosec Standard 5 (1 pass) , Peter Gutmann's algorithm 2 (2 passes), U.S. Army AR380-19 (3 passes), DoD 5220.22-M ECE (7 passes), Peter Gutmann's algorithm 35 (35 passes)
Donemax Data Eraser for Mac Guide and Tips
So what are you waiting for?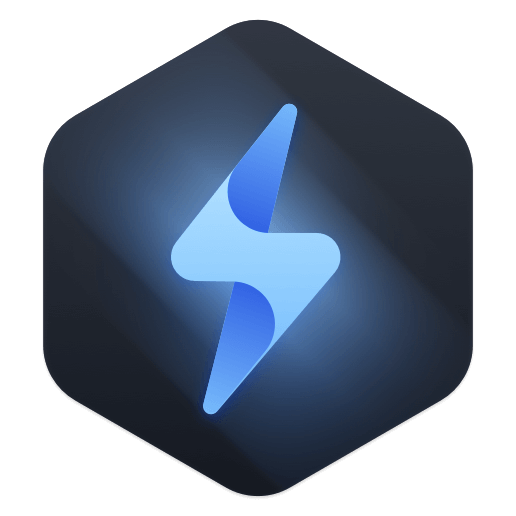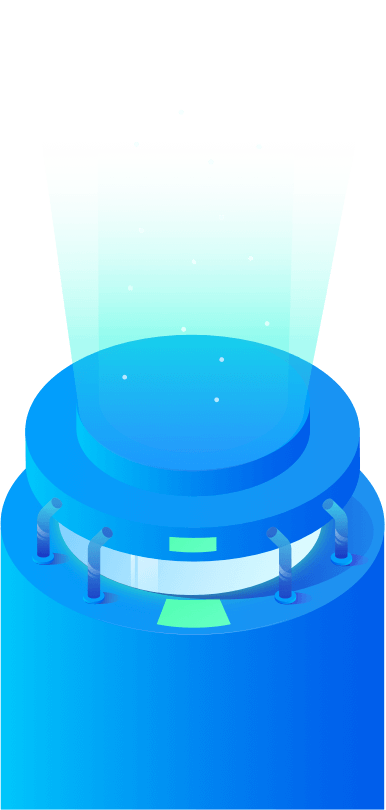 Donemax Data Eraser for Mac
Securely and permanently erase files, internet cookies and free disk space for macOS

10 Million
Over 10 Million Dowloads

30 Days
Money-back Guarantee

100% Secure
100% Secure 256-bit SSL

Free
Free Technical Support