Clone Your Hard Drive in a Safe & Easy Way
Donemax Disk Clone (also DMclone) helps you to copy the entire contents of one disk drive to another to get two identical drives with the same file structure. It can securely and easily clone HDD, SSD, memory card, etc. from any source to another new device. Upgrading old hard drive to a new one without reinstalling Windows OS isn't a hard task any more with this award-winning disk cloning software.

Advanced Disk Clone
Copying the entire disk or partition to a larger one has a high success rate with excellent cloning algorithm. The cloned disk can be booted successfully.

100% Safe
Your data and system are protected during the cloning progress, even if it is interrupted by ending process or unexpected shutdown due to power off, etc.

Total Compatibility
All Major devices are supported. You can clone the entire HDD, SSD, external drive, memory card, sd card, USB flash drive, etc. to another.

Easy-to-Use
Download Donemax Disk Clone, a do-it-yourself disk clone tool. Just select the source and destination disks to get it all done.
Effective Disk Copy Solution Meets All Your Need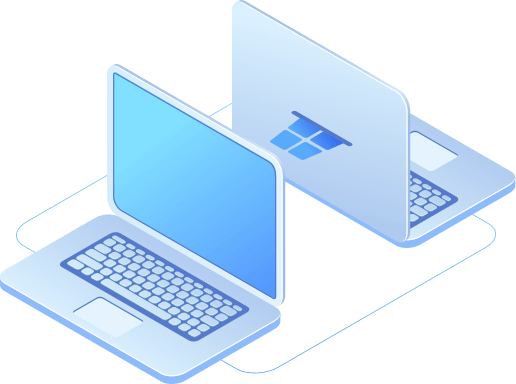 Migrate Windows OS Without Reinstalling
A hard drive cloning app is generally used while upgrading a PC. Donemax Disk Clone allows you to copy entire system disk to a new one & ensures to boot from the cloned disk. Cloning and booting from latest Windows 11 is a piece of cake, no need to reinstall your system and applications. Save your time and start work right away.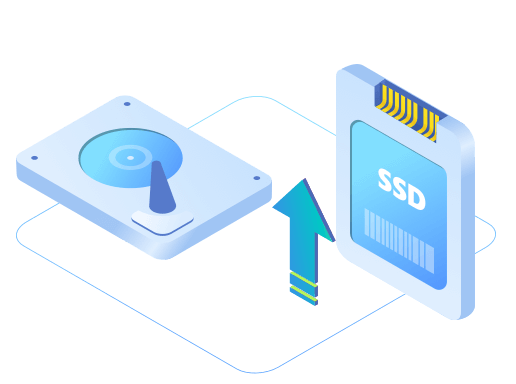 Upgrade Old Hard Drive or SSD in Windows
It also can be used to upgrade hard drive to SSD or a higher capacity drive for high-performance. If the target disk is large enough to hold all the data on the source disk, the user also can clone the larger disk to the smaller one. Replace hard disk fast and easily now with disk cloning software.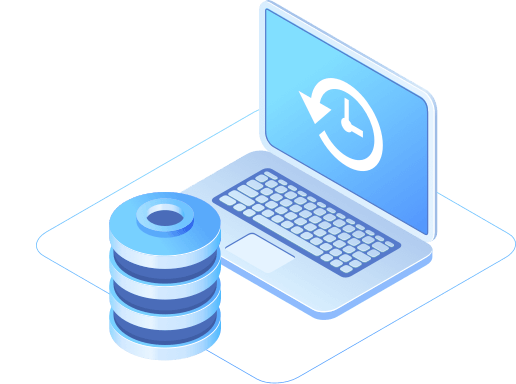 Clone Entire Disk for Backup and Restore
You can copy you hard drive to external hard drive or a new destination as a backup. If your old disk is damaged, you can quickly restore from the backup and back to your work immediately as normal. Clone creates an exact copy including boot records, system, applications, user settings and all files.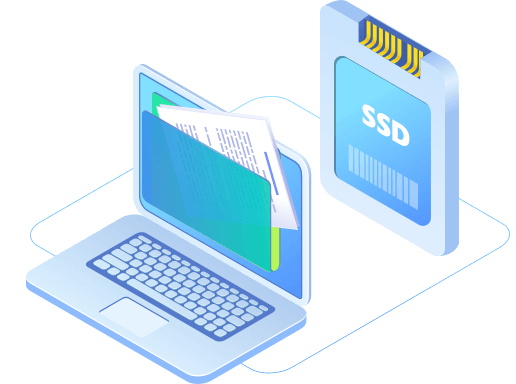 Migrate Data to New Destination
System administrators can use cloning software to migrate data from one PC to another just by clicks, while keeping your data safe. All you need to do is plugging your hard drive into your old PC, run Donemax Disk Clone to copy entire data, then plug it into your new PC and reverse the transfer process.
2 Methods of Disk Clone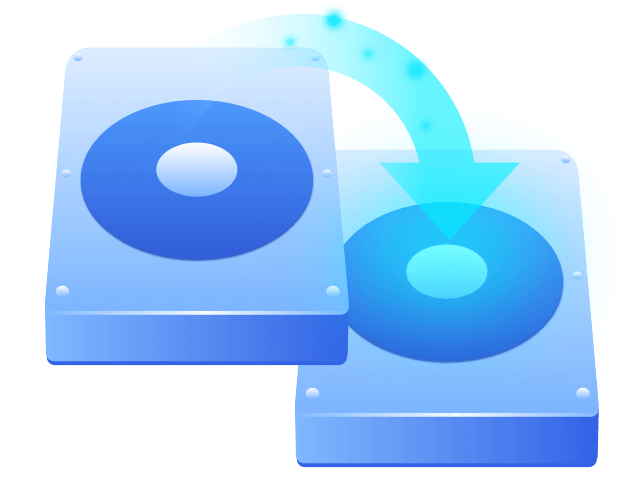 Disk Cloning Mode
The disk-level disk cloning mode can help you easily clone an entire hard drive including startup disk to another or external device, or clone data from external device to your computer.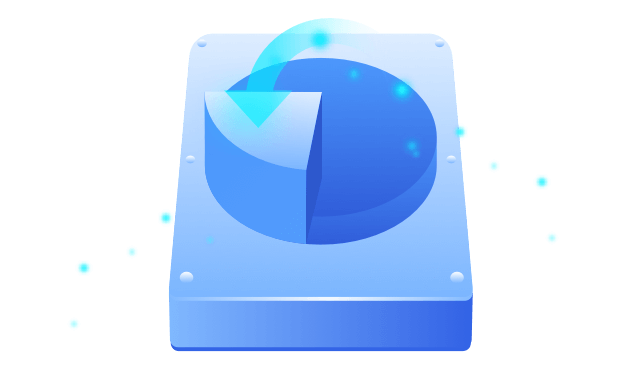 Partition Clone Mode
Clone all the content on a source hard drive partition to the target one, or transfer data from partitions on external drive to your PC, without any data loss.
Sector-by-sector Clone
All sectors are completely cloned to the target disk, and the functions of the source disk will also be cloned to the target disk. It allows you to clone HDD or SSD with bad sectors to another disk. When bad sectors are detected on the source disk, it will clone hard drives by skipping the bad sector without interruption. Not all cloning software can clone disks with bad sectors, Donemax Disk Clone is your best choice if you need to clone disks with bad sectors.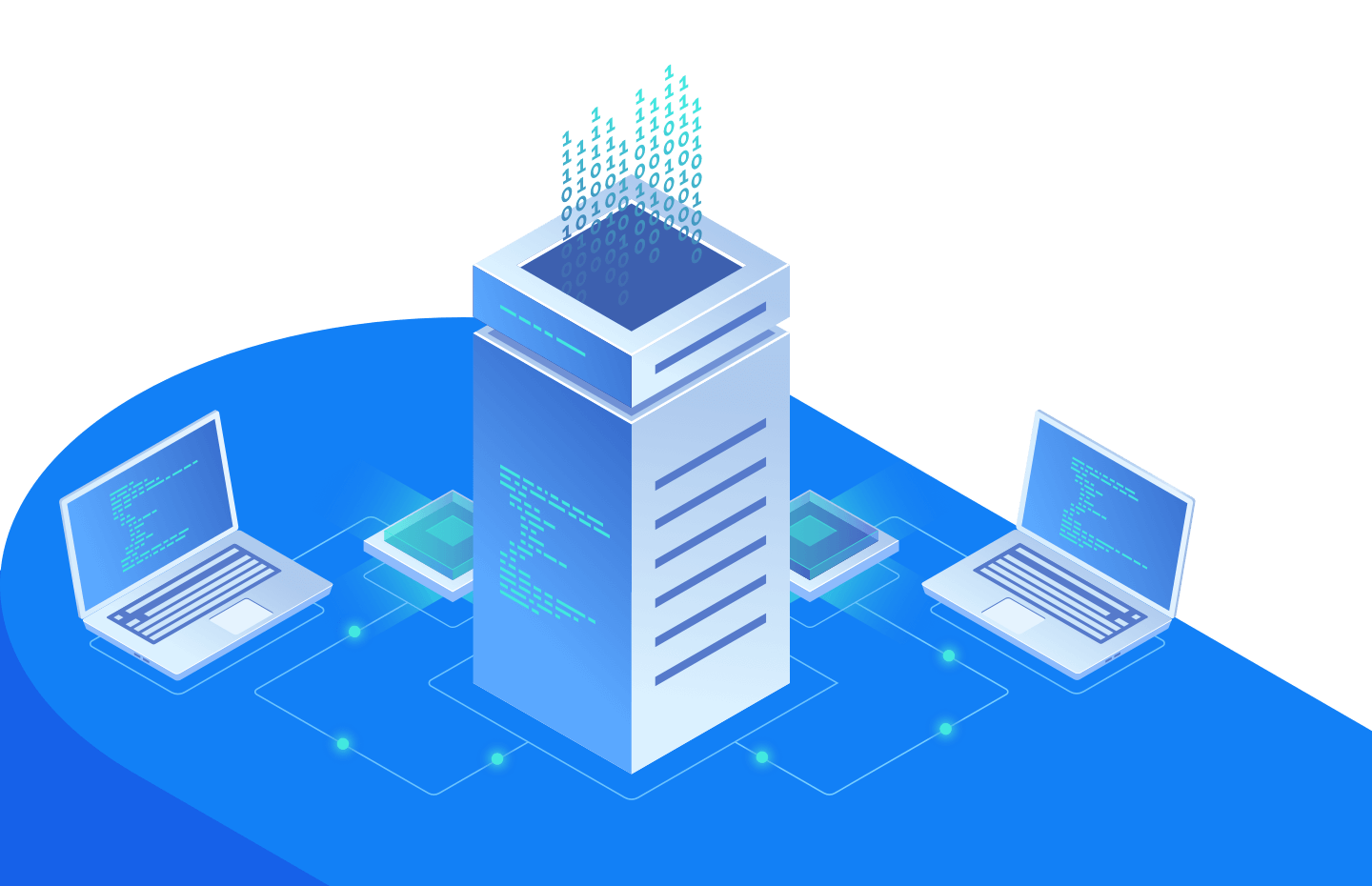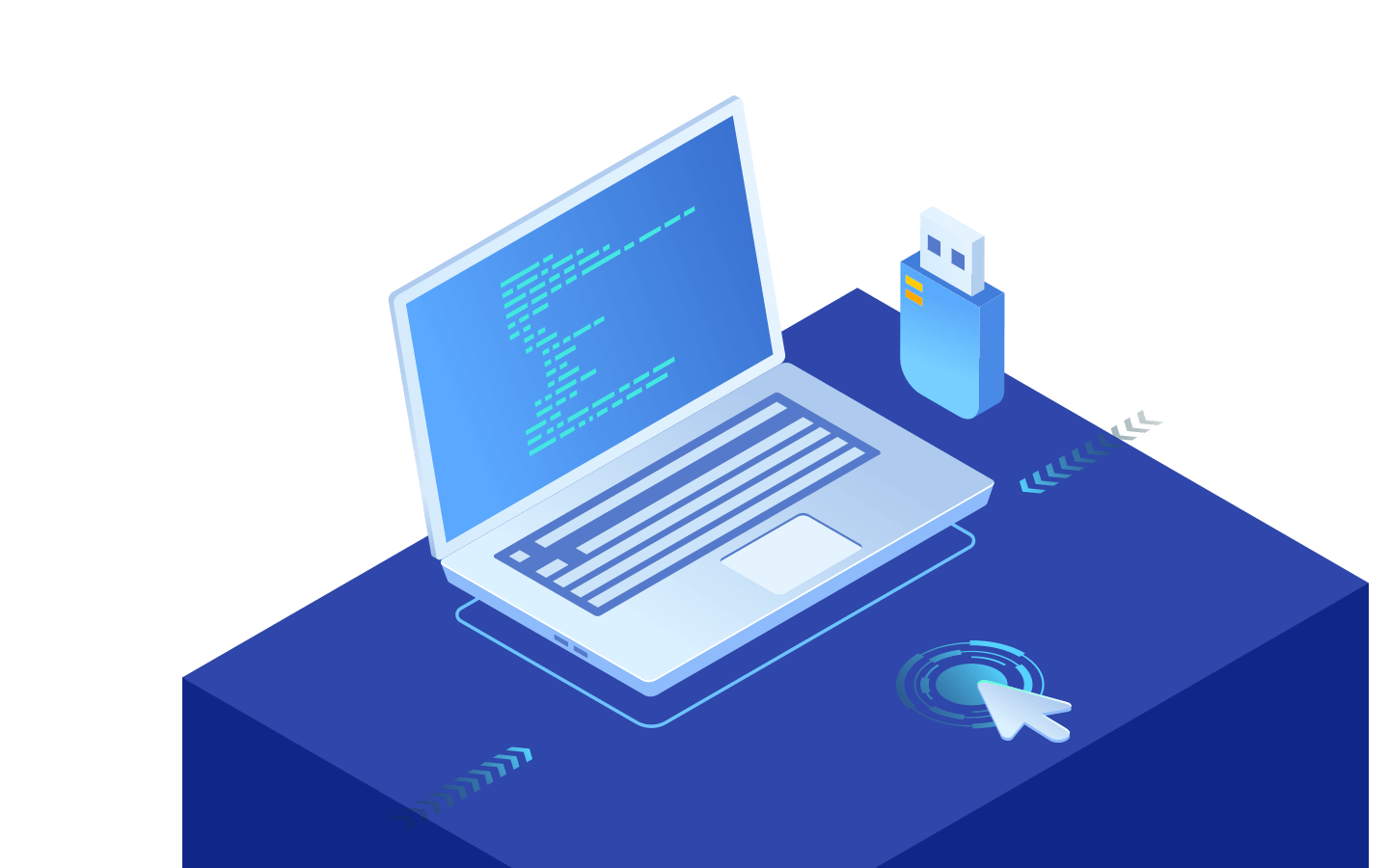 Create Bootable Disk
You can create a bootable version of Donemax Disk Clone to run in WinPE if you want to boot from a crashed computer or a PC without windows OS via USB flash drive or CD/DVD.
How to Clone A Hard Drive?
Donemax Disk Clone provides a reliable disk clone solution in Windows 11/10/8/7/Vista. No expert skills needed. Follow the 3 steps to clone your hard drive Now.
Watch HDD to SSD cloning video
Step 1. Select Source Hard Disk Click "+" on the left side to select the source disk or partition you want to copy

Step 2. Choose Destination Drive Click "+" on the right side to select the target disk or partition you want to copy to.

Step 3. Apply Clone. Before clicking "Next", please check the box before "sector-by-sector clone" if you would like to clone by sectors or if your disk has bad sectors.
Choose Your Version of Donemax Disk Clone
Free Trial
1-click system migration
Disk Clone
Partition Clone
Apply Clone
Create Bootable Disk
Most Choice
Donemax Disk Clone
1-click system migration
Disk Clone
Partition Clone
Apply Clone
Create Bootable Disk
Our Customers Say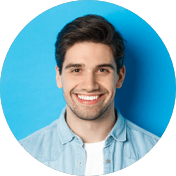 Kris LeeUpdated on Nov. 09, 2022
Two cloning modes are very easy to understand, the cloning process is faster than other disk cloning programs. Highly recommended.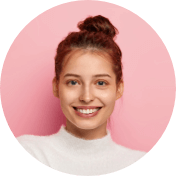 MonicaUpdated on Oct. 21, 2022
I purchase a SSD and want to use it to replace old HDD on my laptop. Thanks to DMclone, it is very safe to move all the contents to the new SSD.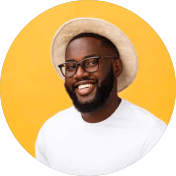 TerryUpdated on Aug. 10, 2022
A very easy to use disk cloning tool, I'll purchase a Windows version...I also use the Mac version on my MacBook.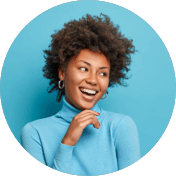 VivianUpdated on May 30, 2022
I can clone the drive with the software. I love it and you can use it to clone drive.
Used by world famous companies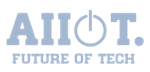 Tech Specification
DoneMax Disk Clone is fully compatible with Windows
Windows:
Windows 11, Windows 10, Windows 8.1, Windows 8, Windows 7, Windows Vista
Windows Server:
Windows Server 2019, Windows Server 2016, Windows Server 2012, Windows Server 2008, Windows Server 2003
---
File system supported:
FAT(FAT12, FAT16, FAT32), exFAT, NTFS, NTFS5, ext2, ext3, ext4
Clone Hard Drive From Virtually Any Storage Device
Hard disk drive:
HDD, SSD, external HDD, RAID, Zip drive, pen drive, etc.
Memory card:
USB memory, memory card, CF/SD card, Micro card, memory card for each device
Other digital device
The following environment is required to install Donemax Disk Clone
Disk Space:
at least 100 MB
CPU:
At least 1GHz
Hot Articles
Donemax offers reliable software to help you clone hard drive or make a bootable clone backup.
So what are you waiting for?

10 Million
Over 10 Million Dowloads

30 Days
Money-back Guarantee

100% Secure
100% Secure 256-bit SSL

Free
Free Technical Support