How to Fix 'iPhone Storage Full But It Is Not' Issue
Christina updated on 2022/1/29 to iPhone Data Transfer
How many people are like me: I was downloading a favorite app or taking photos outside, and I was having a good time, but the iPhone pops up a cold interface, telling you that its storage space is full. Running out of space is a headache for almost everyone. After receiving the alert, you might check the storage space and find there is still 2-3GB available. Still, the iPhone keeps saying there is insufficient storage space every time you try to save something to the phone.
What should I do in this situation?
Every time we open the iPhone storage bar, we see various familiar categories, including Apps, Media (music, movie), Photos and Mail, and especially Apps! It is easy to take up a lot of space, so how to reduce the capacity of these?
First: Safari Cache Can Be Cleared
Open Settings: Safari and select Clear History and Website Data. If you have a lot of Safari tabs open on your iPhone, close most of them, too, keeping a few of the ones you use often.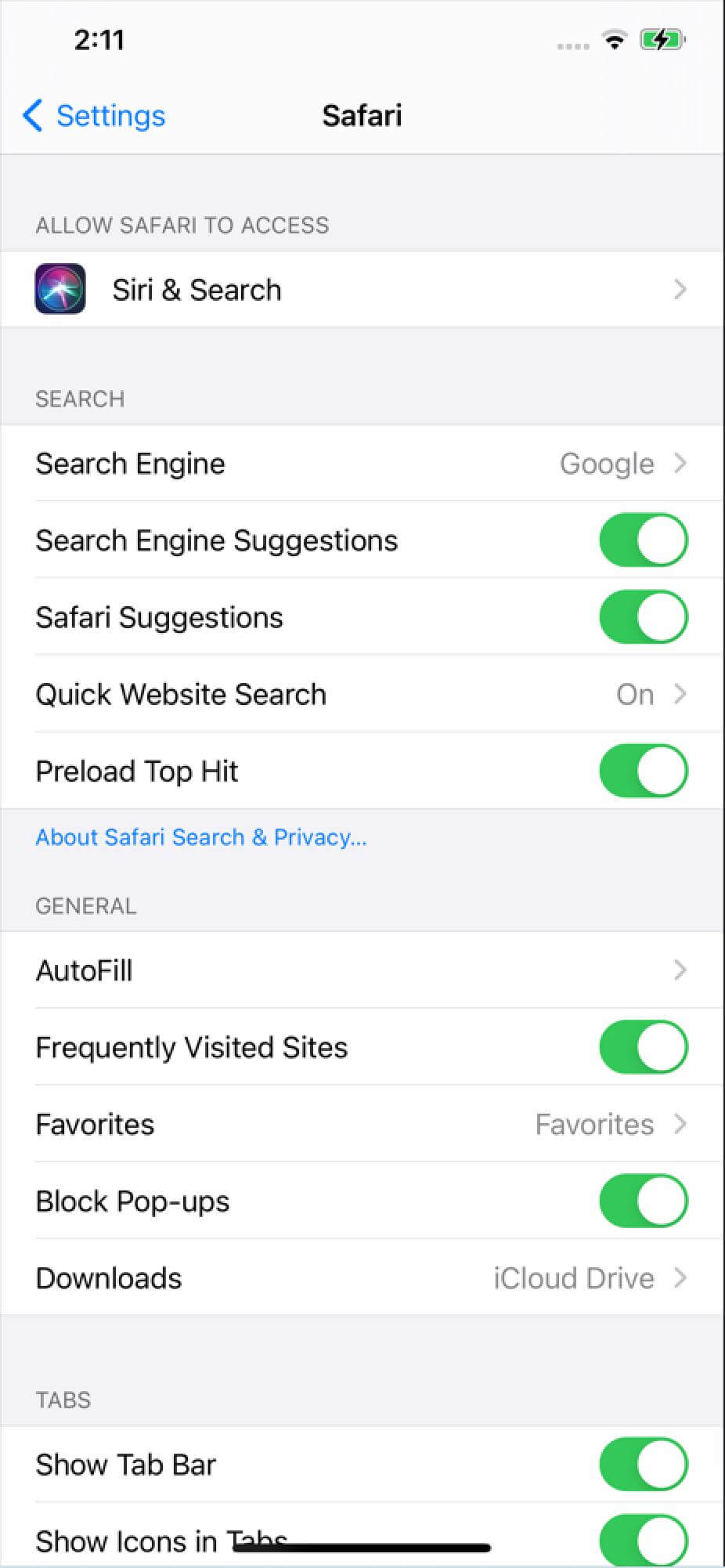 Second: Clean Up Messages Regularly
If not set, iPhone information is automatically saved to ~ forever
Open Settings - Messages and scroll down to Message History Settings. By default, Keep Messages is set to Forever, then we can change it to 1 year or even 30 days to reduce the data cached by the Messages app.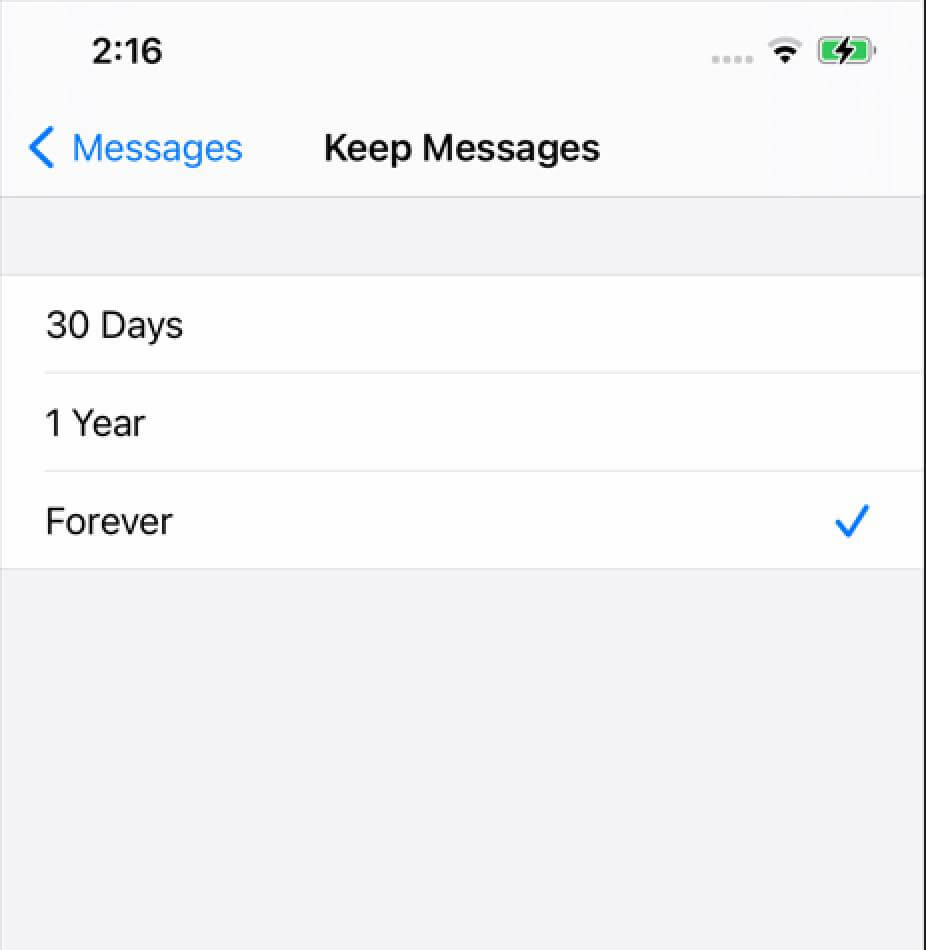 Third: Use iTunes to Back up Data Regularly and Free Up Storage Space
Of course, what if you don't want to delete any of the photos you think are essential or have fond memories of? Apple's own iTunes can still solve this problem.
Connect the iPhone to the computer and launch iTunes.
Click on the little phone icon in the upper left corner, and under Backups, select This Computer to choose iPhone. Click the button to backup now.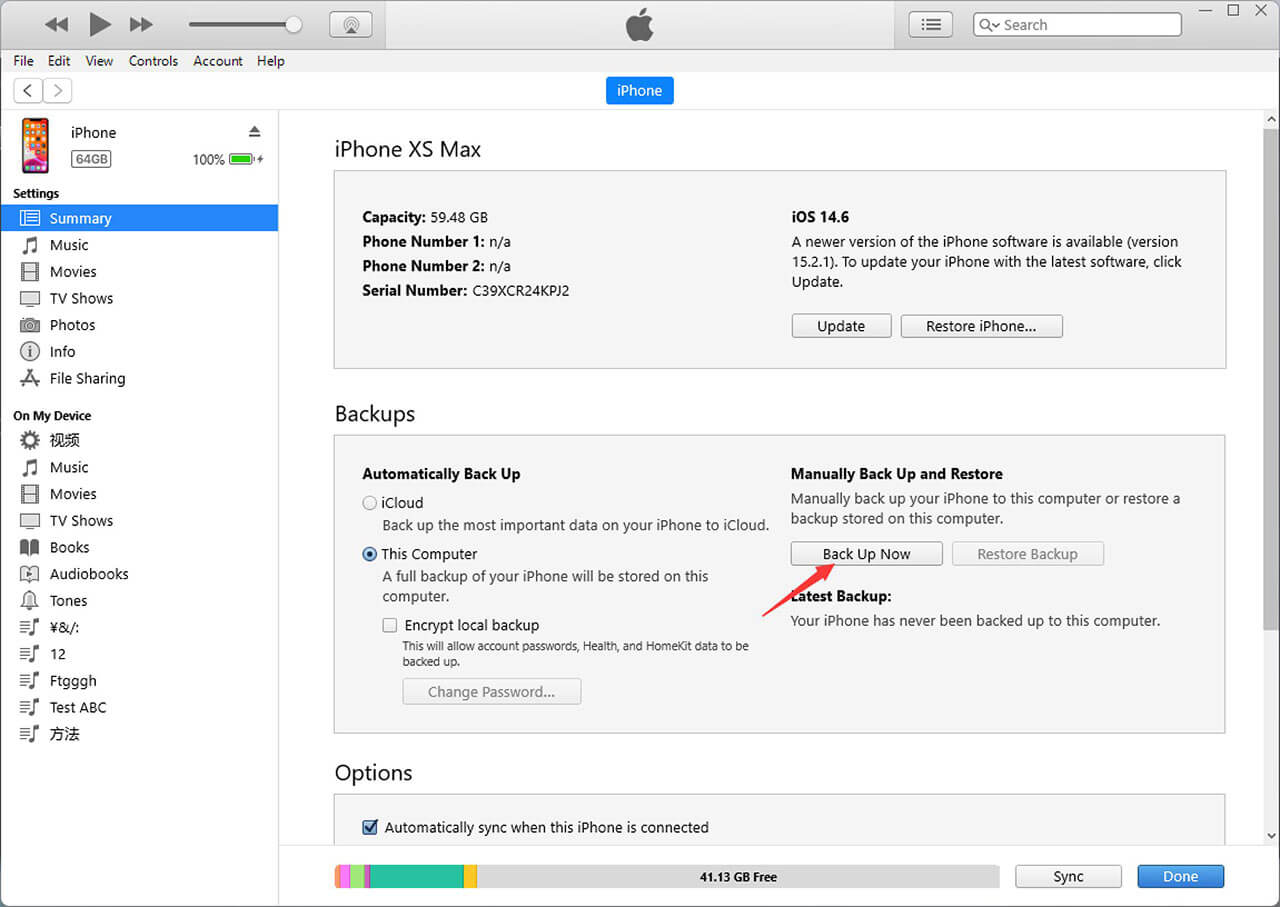 Fourth: Use the iPhone Transfer Software to Back up the Critical Data
Maybe you are tired of seeing this and even think these steps are too cumbersome. iTunes backup takes too long to be backed up by category; don't worry. For those who have special needs and don't want to waste time, I recommend using DMTrans transfer software. Then what particular function does it have?
The first is that the software can view the basic information of your iPhone device and view some common space ratios, which is convenient and straightforward: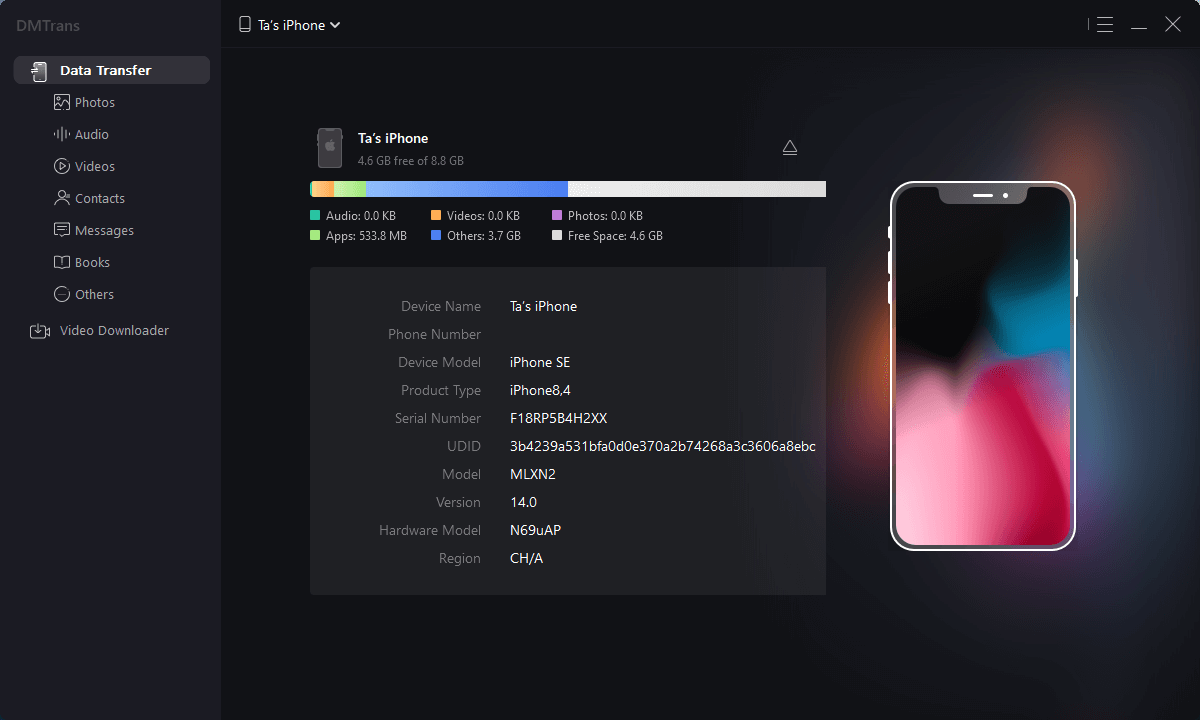 Then, according to your own needs, you can selectively backup data to the computer, and then you can clean up your device after the backup is complete: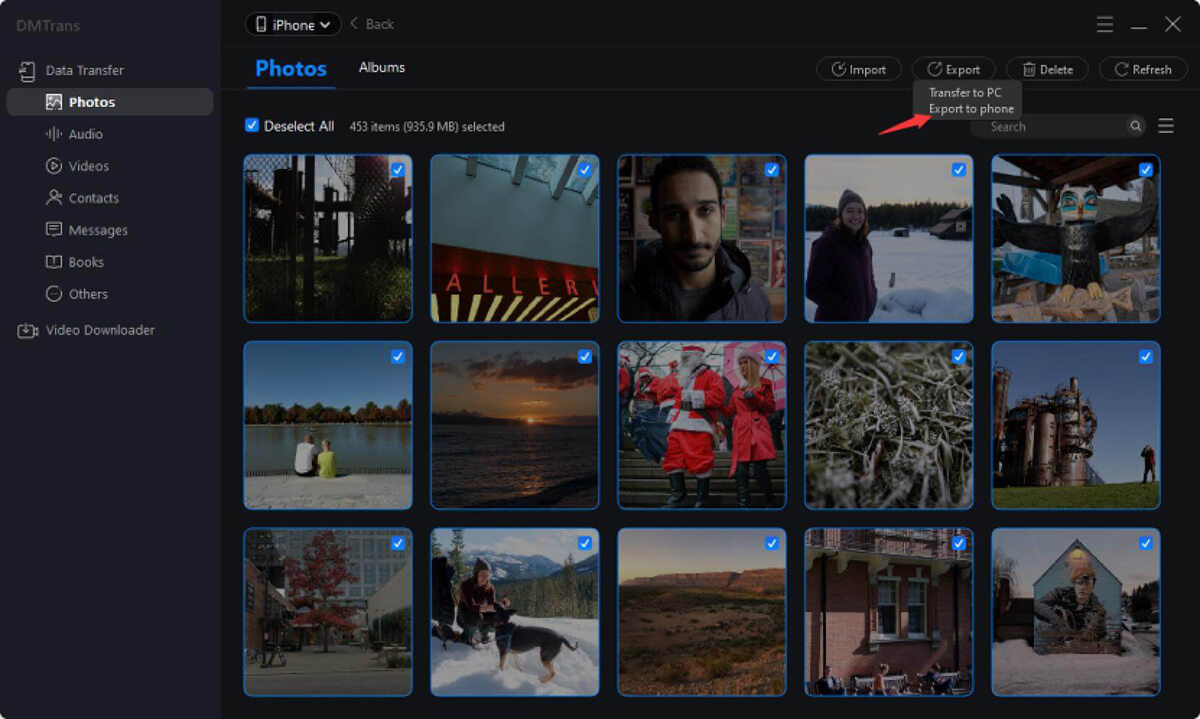 ---
Related Articles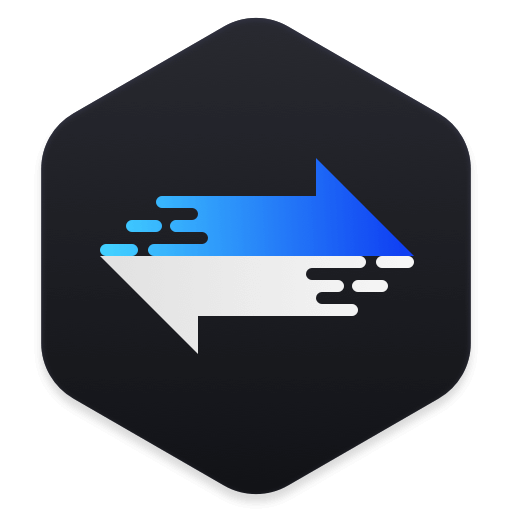 The best iTunes alternative - reliable and easy-to-use iOS data transfer & data management software.
Hot Articles