We're used to using Macs at work, but we use iPhones more in our lives. I have a lot of favorite music on my computer, but not on my iPhone. How to transfer music from Mac to iPhone?
The following three commonly used methods, and some advantages and disadvantages of each:
Method 1: Sync Music from Mac to iPhone 14 Without iTunes
There is no iTunes in Apple's higher version system (In macOS 10.15 or later). So how do we complete the sync work without iTunes? DMtrans for Mac is recommended here.
Features:
1. Different types of data can be managed synchronously, such as messages, contacts, pictures, videos, etc. (not limited to music transfer).
2. DMtrans for Mac can synchronize data between Mac and iPhone, Mac and iPad, iPod and other iOS devices, and between iPhone and iPhone.
3. For different iOS versions, the compatibility of various iPhone models is perfect.
4. Fully compatible with various system versions of Windows 10, Windows 11, or Mac.
Follow these steps to transfer music from Mac to iPhone 14 without iTunes:
Step 1: Download DMTrans on your PC or Mac, connect your iPhone to your computer, and tap "Trust" on your device. Let's get started with DMTrans.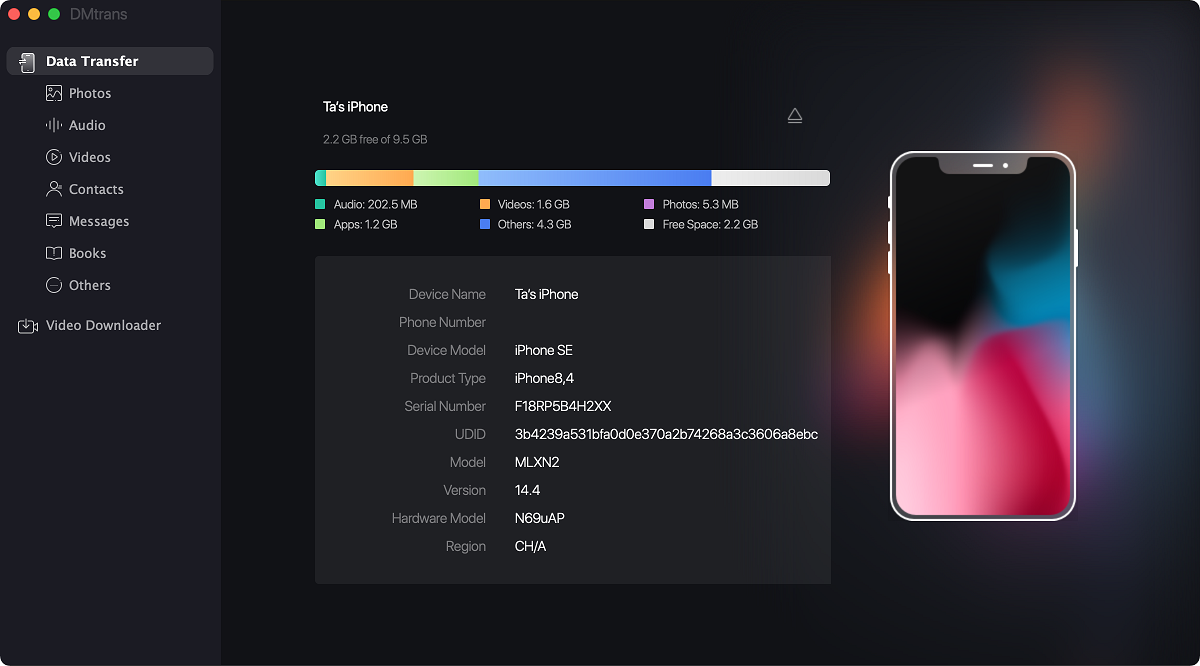 Step 2: Click "Import" and copy data from computer to iPhone 14.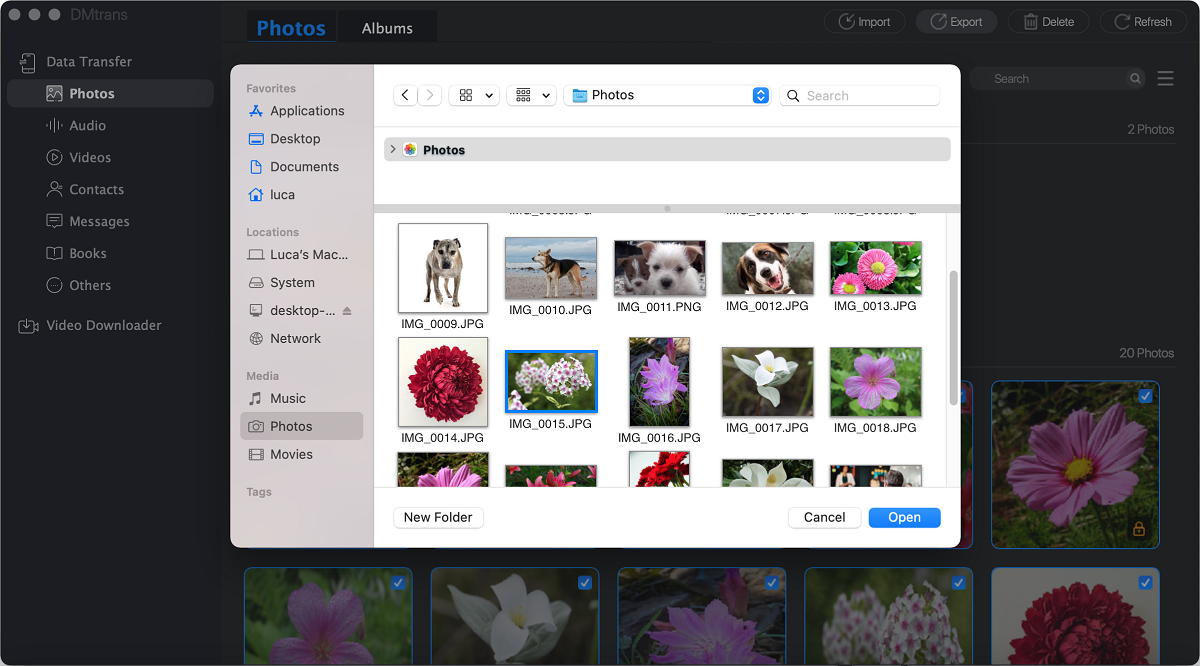 Then, to transfer files from Mac to iPhone 14, select the files on your Mac and click Open.
From here, you can view the files of your choice. You can drag and drop files from your Mac to a designated area or click "Add Content" to browse files on your Mac.
When done, click "Transfer." You can then go to the appropriate location on your iPhone 14 to view the migrated content, such as photos and videos, movies and TV shows in videos, music, and playlists in music and ringtones in iPhone 14 settings.
Wait for the transfer process to complete before checking the transfer contents.
Method 2: Use iTunes to Transfer Music from Mac to iPhone
No iOS device is complete without iTunes, one of the most wonderful and essential pieces of software available. When transferring files from Mac to iPhone 14, you can use iTunes to complete the task. (Of course only on systems with iTunes, versions below 10.15)
Features:
1. Transferring with iTunes is relatively fast.
2. Using iTunes to transfer may affect the performance of other software currently used.
To transfer music through iTunes, you need to ensure you have the latest version of iTunes installed on your Mac. If not, then you can update it by visiting the App Store.
Follow these steps to transfer music from Mac to iPhone 14 with iTunes:
Step 1: Install the latest iTunes, connect your iPhone 14 to your Mac with a USB data cable.
Step 2: Select the "Songs" option on the left side of the iTunes interface. Then select the music files you want to transfer from Mac to iPhone.

Step 3: Drag the selected music to the iPhone under the Devices column in the lower left corner of the iTunes interface.

Method 3: Other Ways to Transfer Music from Mac to iPhone
Features:
1. Find and display the lyrics of your songs in real-time and store them in your music library.
2. Support widely used music formats and convert between other music formats.
3. Create smart and broadcast-style playlists with various rules and settings.
4. Rip CDs and transfer music to iPods, iPhones, iPads, and various other portable devices.
5. Customizing the Auto DJ rules is necessary to populate the Now Playing queue.
More iTunes alternatives are available in the shape of Musicbee, Fidelia, Ecoute, MediaMonkey, and Foobar 2000, among others. Here are a few examples of what they are:
Musicbee
Musicbee is a musical instrument. Musicbee is among the best iTunes alternatives available today. The program is free, and it is only compatible with Windows.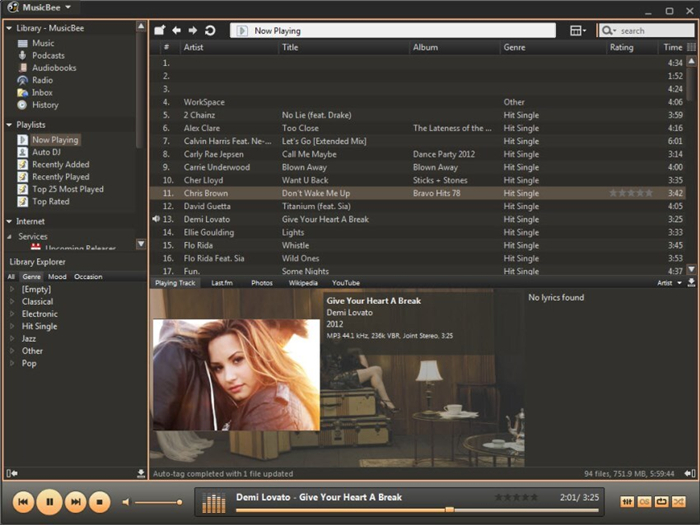 ---
Related Articles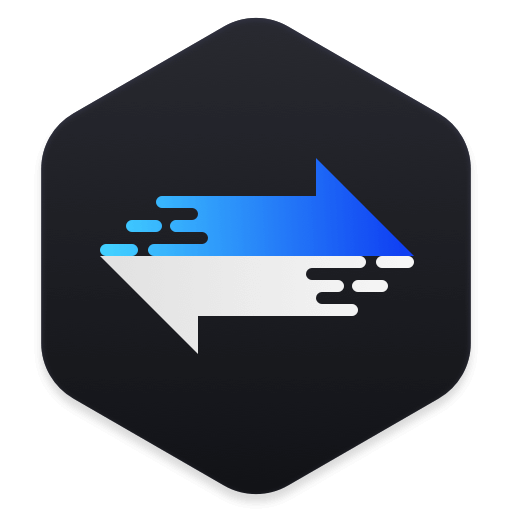 The best iTunes alternative - reliable and easy-to-use iOS data transfer & data management software.
Download
Hot Articles