When browsing the Apple Support Community, you may see people asking questions such as: "Why does my Apple Music keep loading?", "Why are my downloaded songs not playing?", "Why did my Apple Music library disappear?" Wait. Issues with Apple Music are sporadic, but they happen occasionally. If you're having any problems with Apple Music and can't use the service on your device, this guide has some solutions for you.
How to Fix: Apple Music Not Working (7 methods)
Method 1. Check Active Subscriptions
To use Apple Music on your iPhone iPad iPod, you need an active Apple Music subscription. If you don't already have it, that's why the service isn't working on your device. Subscribe to one of their plans, and you will get rid of this problem.
Method 2. Restart the Music app
Due to technical issues, the music app sometimes gets stuck at a certain point. In this case, close the app using the standard app close method. When the app is entirely closed, tap Music on the springboard to restart the app on your device. This method should fix any minor issues in the application.
Method 3. Turn on iCloud Music Library
Some users reported that turning on the iCloud Music Library solved the Apple Music issue. You might also want to try it out and see if it helps you get rid of the problem.
On your iPhone, open the Settings app and tap Music. It will open your Music app settings. On this screen, you will find an option iCloud Music Library. Toggle it to the ON position, and it will be enabled on your device.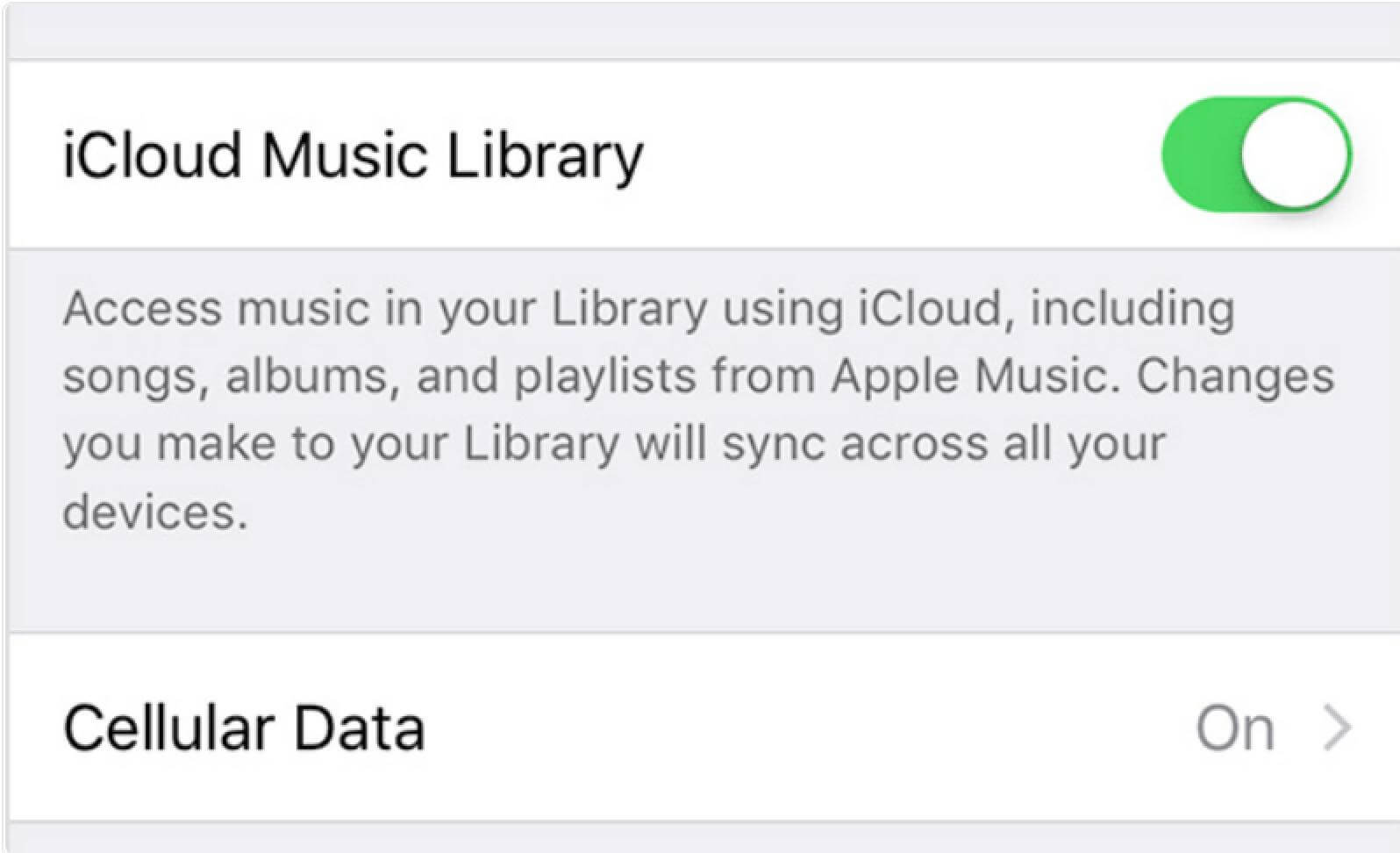 Method 4. Update your iOS device
Running an outdated version of iOS can cause many problems, including problems in your music app. The best way to fix this is to update your device to the latest iOS version.
Update your iOS device: On your device, open the Settings app, tap General, tap Software Update, and select Download and Install to update your device.
Method 5. Redownload the song
Some songs may need to be redownloaded because they had problems downloading the first time. Just delete the songs causing the pain and redownload them using the music app on your device. It should solve the problem for you.
Method 6. Reset network settings
Apple Music uses your network to give you access to its album of songs. If your network settings are incorrect, the Music app will not connect to Apple servers for music. One way to fix this is to reset the settings to default. To do this, open Settings, tap Reset and select Reset Network Settings.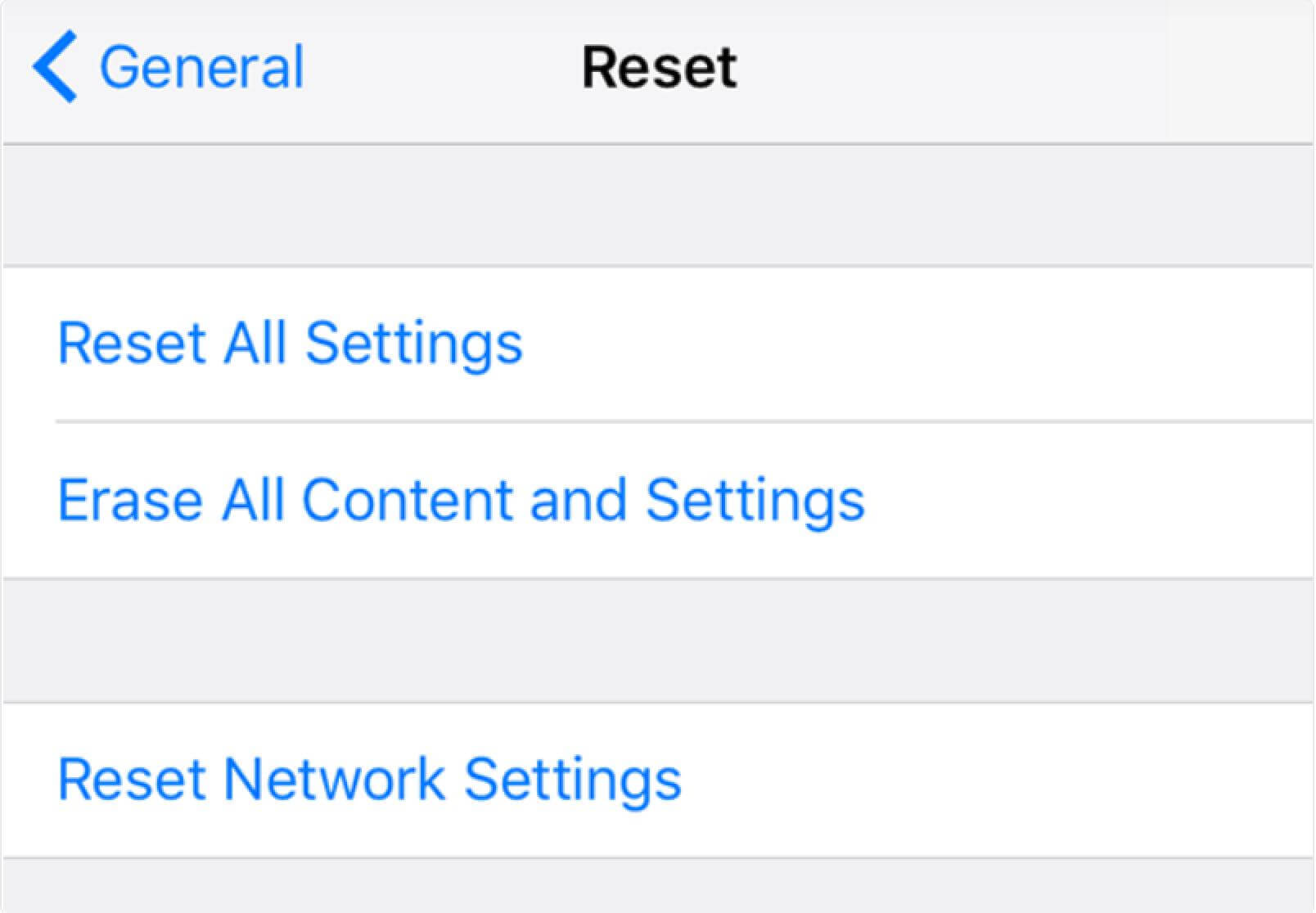 Method 7. Restore your iOS device
If nothing works, you can try restoring your device with iTunes to see if this helps repair the Apple Music service on your device. Connect your device to your computer, launch iTunes, select your device, click the "Summary" tab, and click the "Restore iPhone" button.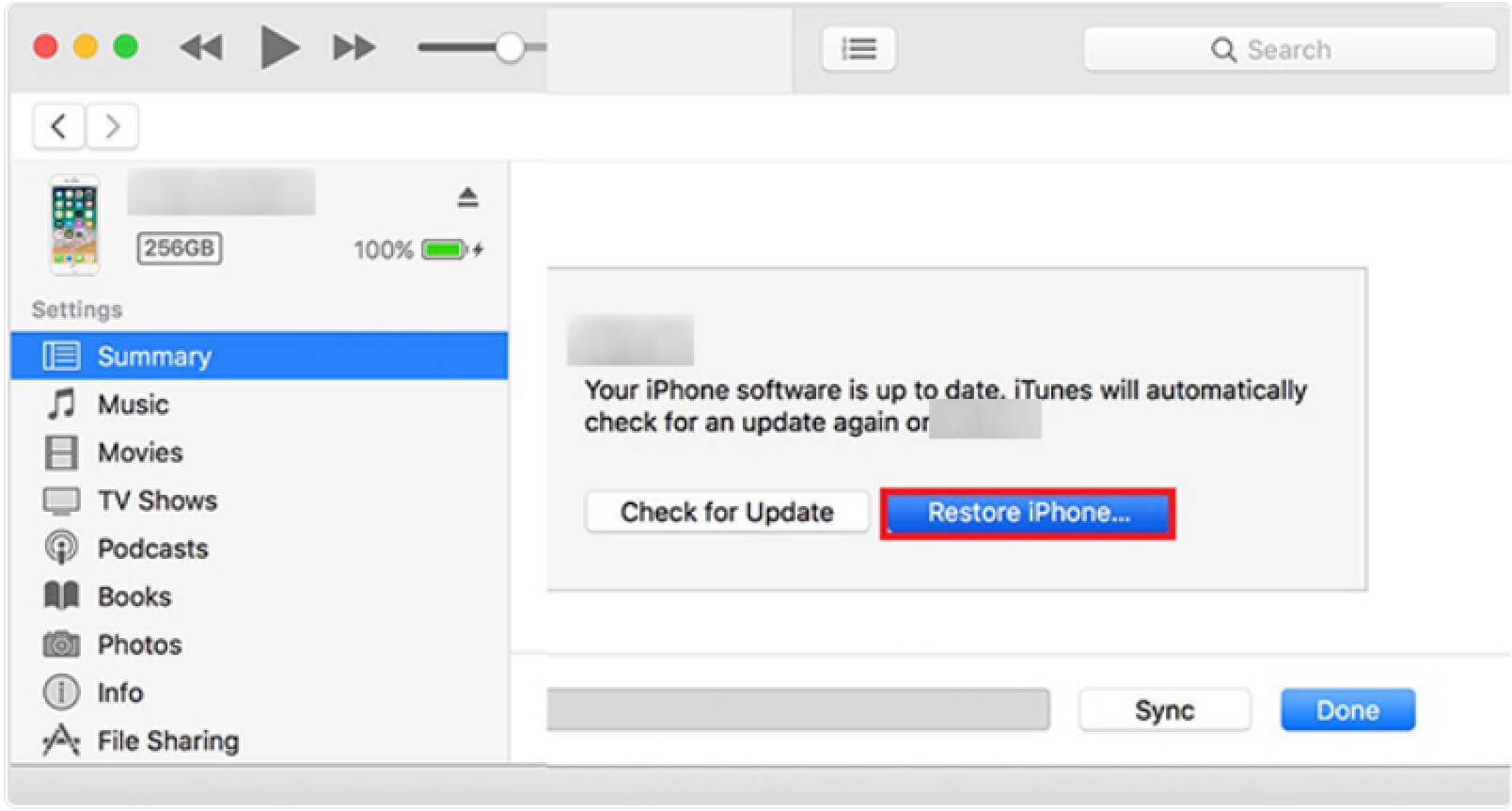 Note: The above is the primary method for Apple Music not working correctly. If you want to transfer music from iPhone or iPad to PC, you can use DMTrans for a free iPhone music transfer. DMTrans can realize the import and export of PC and device, which is simple, convenient, and practical: