Contacts are vital data for iPhone users. Usually, the replacement of mobile phones may involve the migration of contacts from the old one to the new iPhone. Now, let's introduce two methods for managing backup contacts. You can follow these two methods to collect iPhone device contact data.
Method 1: Backup contacts to iCloud
Open the settings in your Apple phone;
Enter your Apple ID and click "iCloud";
Pull down to find "iCloud Backup,"
Then turn it on so that when the iPhone is powered on, locked, and connected to the wireless LAN, it Automatically back up contacts, photos, documents, and other data.
In particular, check the open state of the contact button: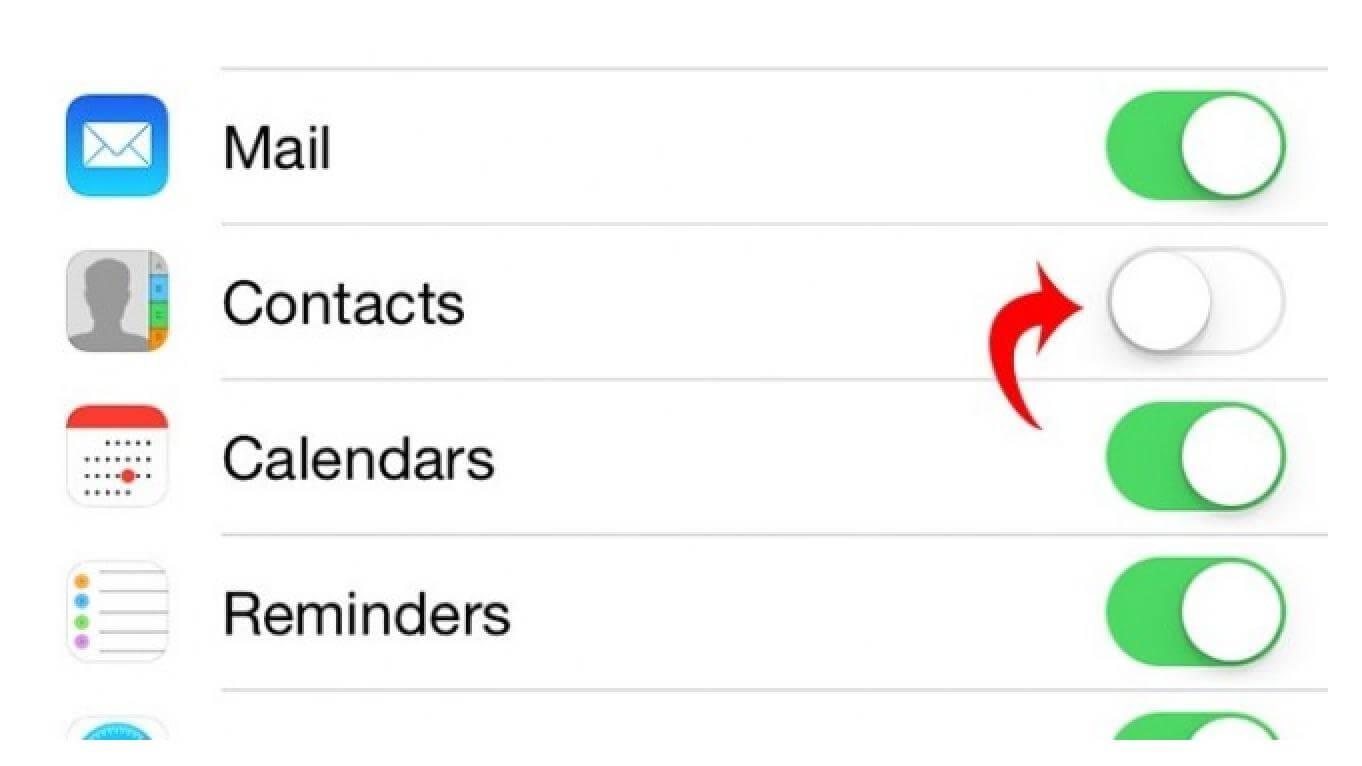 After the backup is complete, you can log in to the iCloud official website on your computer, enter your Apple ID, and click the "Contacts" icon. You can see the contacts that have been backed up.
Method 2: Use DMTrans Transfer Software to Manage Backup Contacts
Although iCloud is convenient, it also has certain limitations. That is, there are only 5GB of free storage space. If you have too much data, it will be used up soon. After that, you need to pay a small fee every month to continue the backup. You need to rely on the network environment. You can only back up contacts and not achieve management functions, so I recommend DMTrans to everyone here.
DMTrans is a professional Apple data management software. Compared with iCloud, it has no space limitation. Data can be transferred to the computer for backup, and contacts can also be managed on the computer.
Step 1: Turn on the computer, download DMTrans, open the program, connect the iPhone device with a data cable, and you can see that a lot of data can be listed: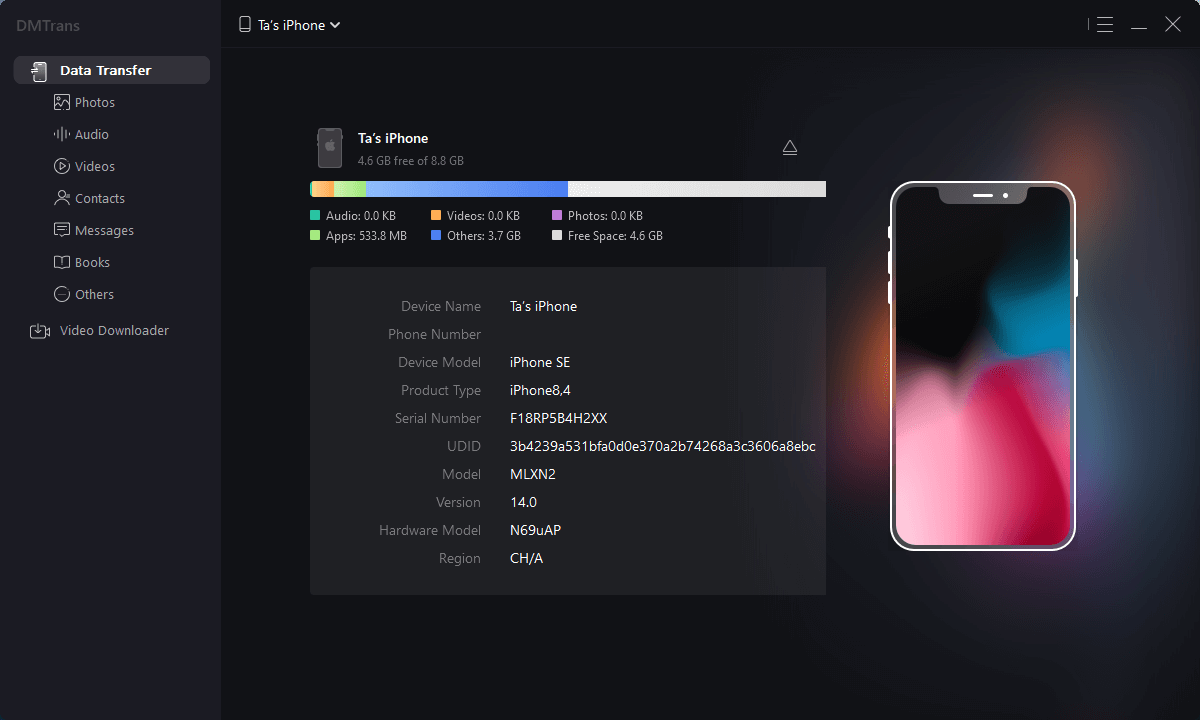 Step 2: select contacts, you can add, export, import and delete contacts and other functions.