I have some TV show videos on my computer, but I want to watch them on my iPhone during a long trip. How can I send the video to my iPhone?
- Questions from the Apple Community
You might enjoy downloading movies, TV shows, and other videos on your computer, but sometimes you can't take your laptop with you. Therefore, you may wish to transfer videos from PC to iPhone and enjoy them regardless of time and place.
There are three ways to help you transfer videos from computer to iPhone.
Option 1. Sync Videos from Computer to iPhone by iTunes
1. Plug the iPhone into the computer via the USB cable. iTunes should start automatically, but if not, start it manually on your computer.
2. Click File > Add File to Library in the upper left corner of the window. Then, select the video files on your computer and add them to the library.
3. Click the iPhone icon in iTunes and select Movies in the left sidebar. Then, check Sync Movies and click Apply. " iTunes will then sync the movie to your iPhone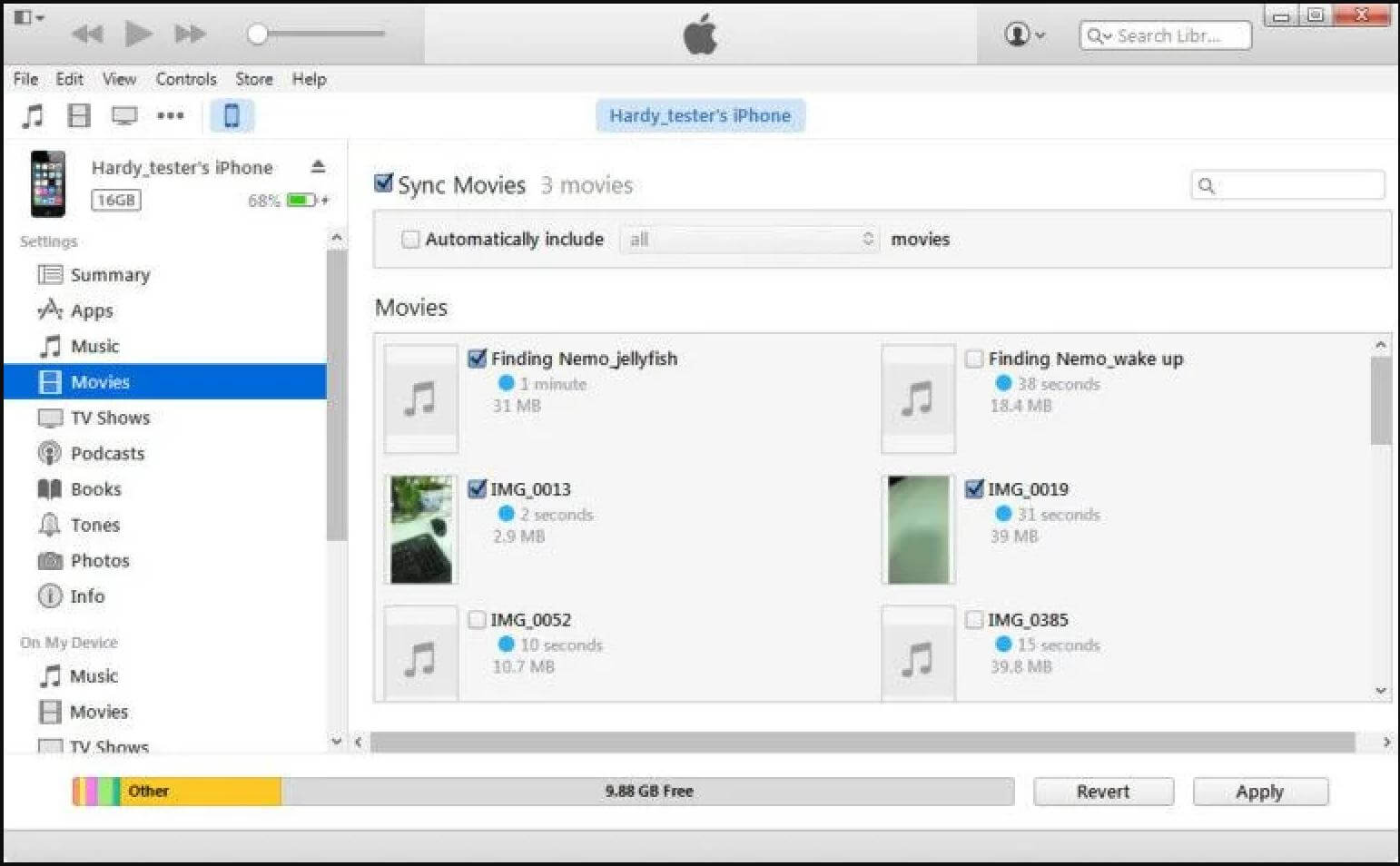 Option 2. Import/Transfer Videos from Computer to iPhone via Dropbox 
You can use cloud services to do video sharing. The most commonly used cloud service that comes to mind is iCloud, but the cloud backup of iCloud will only synchronize video files in photos. If iCloud cannot meet your needs, you can also use other cloud storage services. A popular option is Dropbox.
1. Download and install Dropbox on your PC. Please sign up for one if you don't have a Dropbox account.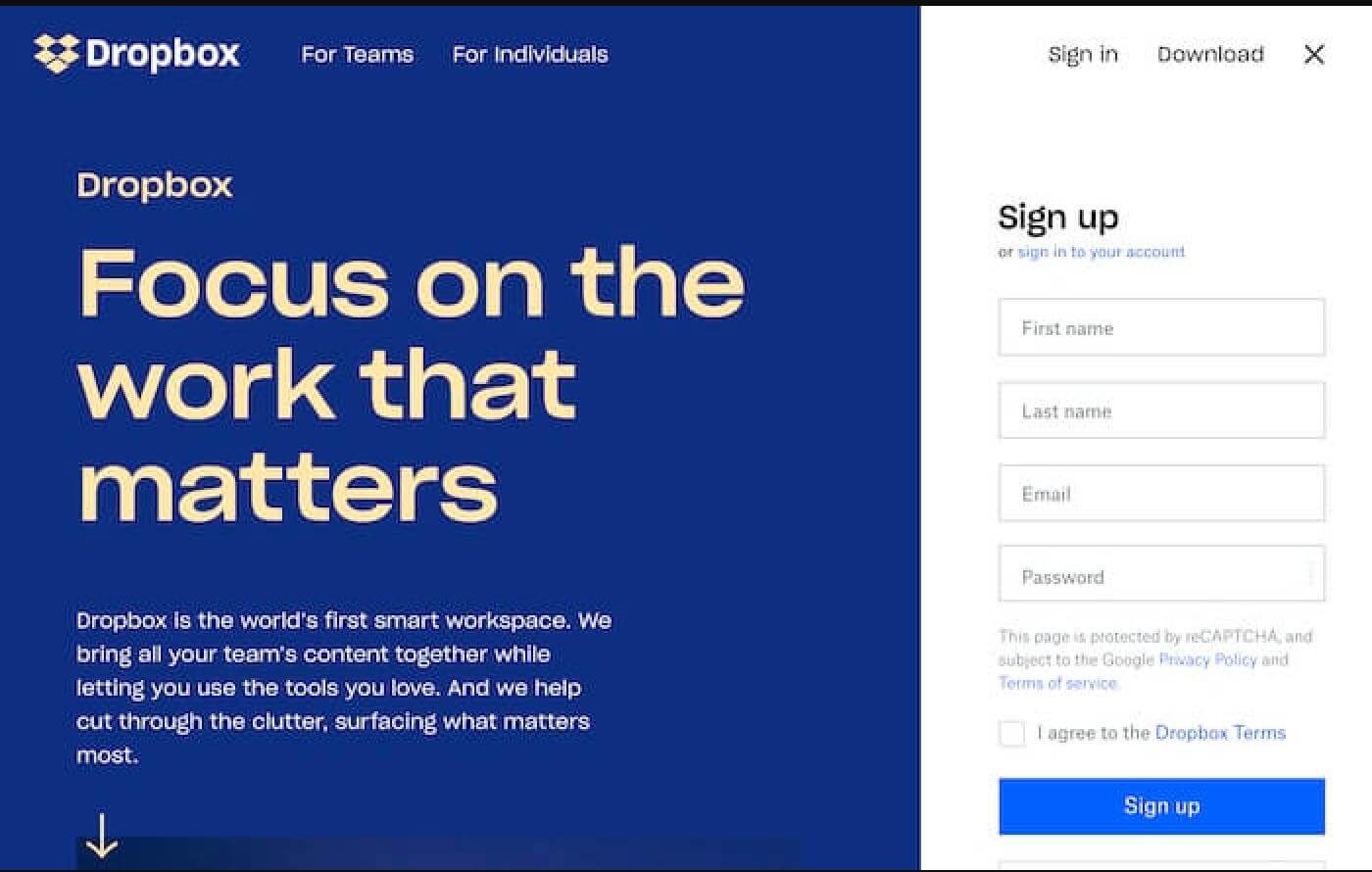 Detailed steps to migrate videos from PC to iPhone via cloud service
1. Go to the video on your PC that you want to import and upload it to Dropbox.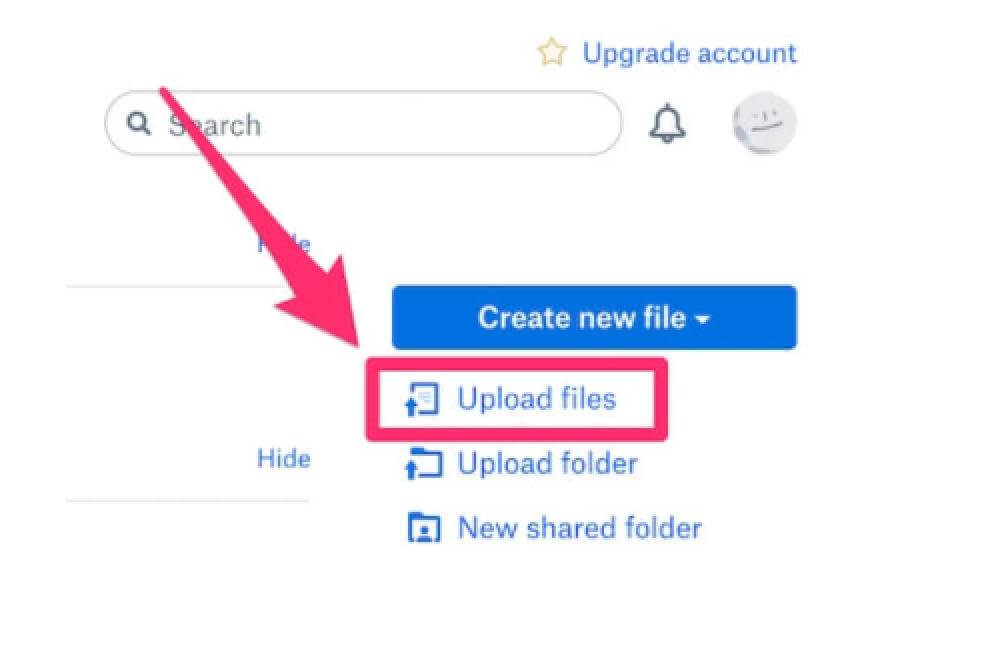 2. Go to the App Store, search for "Dropbox," and install the app on your iPhone. Log in with your account. Select the video you just imported and save these media files to your iPhone.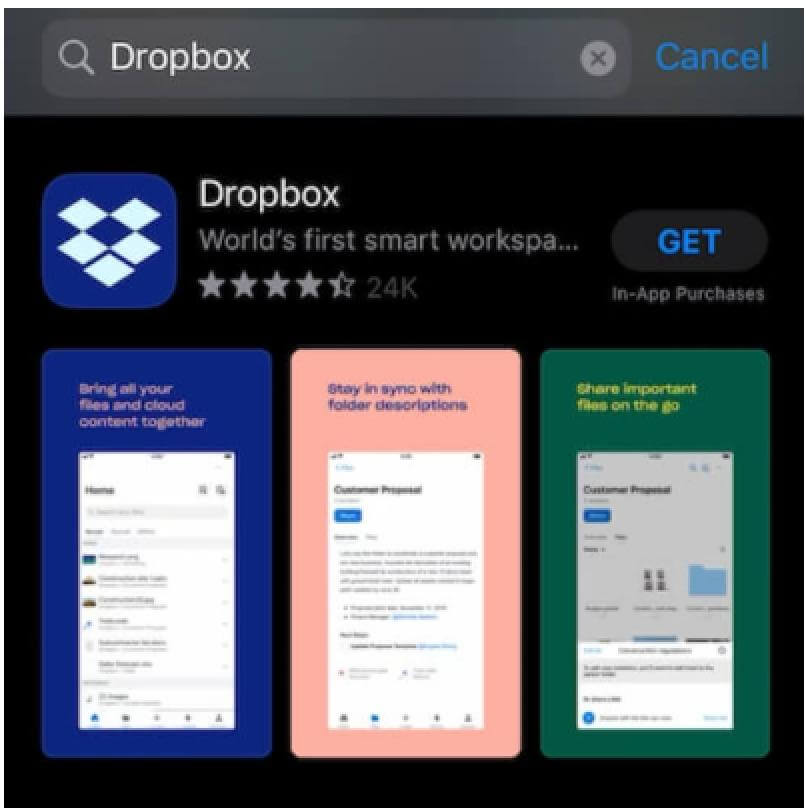 Option 3. Transfer Videos from Computer to iPhone with DMTrans
Several methods are introduced above to transfer videos. Due to the video playback type, iPhone only supports MP4, M4V, and MOV files. So, if you want to transfer videos from PC to iPhone using iTunes, you need to convert the video to a video type format supported by iPhone before syncing, because iTunes cannot convert video formats; Dropbox only provides 2GB of free storage space, if you If there are more or more videos, you need to pay for services;
The DMTrans I will introduce below is a free iPhone data management software. When the video is transferred from PC to iPhone, if it is an unsupported format, the program will convert it to a format supported by iPhone before moving, and then move it. ; The program supports not only video but also TV Shows and Music Videos. It also supports the transmission of various types of data such as music, photos, contacts, books, podcasts, etc., which is very convenient. The program itself also supports video downloads. You can download videos from YouTube directly to your PC for free and then transfer them to your device.
1. Install DMTrans and start it, connect the device: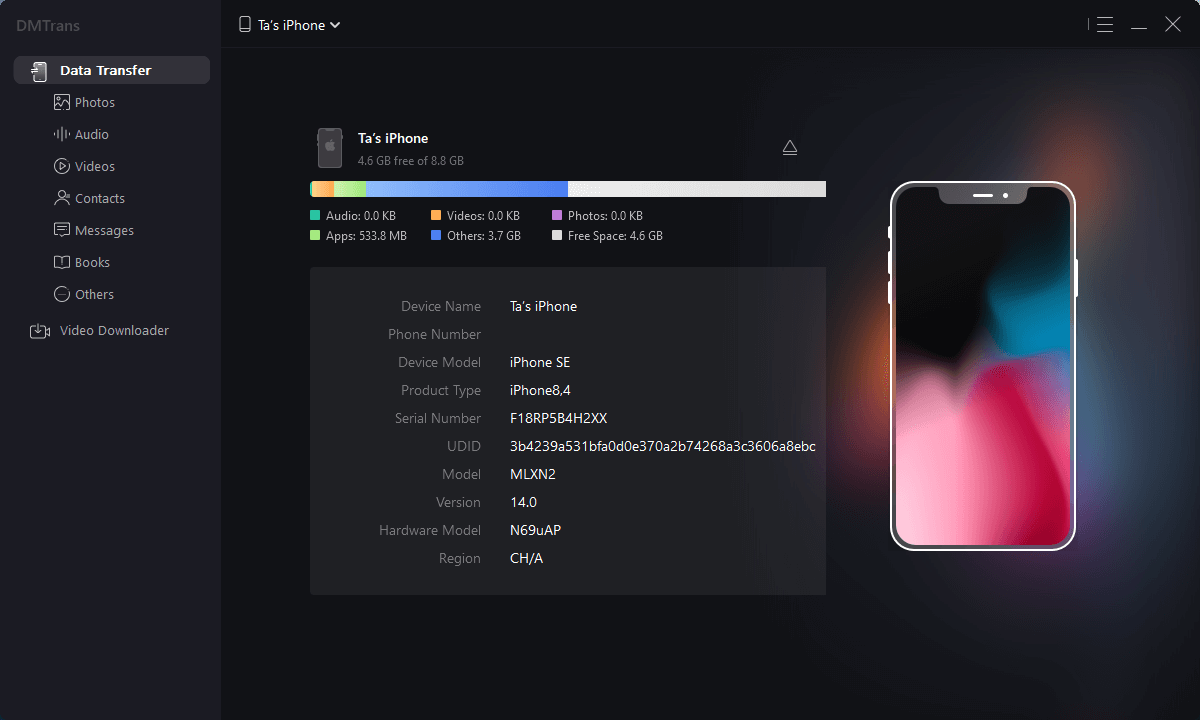 2. Select the Videos type, click the import button, and select the video files to be transferred in the pop-up resource management pop-up window: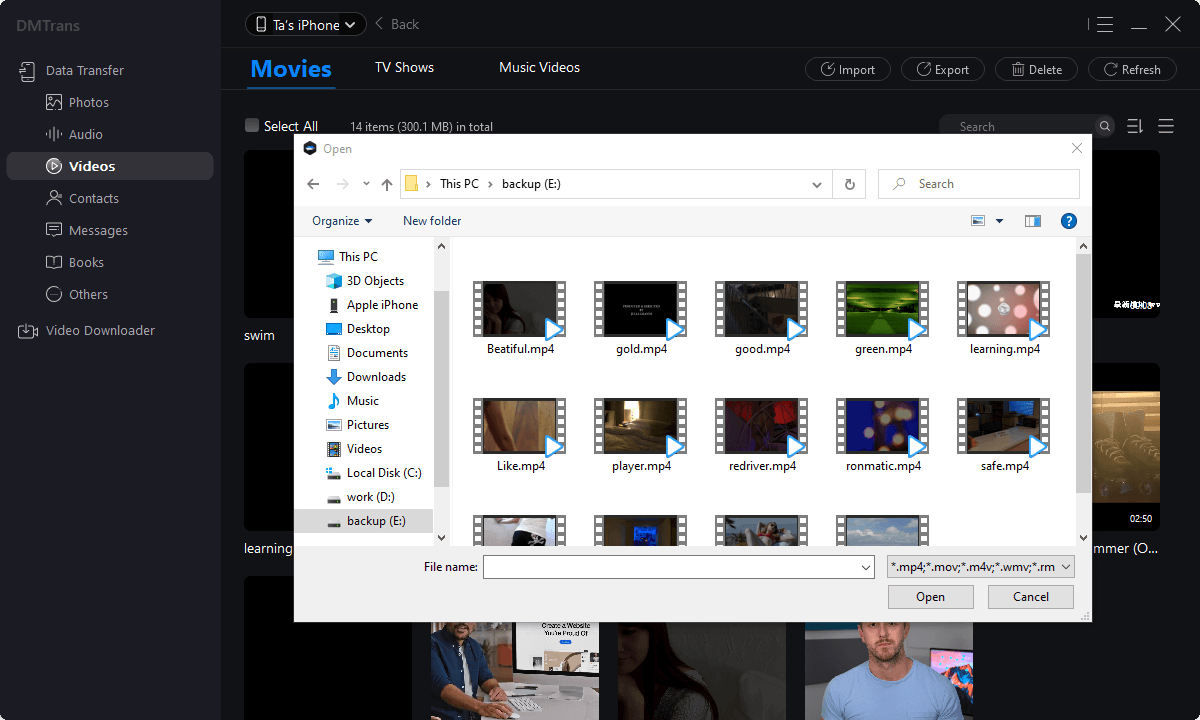 3. If it is an unsupported type during execution, a conversion prompt will be displayed during execution, and it will be converted into a format supported by the iPhone for transmission, so that it can be played on the iPhone with confidence after transmission: