How to Format and Wipe SD Card?
Christina updated on 2021/6/21 to Data Erasure
SD Card is the storage medium that most often switches devices to be used and also borrowed from one person to another. Maintaining data security on SD Card is very difficult. Therefore, if you want to lend the SD Card to someone else, it is highly recommended to delete the data on the SD card permanently.
As we know that the deleted or formatted data can be easily recovered by data recovery software, so we need to other solutions to permanently erase data from SD card.
One way to permanently delete data from the SD Card is to use the Donemax Data Eraser software which can format the SD Card properly. The following are the advantages of using Donemax Data Eraser compared to other software for formatting.
1. Erase data completely.
2. Can be used on various storage media including SD Card.
3. Fast formatting process.
4. Does not physically damage the SD Card.
By using Donemax Data Eraser, your data will be completely erased and its security is guaranteed. Once you delete data using Donemax Data Eraser, the data will be lost and cannot be recovered. So, you will be free from the threat of data abuse in the future.
How to format and wipe SD card to permanently erase all data?
Donemax Data Eraser is safe, powerful and easy-to-use data erasure software. It offers certified data erasure methods to help you securely and permanently erase data from SD card. Follow the steps below to format and wipe all data from the SD card.
Step 1. Download and install Donemax Data Eraser on your computer. Then open it.
Step 2. Insert the SD card into your computer. Choose data erasure mode - Erase Hard Drive.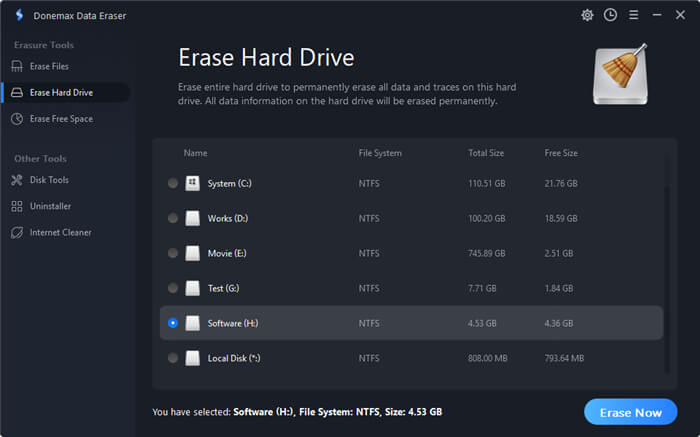 Step 3. Select the SD card and click on Erase Now button. Donemax Data Eraser will format and wipe the SD card. All data on the SD card will be permanently erased.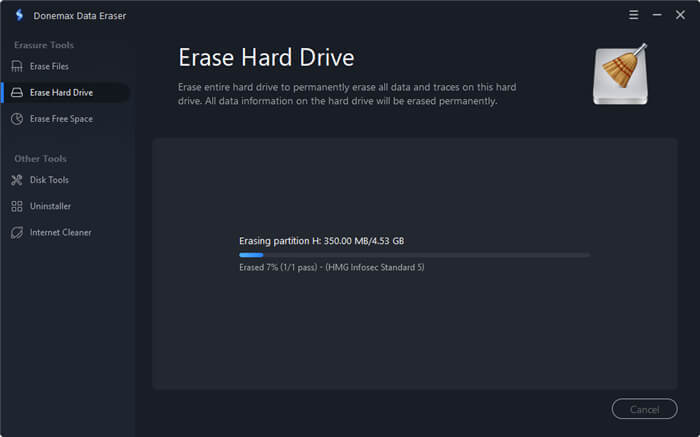 Step 4. Once the scan is completed, all data is gone forever, can't be recovered by any data recovery software.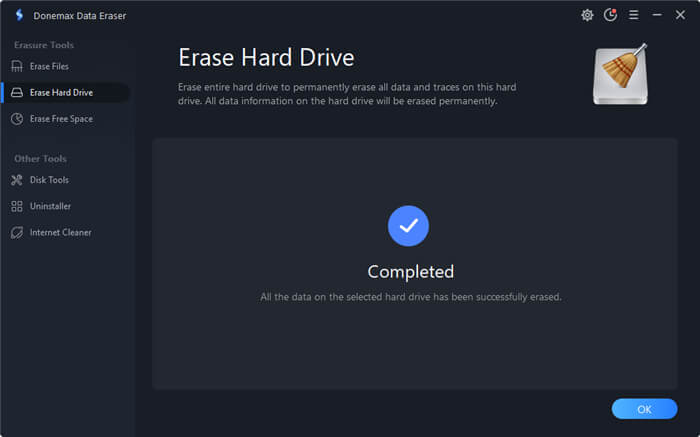 Donemax Data Eraser is 100% safe data erasure program. It will not cause any damage to your SD card. It also offers other tools to help you erase data from SD card.
Erase Files

- permanently erase files from your SD card.

Erase Free Space

- Erase free disk space of the SD card to permanently erase deleted data from your SD card.

Disk Tools

- format SD card, fix corrupted SD card.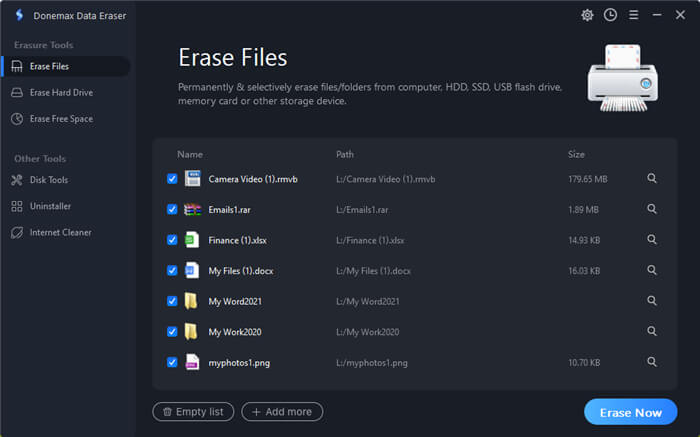 If you only want to format your SD card, you also can use this method: Go to This PC > Find SD card, right-click it > Choose Format > Follow the wizard to format the SD card.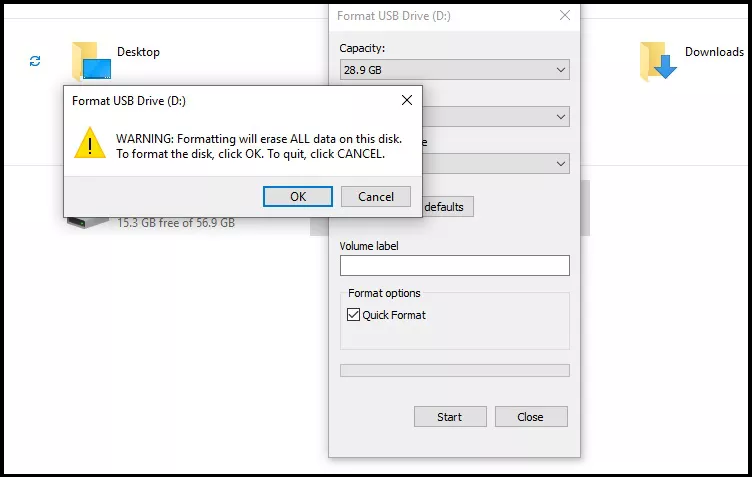 It is recommended to permanently erase data from your SD card before you sell, donate or discard your SD card. This data erasure software also can help you permanently erase data from memory card, digital camera, HDD, SSD, USB flash drive, etc.
---
Related Articles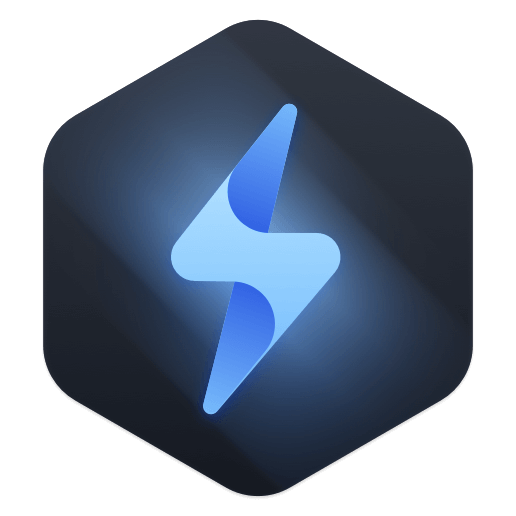 Permanently erase data from any hard drive or external device to avoid data recovery.
Hot Articles