Three Methods to Recover Deleted Files on Mac [2021 Updated]
Christina updated on 2021/2/24 to Mac Data Recovery
Now and then, there happens to be a case when we accidentally delete the files from our Mac computers. Now, those files might happen to be precious to us and we would be praying that maybe there is some way we can recover them. Well, fortunately, there are a number of ways that we can try to recover our lost data from Mac but that vastly depends upon the reason we deleted it in the first place. In this article, we are going to give some tips regarding how to recover deleted files on Mac through a number of methods.
Page Content:
Method 1. Recover Deleted Files from Trash Bin
When we delete a file from Mac, it goes to the Trash bin. Trash is a utility where the deleted data of a Mac computer is stored and from where we can further remove those files. Now, if you have deleted the files by mistake or at will, you can head towards Trash Bin and search for the deleted files there. Trash can be accessed through the dock of your Mac computer.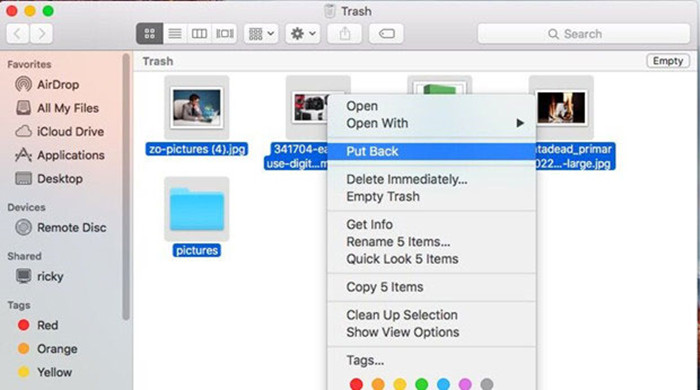 Right-click on the Trash and then select the 'Open' command. There you will see a number of deleted files lying around. If you find your files, then recover them and place them in a secure folder on your Mac. But if you have emptied the Trash using the 'Empty Trash' command, then this simple method won't work anymore. There is another method that can help you in recovering your files, even after you have emptied your Trash Bin, through different recovery software, which will be covered later in this article. Please stay tuned for that.
Method 2. Recover Deleted Files from a Backup
If the first method does not work, then the possibility is that you have those files lying around somewhere in your backed-up stuff. The time machine is a built-in feature of Mac OS that helps you create the backup of your important files. This data can then be restored in case of an emergency. Once you have configured the time machine, it can be set to back up the data at specified intervals.
For this method, you will need an external storage drive such as an external hard drive or USB flash drive with enough free space in it. After you have connected a device to your Mac, head towards System Preferences and choose the Time Machine backup application. After that, select the disk and select the storage device that you have connected and also select the frequency of the back up i.e. every 24 hours. It will create the backup of your files at that specified frequency.
Now to access your backed-up files using the time machine, you can open the time machine through Spotlight. In the menu bar, click on Spotlight and type in 'Time Machine'. It should open the Time Machine for you. Once you have opened it, you can go to the date when you created the backup of the specific deleted file, and then, you can restore it back to your Mac, though, the version of the file may differ from the recent version that you would have lost.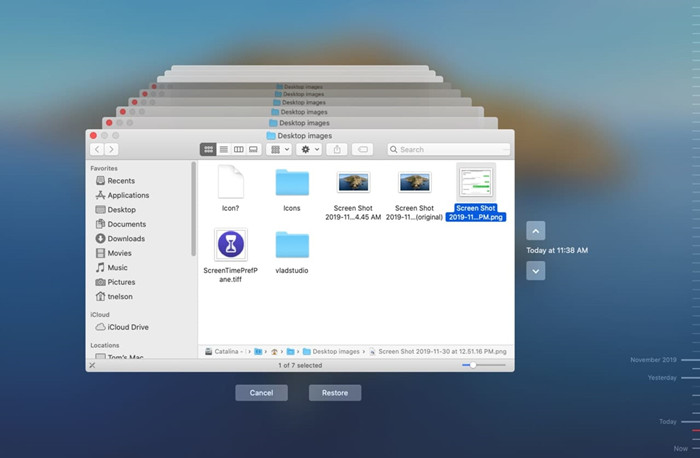 Method 3. Recover Deleted Files Using Mac Data Recovery Software
If nothing works out of the two methods mentioned above, then you can head towards a 3rd and probably the final method to recover deleted files on Mac. This method involves the use of third-party software. These software then scan for the deleted files in the specified folder and if you are fortunate, you may happen to find your deleted files in the recovery list.
One important thing to note is that these software may fail if the folder was overwritten i.e. if some other files took the place of the space that your deleted files once occupied. So, this method can be very effective if you leave your deleted files folder as it is after you have deleted the files, to increase the chances of recovering those files. Without further due, let us discuss an excellent Mac deleted file recovery application.
Recover deleted Mac files with Donemax Data Recovery
Donemax Data Recovery for Mac is a data recovery software for Mac that claims to recover all file formats. It combines different algorithms to search for the lost files. To begin with, first, install Donemax Data Recovery for Mac on your Mac computer. After installation, run this software and give the required permissions to the it. After the scan is done, you can choose the files from the list of the recovered files to save them on your Mac. Here are the data recovery steps.
Step 1. Download and install Mac data recovery software.
Now, download and install Donemax Data Recovery for Mac on your computer.
Step 2. Select the hard drive where you delete your files.
Run Donemax Data Recovery for Mac on your computer, then select the hare drive (such as MacHD or Apple SSD) where you delete or lose your files.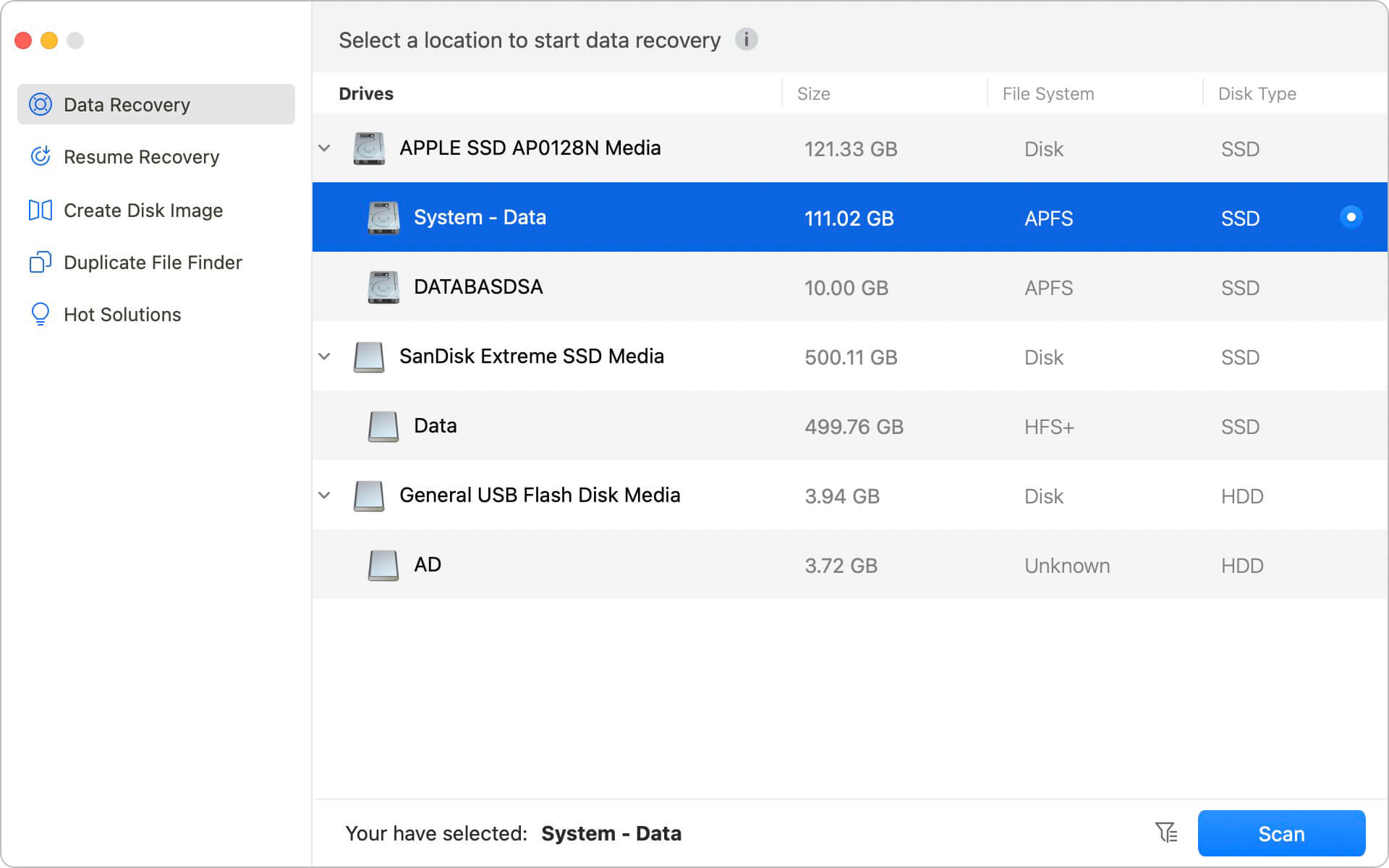 Step 3. Scan your hard drive to find deleted files.
Just click on Scan button to start scanning the selected hard drive. It will deeply scan the hard drive and find every recoverable file.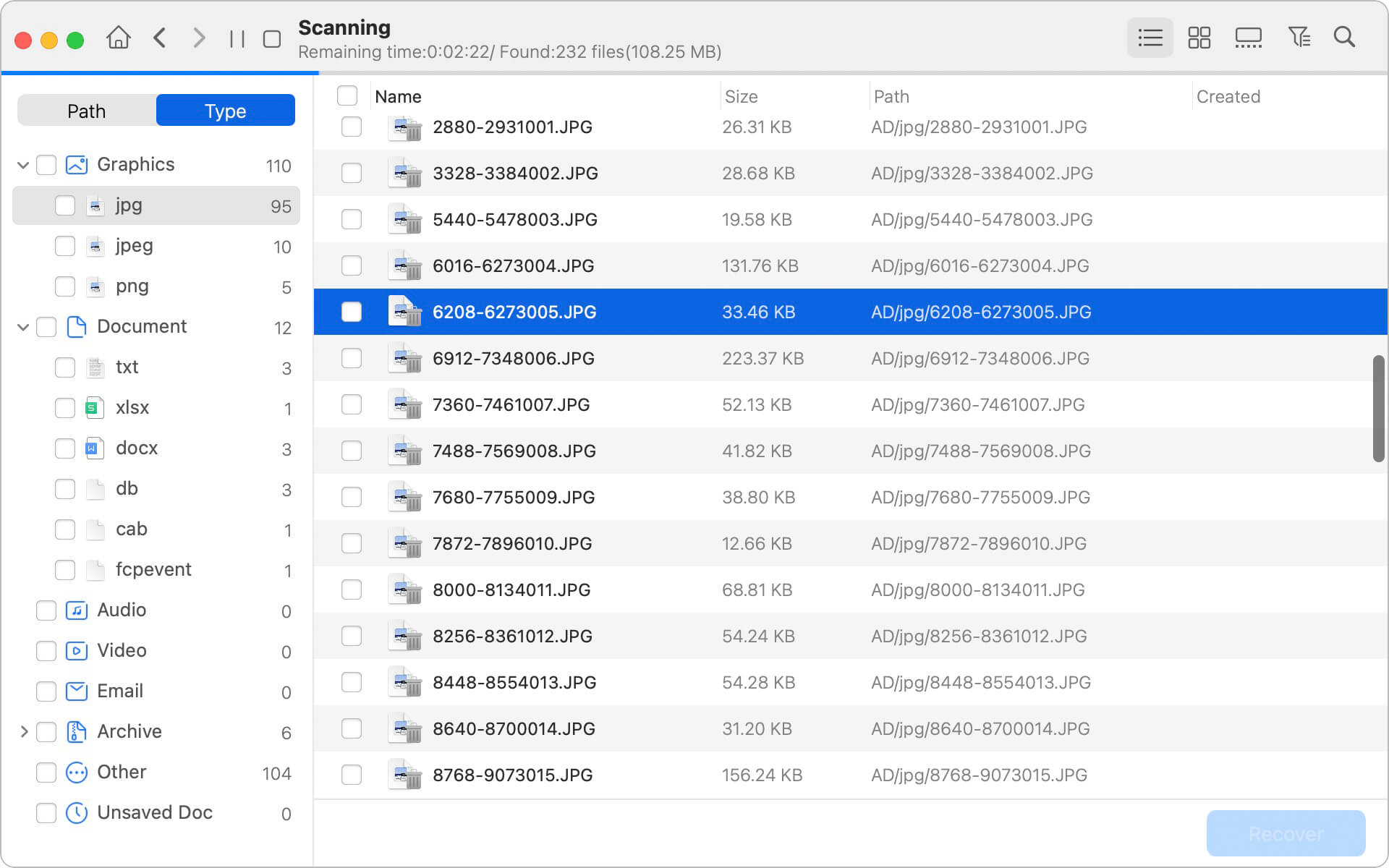 Step 4. Recover deleted files.
Once the scan is completed, you can preview all recoverable files. Then select the wanted files and save them.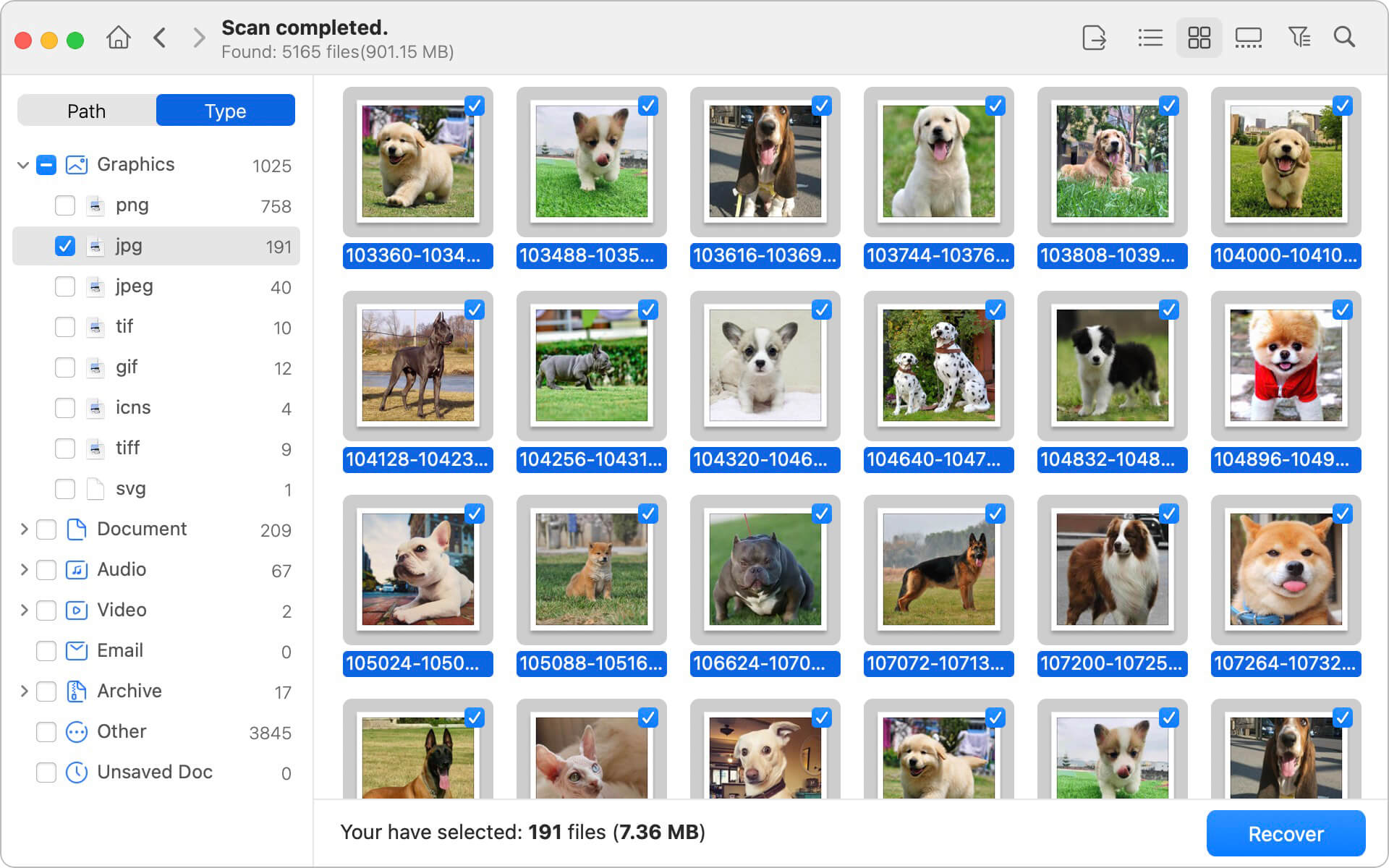 Donemax Data Recovery for Mac offers advanced data recovery method. It not only can recover deleted files on Mac, but it also can recover formatted, inaccessible or corrupted data on Mac or from external hard drive, memory card, USB flash drive, digital camera.
Conclusion
There are various methods that can be tried in case you delete the files from your Mac. Although the probability of recovering the data through these methods remains to be good, the safest method remains to be the timely backup of your important files on your Mac. A backup will always come in handy in harsh circumstances. Anyways, through this article, we tried to help our readers to recover deleted files on Mac through a number of methods. We hope that it will help the readers in one way or another in recovering the deleted files on their Mac computers.
---
Related Articles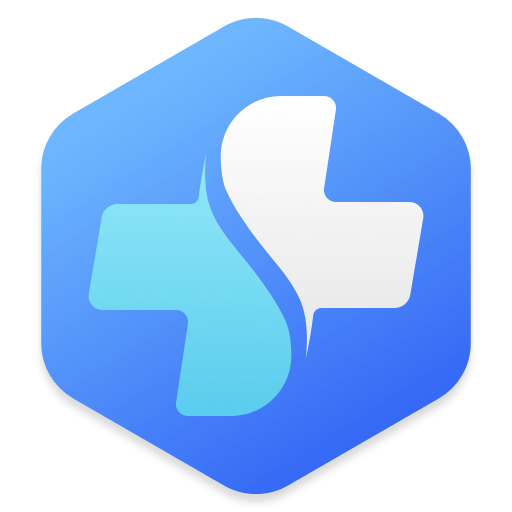 Safe, powerful and easy-to-use Mac data recovery software to completely recover deleted, formatted or inaccessible data.
Hot Articles