Introduction/What is Disk Cloning?
Disk cloning is the process of creating an exact copy of a hard drive or solid-state drive with all of its present contents. Okay! Why would someone need a disk cloning utility? That's simple, here's how. For example, what if, at a specific time where you have your dream setup running on your laptop or PC, you want to copy all the settings and data bit by bit and make a backup of that? That is where disk cloning plays its part. Some other cases where someone can find disk cloning useful range from a simple need of upgrading an old Hard Drive to a faster SSD to changing the current storage drive due to some malfunction. Disk cloning creates an image file of HDD or SDD that can be stored in other storage mediums such as a USB flash drive, SSD, etc.
Best 10 Disk Cloning Software
Disk cloning software is the best tool to help in cloning hard drive without any loss. There are many excellent disk cloning programs, some of them even support for both Windows OS and Mac OS. In this article, we will take a look at 10 disk cloning software that can help you in cloning your computer's HDD or SDD, USB flash drive/memory card as well.
DMclone is one of the best disk cloning software which is fully compatible with Windows OS and Mac OS. It supports to easily clone disk drive, copy hard drive partition, or create a full disk backup of an external storage device. It is very easy-to-use. Users only need to select the source drive and the destination drive, then click on Clone Now button to copy the source drive to the destination drive without any loss.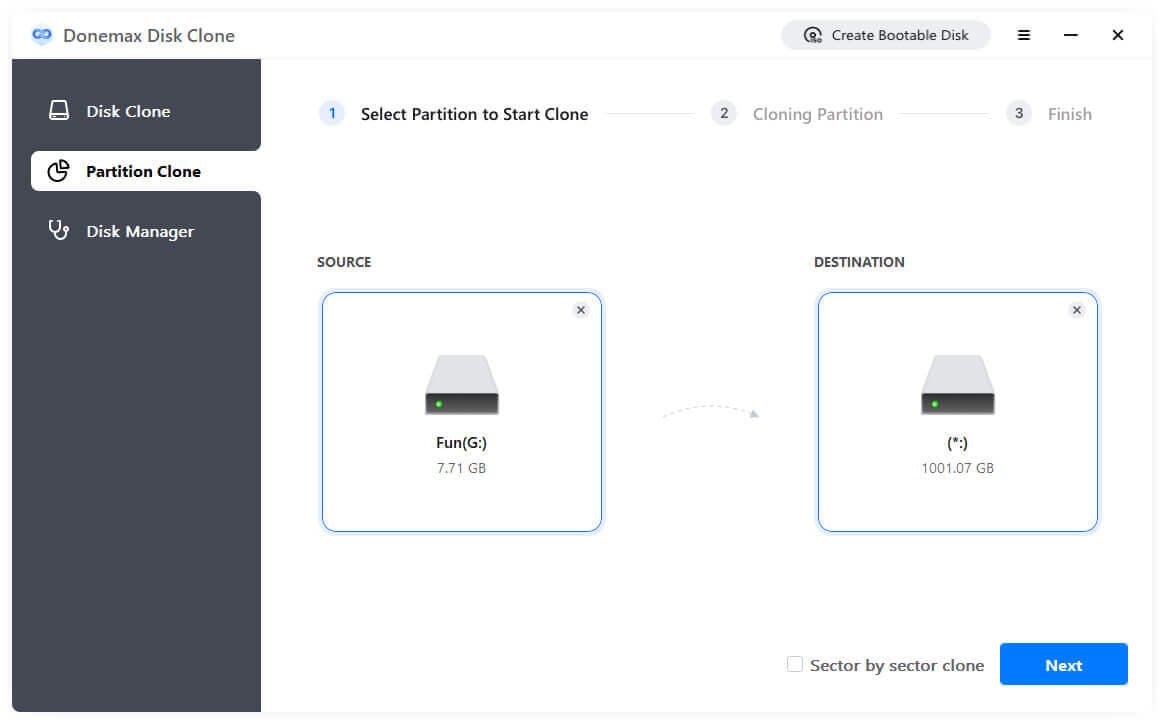 Acronis disk director is a renowned utility for disk cloning purposes. It claims to transfer your data such as OS, apps in an easier way from one drive to another in a matter of minutes. This software also comes with some other handy features such as volume recovery of lost or deleted data even when the operating system fails to boot, and partition management for creating partitions safely.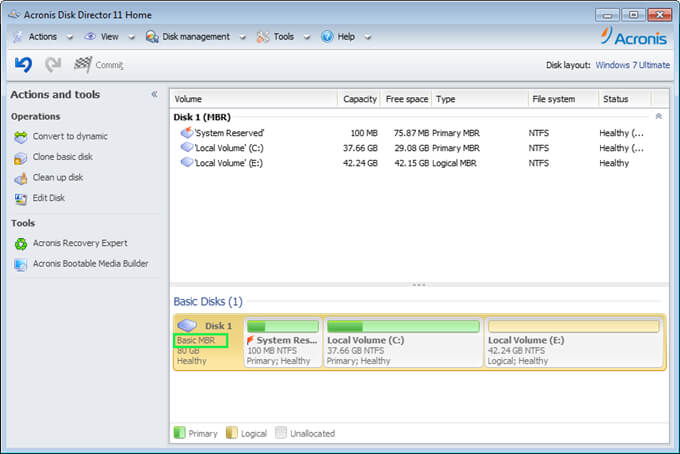 This is another cloning software that supports multiple file systems including FAT and ext. Clonezilla comes in 3 types of offerings namely live, lite server, and SE (server edition). Clonezilla lite server has the potential to clone 40 plus computers at the same time and its claimed restoration rate is also very high. Moreover, Clonezilla supports image encryption as well.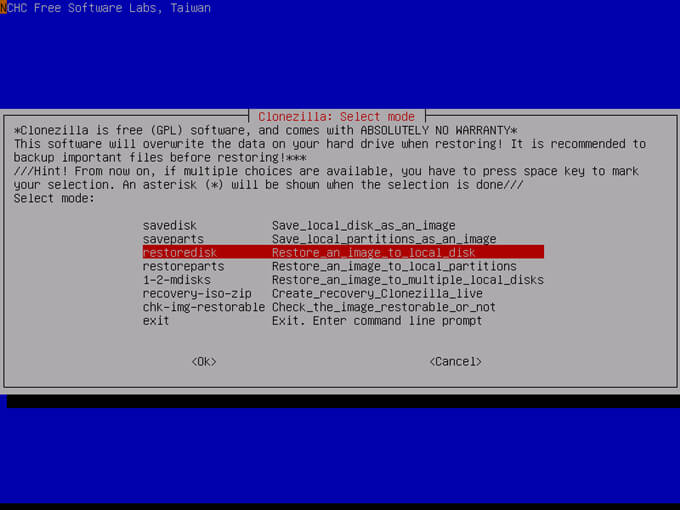 It is also a cloning software with some additional features such as ransomware protection, creating images of a live Windows OS, ability to browse backup data in Windows Explorer, etc. Macrium Reflect can clone data or make a backup of files and folders for both commercial and personal users. Macrium Reflect comes with a 30-day trial and includes all the advanced features as mentioned on its website.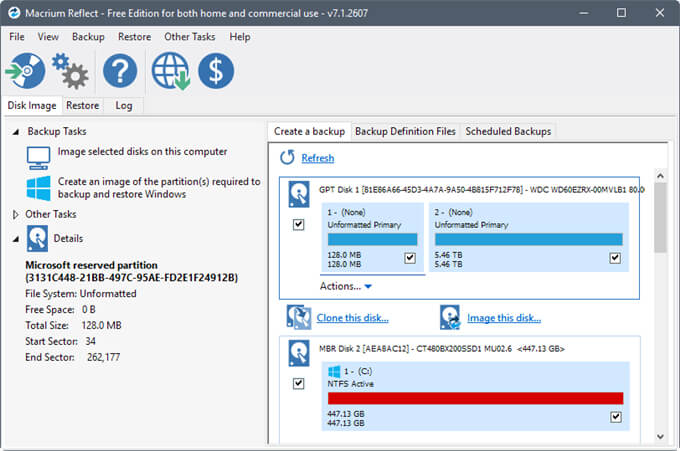 EaseUS Todo Backup is yet another backup software that can be used for disk cloning. It can create the backups of the individual files as well as of an entire computer. Its sector by sector cloning method can help users upgrade their old hard drives with no influence on the original data as per their say. EaseUS can do 3 types of backups such as file backup, partition backup, and system backup. Moreover, this software also supports a fast restoration process.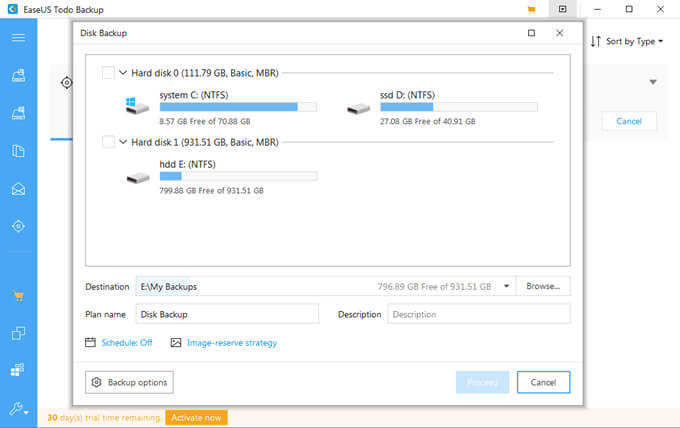 Another tool in the list of Disk cloning programs is Paragon Drive Copy Professional. It can clone an operating system to a USB flash drive so that the user can use it anywhere. It also has a built-in wizard to restore all forms of data backed up with this program. Paragon Drive can also do tasks in addition to backup such as partitioning to keep the disks organized.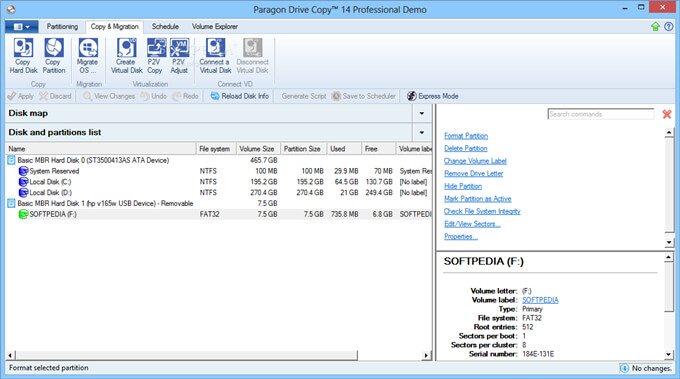 [email protected] Disk Image is yet another tool for backup purposes. It can make an exact copy of different drives such as HDD, SDD, USB, DVD, etc. These backups can later be reused in critical situations. [email protected] Disk Image comes in 3 offerings named Lite, Standard, and Pro. Out of these, lite is a freeware software but lacks some pro features such as incremental and differential images, rescue bootable media, scheduled backups, and a bunch of other attributes.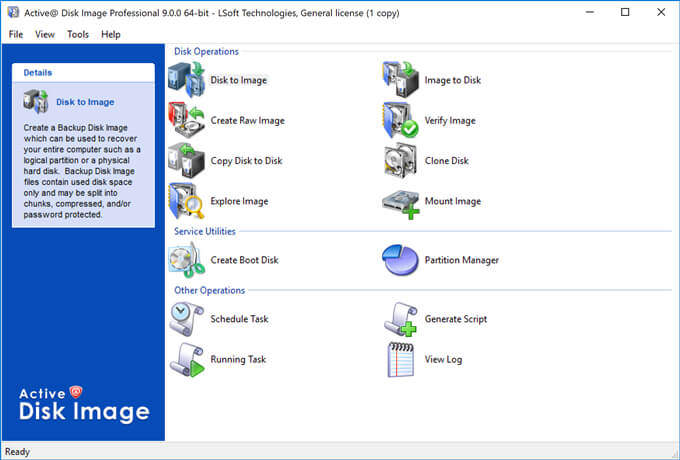 O&O Disk image is another entry in the list of cloning software for this article. This tool lets users backup single files or an entire computer which can be restored quickly. O&O says that the backup process can be carried out even when the computer is being used.The new DiskImage To Go function of this software automatically changes an external drive into an O&O DiskImage boot medium. Other notable features of this software include security risk warning and easy restoration.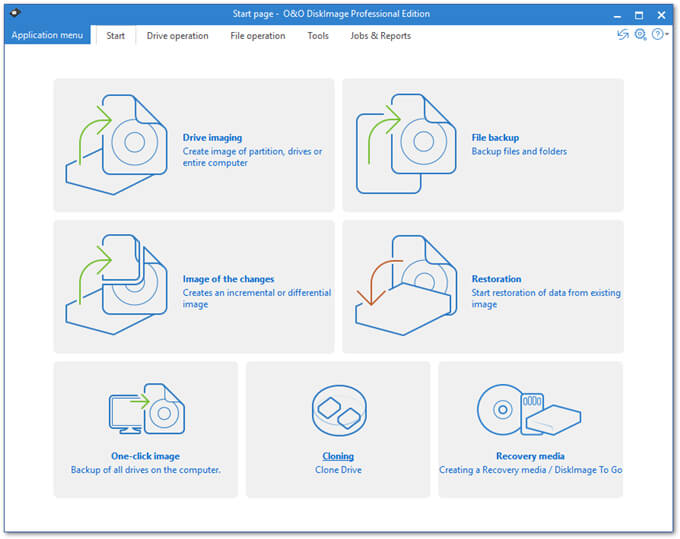 R-Drive Image is an alternative tool that specializes in backup creation. It makes disk image files of the backup that contains exact byte-by-byte copy and can be made using different compression levels without having to stop the Windows. These images can then be stored on external sources such as CD's/DVD's. Other features that R-Drive claims to offer are advanced image restoration, disk to disk copy, scheduler, etc.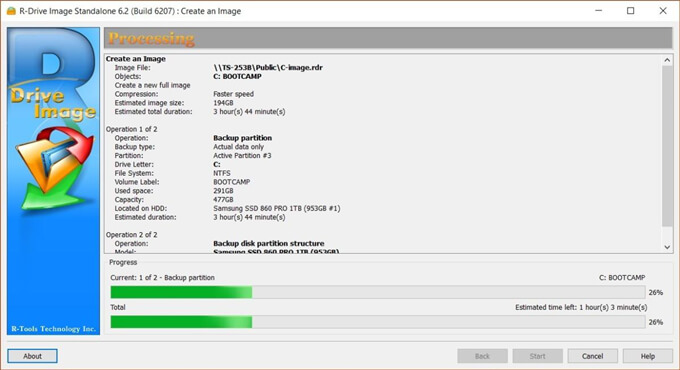 To end this list, let me introduce one more cloning tool that is called AOMEI Backupper. It is a backup utility that can clone Windows or some other important data in a simple manner. It also offers an all-in-one data protection solution for computers. AOMEI Backupper comes in 4 different versions known as Professional Edition for home usage, Workstation Edition for Business purposes, Server Edition for Windows server, and Technician Plus Edition for companies. The Technician Plus version comes with unlimited server registration and billable technical support.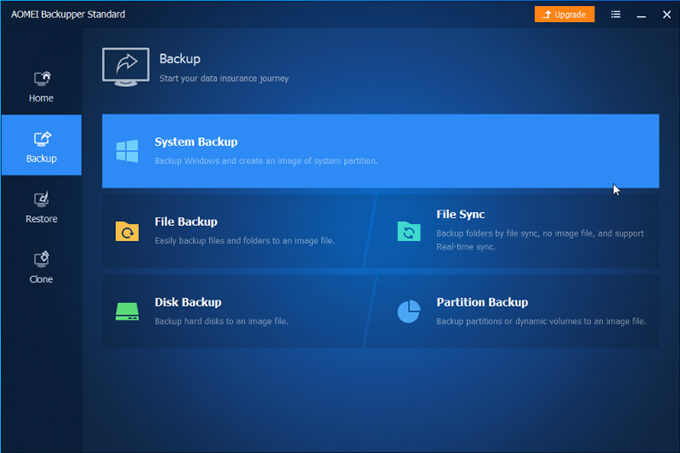 Final Thoughts/Conclusion
Disk cloners, in the end, can prove to be a good option for someone who feels insecure about their precious data and wants to make an exact copy of that data. Hence, making a byte-to-byte backup makes a good sense, and can provide peace of mind as one can access their stored data in case of some emergency. So, this article presented a list of 10 disk cloning software that can help you in making an exact backup of your HDD or SDD. I hope it helped you.
---
How to clone hard drive on Windows/Mac OS?
DMclone is one of the best disk cloning software. It can help you securely and easily copy hard drive from one location to another. Just follow the steps below to clone hard drive with DMclone.
Step 1. Just download DMclone on your computer, then open it. Make sure the source drive and destination drive have been connected to the computer.
Step 2. Select the source drive and destination drive.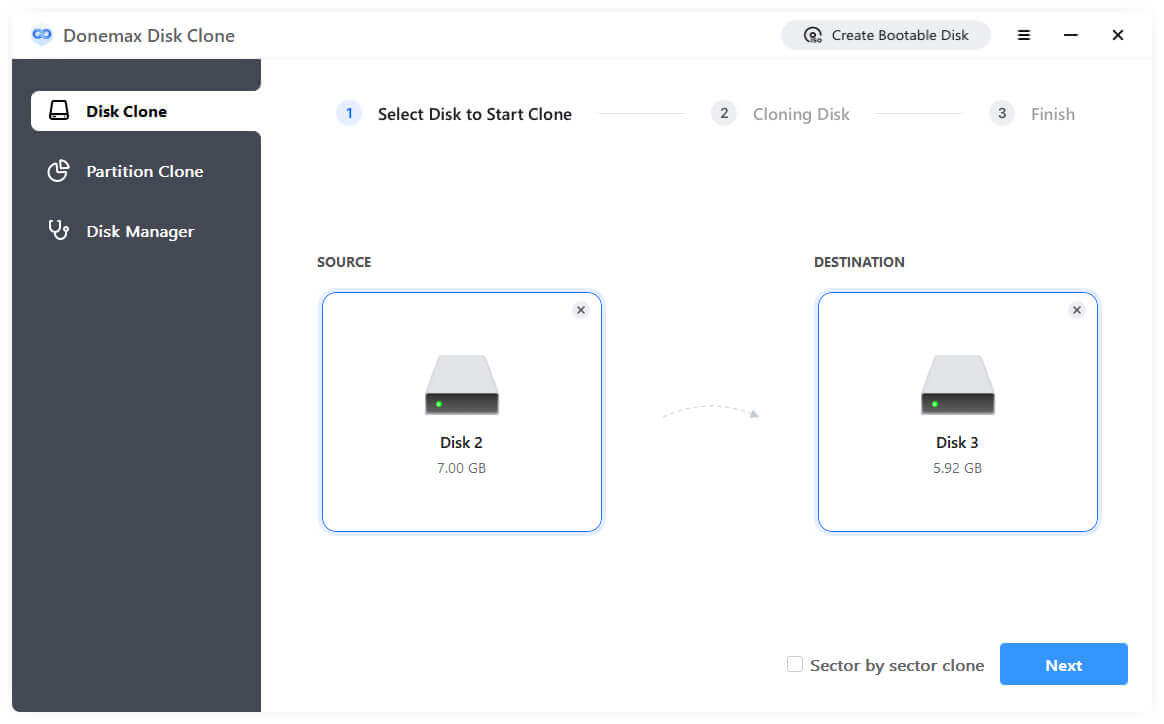 Step 3. Click on Clone button to copy the source drive to the destination drive. Once the process gets finished, just check data on the destination drive.