Do you hear weird sounds whenever you turn on your computer? When a hard drive has damaged sectors, it makes a clicking sound when it boots up, so if you hear that, you should be on high alert. Bad sectors on a computer's hard drive can ruin the disk, compromising the information stored there. There are cases in which data loss is permanent and others in which it can be recovered.
PAGE CONTENT:
You should assume that your PC has battled a serious issue when the FDISK fails to perform properly and the computer does not reboot. Disk cloning is the remedy this time, and it's all thanks to the ever-helpful technology. The Windows clone disk with defective sectors must be taken care of, so if you don't know how to do so, don't worry; we'll discuss that in the following section of our article.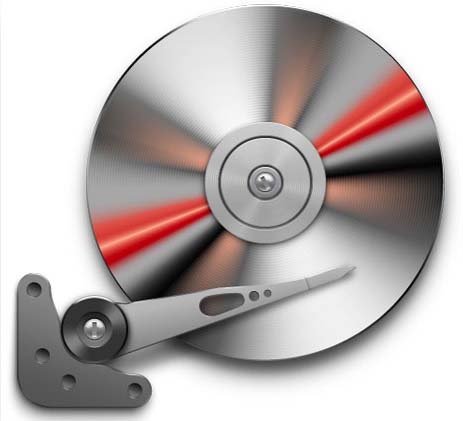 We would need to identify the issue at hand before attempting a fix. Therefore, let's get a quick guide on bad sectors.
What are bad sectors?
A poor sector is a small hard drive section that works poorly. The inaccessibility of these faulty regions might hinder your computer's performance and potentially lead to data loss.
When it comes to hard disks, there are two sorts of faulty sectors: hard and soft.
🔖Hard bad sectors:
The term "hard drive bad sectors" describes a computer's inability to read or store data due to physical faults on the hard drive, which cannot be fixed. Flaws in production or excessive wear are to blame for this, both of which hasten the physical decline of the industry.
🔖Soft bad sectors:
Soft bad sectors are logical faults in your drive's data that might arise from difficulties with the drive's software or power supply. Bad sectors can also be caused by malware or unanticipated system problems.
The cloning operation may abort because it cannot read the data on the faulty sectors of a hard disk, and the "read error" error message may be displayed. You may also worry that faulty sectors from the failing disk will be copied over to the healthy one during the cloning process.
If you want to clone a hard drive with bad sectors, you'll need to fix them before you start or ignore them throughout the cloning process.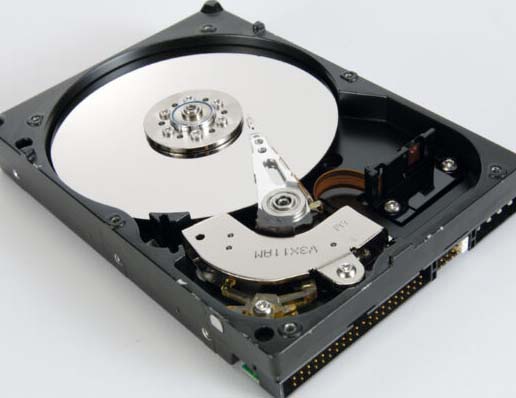 How Donemax Disk Clone Smoothly Clone Hard Drive with Bad Sectors?
Cloning a hard drive with faulty sectors is not always safe. Disks can develop bad sectors from physical damage, normal wear and tear, or software malfunctions, rendering such areas unreadable or corrupt.
When a Windows clone disk develops faulty sectors, you can rely on the all-inclusive fix included in Donemax Disk Clone. Your computer's operating system or disk controller will be unable to read from or write to the hard drive's faulty sectors. Even if your disk has faulty sectors, this program can still clone it using Donemax Disk Clone. However, before you begin, we recommend doing a disk surface test to count the amount of damaged sectors.
Disk cloning cannot begin unless the new and failing hard drives are connected to the computer.
1.First, select the hard drive (HDD) you want to clone in Disk Mode.
2.Second, set the final destination to be the SSD. After receiving a warning that SSD data will be erased, you must confirm that the destination disk contains no irreplaceable information before clicking OK to proceed.

3.Third, make necessary changes to the disk Layout and hit the Next button. Since solid-state drives (SSDs) are the final destination, the tool will advise you to select that option.

4.Fourth, let it take a few minutes to finish up.
Note: When you're done, you must force the computer to restart from the system disk. The data on your PC can now be accessed from the cloned hard drive copy containing the damaged sectors. You may get rid of a hard disk with bad sectors and be on your way in a few simple clicks.
Conclusion:
The information stored on a computer is crucial for work or pleasure. We save vital records on PCs, protecting them from theft and accidental deletion. However, your data may be lost at any time due to faulty sectors on the hard drive. As a result, if the issue with your hard drive persists, a clone of the hard drive can serve as a backup and prevent future damage to your system.
On the other hand, if your hard drive has faulty sectors, the Donemax Disk Clone software can quickly diagnose the problem to prevent further damage or data loss. If your computer's hard drive has faulty sectors, you can restore its functionality using software designed to combat Windows clone disks.
Related Articles

Contributing Writer
Coco has been a writer and a chief programmer at Donemax software since 2018. Over 10 years of experience of writing troubleshooting articles in the software industry, she is passionate about programming and loves to providing solutions to Windows and Mac users. Also she enjoys music and palying tennis in her free time.

Editor in chief
In order to effectively solve the problems for our customers, every article and troubleshooting solution published on our website has been strictly tested and practiced. Our editors love researching and using computers and testing software, and are willing to help computer users with their problems