Recently, we've received a lot of feedback on transferring messages from an existing iOS device to a new iPhone. If you have the same doubt, you have come to the right place.
Although Apple provides iTunes as a transfer solution, the operation of iTunes is subject to many limitations and cannot fully address all user needs. For the convenience of our readers, we propose three different technologies that can effortlessly Transfer information from the old iPhone to the new iPhone.
Method One: how to transfer data from iPhone to iPhone with iTunes
1. Connect the source iPhone to the system and launch iTunes.
2. Select the device and go to the "Summary" page.
3. Under the "Backup" section, click the "Back Up Now" button to complete a full backup of your phone. Make sure you are backing up on your computer and not iCloud.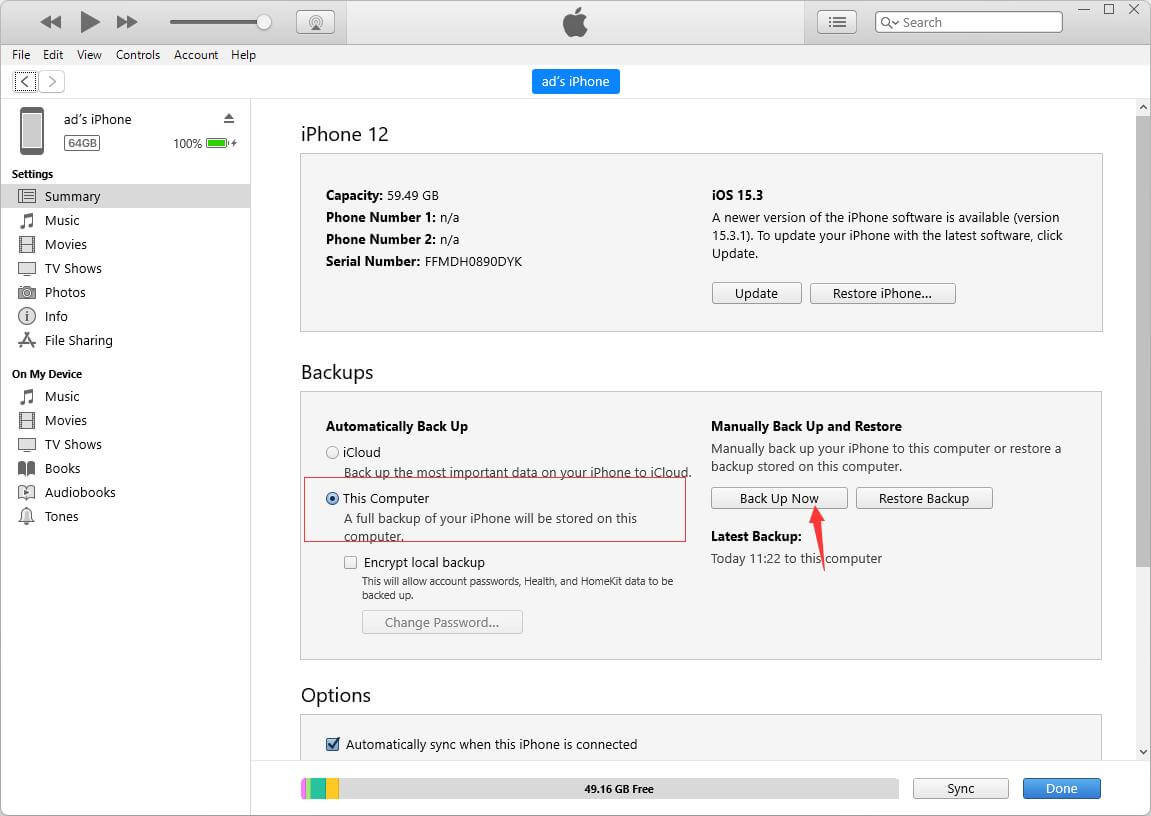 4. After backing up the device, disconnect and connect the target phone to the system.
5. Launch iTunes and wait for it to recognize the new iPhone. Here you can choose to set up your device when restoring a previous backup.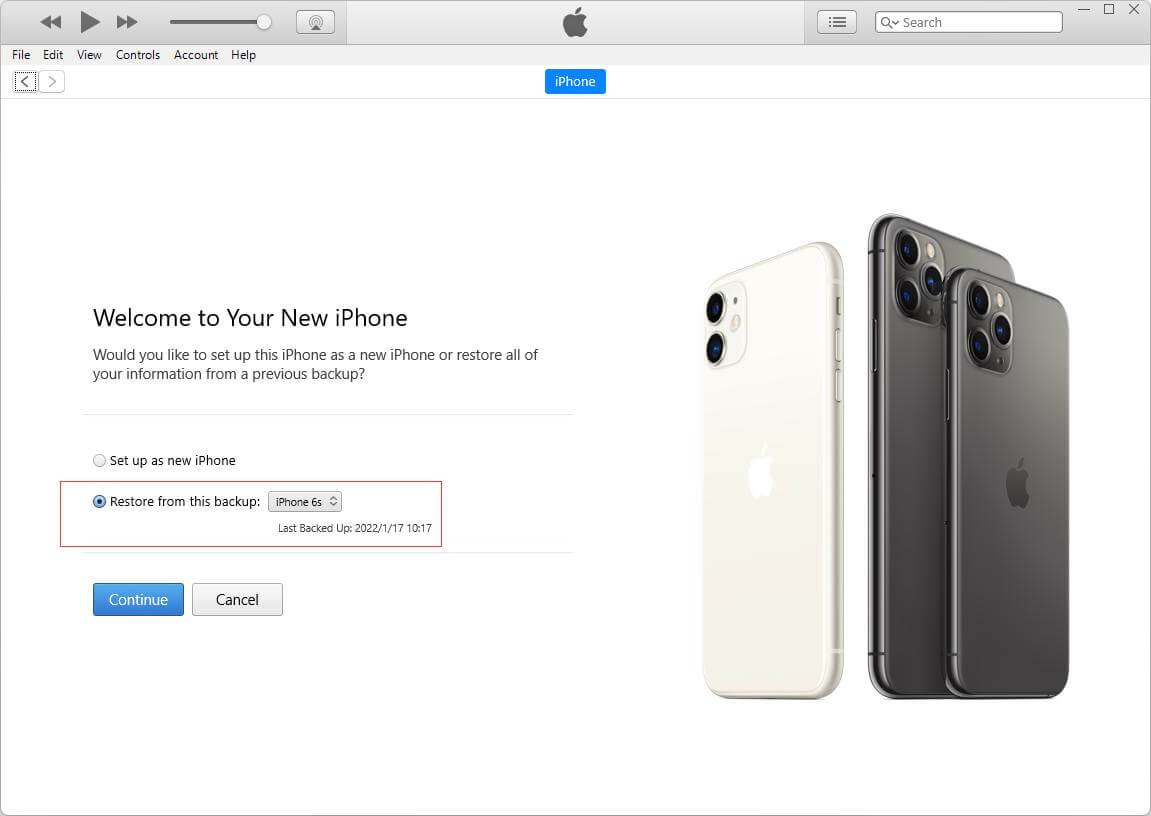 6. Alternatively, you can also go to its "Summary" page and click the "Restore Backup" option to restore an existing backup on the target device.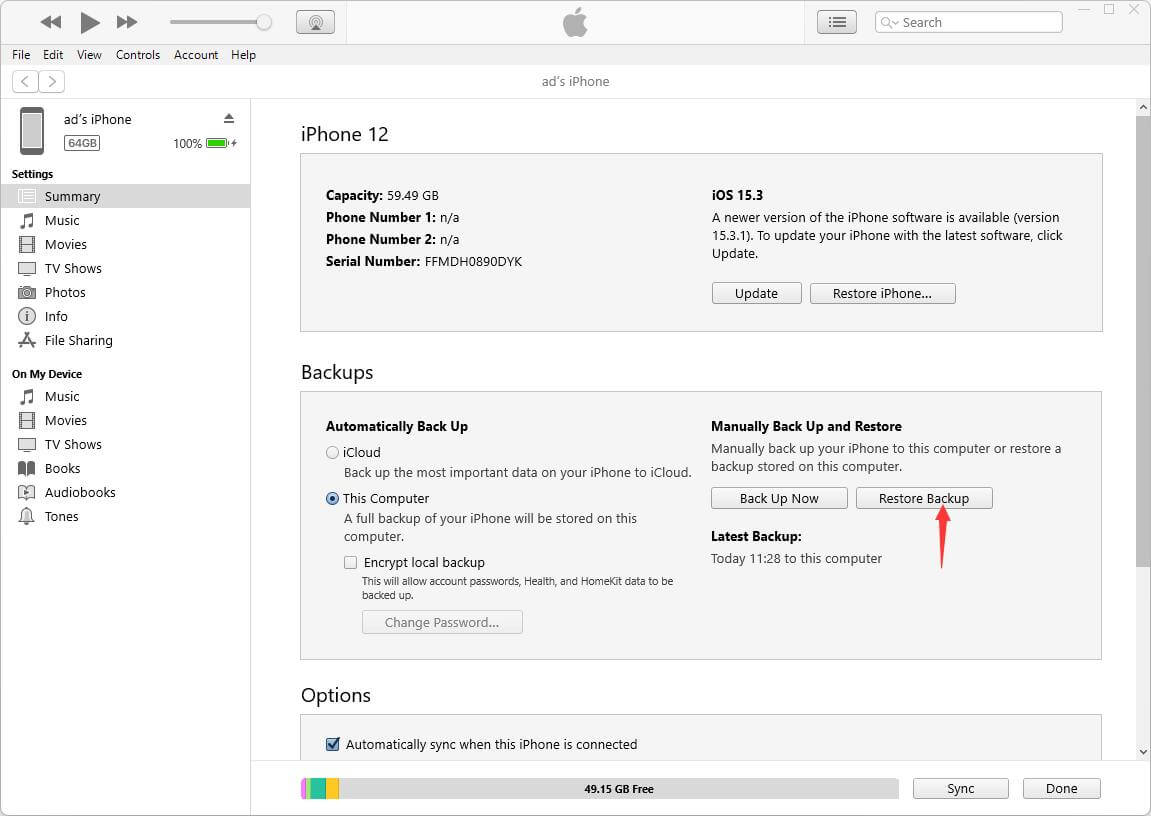 Method Two: How to Transfer Data from iPhone to iPhone Using iCloud
1. One of the common ways to move data files from one device to another without a physical connection is with iCloud, which is done as follows:
2.1. First, turn on the iCloud backup feature on the source device. Go to Settings > iCloud > Backup and turn on the feature of "iCloud Backup."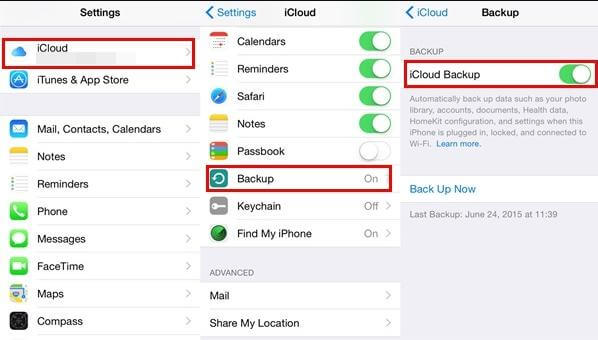 2.2 When setting up your new iPhone, select Restore from iCloud. Sign in with your iCloud credentials and select the most recent backup.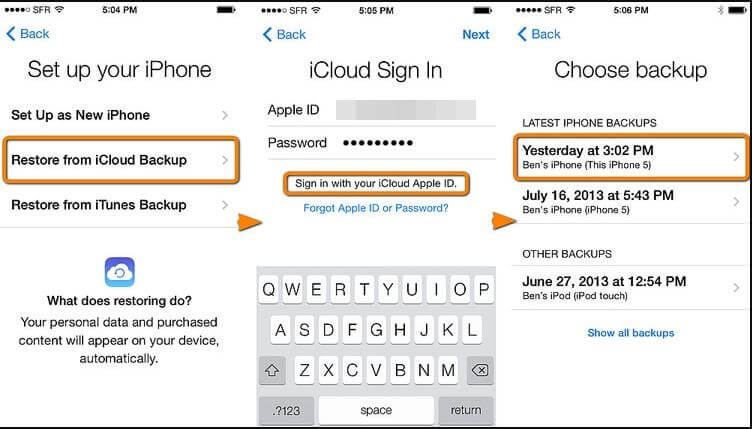 Method Three: How to Transfer Data from iPhone to iPhone with One Click
The iTunes operation process is complicated, and there are many restrictions on the data transferred. If you are using iCloud to restore data, it requires a network. Apple only provides 5GB of free space when iCloud backs up; next, I will introduce a more efficient and applicable iPhone data software to solve data problems. Transfer from old iPhone to new iPhone:
1. Install DMTrans - Open Windows or Mac. Connect old and current iPhone devices to the system and launch the app (top left can switch devices)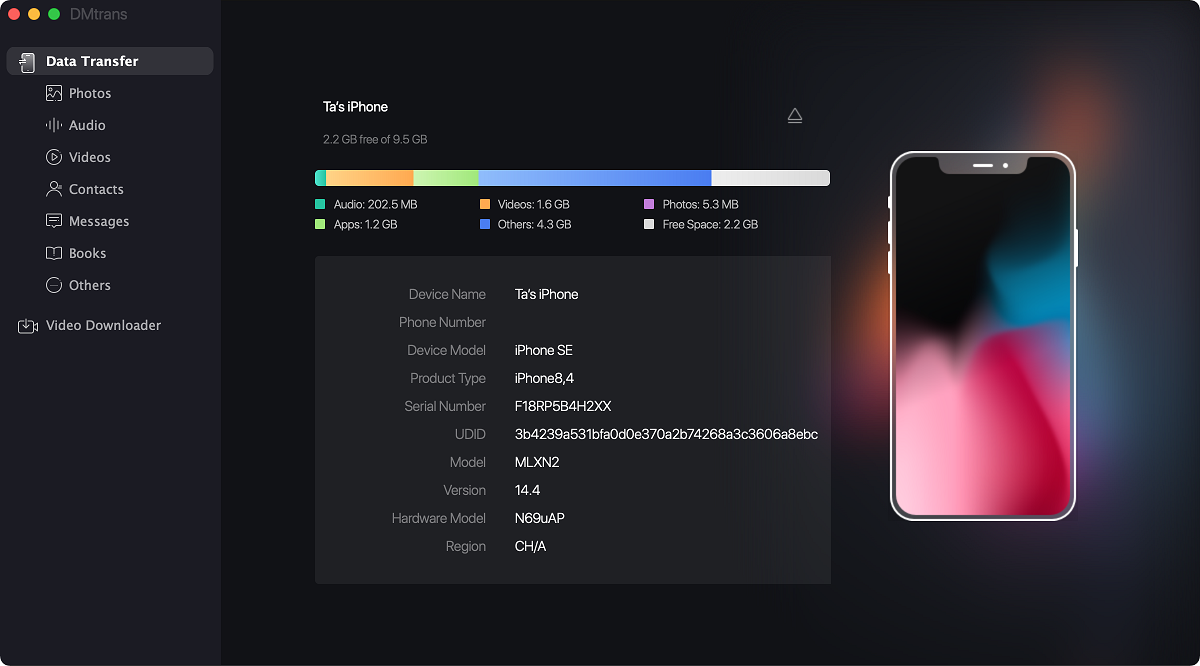 2. Select the type of data you want to transfer, then select and click to transfer to another device: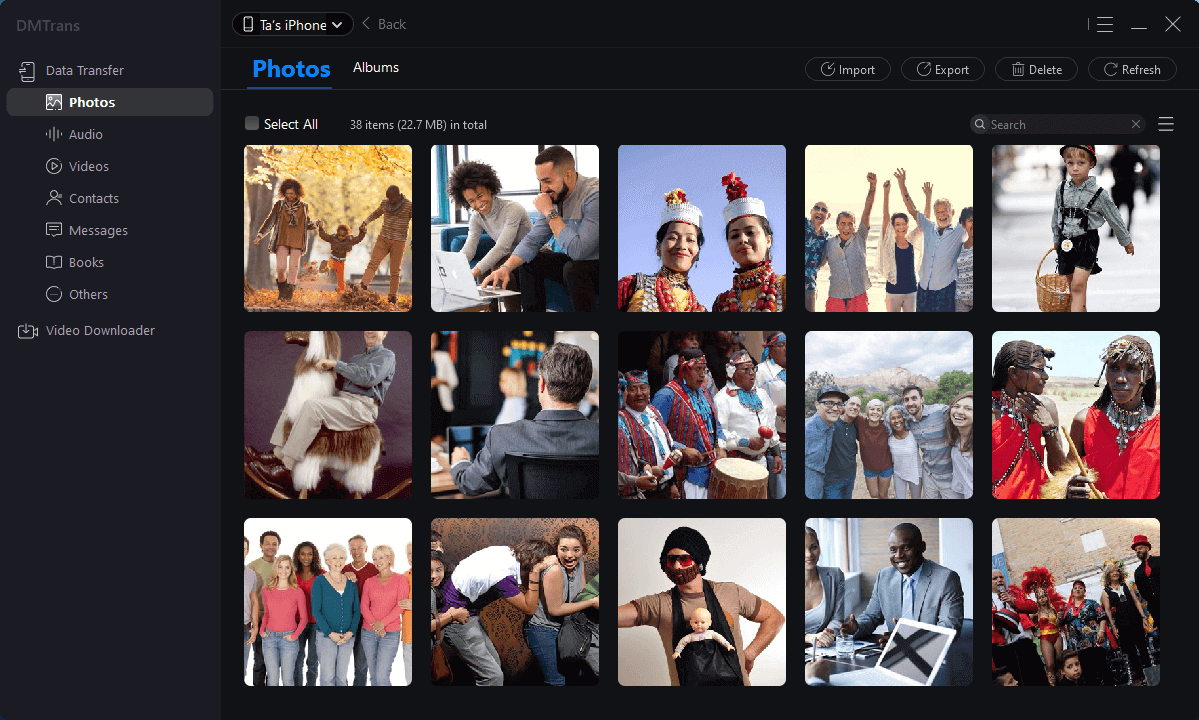 Related Articles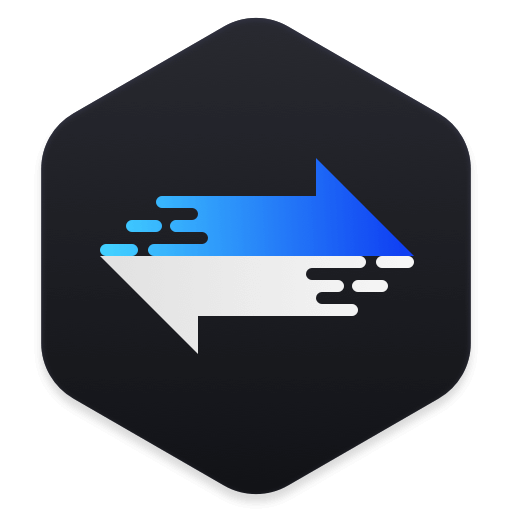 The best iTunes alternative - reliable and easy-to-use iOS data transfer & data management software.
Download
Hot Articles