In Mac systems, there is no built-in features like Windows start menu. If you are new to Mac from Windows, you will find it's really not easy and inconvenient to use and manage the Mac. However, there are still some applications that can help you achieve that goal. Here we will introduce a popular application for you - Donemax DMmenu - the best start menu application for macOS Catalina and other Mac systems.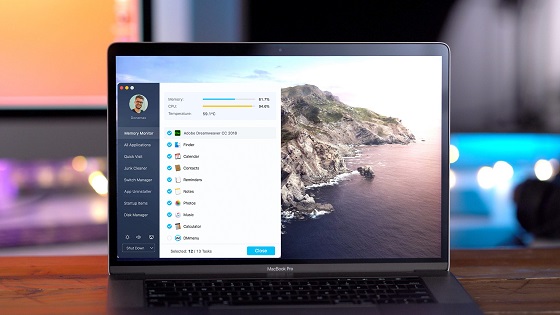 Users can easily manage the macOS Catalina computer in a familiar way like in Windows by using this application. The software provides an easy way to manage the Mac with many useful features. For instance, the app can speed up your macOS Catalina by freeing memory and cleaning up junk files. What's more, the software provides an easy way to access the commonly used system settings, applications, location, switches for Mac users. To test and enjoy more features of the software on macOS Catalina, please feel free to download the trial version. You can have a full trial for 30 days.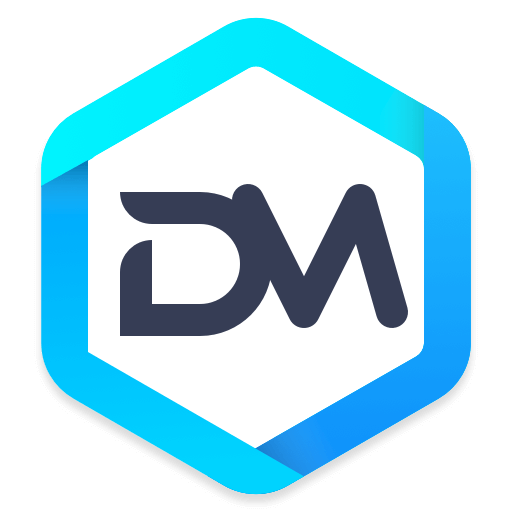 DMmenu
Easy to use start menu for macOS Catalina.
How to manage Mac with Donemax DMmenu?
First, there are some useful features for macOS Catalina users to improve the performance of the machine. For example:
Memory Monitor - You can close some tasks to free memory and CPU resources to speed up the machine.
Junk Cleaner - Empty the Trash bin and remove files in Download folder to free more space.
App Uninstaller - Uninstall some unwanted applications completely from your Mac.
Startup Items - It's able to speed up the boot process by removing some startup items.
Second, if you want to have a fast access to some settings, applications, location to your Mac, the app can also achieve your goal with the following features.
All Applications - All installed apps are listed here. You can click an app simply within one click. Also, you can search for the wanted apps from the list quickly.
Quick Visit - Here is an entrance for System Reference, Applications, Desktop, Launchpad, Disk Utility, etc. Just click any option to access directly.
Switch Manager - Here are many powerful switches in the macOS Catalina system, including Dark Mode, Keep Awake, Hide Dock, and more. You can turn on/off the switches directly at the same place.
Besides, you can also access system account settings by clicking the profile photo. Also, there are settings for Brightness, Volume and Screen Saver. In the bottom of the interface, there are the options for Shutdown, Sleep and Restart. In addition, you can format a drive, rename the drive or eject removable drives in this app.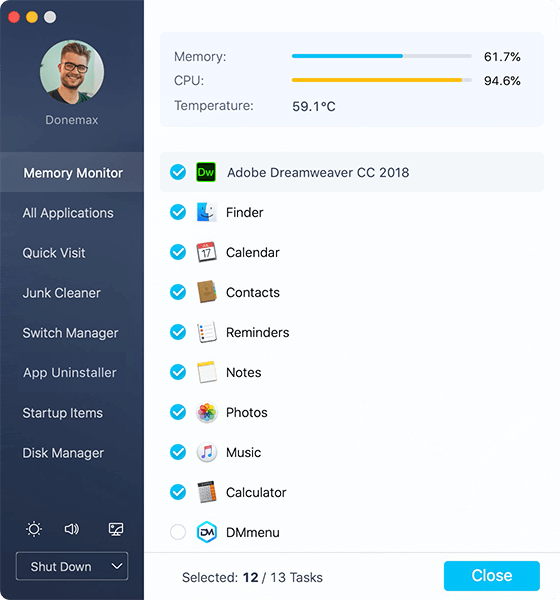 Donemax DMmenu is a Windows-style start menu app for Mac users. It can help Mac users to manage the computer in a way like in Windows. It's really useful for the users that are new to Mac. Also, it provides a simple way for Mac users to use the Mac system. If Mac users are tired of the complex way, the app is a good choice to try.
The app is not only compatible with macOS Catalina, but also works very well in other Mac systems. It provides an simple method to manage Mac in the systems ranges from Mac OS X 10.7 to the latest version. If you just want to add Windows-style start menu for Mac, you can choose this one to have a try first.
Related Articles
DMmenu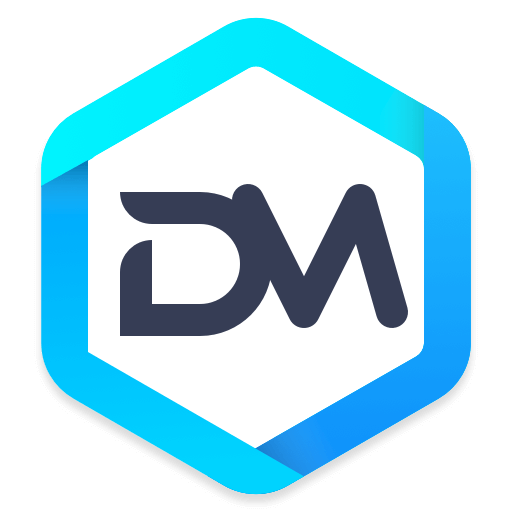 Powerful & easy-to-use start menu application for Mac computer - monitor, optimize and manage your Mac in an easy way.