Do you have problem uninstall apps from macOS Sierra? Do you find some leftover after uninstalling apps? Some users find that it's not easy to remove apps directly in macOS Sierra. Normally, you can try to uninstall apps in launchpad but just find there is no such option to remove some apps. There are still some other places in macOS Sierra to uninstall apps, but it may be hard or complex for some users. Then how to solve the issue and make it easy to install apps in macOS Sierra? The simple way is to use a free uninstaller for macOS Sierra.
Normally, a reliable uninstaller can easily remove apps just in one place. We recommend a free uninstaller to help you remove apps in macOS Sierra completely. Donemax AppRemover is the free uninstaller we suggested for you. Please first download the software to have a try.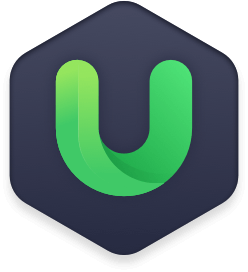 Best free Mac uninstaller for macOS Sierra.
With this software, you can uninstall apps from macOS Sierra completely without leftover. Any related cache, cookies, log files, register files, and many other associated files to the apps will be completely removed from the system. Also, it's very flexible to uninstall apps with this software. You can remove a single app at a time. Also you can remove some apps in bulk.
Steps to uninstall apps with Donemax AppRemover
You can use this software to uninstall apps from macOS Sierra easily. Only a few clicks needed, you can then remove apps directly. Please do as follows to remove apps with this freeware step by step.
Step 1. Run the free uninstaller AppRemover.
After installing the tool to your Mac, please run it directly in Launchpad. Then you will see all the installed apps on the Mac is listed.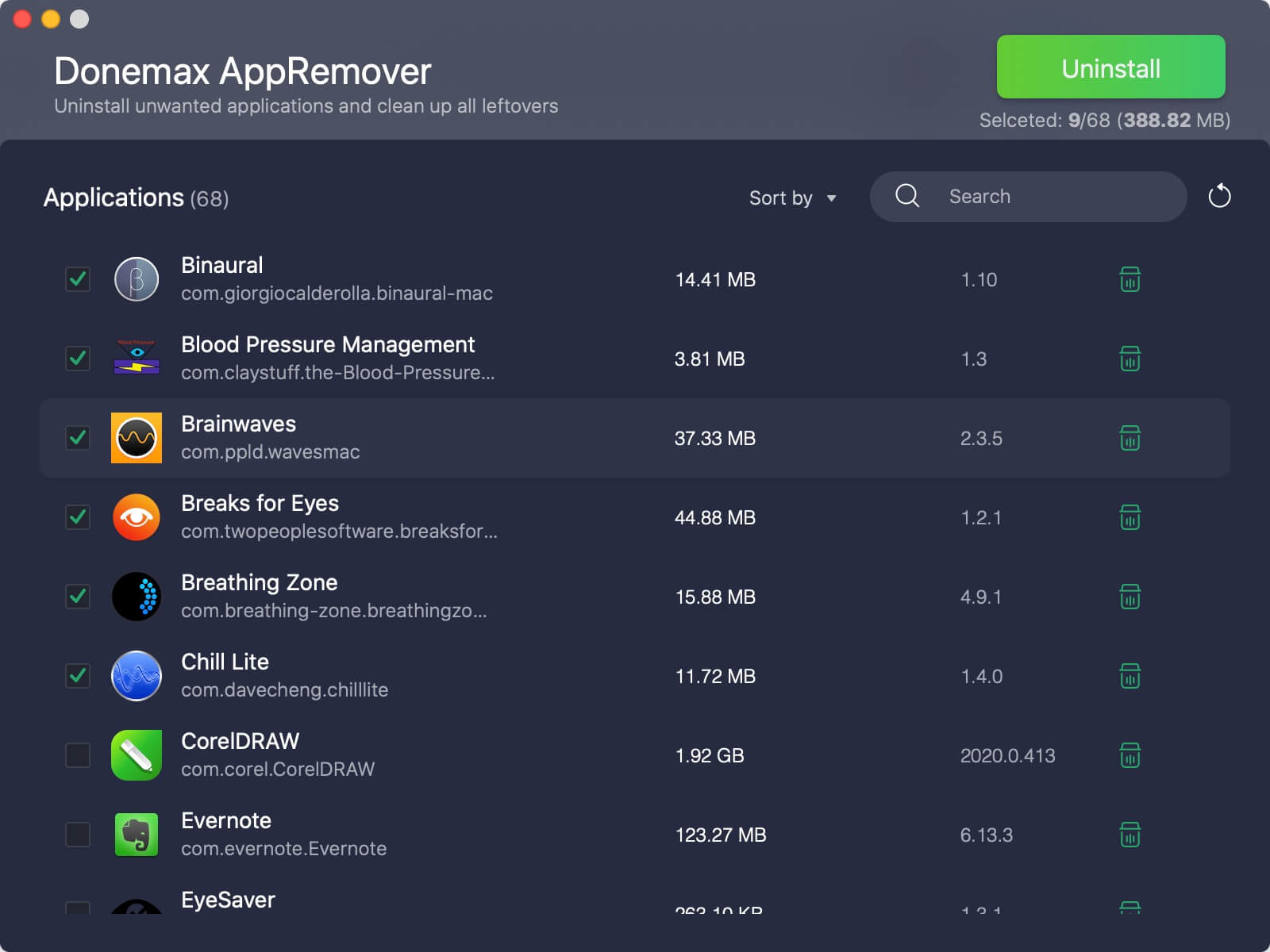 Step 2. Choose the apps you want to remove.
If you want to remove some apps, please check and choose the apps by ticking the check-boxes before the apps. You can also see the associated files related to the selected apps.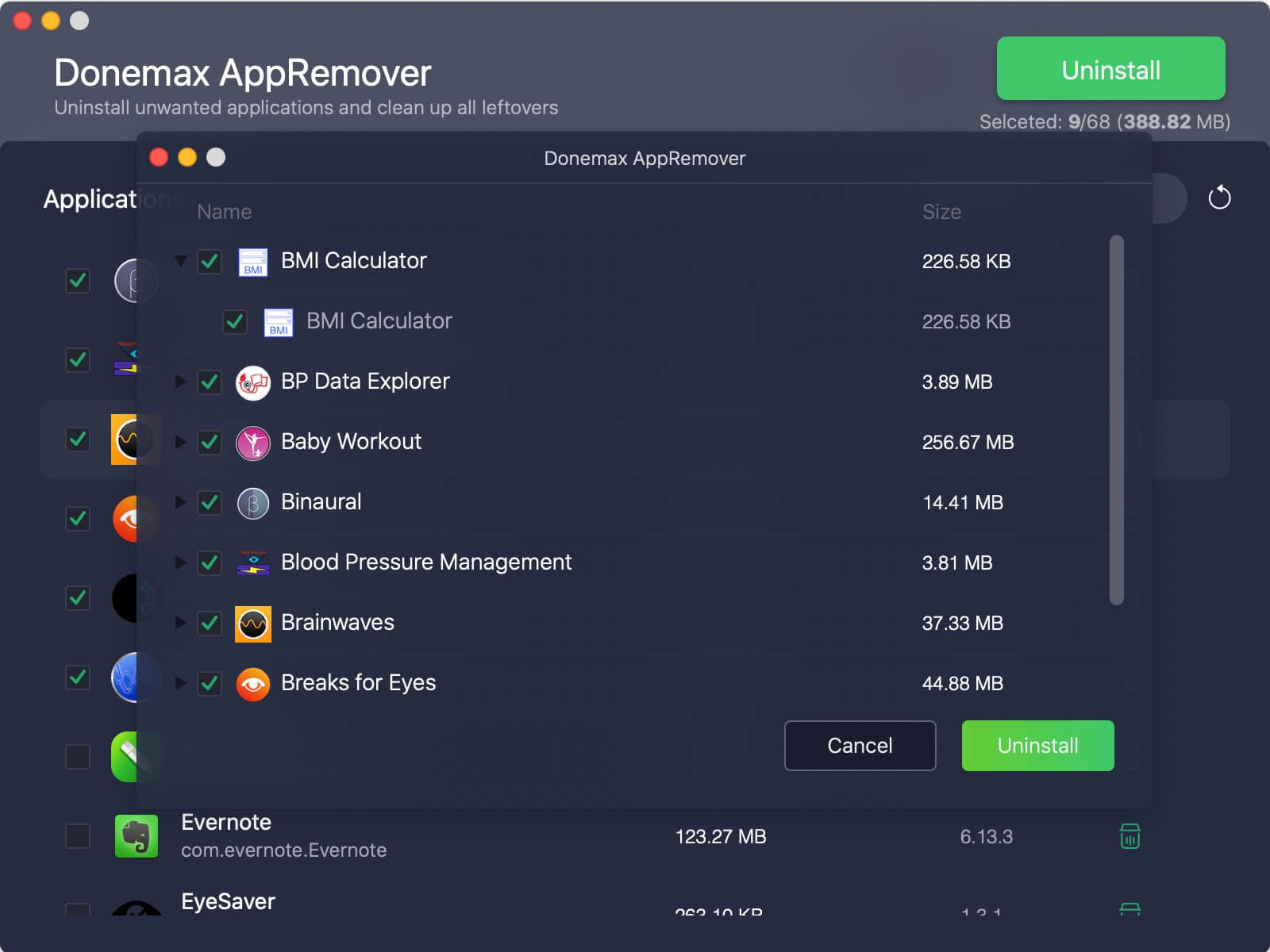 Step 3. Uninstall the selected apps in macOS Sierra.
After choosing the files, please then click the Uninstall button to proceed. Then it will remove the apps and associated files completely from macOS Sierra.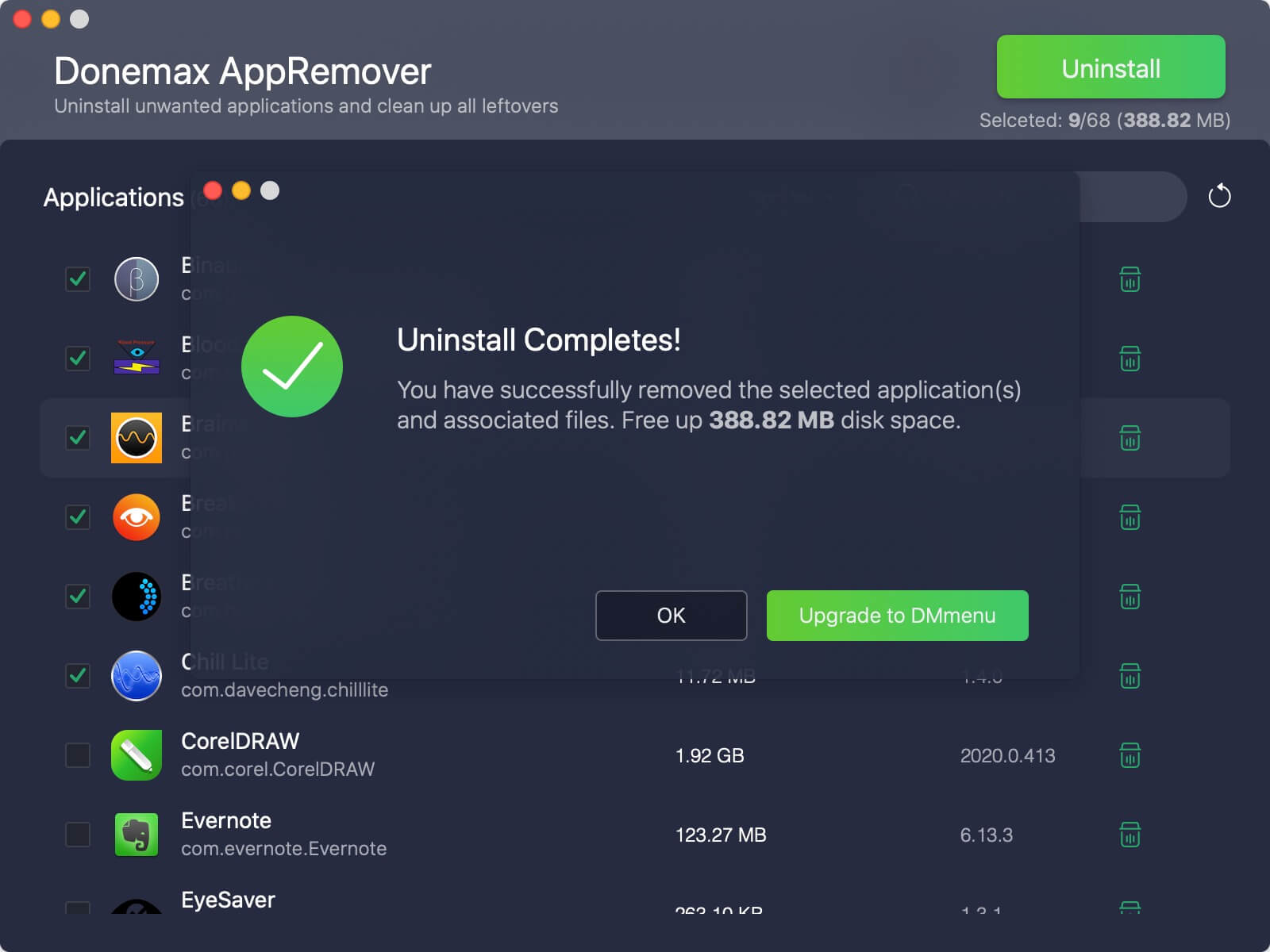 Then you can check and you will find the selected apps are removed from macOS Sierra without leftover. This software is effective to remove apps and it's easy to remove apps as you can see. Besides, this freeware is also compatible with other systems ranges from Mac OS X 10.7 to the latest macOS Big Sur. If you want to uninstall apps easily on your Mac machines, you can download this free uninstaller Donemax AppRemover to uninstall the apps.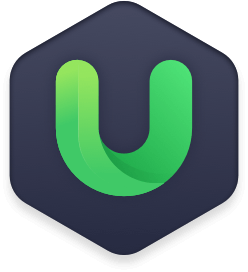 Best free Mac uninstaller for macOS Sierra.
DMmenu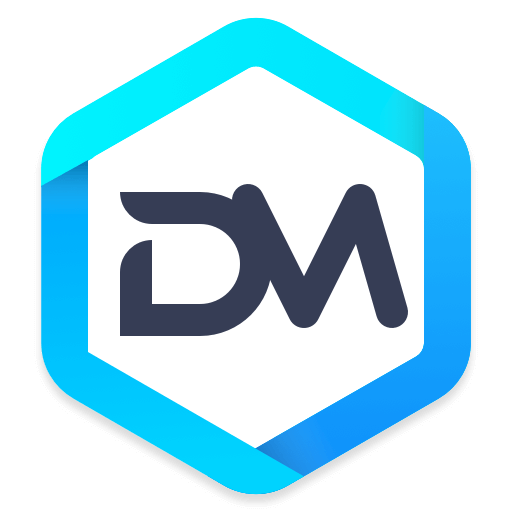 Powerful & easy-to-use start menu application for Mac computer - monitor, optimize and manage your Mac in an easy way.