How to delete apps in OS X 10.6/10.7/10.8/10.9/10.10/10.11 or other systems? For the users who are familiar with Windows may think there should be a built in app to do the job. However, there is no such a tool in Mac. But you can still remove apps easily in Mac systems. This article will show you some methods to delete apps in OS X or macOS.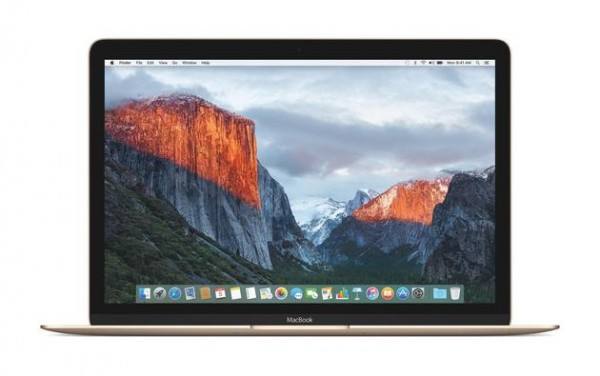 Delete apps in Finder of OS X
First, you can easily remove the apps in Finder directly. Please open Finder in OS X 10.6/10.7/10.8/10.9/10.10/10.11. Then open the Applications and find the apps you want to remove. Right click a app and click Move to Trash.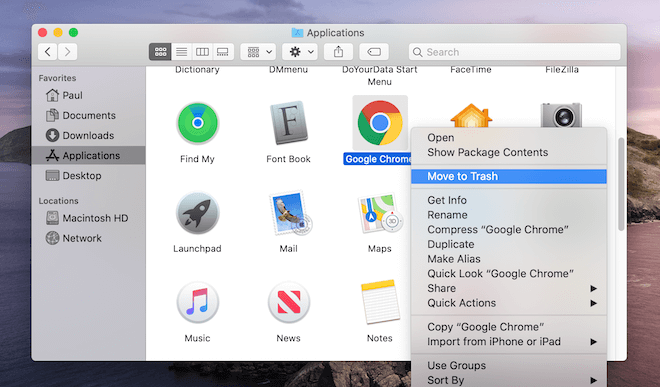 Then the uninstalled apps will be put into the Trash. To remove the apps completely from the Mac, please then empty the Trash, just right click the Trash and click Empty Trash directly.
Uninstall apps from Launchpad in Mac
Another easy way to delete apps is to remove apps in Launchpad. This is an easy way to uninstall the apps that you download from the App Store.
Click the Launchpad icon on Dock. Locate the app manually or search the app by the names. If you want to remove an app, please just click and hold the icon of the app you want to delete when you see it until all the apps start to shake. Click the X that appears next to the app to remove it.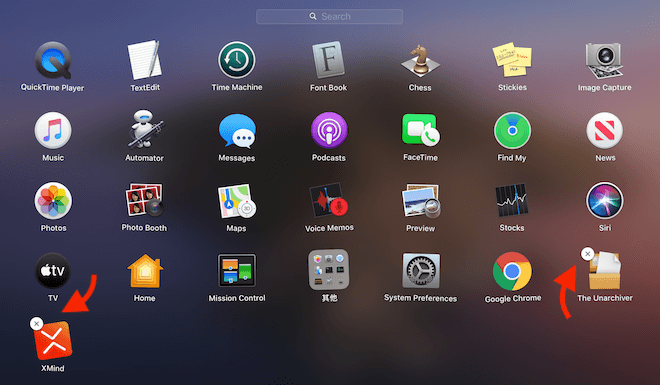 Use command to remove apps in Mac
There is another way that some users never know. You can also remove an app in Mac with command line. How to do it? Here we will show the steps for you as follows.
First, please open Terminal in Mac, Type the command sudo uninstall file://. Drag the application from the Applications folder to the Terminal window. Then it will help you remove the app directly.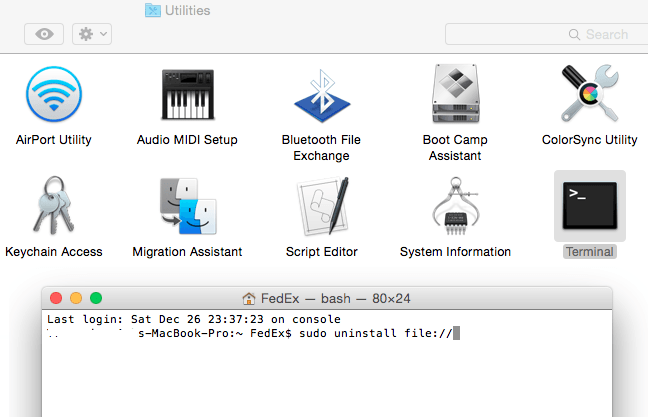 Third party app remover tool for Mac
There are also some third party software that can help you remove apps in Mac directly. With a professional uninstaller, you can easily delete apps from your Mac system. For example, we suggest you have a try with Donemax AppRemover for Mac. You can download this freeware here.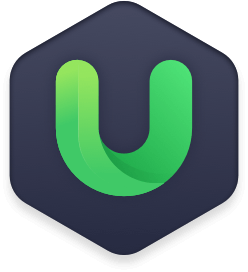 Best free uninstaller for Mac OS X.
Why this app is highly recommended? First, you can use this software to remove all the apps installed by users. You don't need to try to remove apps from Mac in different ways. This software just can help you remove all the unwanted apps in one place.
What's more, this tool can not only uninstall the apps in Mac, but also, it will remove all the associated files, including cache data, cookie, log files, registration files, etc. It can completely remove the apps and related data without leftover.
Besides, this software is also easy to delete apps in OS X 10.6/10.7/10.8/10.9/10.10/10.11. Here we will show you a simple guide to operate the application.
Step 1. Run the free uninstaller AppRemover from Launchpad.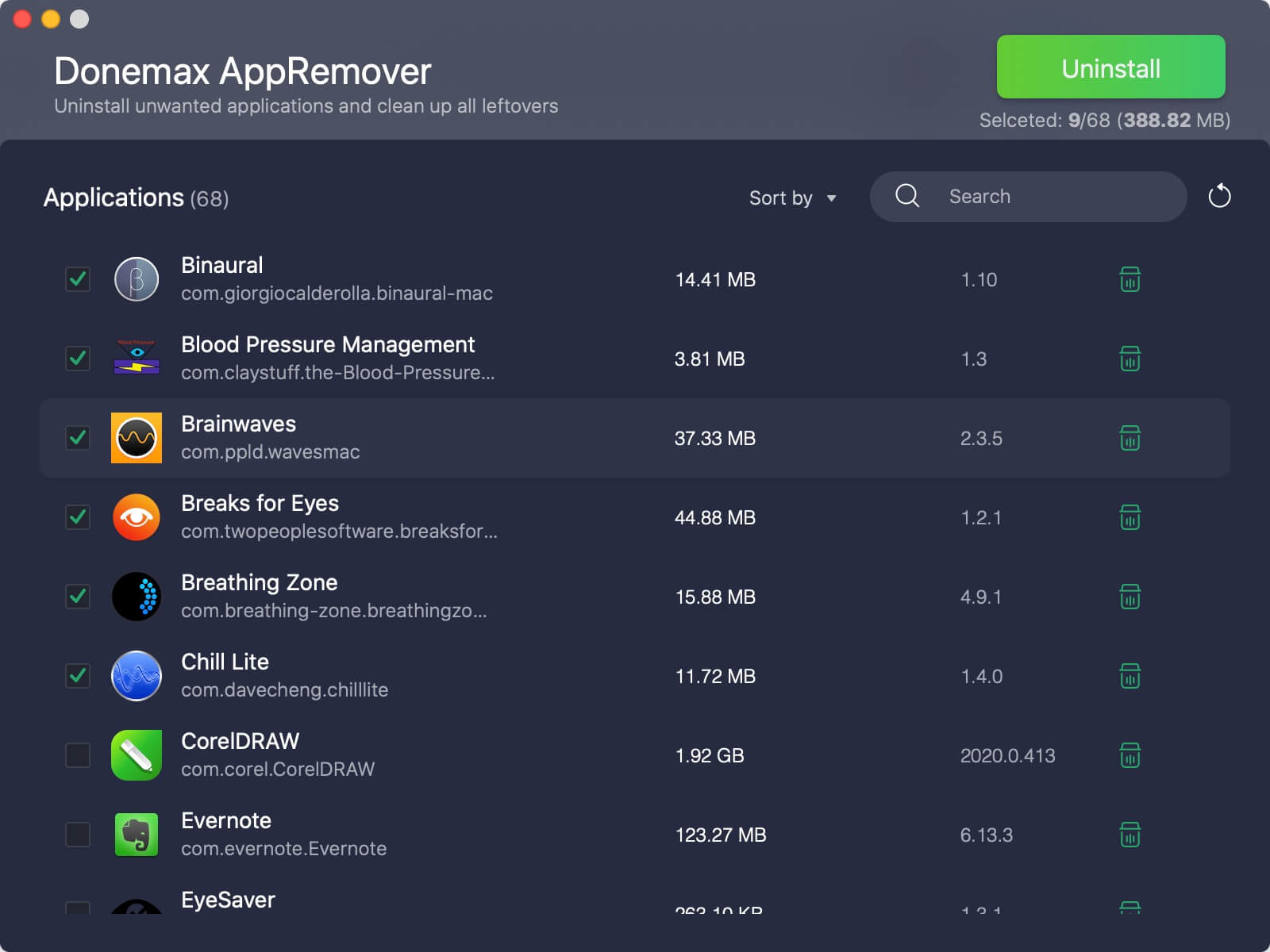 Step 2. Choose the apps you want to remove and check the associated files.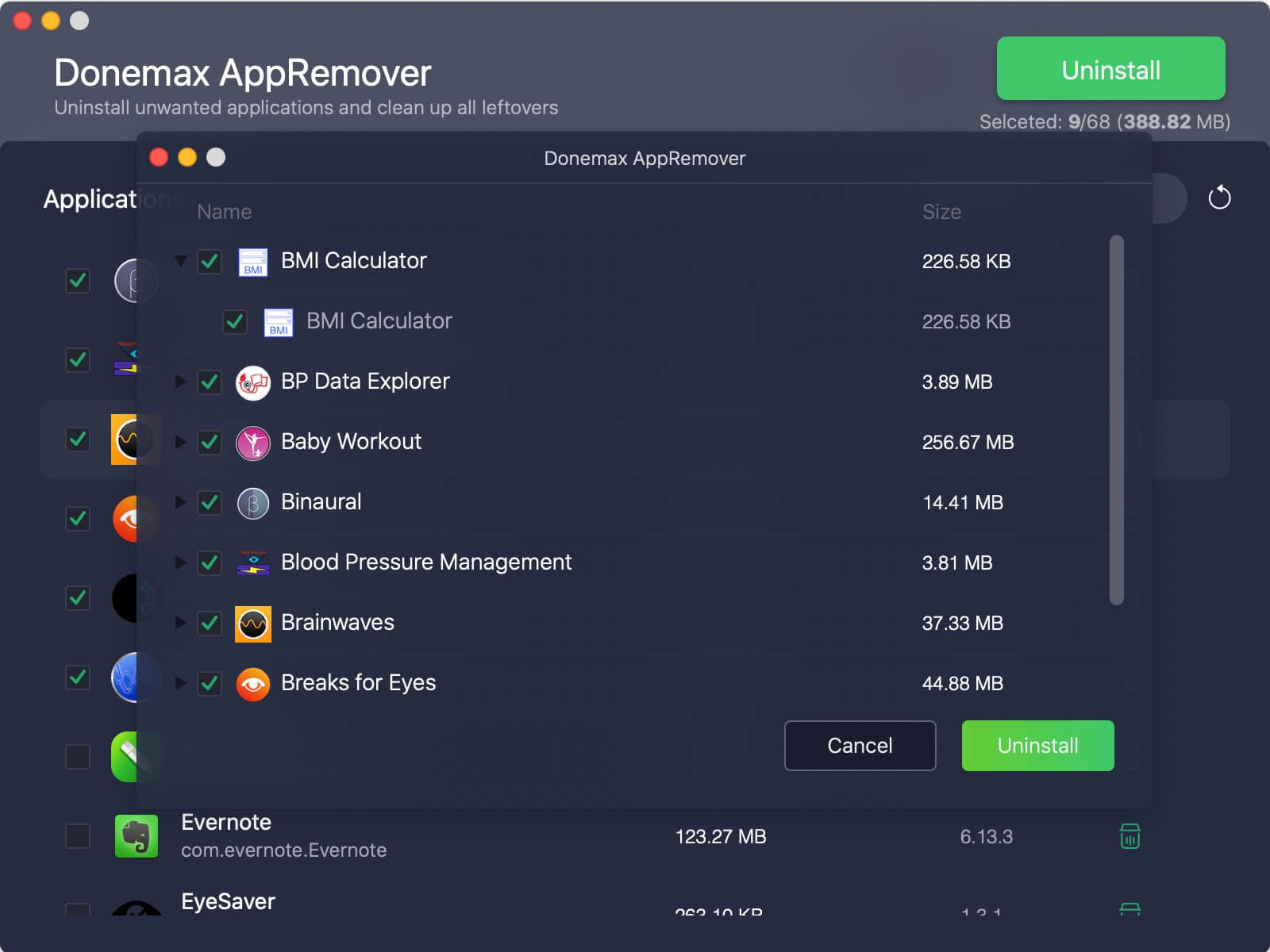 Step 3. Uninstall the selected apps one bye one or just delete in bulk.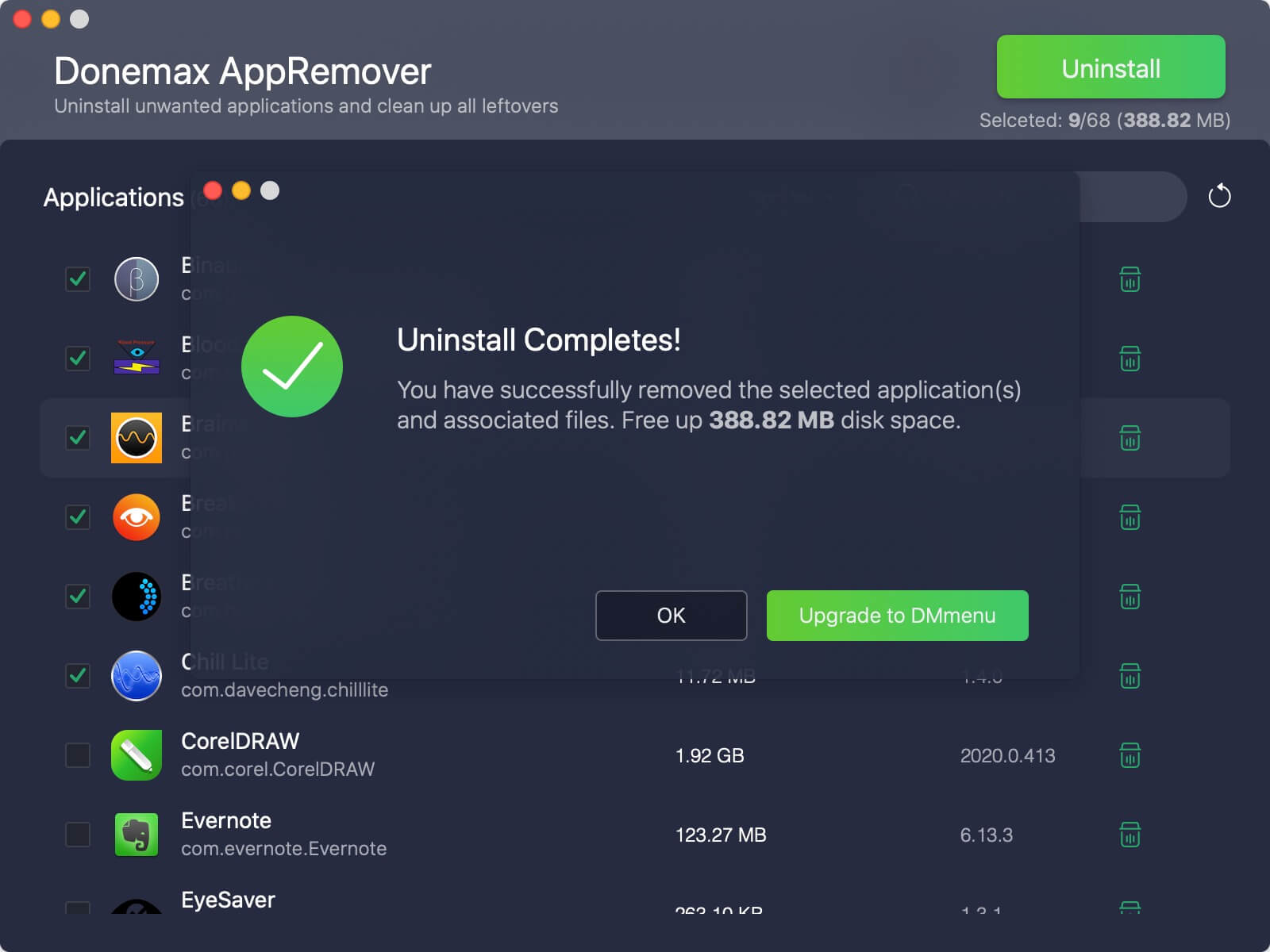 Besides the old OS X systems on Mac, the software can also work with the newer macOS on Mac. It can also remove apps from macOS 10.12 - macOS 10.16. If you want to remove apps easily and for free, AppRemover is the one worth trying.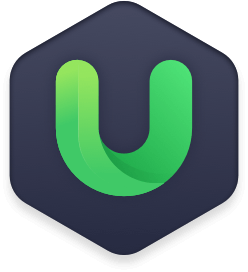 Best free uninstaller for Mac OS X.
Related Articles
DMmenu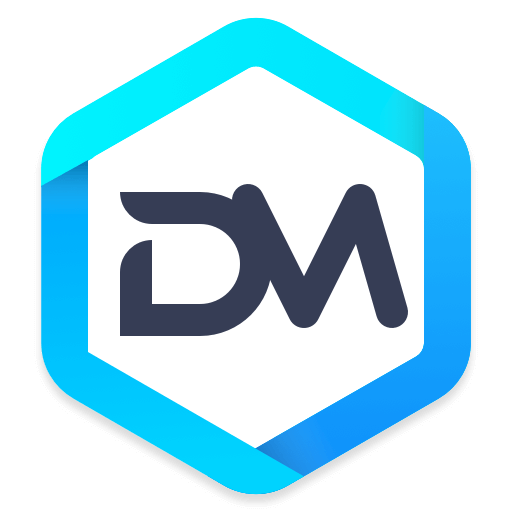 Powerful & easy-to-use start menu application for Mac computer - monitor, optimize and manage your Mac in an easy way.