How to Erase Data on Old Computer before You Sell It?
Christina updated on 2021/1/20 to Data Erasure
Once you get a new computer, what will do with the old computer? You may just leave it here without touching it anymore. However, you can also choose to sell it. If you want to sell an old computer, you have to do something first. Here we will show you the things you need to do. Please read carefully and pay attention to the tips as follows. We will show you how to permanently erase data before selling old computer, and also reinstall/reset the system first. Then you can sell, trade in, or donate your old computer.
Erase data before selling old computer
First, before you sell an old computer, please remove all the applications you installed on the computer, log out your online Microsoft account or other accounts on your machine.
Second, back up your important data from the old computer to another place, like external drive, cloud, network drive, etc.
Then please wipe your personal files from the computer. You cannot just delete the files and empty the recycle bin. It will not remove the data permanently. Other people can easily recover the removed files with a data recovery tool. Then how to wipe the data permanently on the computer? We suggest you use data erasure software to do the job for you. Donemax Data Eraser is such software we suggest for you.
To erase data permanently from your old computer with the software, please do as following steps.
Step 1. Download and install the software Donemax Data Eraser on your computer.
Step 2. Run the software and choose "Erase Files" to shred the existing personal files.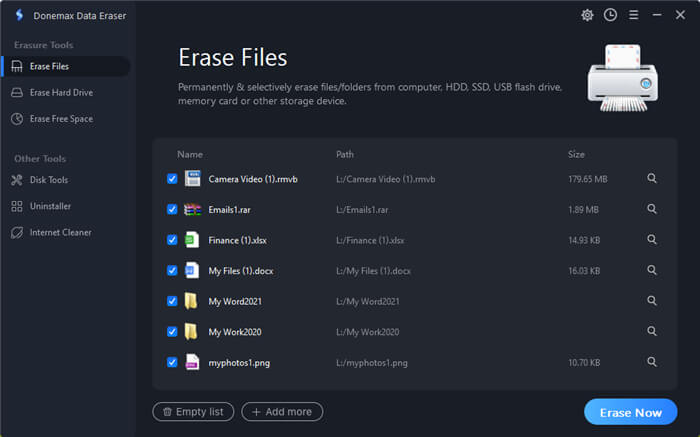 Step 3. Choose "Erase Free Space" option to wipe the deleted or lost data on your computer.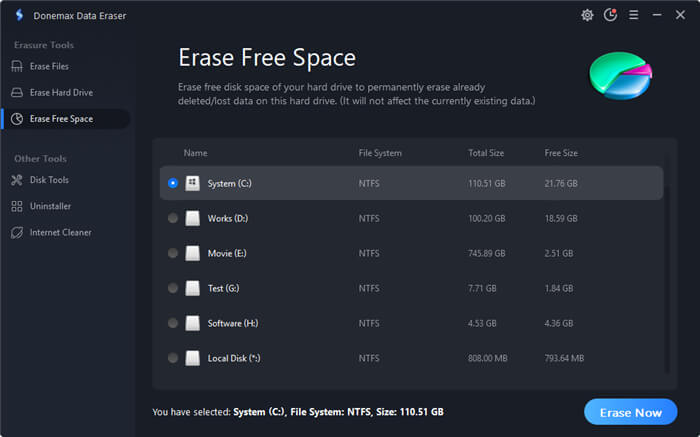 Step 4. If there are data partitions on the computer, you can also choose "Erase Hard Drive" to wipe the entire data drives.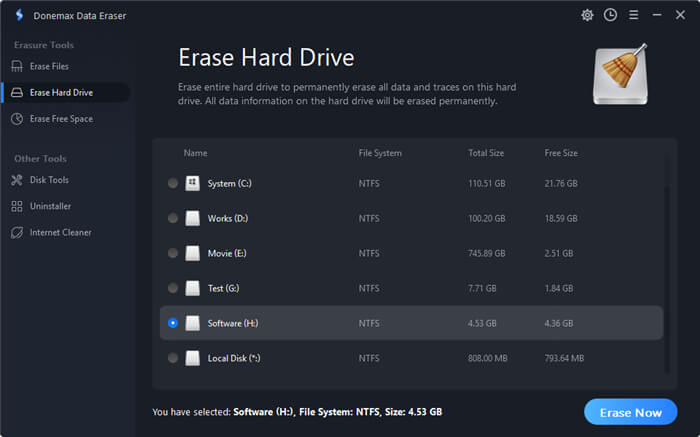 Reset the OS on the computer
Once the personal data is wiped permanently on your old computer, we suggest you also reset the system on the computer. Then you can have a clean system on the drive before you sell the computer.
To get started, go to 'Settings' > 'Update & Security' > 'Recovery'. Then click the 'Get started' button under the 'Reset this PC' section.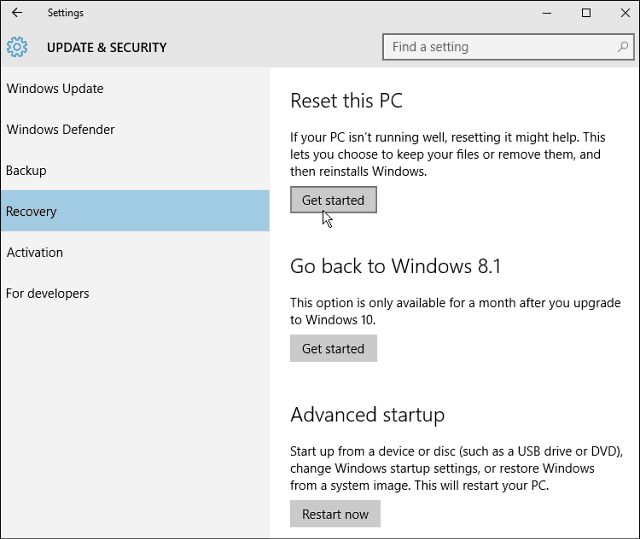 Then choose the option to remove everything - settings, files, apps. It will ensure all the data/apps/settings be removed or reset after you reset the operating system.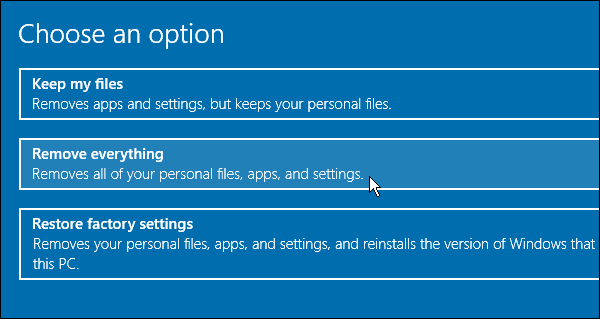 After the settings are set properly, please click the "Reset" button to continue. Then please just follow the wizard to reset your operating system.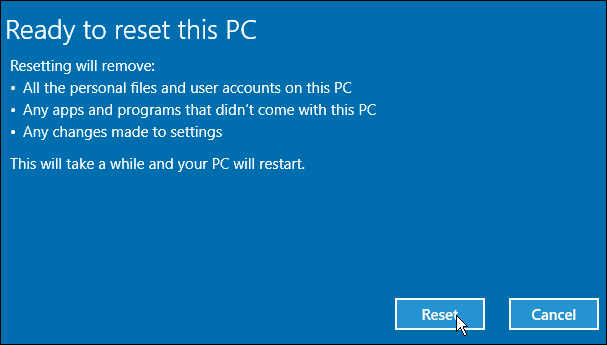 Once it's done, you can have a clean system on the computer now. Also, as your personal files are completely wiped, you can now feel free to sell your old computer without worrying about data leakage.
The software is very simple to use as you can see. With intuitive interface, users can easily operate and use it to shred files or erase data on your computer, SD card, HDD, SSD, jump drive, digital camera, and so on. So if you need to give away, trade in, or abandon your storage devices, you can use Donemax Data Eraser to wipe the personal or sensitive data first.
---
Related Articles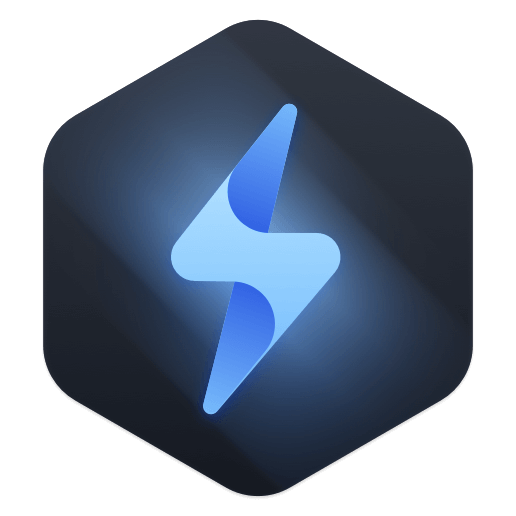 Permanently erase data from any hard drive or external device to avoid data recovery.
Hot Articles