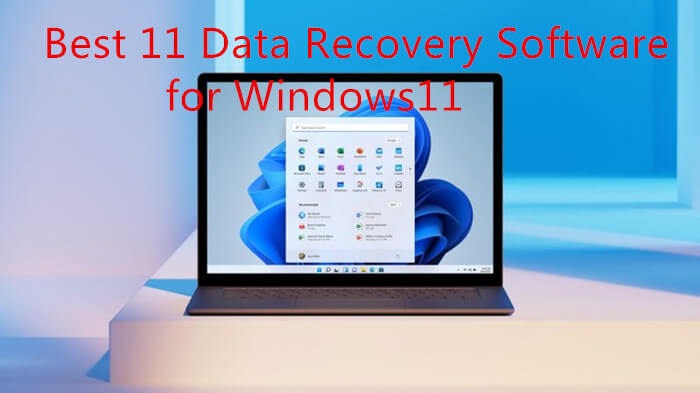 Data is important to all of us
Technology has all but taken over every sector in the world. There is hardly any task that you'd engage in that won't require some form of technology. This is in fact due to the advancement of man all from the stone-age where there was poor technology down to mechanical age where an up-shoot in development has been observed due to use of computers to perform tasks.
Computer functions however will be non-existent without the influence of data. Data simply represents a command issued by the user to the computer which has been translated for processing by the computer. So, data is basically any unprocessed information you feed into your computer device to direct its functions.
Data can be of various forms for example: text messages, audio files, video files, pictures, advertisement cards, contact list, to-do list, chats, web search, policies and public safety signs, educational texts, shows, employment files and many more.
The value of data is numerous and some include:
Improving standard and quality of lives.
Provides knowledge necessary for referencing Used by medical experts to study various diseases and techniques of improving health.
It is used for communicating with people. It can also be a source of entertainment.
It helps organizations to monitor their efficiency and calculate their losses and profits.
It helps keep track of events and allow for modification when necessary.
It gives you access to all other information on the web.
Data is important as it forms an integral part of our computerized lifestyle that is why we can't afford to live without it.
What happens when we lose data?
This is a scenario that most people fear due to the importance of the information they have secured. Data loss can be accidental or due to viral corruption within the system and often times, it occurs at ill-prepared times.
Data loss can be devastating in its impact most especially in the business sector where record keeping is paramount for whole organization to function.
Data recovery is probably the only solution to data loss and it involves a process of recovering and restoring lost data back to personal computers, desktops, web or external devices such as hard drives.
This reason is why Data Recovery Software is created in order to not only repair but also restore data that has been lost. DRS require professional handling for their purpose.
Best 11 data recovery software for Windows 11
The list of efficient software suitable for your data recovery is long due to many manufacturers coming up with their own brands. This is why a few selected of the best have been prepared below:
Donemax Data Recovery for Windows is fully compatible Windows 11, 10, 8, 7, Vista and Windows Server. This Super Data Recovery Software is able to completely recover deleted, formatted and inaccessible data from HDD, SSD, memory card, digital camera, USB flash drive, RAID, Server, etc. It is pretty simple to use. We just need to download & install this software, run it scan the hard drive, then it will find all types of lost files.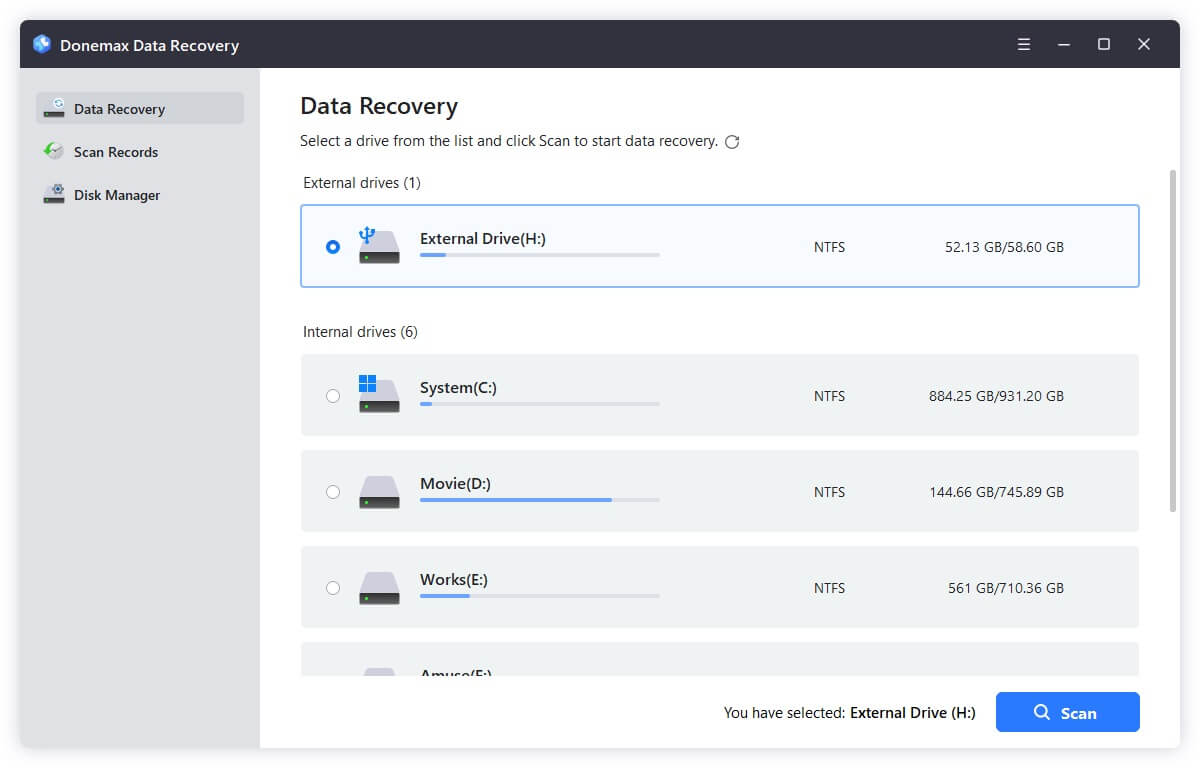 DoYourData is one of the most famous data recovery software developers. The Windows version of Do Your Data Recovery is able to find lost images, documents, videos, audio, emails and other files on Windows 11 hard disk drive. This data recovery software offers two data recovery modes: quick recovery and advanced recovery. It ensures finding every recoverable file on the hard disk drive.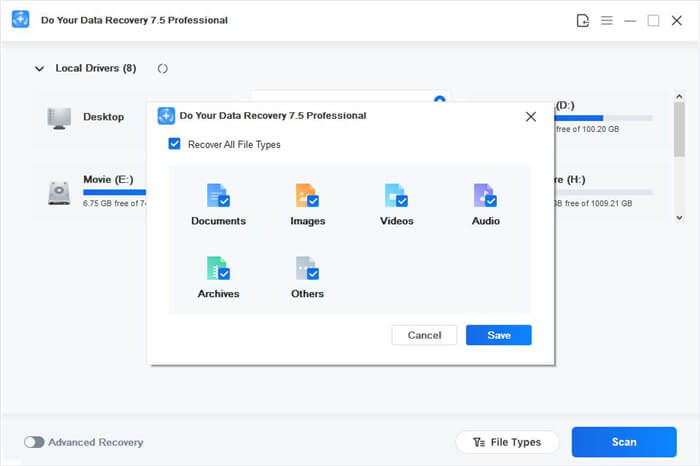 This software is exceptional as it supports data recovery even after the recycle bin on your personal Windows 11 computer has been emptied. It retrieves and repairs files damaged by viruses or system automatic shutdown. It has a wide range ability to recover numerous file types from audio, to video, to pictures and many others. This software is designed to also help retrieve lost files for external hardware devices too.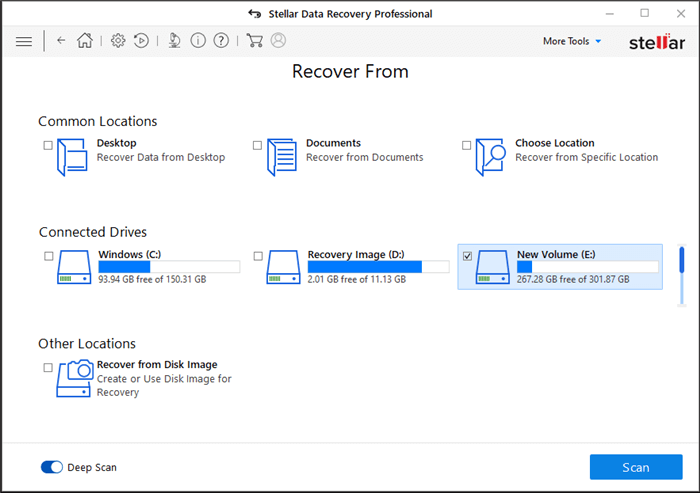 If your PC operates on windows 11, 10, 8, 7, Vista or XP, this may be the perfect software for you to retrieve back your lost or deleted data. It is also wide ranged and can function with digital cameras, hard drives, iPhone and android phones alike. A positive side to this software is that you can download it for free!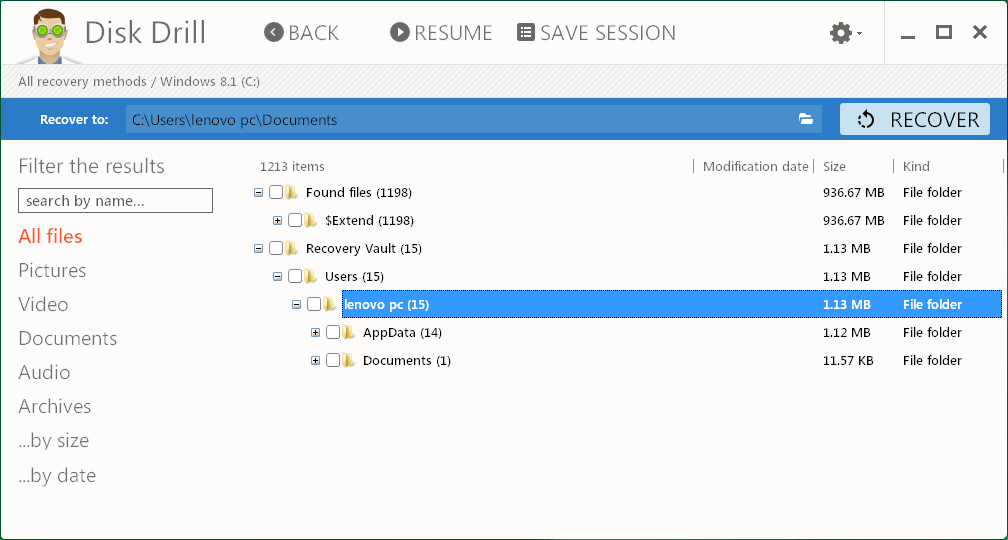 This software is particularly for android users. It is very reliable as it helps to recover your messages, call logs for phone numbers, and also your chats. Another quality is that it requires absolutely no root for its recovery i.e. it retrieves your files without obtrusiveness. It is totally user friendly and needs little technical know-how to operate. It also can help you recover lost data on Windows 11 PC.
This great data recovery software now supports Windows 11. Although it is not very easy-to-use, it still the best choice for Windows 11 users which want to unformat disk drive or recover permanently deleted files. It also supports to recover lost data on Windows 11, 10, 8, 7, and Mac OS. The free version allows users to recover 2GB data for free.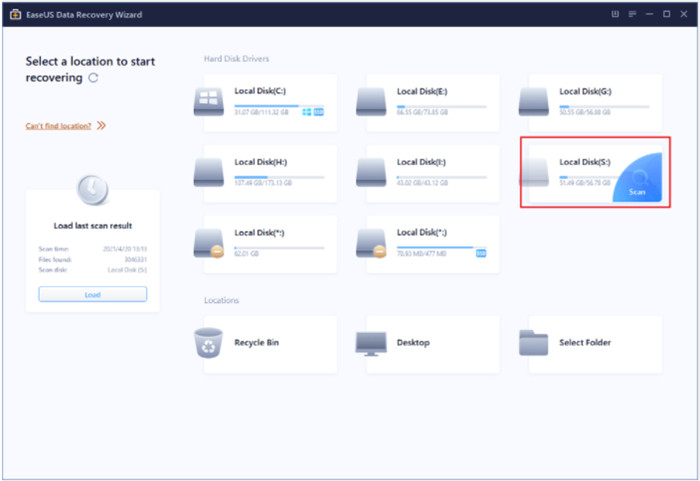 This software is a very secure way to recover your notes, videos, music, pictures, call logs and contacts. Although it can be pricey, it is guaranteed to provide a fast and efficient route back to your lost files.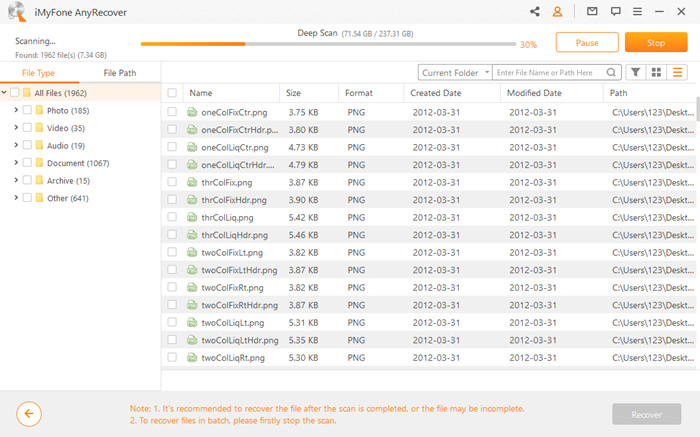 Magoshare Data Recovery offers deep scan technology to scan the HDD or SSD, USB flash drive, memory card, and can find all lost files. When we test this software on Windows 11, it is very good at recovering lost data from deleted hard disk partition.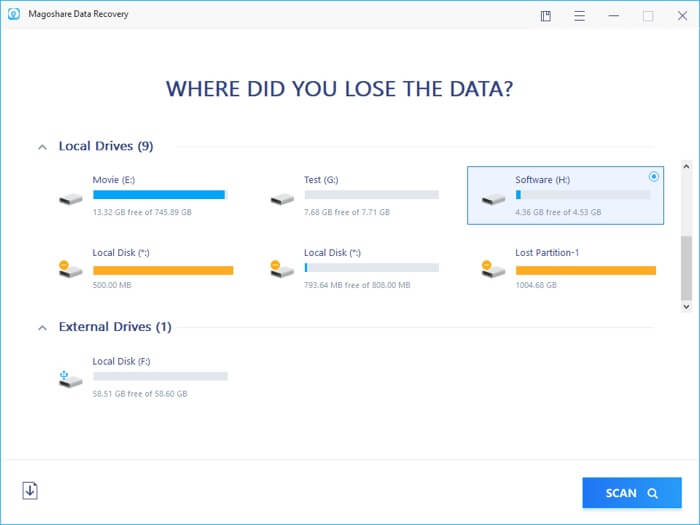 Wise Data Recovery is able to recover lost files in case of accidental recovery, formatted drives, or in case of a system crash. It can work with a hard drive, external hard drive, USB drive, Memory card, Digital camera, desktop, laptop, Mobile phone, MP3 Player, or other storage media.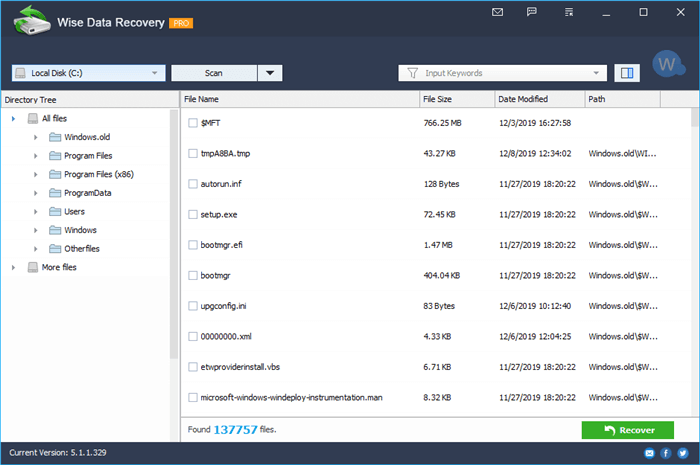 This Windows 11data recovery software is good at recovery of raw data from camera, crashed hard disk drive. It allows you to filter file types before it scans the disk drive. Any type of file is supported.

This is highly comprehensive and is unique for its ability to use raw file for heavily destroyed files on your personal computer. You can also choose to download it for as low as 63MB or purchase it online for not more than $50.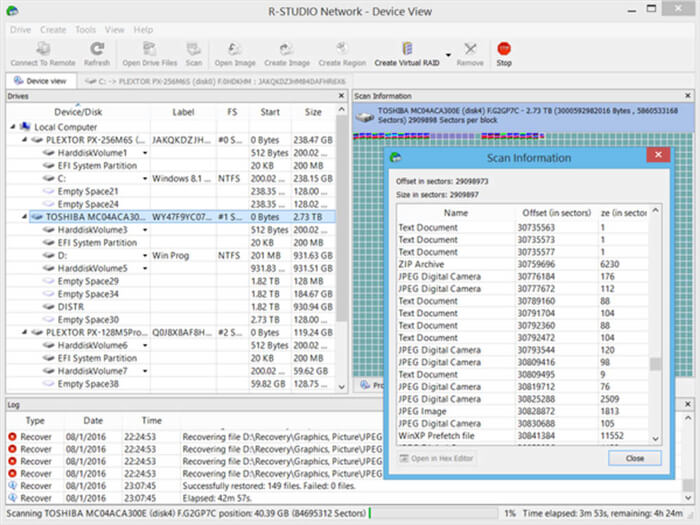 Windows 11 Data Recovery Software is being speculated as one of the best to come in terms of data recovery as it possesses various features which will dominate over the pre-existing window 10 Data Recovery Software. Often times, you may find it difficult to select which software best suits your purpose , that is why you have to consider some factors such as:
Cost of software.
The cause of data loss.
The safety of the software.
The nature of the file you want to retrieve.
Also, the qualities of the software you want to use.
Windows 11 data recovery steps
The best 11 data recovery software listed above are able to recover lost data on Windows 11. Some of them are freeware. You can choose one of them and use it to quickly recover lost files. Here, download the top 1 Windows 11 data recovery software - Donemax Data Recovery.
Donemax Data Recovery
Recover formatted, inaccessible and lost data on Windows 11.
Recover lost data from HDD, SSD, memory card, USB flash drive, digital camera, external hard drive, RAID, etc.
Step 1. Run Donemax Data Recovery on your Windows 11 PC, then select the hard drive where you delete or lose your files.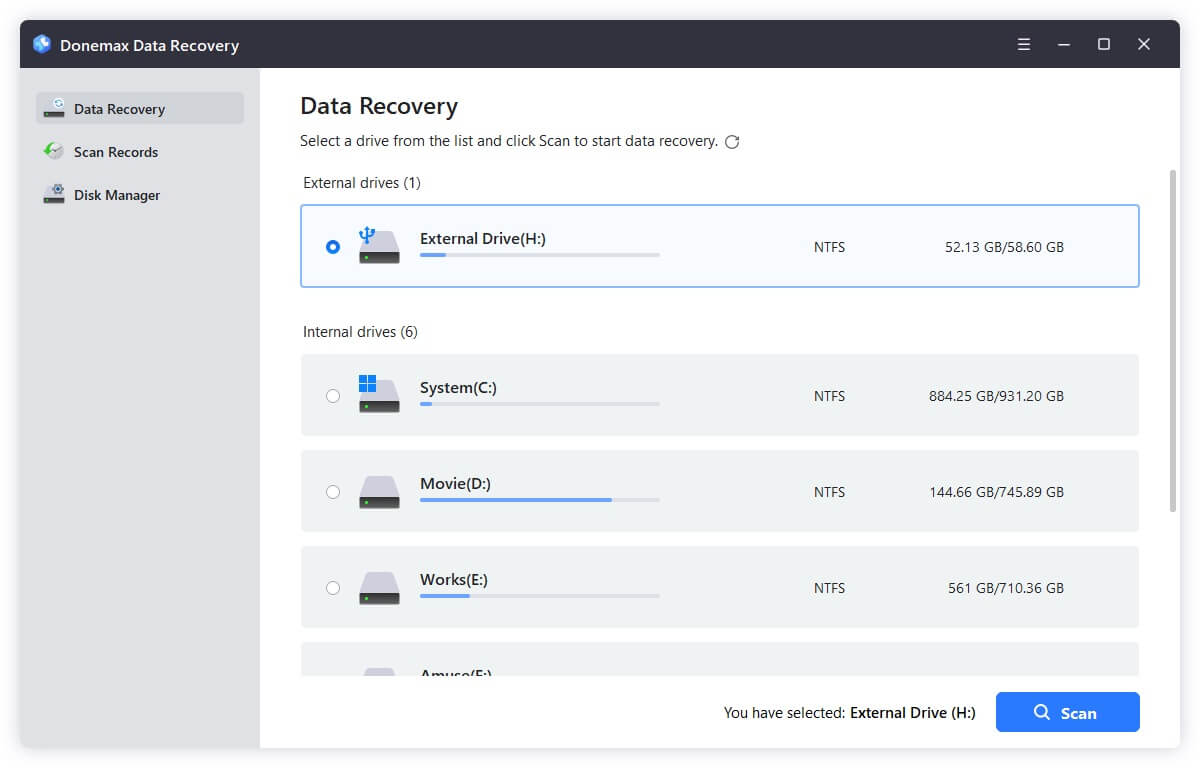 Step 2. Then click on Scan button, Donemax Data Recovery will deeply scan your hard drive and find every recoverable file.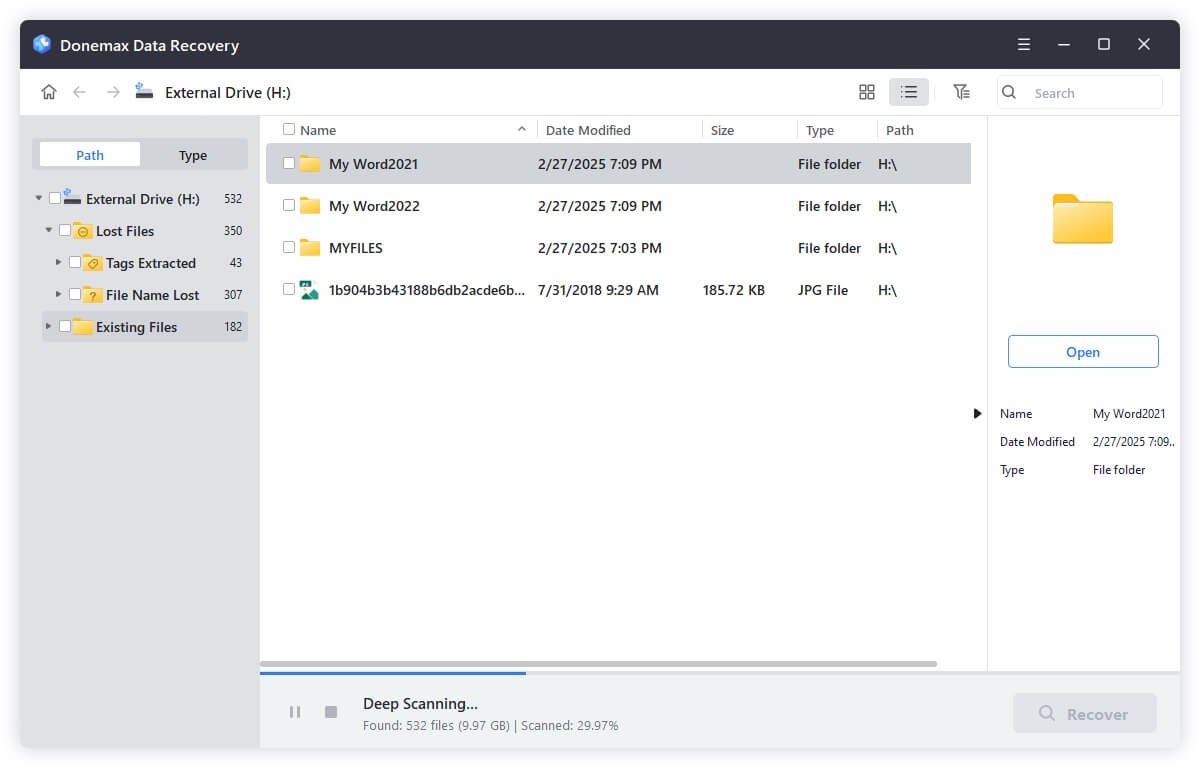 Step 3. Once the scan is completed, you can preview all recoverable files. This software allows you to recover files for free. Select the wanted files and save them to your hard drive.