Everyone using a computer should have a solid plan for creating backups. With Time Machine and other built-in backup tools, macOS makes it simple to maintain regular backups. Mac OS experts, however, go one step further than Time Machine by creating a bootable clone of their system to restore quickly in the event of a catastrophic failure. Follow this guide to create a bootable clone backup for macOS Ventura.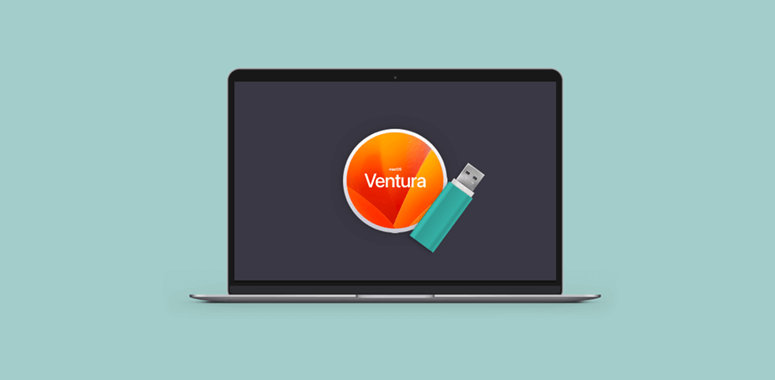 What is the need for Cloning?
There is no risk in relying on Cloning, as you will see in the following arguments.
You can save important files and information on your drive with its assistance.
Cloning is useful if you need to copy one drive to another.
When switching from a hard drive to an SSD, you can copy all your data without losing a single bit of information using a cloning tool.
Although Macs are very reliable computers, their performance can suffer with age. Thus, you must use a hard drive cloning tool to make a copy of your critical files that can be easily transferred during data loss.
How to restore your Mac from a clone:
You can utilize a clone if you need to roll back your Mac to an earlier point.
Turn off your Mac.
Plug your external hard drive into your Mac's USB connector.
Toggle your Mac on.
Once the computer has restarted, press and hold the Command + R keys to enter Recovery Mode. The macOS utility interface will load when you start up your Mac.
To proceed, open Disk Utility and click the button.
Pick out the storage device you want to use.
To access the Restore menu, open Disk Utility and navigate to its uppermost tab.
Click "Restore From" and then choose your external drive.
To "Restore to," choose the hard disk in your Mac.
The Restore button must be clicked.
It is recommended to restart the computer after the backup has been successfully restored.
How to create a bootable clone for macOS Ventura?
Disk Utility or Time Machine can help you back up your Mac to an external hard drive. But, if you want to make a bootable clone for your Mac, disk cloning application is the best choice. DMclone for Mac is a powerful and easy-to-use disk cloning application. It can help you securely and easily clone Mac OS Ventura's startup disk to an external hard drive and make it be bootable.
Make a bootable clone for macOS Ventura.
Clone SSD, HDD and external storage device.
Create a disk image for macOS Ventura.
Now, download and install DMclone for Mac on your Mac. Follow the steps below to create a bootable clone for macOS Ventura.
Step 1. Open DMclone for Mac and then connect an external hard drive to your Mac. Make sure the external hard drive has enough disk space to save the cloned data.
Step 2. Choose OS Clone mode. This mode will help you clone Mac startup disk to the external hard drive and make it be bootable. Select the external hard drive as the destination drive.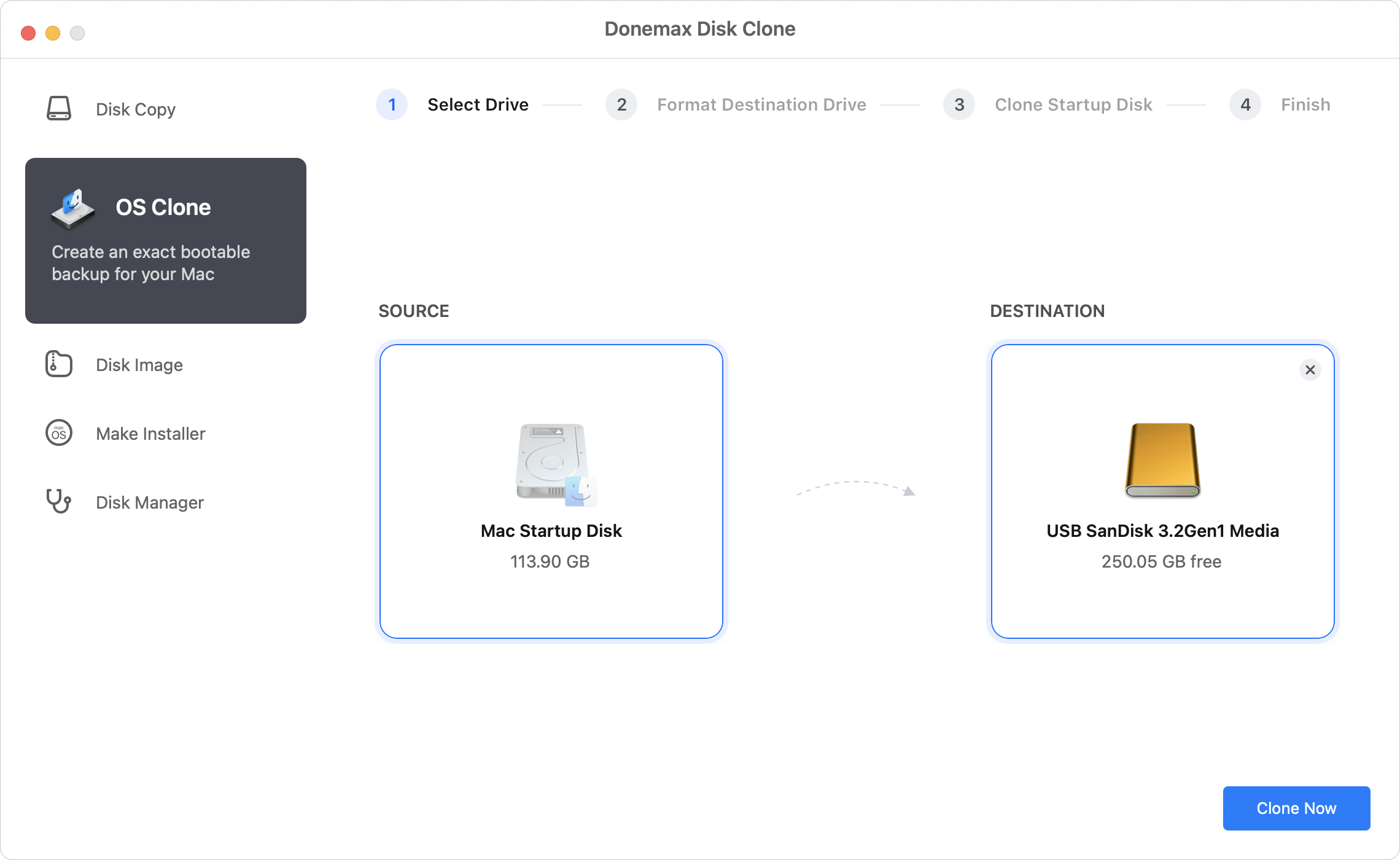 Step 3. Click on Clone Now button to securely clone all data including macOS Ventura, settings, apps, documents, apps to the external hard drive.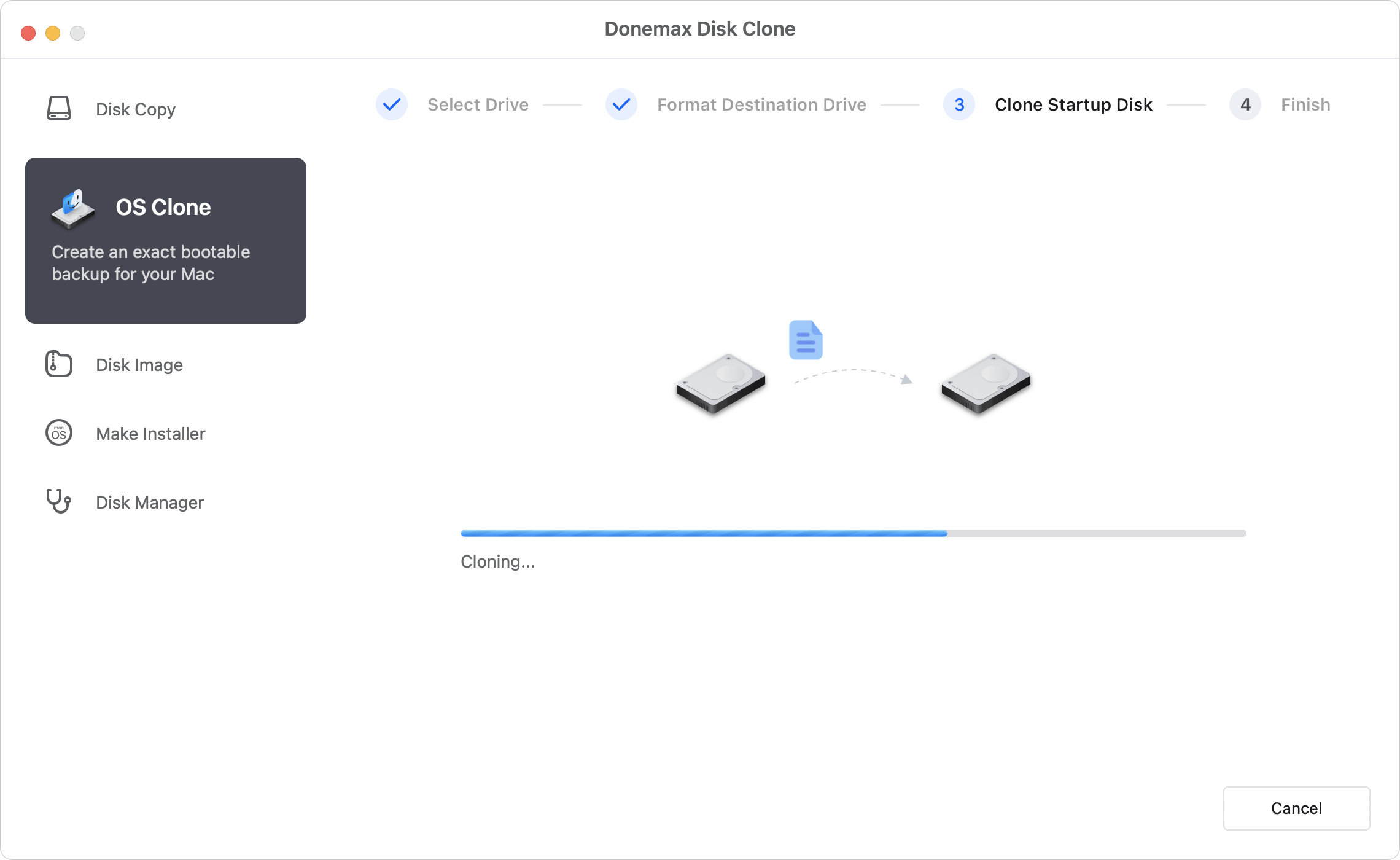 Step 4. Once the process gets finished, you can check the cloned data on the external hard drive and you can use the external hard drive as a bootable disk.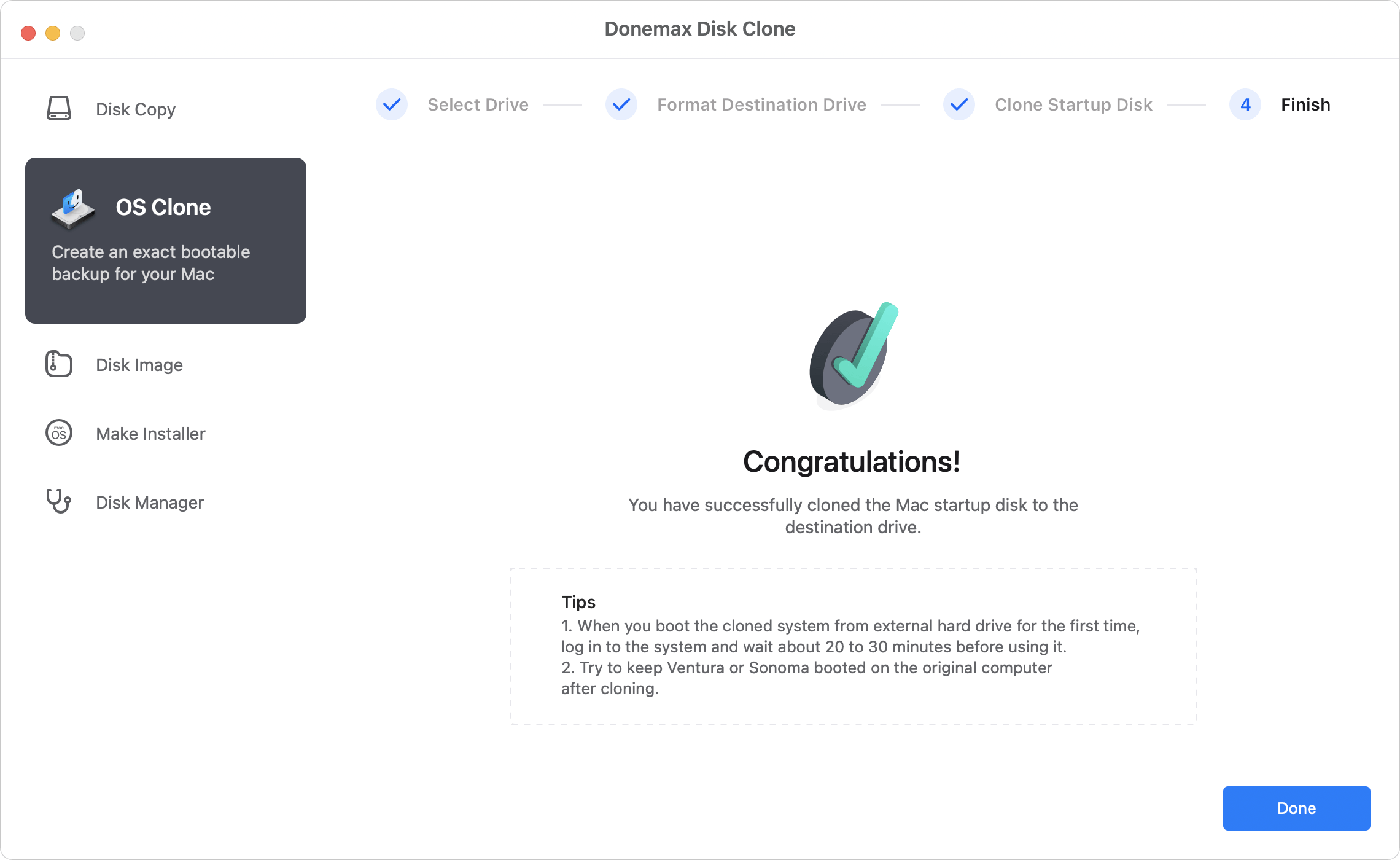 Conclusion:
An effective bootable backup is a worthwhile investment if the information on your hard disk is crucial to your work. You will have a "spare" hard drive that is fully operational and ready to go in the event that your primary hard drive fails.