If you want to free up disk space on your Mac or just want to remove some of unwanted applications from your Mac, AppDelete is a good tool for you. It can help you quickly uninstall useless applications, widgets, plugins along with their associated files. Yes, this paid uninstaller is able to completely delete an application from your Mac. Of course, there are also lots of other uninstallers can help you do the same job. Here, we will introduce a free AppDelete alternative - Donemax AppRemover.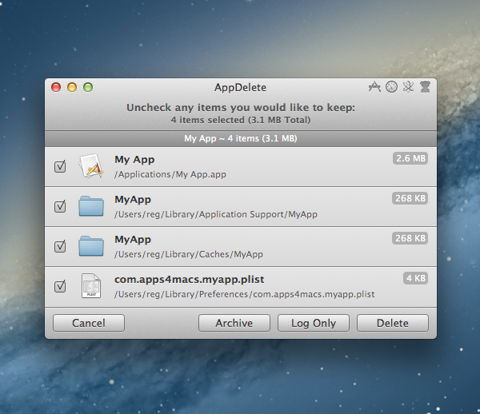 Free AppDelete for Mac alternative - AppRemover
Unlike single-uninstall by AppDelete, Donemax AppRemover is able to help you uninstall Mac applications one by one or in batches. It is a 100% free Mac uninstaller. Download and install it on your Mac (drag the software icon to applications), then run it from Launchpad.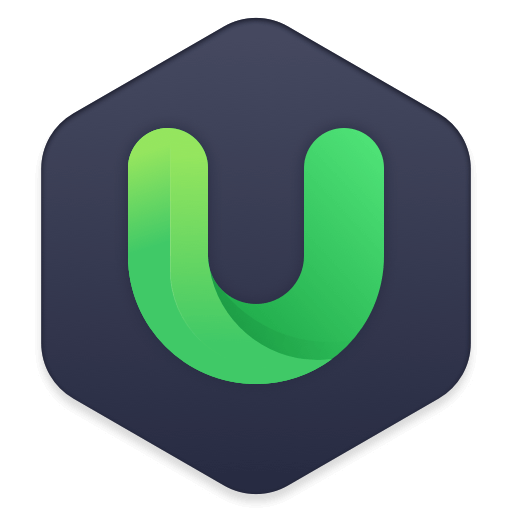 Free Mac uninstaller to completely uninstall applications.
You will see all applications. You can check the details of all these applications. Then select the applications you want to uninstall and click on Uninstall button. This software will show you all the selected applications and all associated files. You can completely uninstall all the selected applications by only 1 click.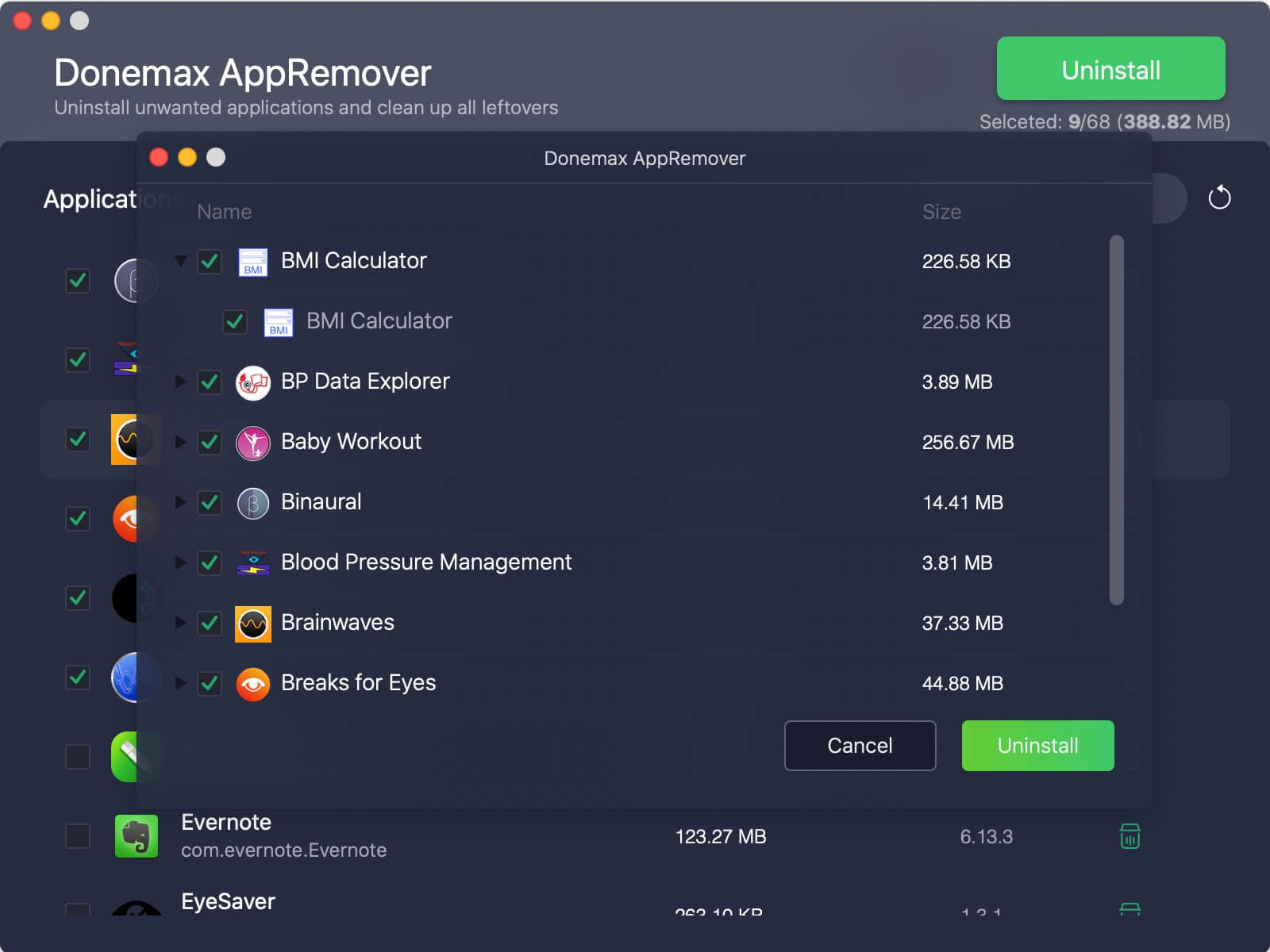 Other powerful AppDelete alternatives
1. DMmenu for Mac
Actually, DMmenu for mac is a Windows-style start menu. Mac users can manage/launch any app from the start menu and it also can help Mac users easily and completely uninstall applications. Very simple.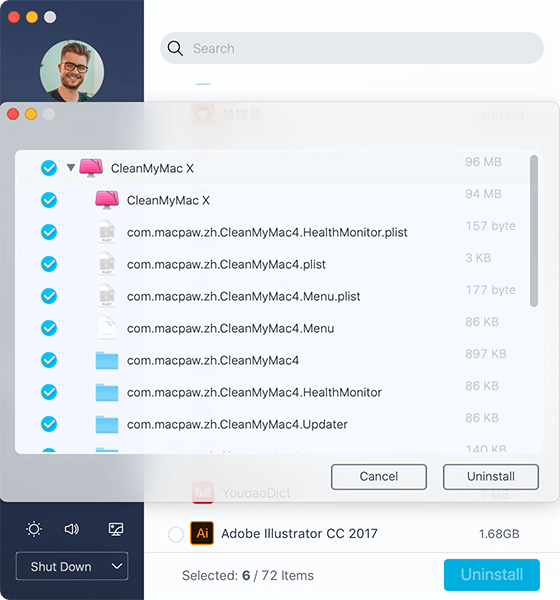 2. Donemax Data Eraser for Mac
Donemax Data Eraser for Mac is a powerful Mac data erasure application. It can help Mac users securely and permanently delete files, applications, etc. Main tools:
Erase Files:

permanently erase files/folders from Mac hard drive or external storage device.

Erase Hard Drive:

wipe an entire hard drive. All data information on the hard drive will be permanently erased.

Erase Free Space:

erase free disk space of a hard drive to permanently erase deleted data on this hard drive without affecting the existing data.

Uninstaller:

uninstall unwanted applications and delete all leftovers including app junk, registry files, caches, logs, etc.

Internet Cleaner:

delete all internet browsers' cookies, passwords, caches, visit histories, ct.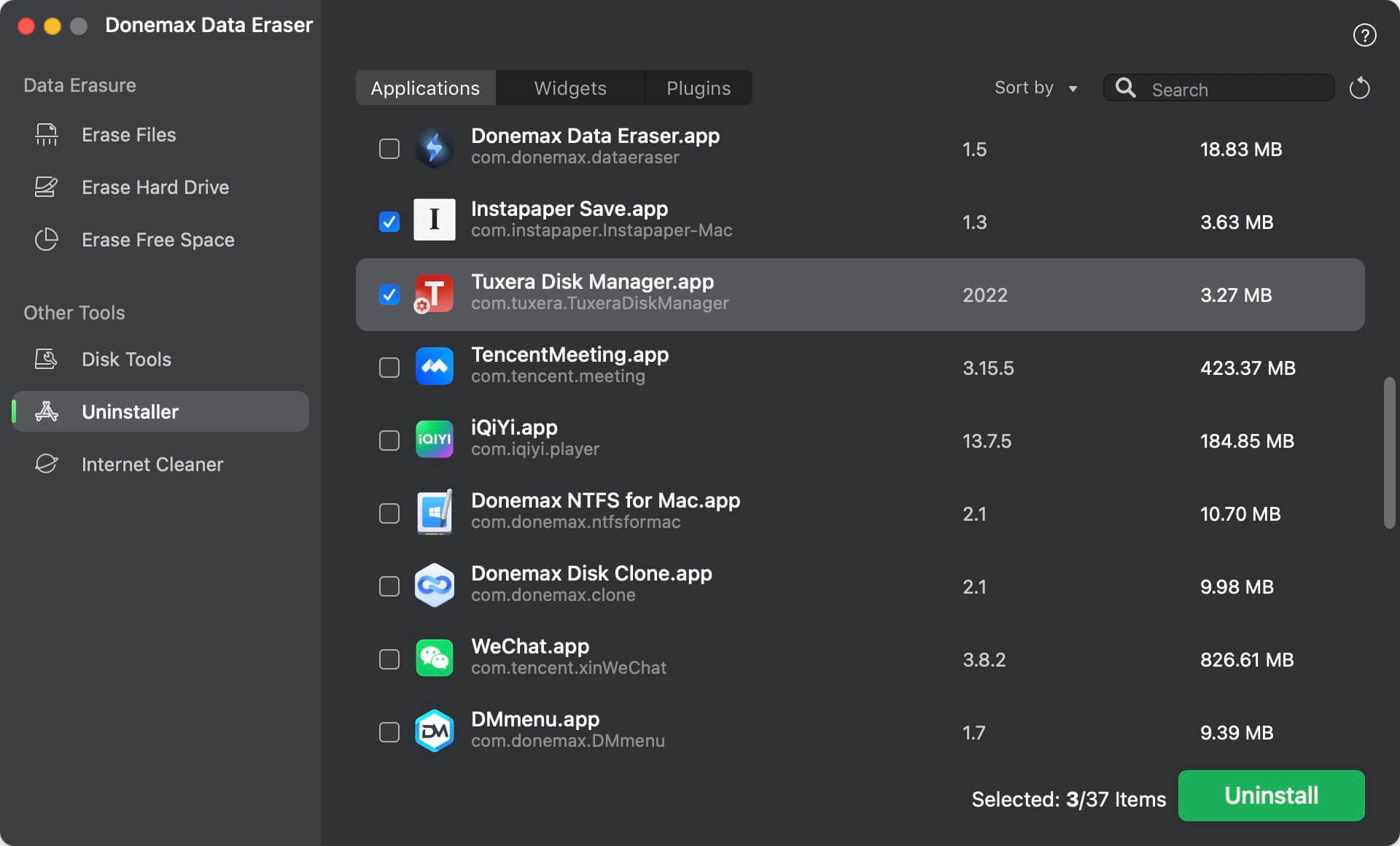 This AppDelete for Mac alternative software not only can help you uninstall applications on Mac, but it also can help you wipe data on Mac so that the data will be gone forever. Before you sell, donate or dispose of an old Mac, you can use it to permanently uninstall applications on your Mac and permanently erase all your sensitive data to make sure no data could be recovered by next owner.
Please note that once your data is erased by Donemax Data Eraser for Mac, your data will be lost forever, can't be recovered by any data recovery software. So, you'd better back up your Mac data before you use this software to wipe your Mac hard drive.
If you only want an uninstaller to help you uninstall useless applications on Mac, we recommend the first AppDelete alternative - AppRemover for Mac. It is a free Mac uninstaller. As you can see, it is very easy-to-use and 100% free. If you also want to permanently erase data or shred documents on your Mac, just try the Mac data erasure software - Donemax Data Eraser for Mac. And all the three AppDelete alternatives also can be installed on Windows computer.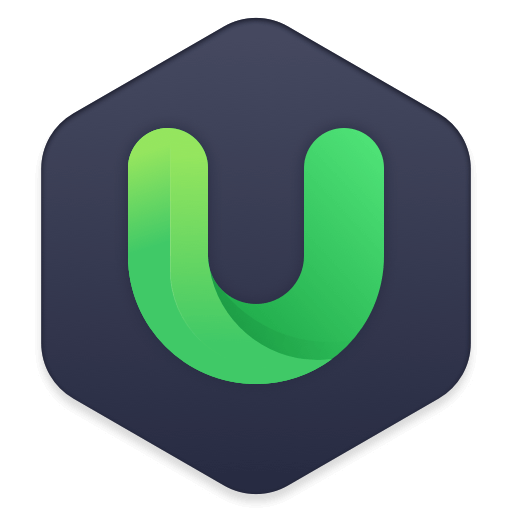 Free Mac uninstaller to completely uninstall applications.
DMmenu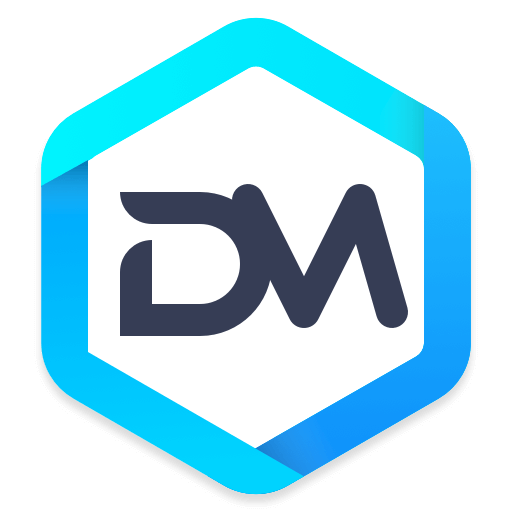 Powerful & easy-to-use start menu application for Mac computer - monitor, optimize and manage your Mac in an easy way.