If you want to remove some apps, like games, from your Mac machine, you can try to delete the apps to trash and then empty the trash bin directly. However, it's not able to remove the apps completely with all the related files/data. How to completely uninstall games on Mac? You may try to manually locate and delete the related application data. But you may not be able to know all the related data and it's time consuming. To remove games completely and easily, we suggest you use a third-party app remover directly.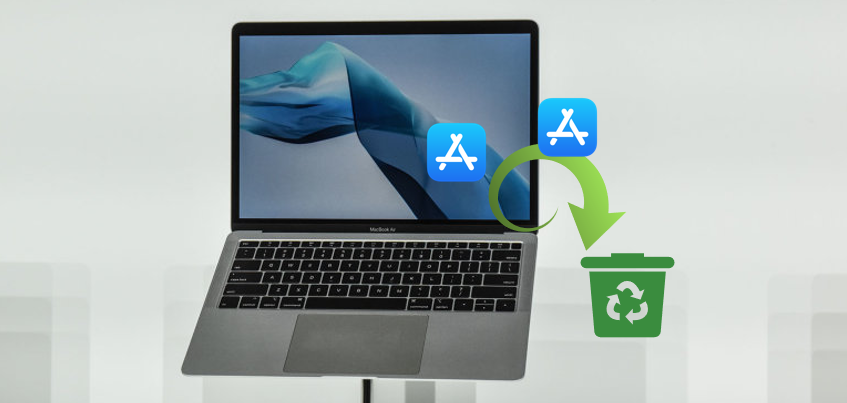 Simple tool to remove games on Mac
To uninstall games or other apps from Mac, we suggest you a simple tool - DMmenu for Mac. This software is a simple application that can mange Mac easily. Also, the software provides the function to uninstall apps, including games.
The software is very simple and intelligent. It will detect the installed games/applications and all the related data, like cache, log files, cookies, and so son. You can select any specified apps or games to uninstall directly. It can not delete the apps, but also remove the related data completely on Mac.
DMmenu for Mac is very easy to use. The software interface is very intuitive and you can use it to remove apps with ease. With only a few clicks, the software can help you uninstall any games or apps easily and completely from your Mac machine without leftover. If you want to remove some unwanted games/apps to free more space on Mac, you can try and use this software to help you.
How to completely uninstall games on Mac with DMmenu?
As mentioned above, it's simple to remove games and other apps completely from Mac with the software. Here we can also show you the simple tutorial to remove apps with this software.
Step 1. Please first download and install the software to your machine. Then please run the software from Launchpad. Here is the download for the software.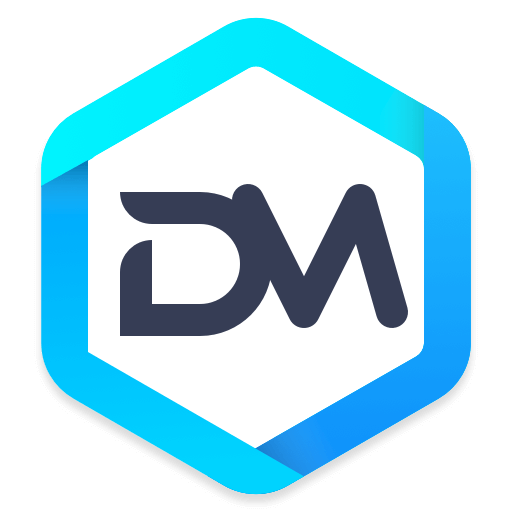 DMmenu
Uninstall apps on Mac and delete all associated files quickly.
Step 2. Please change to App Uninstaller and choose the games you want to remove. After choosing the games, please click "Uninstall" button to continue.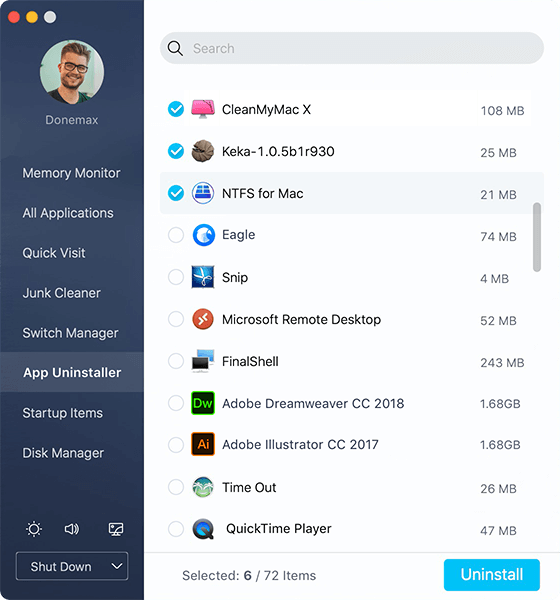 Step 3. The software will pop up a window to show all the apps and related data. Please click the "Uninstall" button to remove the games completely from Mac.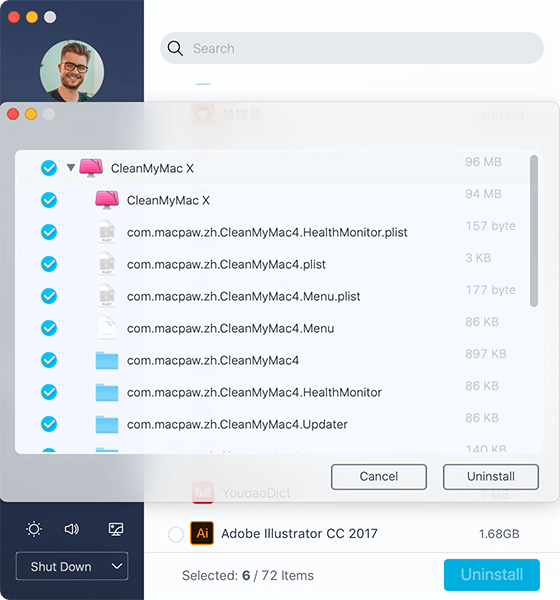 More features available in the software
With DMmenu for Mac, you can do more things other than uninstalling games/apps. The software is a comprehensive software that can manage Mac with full of functions. You can use this software to mange applications, data, or other system settings on Mac.
For instance, you can use this software to access apps, locations, or other items very quickly via this tool. Also, you can directly turn on/off many commonly used switches. Also, you can use to clean and free some space by remove junk data.
With this tool, you can also manage the startup items. You can add or delete startup items easily in this tool. Also, it can help you free memory to speed up your Mac. The software can also mange the drive, like format drive, eject external drive, etc.
If you need to uninstall games or other applications, mange your system/applications/data/drive on Mac easily, you can download and use this effective software.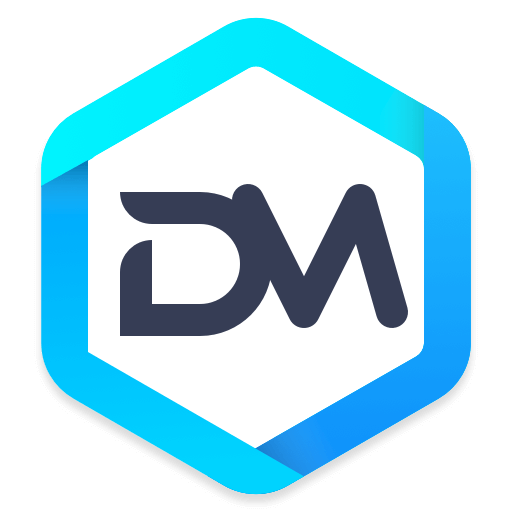 DMmenu
Uninstall apps on Mac and delete all associated files quickly.
DMmenu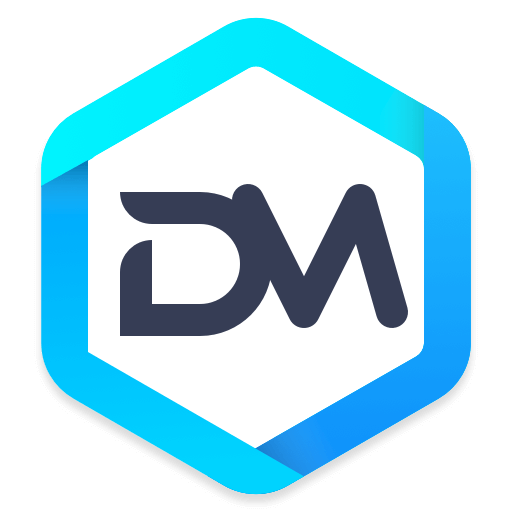 Powerful & easy-to-use start menu application for Mac computer - monitor, optimize and manage your Mac in an easy way.