Summary: Do you see the spinning pinwheel when booting up your Mac every day? If you cannot put up with it, we can help you locate the issue and fix it. Here we will share you the solution on this article.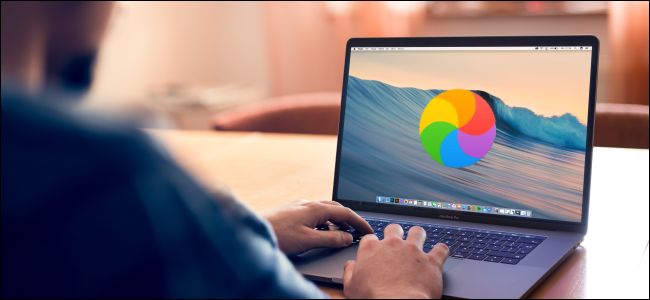 If your Mac computer is used for a long time, you may have installed too many applications and add much data on the machine. Some applications will add startup items automatically. Then there will be many startup items to the Mac and try to run the applications automatically when the Mac booting up. If there are too many applications try to load and run while system startup, it will be very slow to start up. Also, if the startup drive has little free space, it will also affect the speed of Mac startup.
Actually, it's very simple to fix Mac slow startup issue. You can just remove the unwanted startup items and free up more space on Mac directly. If you find it's complex to do it manually on Mac with the built-in tools, we can introduce a simple tool to do the job - Donemax DMmenu for Mac.
How to fix Mac slow startup step by step?
With the recommended software, you can easily optimize the Mac and speed up Mac startup. It provides some options for you and you can fix the issue simply just with the simple tool. Here are only a few steps needed for users to fix the issue.
Step 1. Free space of the startup drive.
First, you can remove some useless data to free some space. Please run the optimization tool first and choose Junk Cleaner. You can use the tool to remove the downloaded data and empty Trash bin.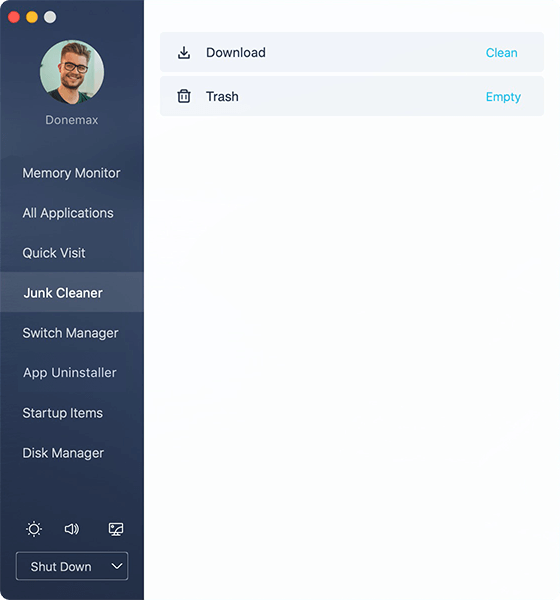 Second, uninstall some unwanted applications to free space. Choose the App Uninstaller to remove all the unwanted apps at once. It will remove all the related items to help you have more free space.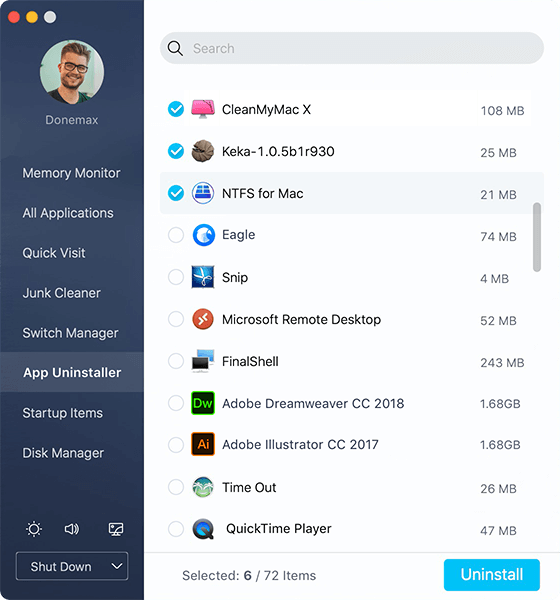 Step 2. Remove unnecessarily startup items.
If there are too many startup items, it will highly affect the booting up speed of Mac. So if you want to fix Mac slow startup, it's very important to remove some startup items. You can choose Startup Items and choose all the unnecessary items to remove directly.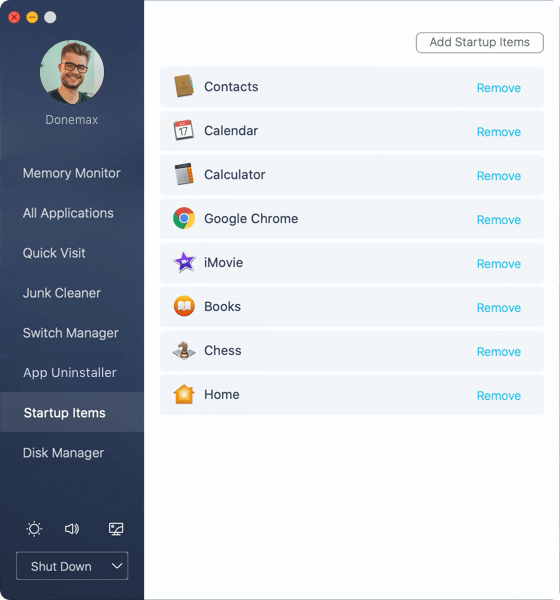 After the steps, you Mac machine should be faster than before to start up. You don't need to waste time to wait it boot up. Also, if you startup disk is still the conventional hard drive, you can change it with an SSD. With high performance, SSD can help you speed up the startup process greatly.
Besides, as a comprehensive Mac optimization tool, DMmenu for Mac is able to help you do many other things for Mac users. For example, you can free memory, access applications/settings/locations easily, turn on/off switches at one place, format hard drive, and do other jobs with the software.
DMmenu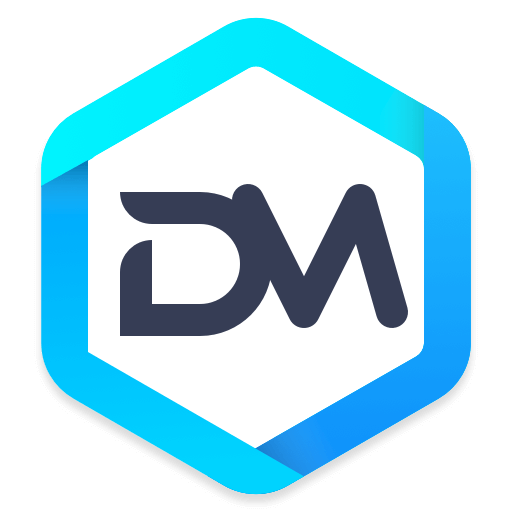 Powerful & easy-to-use start menu application for Mac computer - monitor, optimize and manage your Mac in an easy way.