Now the newest Mac system macOS Big Sur is available. Many users have updated to this new system to enjoy the new features. After upgrading to macOS Big Sur, users will be happy to see many useful features. However, some Mac users also encounter issues in the new macOS Big Sur. For example, some users find it's become slower after updating to the new system. And the users will try to speed up slow Mac after installing macOS Big Sur in such a case. Fortunately, we can introduce the method to help you speed up the Mac in macOS Big Sur.
The method to speed up slow Mac after installing macOS Big Sur
First, to accomplish the task, you need a Mac optimization tool first. Donemax DMmenu is such a easy and tiny tool that we suggested for you. With this software, you can optimize and speed up Mac in macOS Big Sur. Here is the download available for you.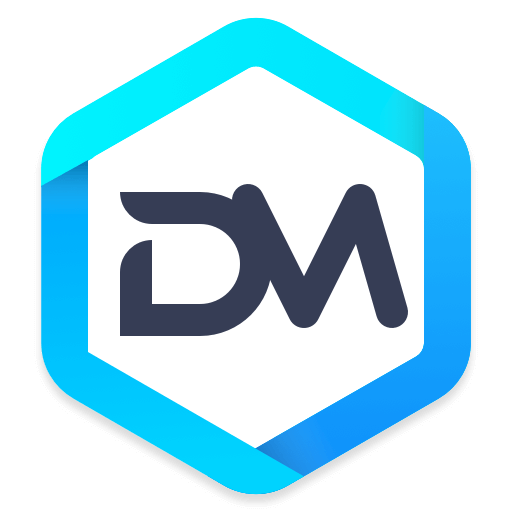 DMmenu
Best Optimization and Management App for MacBook.
It provides some features that are useful to do the job. We recommend you try the options one by one as follows and then check if your Mac can ran faster in macOS Big Sur.
Free memory first
If there is no enough memory, it will be slower to run the macOS Big Sur on Mac. You can just free some memory and make the Mac run with better performance. You can choose Memory Monitor in the app, then select some tasks/apps to close. It will help you free more memory and make the Mac faster.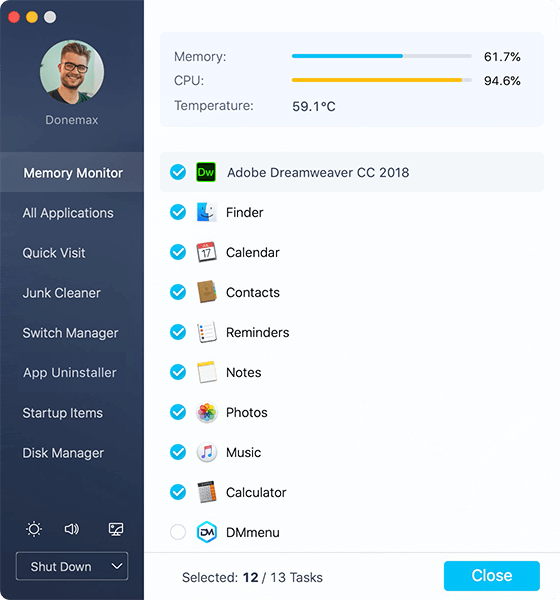 Clean up the junk files
After using the macOS Big Sur for some time, there will be some junk files on Mac, it will also make the computer run slower. In the Junk Cleaner option of the software, you can empty the Trash bin and Download folder to free more space in macOS Big Sur on Mac.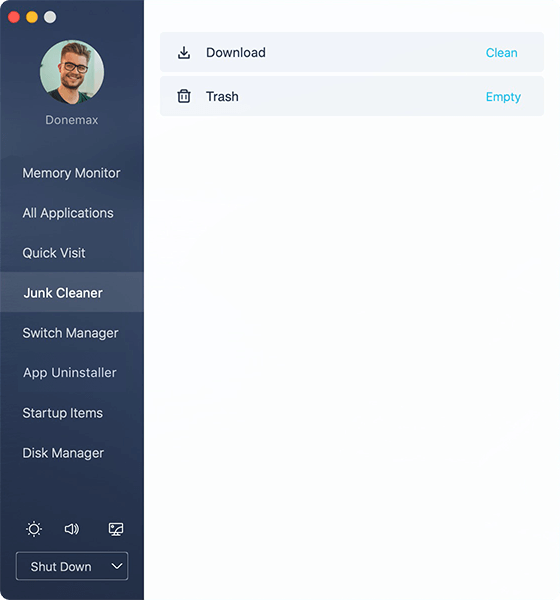 Uninstall unwanted apps
If there are too many apps installed on Mac, it will also take some space and system resources in macOS Big Sur. If you don't need some apps now or in the future, you can uninstall and remove them from the computer to make more free space on Mac. With App Uninstaller of the tool, it will be very easy to uninstall and remove apps completely from your Mac in macOS Big Sur.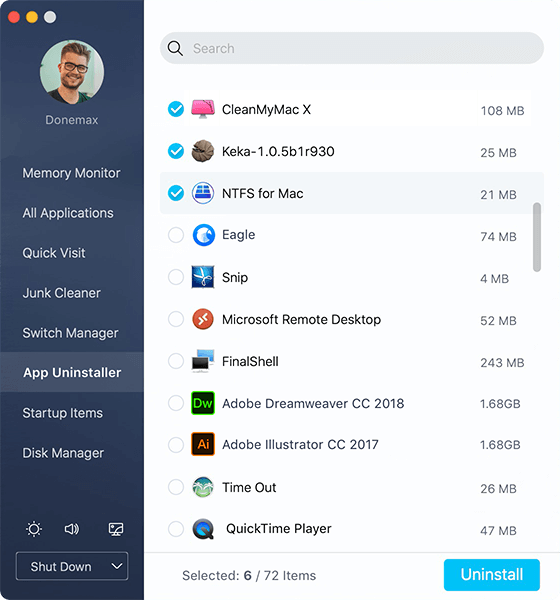 Manage the startup items
Some apps installed on Mac will add startup items in macOS Big Sur. It will make the Mac machine load and startup slow. Also, after booting up the computer, it will be slow if too many apps are running background. You can change to Startup Items feature of the software, then you will see all the startup items directly. Please remove some of them to ensure the computer will boot and run faster.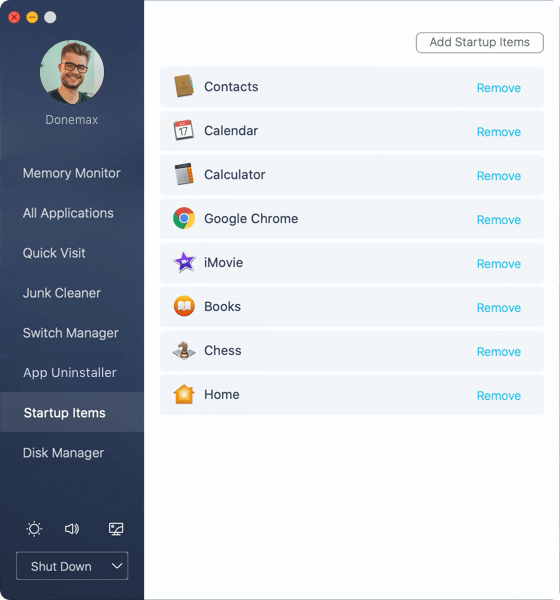 Besides the features mentioned above, you will find there are also some other features available in the software. With these options, you can easily manage your Mac in macOS Big Sur, macOS Catalina, etc. For example, if you want to manage your disks, applications, switches, and other things easily on Mac, you can download and have a try with Donemax DMmenu.
DMmenu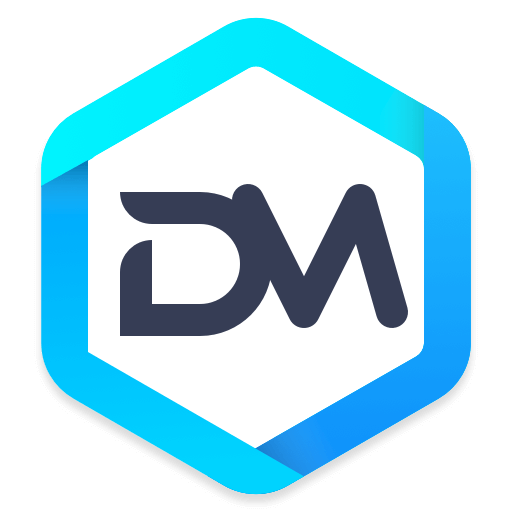 Powerful & easy-to-use start menu application for Mac computer - monitor, optimize and manage your Mac in an easy way.