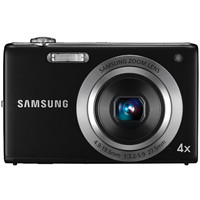 How to recover lost videos and photos from Samsung digital camera? Samsung has the best digital camera product compared to several competing brands. Maybe this is also the reason why many people use Samsung digital cameras. Although the internal storage is quite large, the video produced by the Samsung digital camera is very large. As a result, the memory becomes full easily and you may have to delete some files.
Unfortunately, not everyone chooses files before they are deleted. It could be that because you are in a rush, eventually deleted videos and photos are actually important videos and photos. Finally, many users are looking for How to recover lost videos and photos from Samsung digital camera.
Easy way to recover lost photos/videos from Samsung digital camera
You can restore deleted or formatted photos and videos using Donemax Data Recovery. This method is highly recommended because it is easy and fast. Besides being able to restore data from Samsung Digital Camera, this software can also do the following things.
1. Recover lost data from USB Drive, smartphone, and other storage media.
2. Recover data deleted intentionally.
3. Restore data of any type, including photos and videos from Samsung Digital Camera.
4. Perform disk repair for storage media that is damaged or does not function optimally.
Then, How to recover lost videos and photos from Samsung digital camera? You can restore lost data from a Samsung digital camera by using the following steps.
Step 1. Download and install Donemax Data Recovery on your computer.
Step 2. Connect the Samsung Digital Camera to your PC or Laptop.
Step 3. Select the top menu, Data Recovery and select the drive you want to recover. Make sure you select Samsung Digital Camera. Then click "Scan".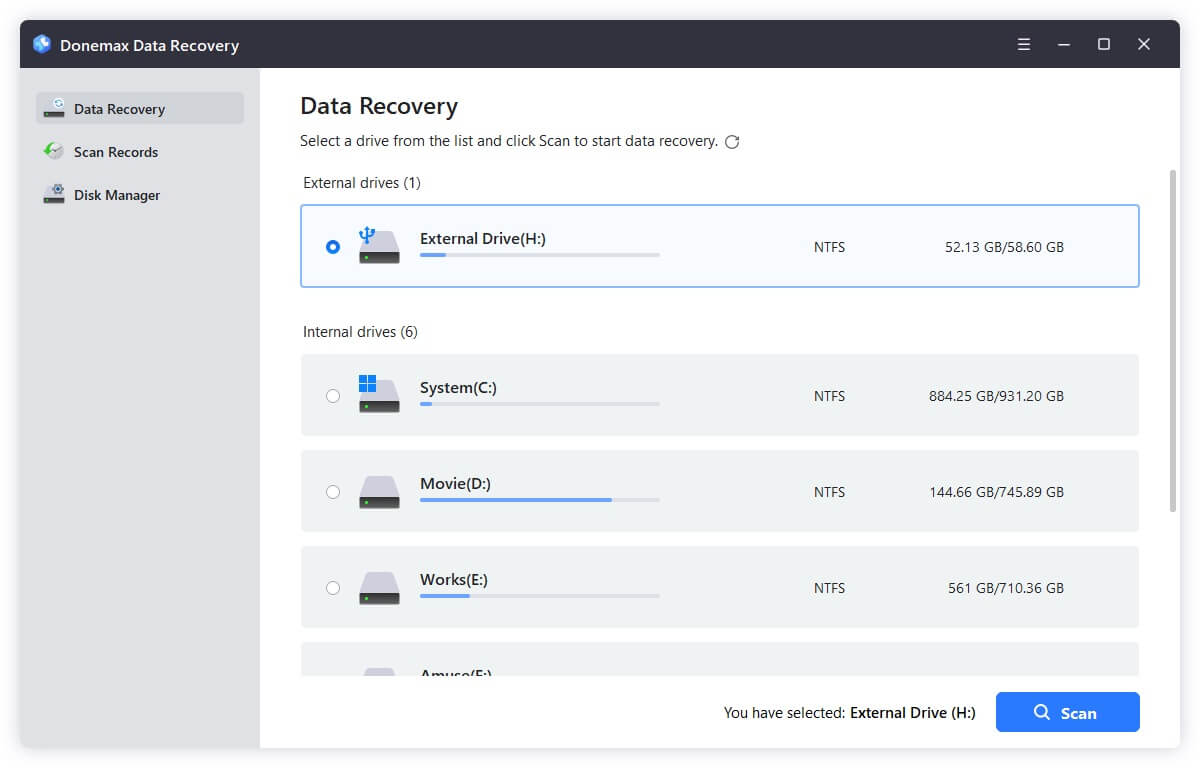 Scanning the Samsung digital camera to find lost videos and photos...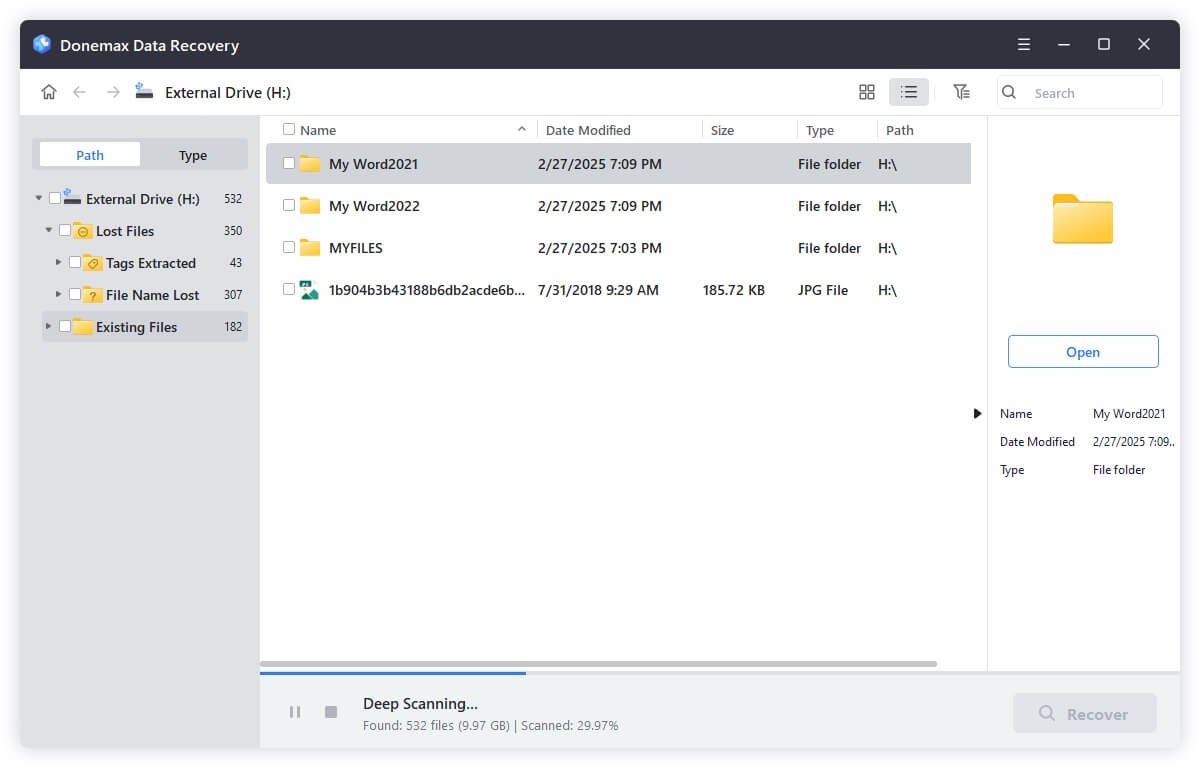 Step 4. You will see several photo and video files that appear after scanning is complete. Select the photos and videos that you want to recover. Then click "Recover".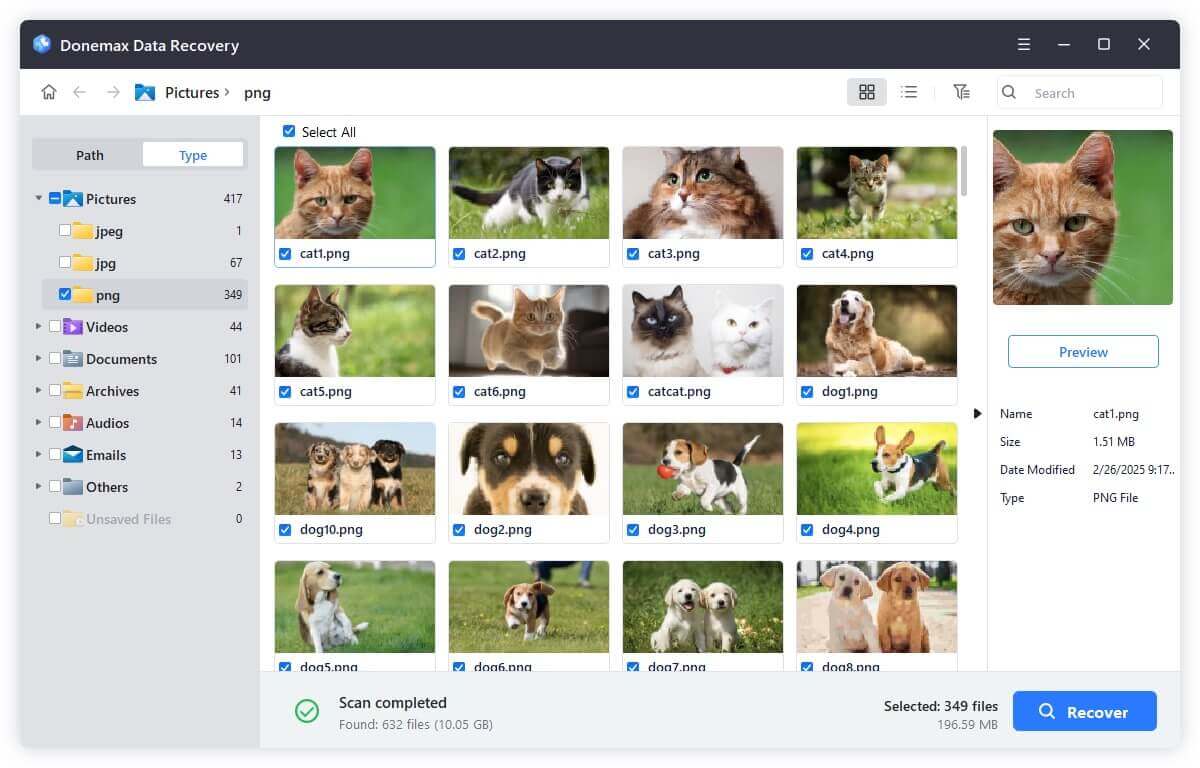 Tips to prevent data loss on Samsung Digital Camera
As a tool that you may often carry for the need to capture precious moments, you have to guarantee that the Samsung digital camera can always store data properly. The following are some things that you should pay attention to in maintaining the internal storage of the Samsung digital camera.
1. Keep Using Memory Cards.
Even though the Samsung Digital Camera's internal storage media is quite large, don't forget the importance of carrying a memory card as a storage backup in case something goes wrong such as full memory or damage to the internal memory.
2. Do frequent backups.
Never forget to back up data from your Samsung digital camera regularly. This way, you don't need to be afraid of losing important data if there is a disturbance in your storage media.
3. Don't delete data in a hurry.
This is concerned with carrying a spare memory card. So, if at some point you run out of space in your internal memory, it's better to immediately use a memory card instead of having to delete some photos or videos in a hurry. If you have to delete files, make sure you choose exactly which files to delete.
When you find you've lost important photos or videos from your Samsung digital camera, just download Donemax Data Recovery to quickly get the lost data back. It also can help you recover lost data from Sony digital camera, Canon digital camera, memory card, USB flash drive, HDD, SSD, external hard drive, etc.