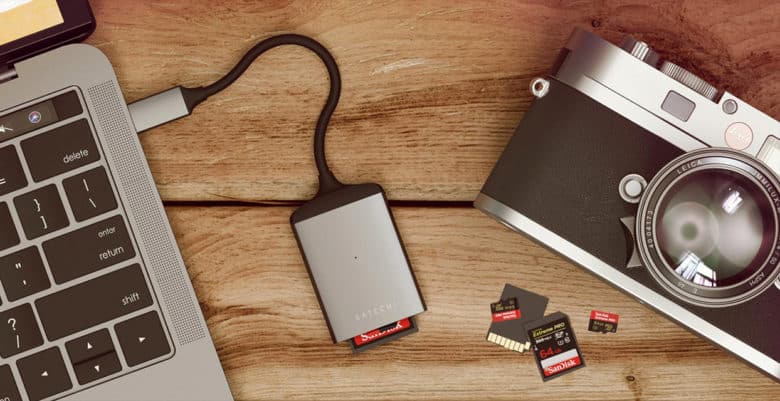 "My god, I accidentally formatted my Camera SD card. I cannot see my favorite photos and movies. Everything is gone. I fee so sad. Is there any way to recover data from SD card after format? How can I unformat my SD card? Any one who knows, please tell me how to unformat an SD card on Mac. Thanks very much."
For the above case, it is very common. SD card is widely used to save various types of data like photos, videos, audio. But, we may be losing data because of intentional or unintentional format the SD card. At this time, please don't worry. In this article, you will get the answer.
Why People Format SD Card?
1. Unintentionally press Format button. You cannot access the data on SD card no matter the format is completed or not.
2. Format message exists like "SD card is damaged. Trying reformatting it". There are various errors to prompt you to format it.
3. Intentionally format SD cards to save more storage space.
4. SD card is attacked by virus.
Once you format your SD card, you will lose all your important data. When you do "Format" operation, please be care. We suggest you to back up all your data when do any operation.
Now, let's see how to unformat SD card on Mac, in other words, how to recover lost data from SD card.
How to Unformat SD Card and Recover Lost Data on Mac?
Most people think when SD card is formatted, all the data will be deleted. Actually, your data is not permanently deleted and can be recovered. Although it sounds different, you have a chance to unformat SD card. You will recover you lost data from formatted SD on Mac with help of Donemax Data Recovery. Please follow the steps.
Step 1. Connect your SD card to your Mac via a card reader. Please make sure that your SD card can be shown up on your Mac.
Step 2. Install and launch Donemax Data Recovery for Mac.
Step 2. Specify the scan location, then click Scan. Please select the SD card where you want to get the lost data back.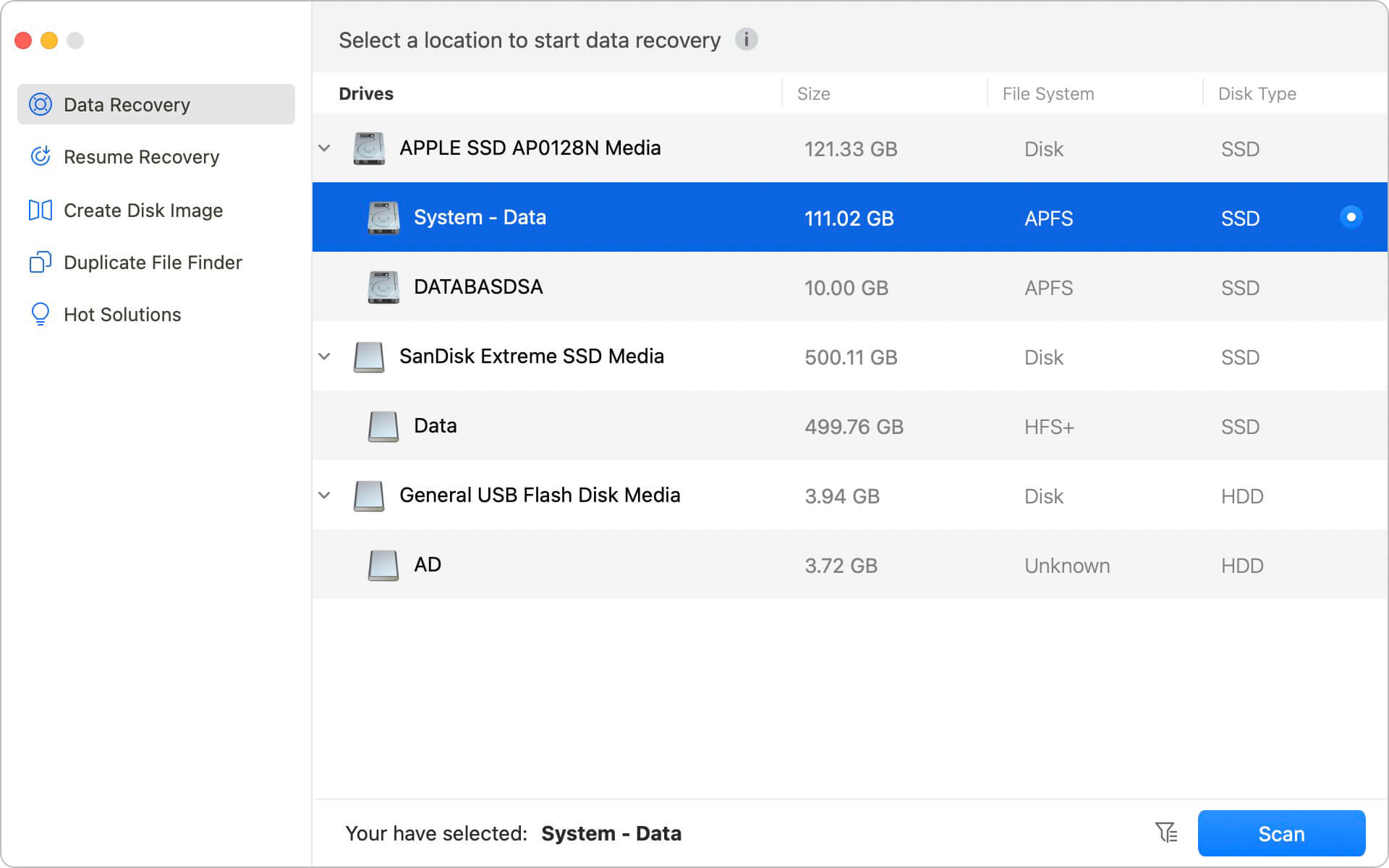 Step 3. Preview the found files and select the files you want to recover, then click Recover button. To ensure an actual recovery, you can preview files like photos, videos, music or Word, to make sure that the data are intact and recoverable.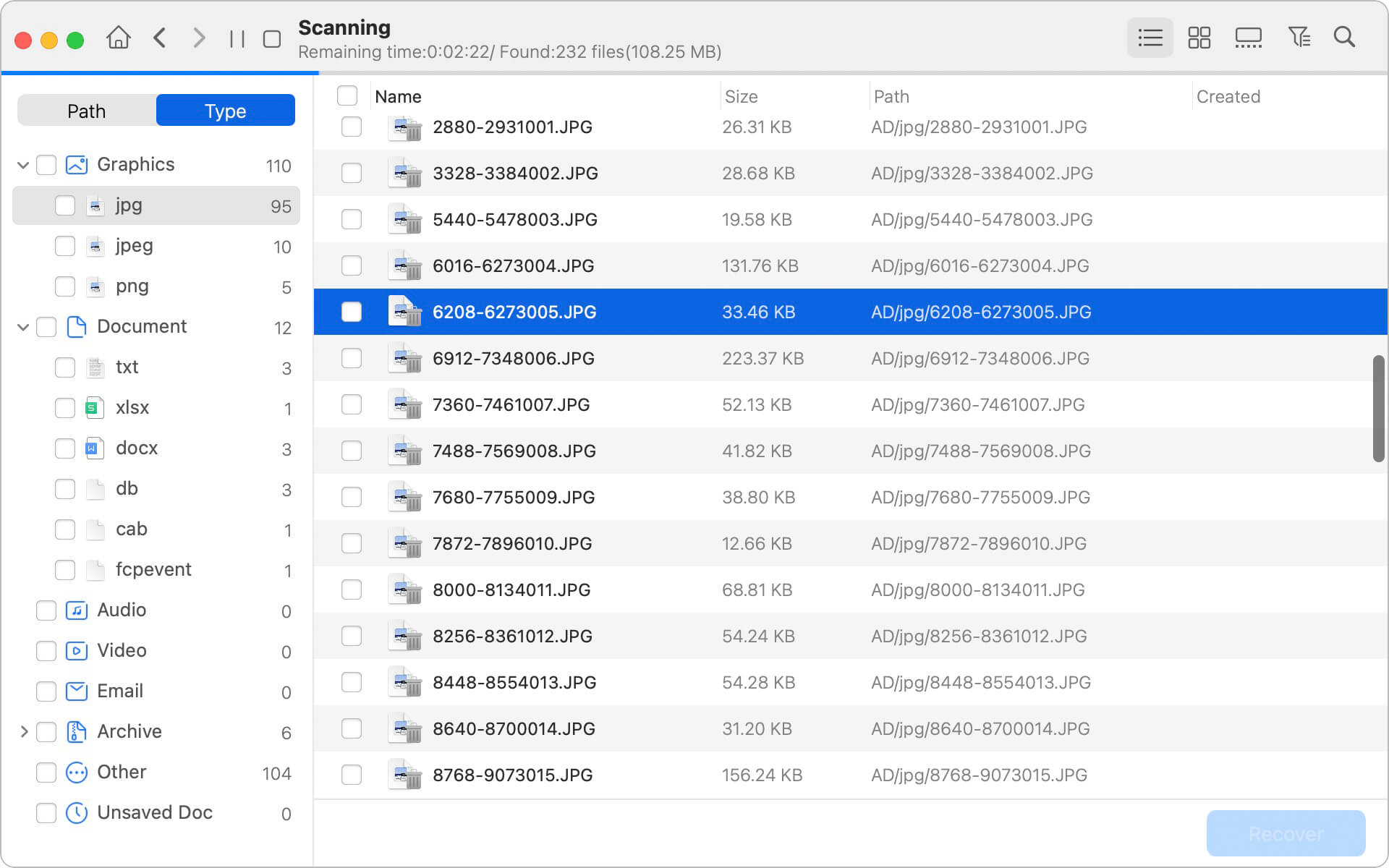 When scan completed, you will find lots of results. At this time, you can use Filter feature. It will help you filter a specific file type and gives you fast access to what you need.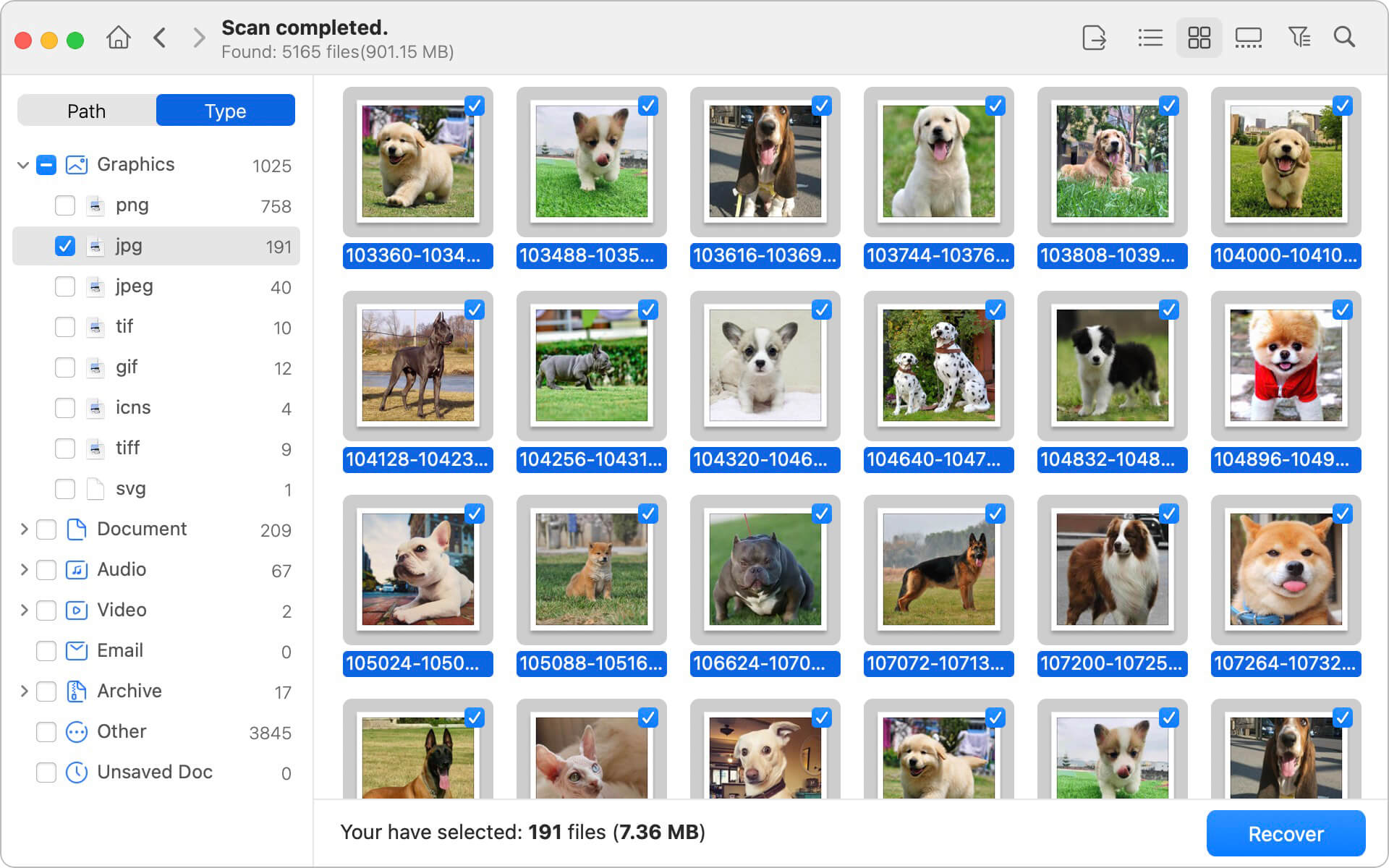 Finally, you will get the lost data back.
Safe and Effective Unformat SD Card Software - Donemax Data Recovery for Mac
Support more than 1000 file types: photos, videos, audios, documents, etc.
Support almost all SD/CF/XD/MMC/SM/MS card, Smart Card and others.
Fully compatible operating system: macOS, OS X and Windows OS.
How to Avoid The Risk of Data Loss on SD Card?
In many cases, you have no choice to format your SD card to solve some problems. But there are some things you can do before or after formatting your SD card to avoid data loss.
Before formatting, we should keep good habit of making precaution.
Back up the important data to multiple devices or cloud devices.
Check if any virus exists before connecting SD card to device.
After formatting, please remember the following tips which will greatly improve the success rate of formatted SD card recovery and reduce the risk of data loss.
Don't do anything after formatting in order to overwrite the data.
Don't format your SD card if Windows ask to do.
Find a reliable and professional SD card Data Recovery Software.
If you have done the above things, your data won't lose. Though your data lost, it will be retrieved with 99% success rate. You just need a professional data recovery software, then everything will be back.
SD card is widely used for saving data for digital camera, mobile phone, etc. If you intentionally format your SD card, please don't worry. Any data recovery problems, Donemax Data Recovery for Mac will fix them. Donemax Data Recovery can also support recovering lost data on Windows 11, 10, 8, etc. So you can also unformat SD card and recover data on your PC.
Donemax Data Recovery for Mac is a powerful and easy-to-use data recovery tool, which is not only for deleted and formatted recovery, but also useful for more data loss issues like virus attack, power failure, system crash, OS re-installation/upgrade, hard drive crash, software crash, or other unknown reasons. No matter it is an HDD, SSD, SD Card, Memory Card, Flash Drive and USB Drive, Donemax Data Recovery for Mac can find what you want and won't let you down.
Donemax Data Recovery for Mac
Unformat SD card on Mac within simple steps.
Quickly recover deleted and formatted data from HDD, SSD, memory card, digital camera, USB flash drive, etc.
100% safe for all Mac data recovery situations.
---
Related Articles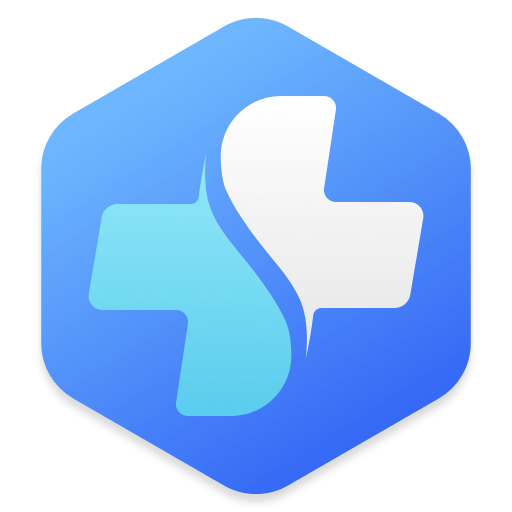 Safe, powerful and easy-to-use Mac data recovery software to completely recover deleted, formatted or inaccessible data.
Hot Articles