MacBook Pro is very popular among users. As a type of laptop, it's very critical to keep the data safe on the computer. If there are any issues happen on MacBook Pro, you can avoid data loss. There are different methods to keep you data safe, like backing up the data with Time Machine, copy the important data to another drive manually, etc.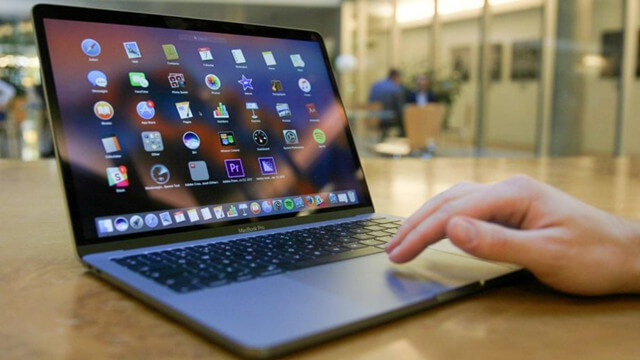 However, here we will show you another simple way to do the job - clone your hard drive instead. Why choose to clone the drive instead? First, it's more simple to back up Mac data by cloning the drive than using Time Machine. Also it's faster and more safe to clone the drive than copying the data manually.
However, some users may not know how to clone hard drive on MacBook Pro. Don't worry, we will show you the instructions about hard drive clone on MacBook Pro. First, we will share the simple disk cloning software for you. DMclone for Mac is the best software we suggest to clone hard drive on MacBook Pro.
Easy Steps to Clone Hard Drive on MacBook Pro
Before starting to clone hard drive on MacBook Pro, we suggest you first download the software and install it on your MacBook Pro.
Please ensure to connect the destination disk to the MacBook Pro, then run the software DMclone for Mac from the Launchpad. Please then do as follows to clone hard drive on MacBook Pro step by step.
Step 1. Choose the source and destination drive on MacBook Pro.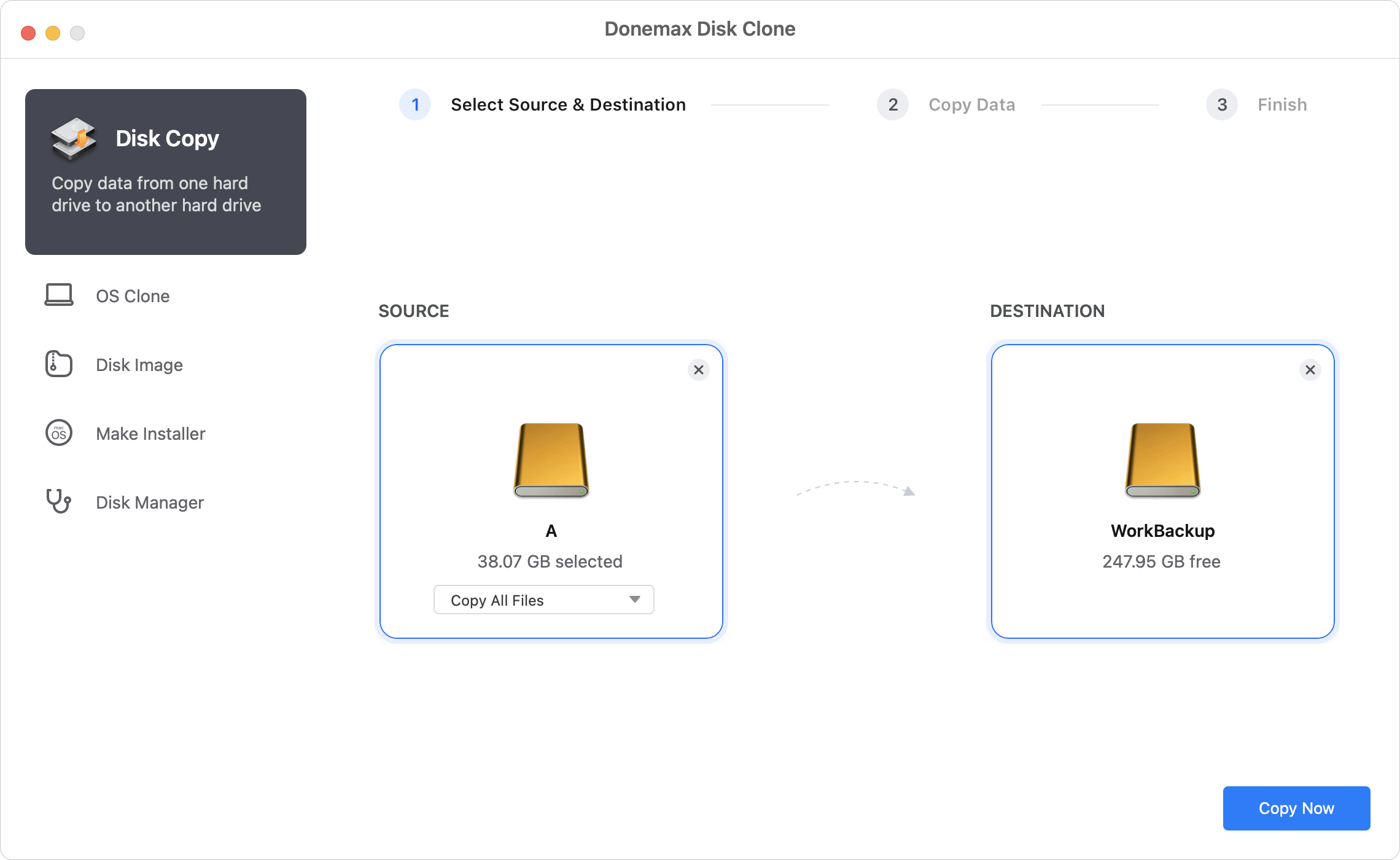 Step 2. Click the Copy Now and start to clone hard drive on MacBook Pro.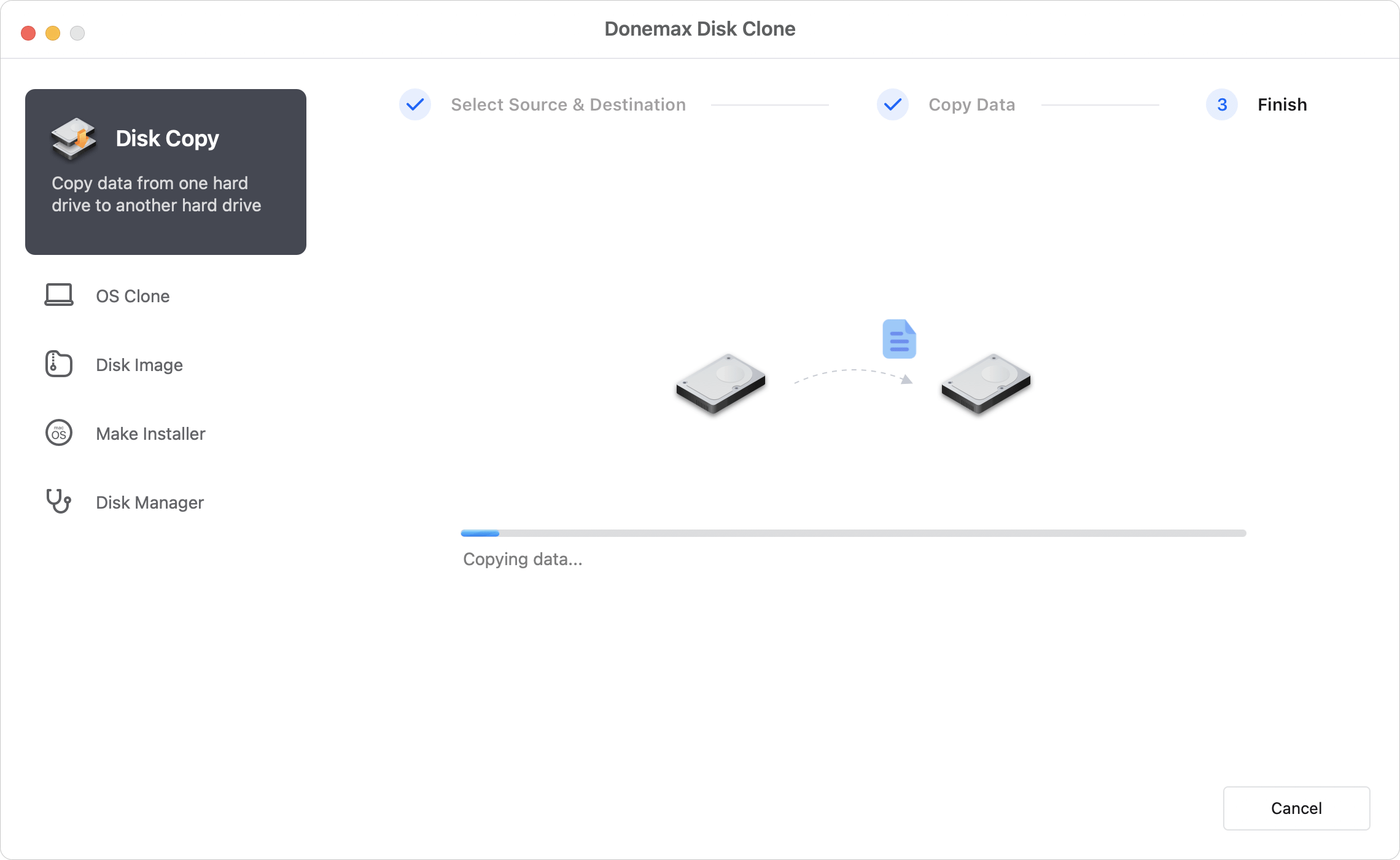 Step 3. Finish the disk copy and check the cloned data on the destination disk.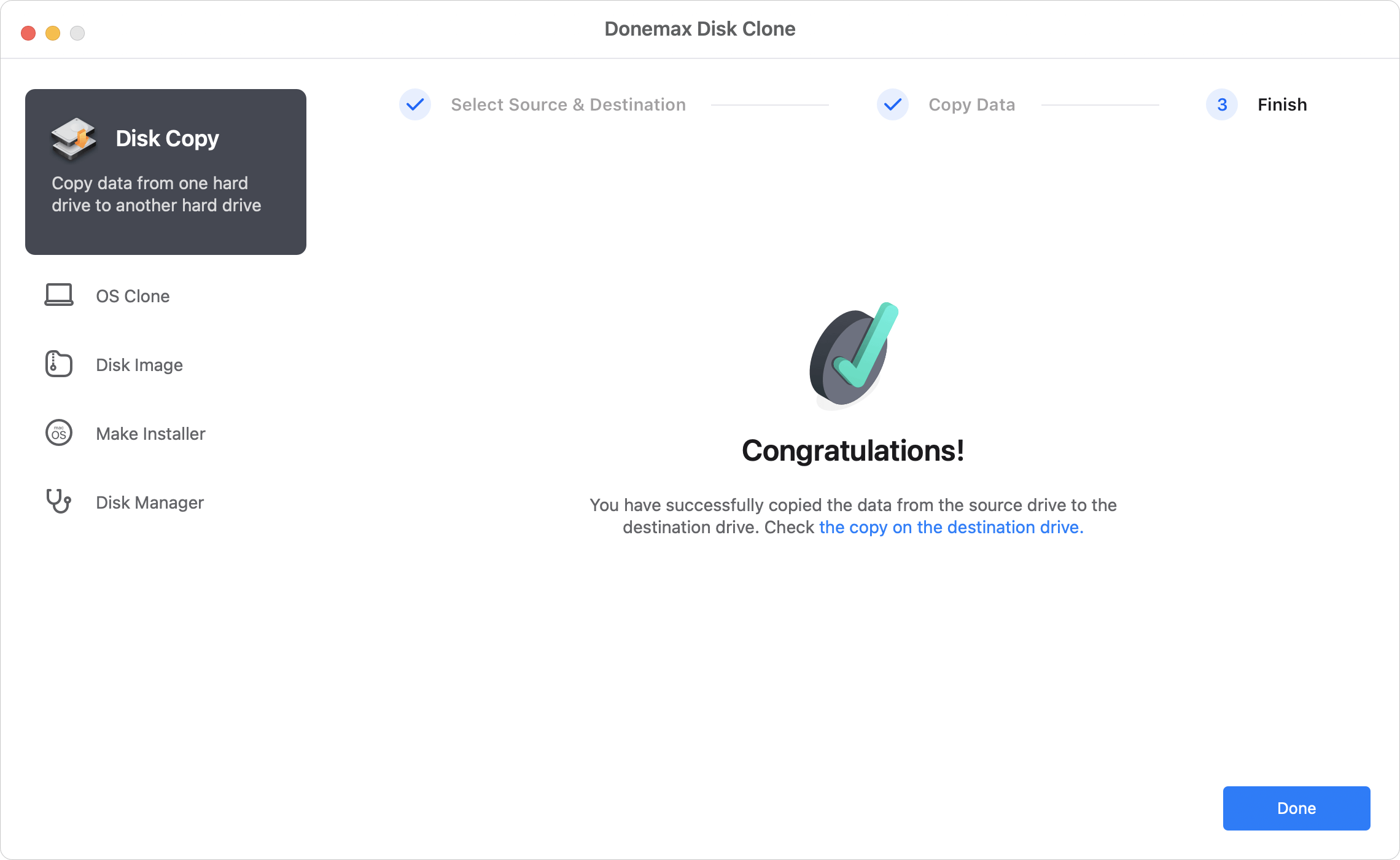 ---
Also, the software can also create disk image of your hard drive on MacBook Pro. In this way, you can backup your data on the drive of your MacBook Pro and wrap the data into DMG or ZIP format. Then you can use the data in the disk image more flexible. For example, you can mount the DMG disk image on Mac or you can use the ZIP image on both Mac and Windows. Please create the disk image of your MacBook Pro hard drive as below.
Step 1. Select the source disk and the destination disk to save the disk image.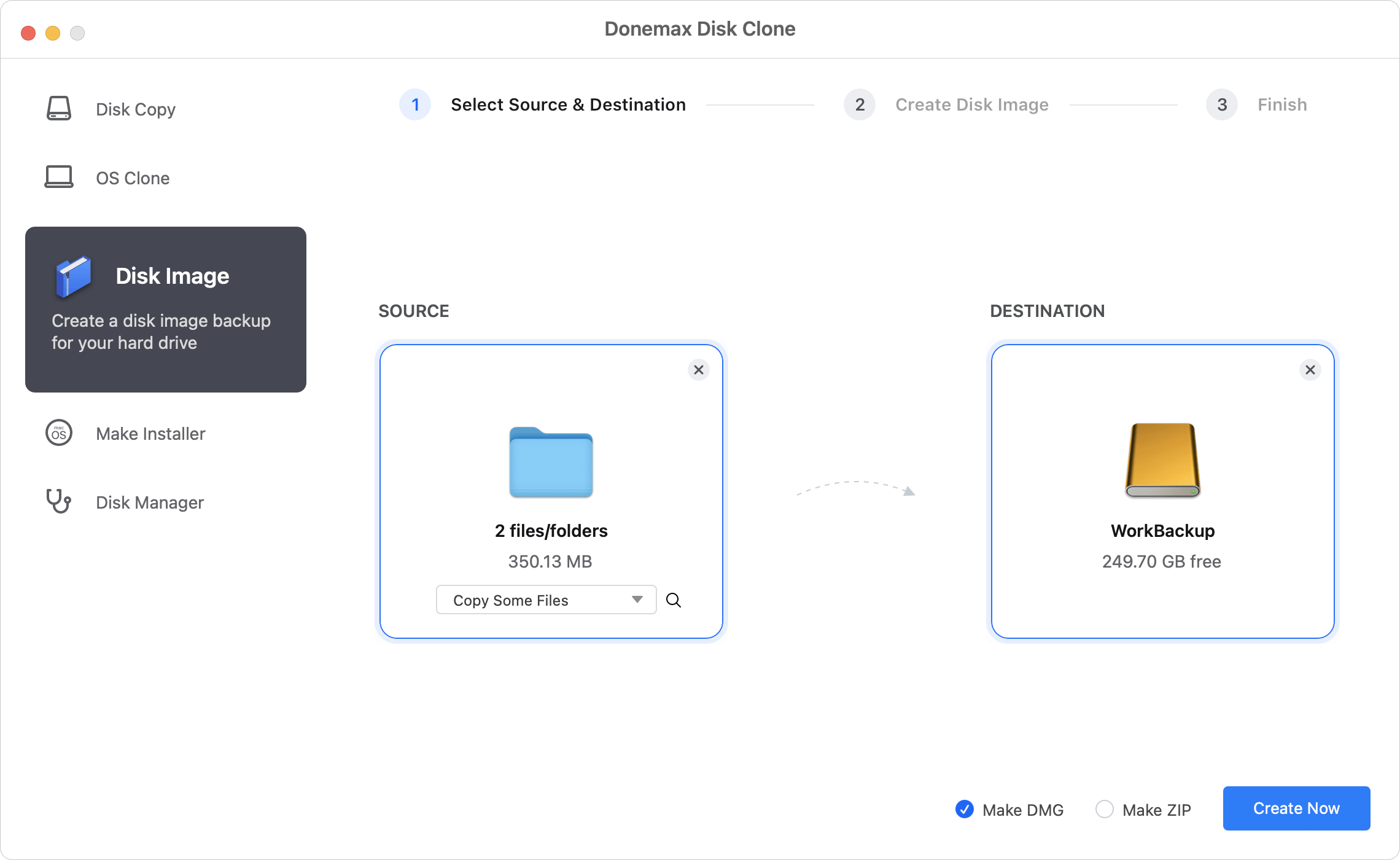 Step 2. Create disk image for your hard drive on MacBook Pro.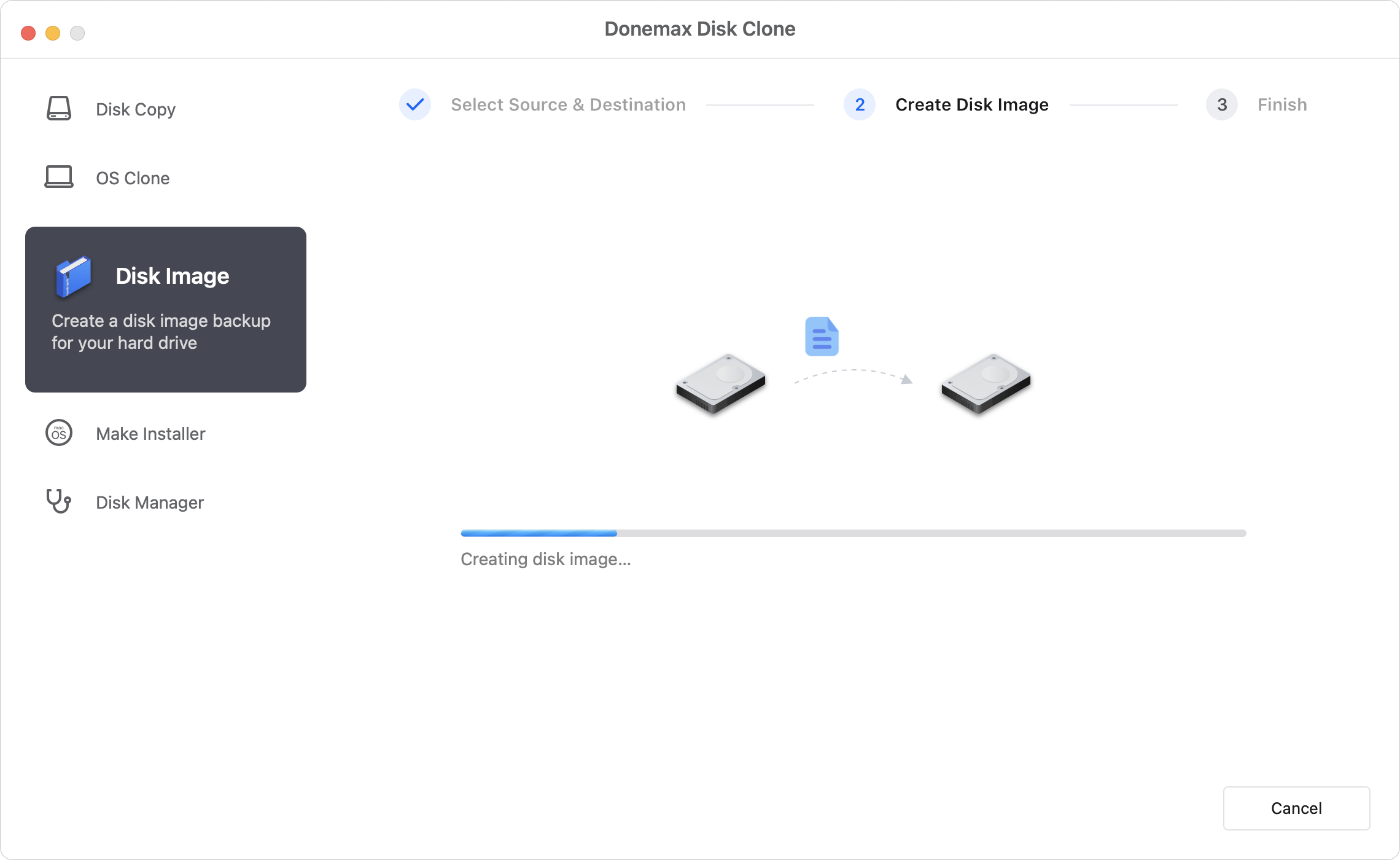 Step 3. Check the created disk image of your drive after the disk clone is completed.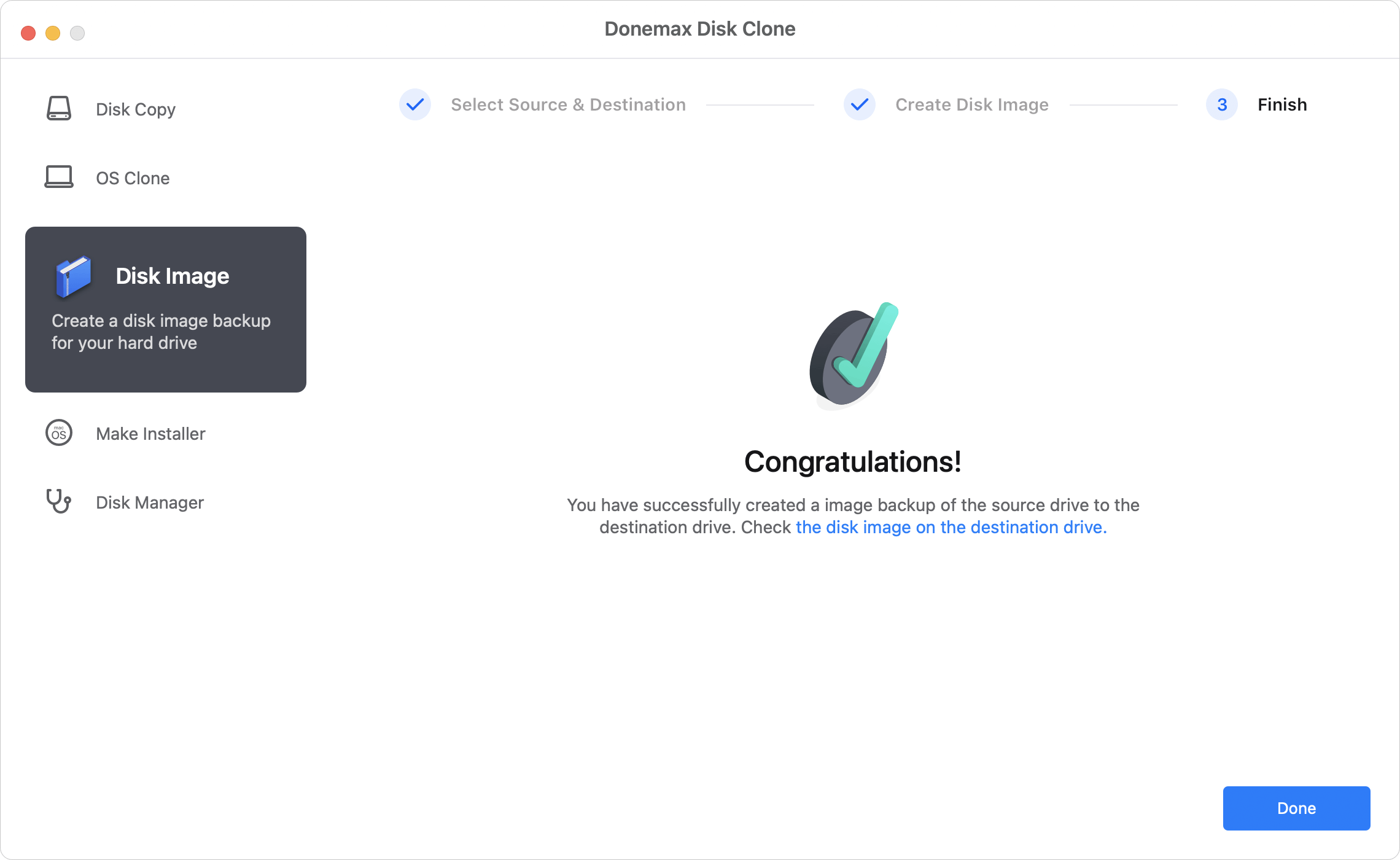 With DMclone for Mac, you can use it to clone hard drive on macOS Big Sur or any other systems on Mac. It can also clone Mac SSD, memory card, USB flash drive on Mac. No matter you are using the Mac Pro, iMac, MacBook Air, or other Mac machines, you can download this software to clone your drive.