As is known to all, Windows systems provides a classic and very useful built-in start menu. With start menu, users can easily manage and operate the computer/system. Start menu is necessary for many users now even after changing the systems. For example, many users start to use Mac but are confused that there is no start menu in Mac.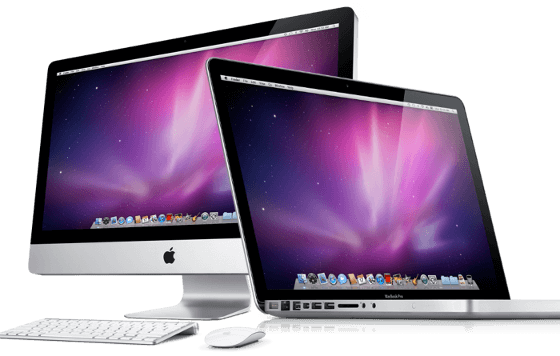 It's so inconvenient to use the computer without start menu no Mac. Many users want to add Windows-style start menu on MacBook/iMac or other Mac computers. There is no built-in application like start menu in Mac systems directly. You can also try to achieve that goal in some other ways.
Create quick access close to a start menu on Mac
First, there is a workaround to add a similar feature to the Mac Dock. The approach here depends on what exactly it is about the start menu you like. If you just want quick access to specified applications, you can just need to drag the Applications folder to your Dock on Mac.
If you want something closer to a start menu on Mac, you need to do more work. For instance, if you want to add different sections for applications, access to specific locations, or whatever else, then you'll need to create a series of aliases inside a single folder. This way, you can add all your applications into one alias folder, frequently used files/paths into another, and more. It's a pretty clever little method to bring something of a start menu on Mac.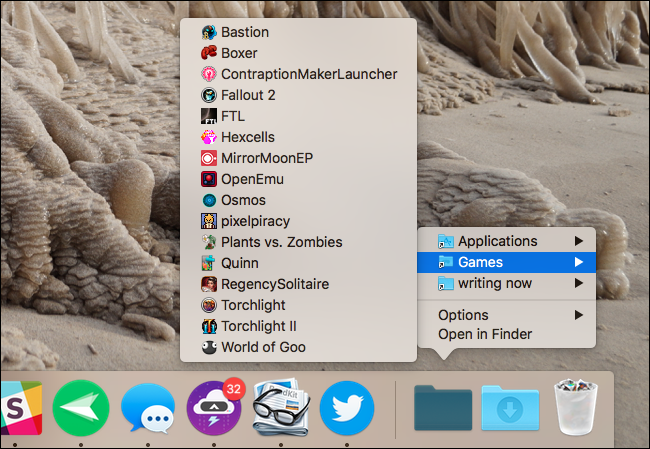 Real start menu application for Mac
The first method will be a simple alternative for start menu on Mac. It can achieve some Mac users' goal. However, it's still a little rough and not practical enough. And for some novice users, it's still a little hard. Don't worry, there is still another ideal way to add Windows-style start menu on MacBook/iMac. We can use a third-party full functioned start menu for Mac.
Here we will share you the best start menu applications for Mac users. DMmenu for Mac is the app highly recommended for Mac users. You can use it on your MacBook/iMac or other Mac computers. With simple interface and powerful features, you can easily manage and use your MacBook/iMac.
The software uses Windows-style interface to help users understand and operate effectively. Also, it has many use features to manage and optimize the MacBook/iMac. Here we will show you all the main features simply.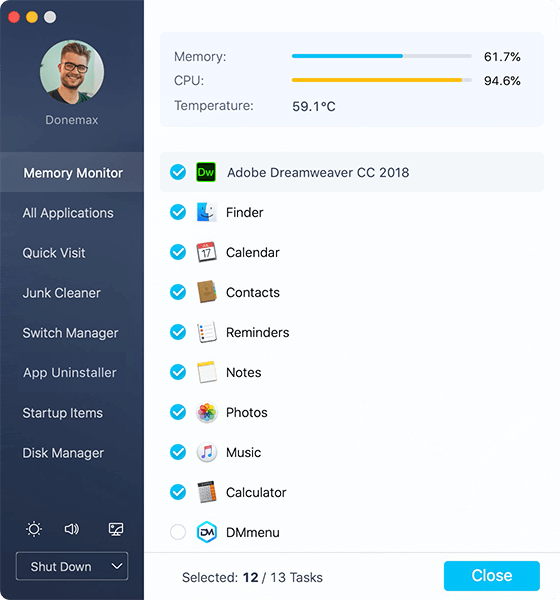 Memory monitor - Monitor the running applications and close some of running applications to free memory and CPU resources.
All Applications - Launch any application on MacBook/iMac by one-click.
Quick Visit - Access frequently used applications, settings, and locations quickly from here.
Junk Cleaner - Clean up your Download and empty Trash bin quickly on MacBook/iMac.
Switch Manager - Convenient for you to turn on/off the switches, such as Dark Mode, Hide Dock, Keep Awake, Night Shift, etc.
App Uninstaller - Easily uninstall any unwanted applications in bulk. Most popular function wanted by Mac users.
Startup Items - Remove some items to speed up Mac startup. You can also add some items to run with the system startup.
Disk Manager - Rename, format drives, or eject removable drives from MacBook/iMac safely.
With this application, you are able to add Windows-style start menu on MacBook/iMac directly. Then you can manage your MacBook/iMac or other Mac machines easily.
DMmenu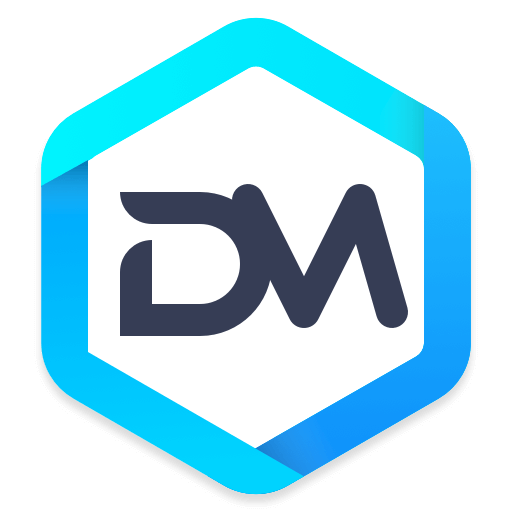 Powerful & easy-to-use start menu application for Mac computer - monitor, optimize and manage your Mac in an easy way.