Windows 8.1 will be officially support to end on January 10, 2023. This is true for all editions of Windows 8.1, including Home, Pro, and Enterprise.
You may continue to use this version of Windows but Microsoft will no longer provide support after the support period. So, devices running Windows 8.1 will be more vulnerable to compatibility issues and security risks.
If you still have a computer running Windows 8.1, it's time to upgrade to the most recent version of Windows 10. If your hardware meets the minimum requirements, consider upgrading to Windows 11. Microsoft does not officially support a free upgrade path, but the Windows 8.1 product key should be sufficient to activate Windows 11 or 10.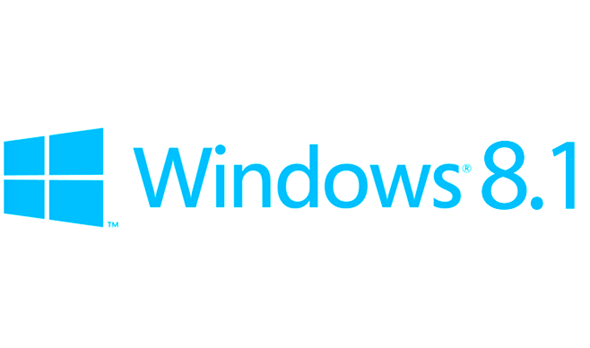 What does end of support mean?
Computers running Windows 8.1 will continue to function as of January 10, 2023, but Microsoft will no longer provide the following services:
Software updates
Security patches or updates
Technical assistance with any problem
While you could continue to use a PC running Windows 8.1, your PC will be more vulnerable to viruses and malware if you do not keep up with software and security updates. We recommend upgrading to a supported version of Windows. A new device that can run Windows 11 allows for a smooth transition and an enjoyable experience.
The end Is here with a caveat.
It's worth noting that Windows 8 support ended on January 12, 2016. The big issue here is that 8.1, previously supported, is now heading to that great operating system heaven.
There will be no gradual transition into sunset mode for Windows 8.1, nor will an extended "let's see how it goes" period. Support will cease on January 10, 2023.
Hardware drawbacks and security threats
The only viable solution is to update to a newer version of Windows. However, PCs running 8.1 are likely as old as the operating system itself. This means they might struggle to run Windows 10, let alone Windows 11. As a result, a substantial sum of money may be required to upgrade all of the devices running said operating systems first.
Because only some are capable of doing so, we can expect to see many businesses using outdated hardware and software, making them increasingly vulnerable to exploits, bugs, and malware attacks. It's not a good situation.
All things must come to an end
A word of caution: fans of the much cooler but older Windows 7 should not rejoice in the demise of its successor. The same "shut down everything" policy is making its way to you through web browser updates that will be phased out in February. Regardless of which version of Windows you prefer, the great plug pull is coming sooner rather than later. Set aside your years-long Windows grudges, make plans now, and be aware of the digital equivalent of pulling the wires out simultaneously.
Who is affected?
Any person or organization still using Windows 8.1 and Microsoft 365 on the said operating system.
What Should You Do With Windows 8.1 Computers?
There are a few options if you have a Windows 8.1 computer. Unfortunately, it's more complex than previous OS end-of-life changes.
Installing Windows 10 on an existing PC – Windows 10 is still available and supported until October 14, 2025. You can see if your current PC meets the Windows 10 minimum system requirements. You can buy and download the full version of Windows 10 Home or Windows 10 Pro. You can also check with retailers to see if Windows 10 is available.
Installing Windows 11 on your current PC – You can check to see if your current PC meets the Windows 11 minimum system requirements. PCs running Windows 8.1 are unlikely to meet these requirements; however, if yours does, you can buy and download a full version of Windows 11 Pro or Windows 11 Home or purchase from a retailer. If you choose this route, keep in mind that you will need to reinstall your apps (a newer version may be required in some cases) and take steps to migrate files, data, and settings because the installation will overwrite the contents of your existing storage drive. It might be easier for you to upgrade to Windows 10 first, then to Windows 11.
Recommended: New PC with Windows 11 – Windows 11 is the most recent operating system version. If you have an older PC, we recommend upgrading to Windows 11 by purchasing a new one. Since the release of Windows 8.1, hardware and software have advanced significantly, and today's computers are secure, faster, and more powerful.
Conclusion
It should be noted that Windows 8.1 will continue to function after January 2023. On the other hand, your Windows 8.1 desktop or laptop may be vulnerable to various risks and attacks via the web or local wired and wireless connections if no security updates are installed.
Frequently Asked Questions
1. Can I still use Windows 8.1 after Jan 2023?
You can install new apps and games from the Microsoft Store on a Windows 8.1 PC until January 10, 2023, and you can use those installed on a Windows 8.1 PC after that date. After January 10, 2023, you will be unable to make any new app purchases or in-app purchases.
2. Should I stay with Windows 8.1 or upgrade to 10?
On January 10, 2023, Microsoft will end extended support for Windows 8.1. That means that anyone who continues to use the old operating system after that date will no longer be capable of receiving security updates, technical support, or other types of updates or assistance. You will need to install Windows 10 or 11 for this.
3. Can I upgrade my Windows 8.1 to Windows 10 for free in 2022?
To upgrade from Windows 8.1 to Windows 10, launch the Media Creation Tool, choose "Upgrade this PC now," and click Install. Yes, because the Windows 8.1 product key will activate Windows 10, you can still upgrade for free. Although your files and apps will be saved, you should still make a backup of your computer.
4. When was Windows 8.1 discontinued?
As a reminder, Windows 8.1 will be discontinued on January 10, 2023. This product will no longer receive security updates, bug fixes, technical support, or online technical content updates after this date.
Hot Donemax Products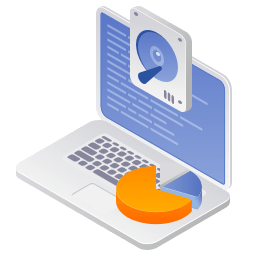 Clone hard drive with advanced clone technology or create bootable clone for Windows/Mac OS.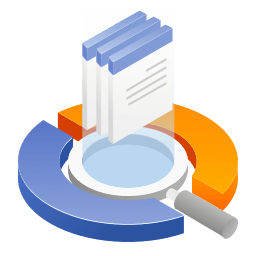 Completely and easily recover deleted, formatted, hidden or lost files from hard drive and external storage device.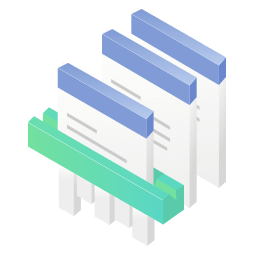 Certified data erasure software - permanently erase data before selling or donating your disk or any digital device.