Apple announced in 2020 that it would switch its entire Mac product line to using Apple Silicon over the next two years. Later in the autumn, Apple revealed the M1 CPU and three new Macs. In 2021, the company will unveil a revamped iMac.
After that, in October 2021, Apple presented the M1 Pro and M1 Max, two new models of their redesigned MacBook Pros. The term "Apple Silicon" does not relate to a particular chipset or CPU but to the unique silicon, the corporation produces. As a result, the company no longer needs to concentrate on performance.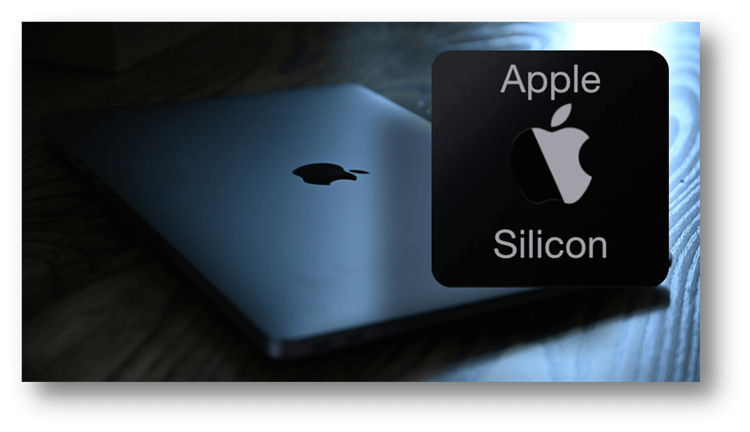 The vertical integration across platforms to operate its software with the hardware manufactured by another business. As a result, Apple has cleared the way for Apple Silicon on Mac by preparing macOS Big Sur, Mac Catalyst, and numerous other developer platforms. This preparation comes after Apple gained more than a decade of knowledge in chip architecture with the development of the A-series CPUs.
What Is the Mac Apple Silicon Chip?
Apple's silicon chips have an architecture distinct from Intel's computer CPUs. More smartphones, tablets, and other mobile devices employ ARM processors than any other. Since Apple had previously developed ARM CPUs for the iPhone and iPad, it made sense for the company to create an ARM-based Mac silicon chip.
Apple optimized the CPU in every way, from power consumption to performance. Since the iPhone and the Mac both use the same A8 CPU, this might also lead to a more tightly integrated environment for both devices. In 2020, Apple introduced its first silicon chips, the M1 chips, used in the company's MacBook Air and MacBook Pro.
The move away from Intel processors had begun with this. After that, they began using Apple silicon processors in all of their other Macs. Apple eventually released improved silicon chips, such as the M1 Pro, M1 Max, M1 Ultra, and M2 processors. These latest versions of the Apple silicon M1 CPU boast many improvements over the original.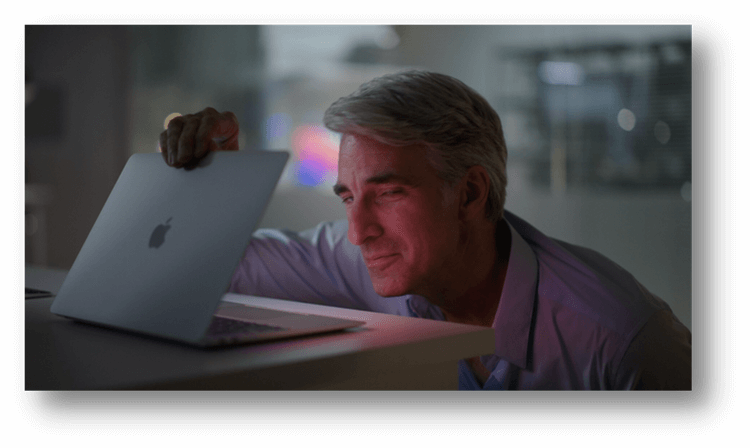 Is Arm Architecture Used In Apple's Silicon?
Apple's MacBook and iMac computers have historically utilized the x86 CPU architecture developed by Intel; however, the company is transitioning to the Arm architecture. Because Apple's iPhones and iPads are now powered by Arm-based A-Series CPUs, the company can offer cross-platform compatibility for applications that run on its iOS and its macOS operating systems.
Arm technology has a well-deserved reputation for being superior to Intel CPUs in terms of power and thermal efficiency. It is demonstrated by the fact that the MacBook Air no longer requires a fan to function.
However, Apple has also demonstrated that Arm processors have an extremely high-performance ceiling. According to the findings of benchmark tests, the M1 Max is more powerful than the CPUs found in the great majority of laptops now available on the market.
Mac Apple Silicon Performance
When it came to the development of computer technology, Apple Silicon represented a significant step forward in many respects. Putting aside all of Apple's performance promises and looking at how the M1 processor performed in real-world tests, Apple could confirm that the chip lived up to its expectations.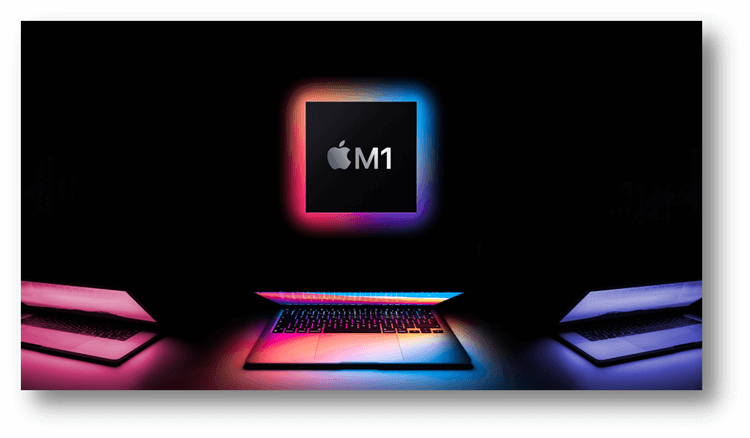 For instance, to become one of the greatest laptops on the market, the MacBook Pro M1 even outperformed the most advanced model of the 16-inch MacBook Pro, which was equipped with a Core i9 Intel CPU. It demonstrates how competent the M1 chip genuinely is.
The M1 is both more recent and speedier in terms of CPU processing when compared to the Intel processor that is found in the 27-inch iMac; therefore, if you are considering purchasing a Mac for productivity work, the 24-inch iMac with the M1 is a better option for you to go with.
Reasons to Buy Mac Apple Silicon
So far, Apple's releases using its custom silicon have been quite promising, with speeds matching or exceeding those of the Intel-based Macs they supplant and significantly longer battery life in the case of portables and reduced energy consumption for desktops.
The MacBook Pros in the 14, 15, and 16-inch sizes and the 24-inch iMac all got major redesigns and improvements, including new ports and improved displays. Macs with Apple silicon will continue getting new macOS updates for longer than Intel Macs. When newer versions of macOS are launched, an increasing number of features will be available only on Apple silicon Macs.
Conclusion:
Apple is progressively shifting away from Intel-based Macs and moving toward Macs based on Apple Silicon. It means that older Intel-based Macs will be phased out sooner or later to make room for newer Macs based on Apple Silicon.
Consequently, software support for older Intel-based Macs will suffer since Apple will focus on developing and distributing more recent upgrades for its own Apple Silicon-based Macs. It is not a problem, but you should consider it for the long term if you intend to use your iMac for the next five or six years.
Hot Donemax Products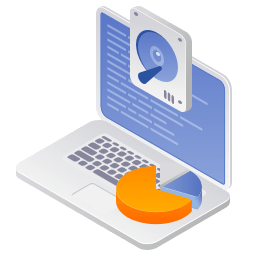 Clone hard drive with advanced clone technology or create bootable clone for Windows/Mac OS.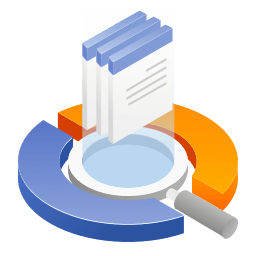 Completely and easily recover deleted, formatted, hidden or lost files from hard drive and external storage device.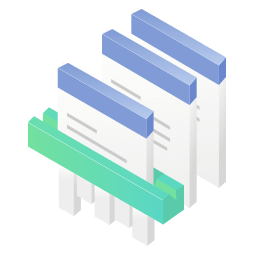 Certified data erasure software - permanently erase data before selling or donating your disk or any digital device.