The Apple T2 security chip is included in MacBooks, and this page is devoted to it. Since its creation, it has improved your device's security and speed while keeping your data safe.
The T2 security chip is standard on all MacBooks manufactured after 2017. By hearing from people, we can learn about the challenges they've encountered. In order to learn more about the T2 chip and its functions, you should keep reading.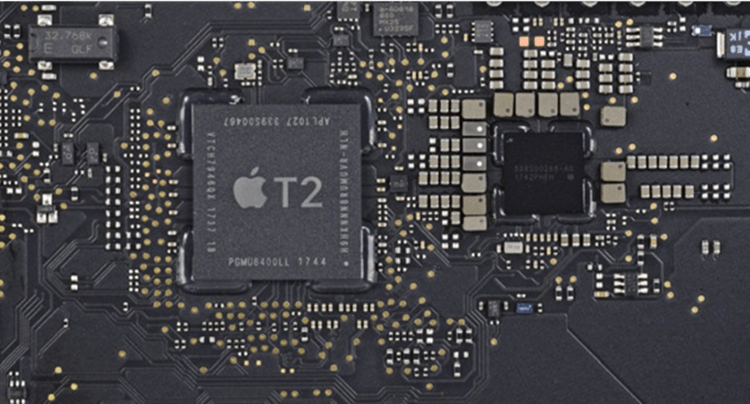 So, What Exactly Is Apple's T2 Chip?
As the second generation of Apple's bespoke security silicon, the T2 chip is found in Mac computers. All it did was make your Mac safer for storing data. Apple's T2 chip serves as a coprocessor, laying the groundwork for features like secure boot, data encryption, and Touch ID.
It also incorporates the SSD controller, audio controller, System Management controller, and picture signal processor. The CPU formerly handled it to improve Mac's performance.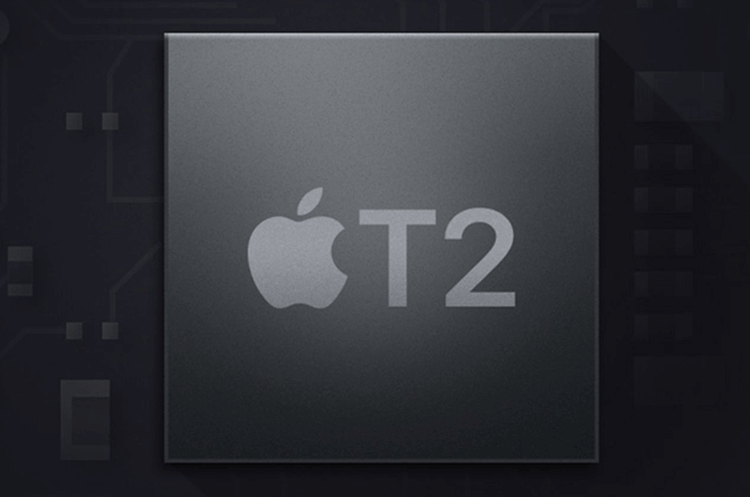 For What Reasons Is A T2 Chip A Better Choice For Your Safety?
The T2 chip improves security in four primary ways; two of them are unique to the MacBook Air and MacBook Pro.
Safe Start-Up
The T2 chip guarantees that Apple can cryptographically verify the integrity of the whole boot process, from firmware through the macOS kernel to kernel extensions. This safeguards the Mac against an intruder who may otherwise inject malicious code during start-up and take control of the system.
There are, however, two catches. First, Secure Boot only accepts Apple-signed code, except the Windows 10 bootloader. That Microsoft certified to make it compatible with Apple's Boot Camp technology. In other words, you can't use Linux with Boot Camp.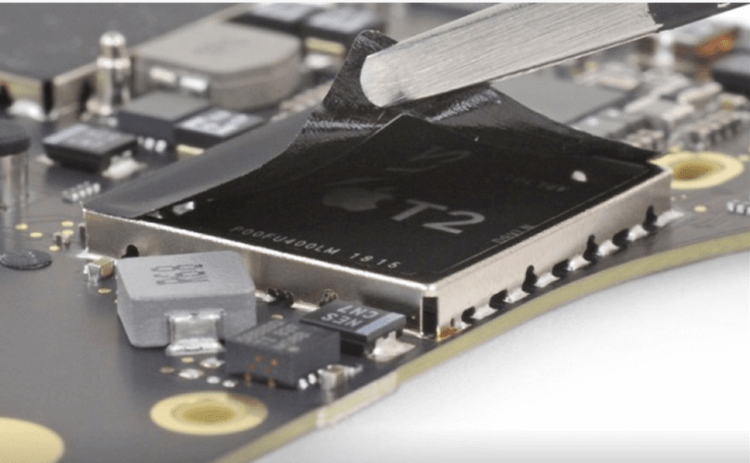 Second, you cannot boot from an external disk if Secure Boot is set to its default. While this is a fantastic precaution for security, it may make finding the source of internal drive issues difficult. Start-up Security Utility, included in macOS Recovery, allows Macs with T2 chips to manage these preferences (boot while holding down Command-R).
It may be used to disable security measures while installing an earlier version of macOS or without an Internet connection. Or to permit booting from an external device for troubleshooting.
Mic Drop
The T2 chip is not involved in this in any way. Every time you shut the lid of a MacBook Pro or MacBook Air with a T2 chip, the microphone is automatically disconnected.
Thus, no program may activate the microphone and listen to your conversation. When the lid is closed, the FaceTime HD camera's field of vision is totally obscured. Therefore disconnection is not required.
Encrypted Storage
The crypto engine and the SSD controller built into the T2 makes it possible to encrypt and decrypt data in the SSD on the go. Like FileVault, it needs a password to be entered before it begins operating. However, FileVault may still be used to encrypt data on Macs that don't have a T2 installed.
Since the T2 encrypts all data, you won't have to be concerned about losing access to your files if your MacBook Pro goes missing, as long as no one figures out your password. One potential drawback is that data on a broken Mac cannot be recovered without a password.
In addition, the T2 chip decides what to do if an incorrect password is entered too many times. After the first fourteen attempts, there will be delays of increasing length until attempt number 30 is completed (1 hour between tries for the last three).
After 220 total tries using different methods, the T2 chip will refuse to execute any requests to decrypt the data, leaving it unrecoverable. Simply said, always keep a copy of your data just in case.
Touch ID
Without typing a password, you may unlock your MacBook Air or MacBook Pro using the Touch ID fingerprint sensor managed by the T2 chip in the Touch Bar. If you haven't unlocked your Mac in 48 hours, haven't supplied the password in the past 156 hours, and have used your fingerprint in the last 4 hours. And if the fingerprint scan fails five times, the Mac will prompt you for the password.
Conclusion
Finally, you have it! Even while the T2 chip makes your Mac much more secure. It also makes it more difficult to boot from external devices and run alternative operating systems. Apple claims their T2 security chip makes the whole Mac very secure.
In contrast, this trend suggests Apple is beginning to secure its Mac computers against data recovery and maybe certain third-party repair services. Through the T2's encryption system, each Mac is assigned a unique ID that may be used to decrypt the machine's stored data.
Hot Donemax Products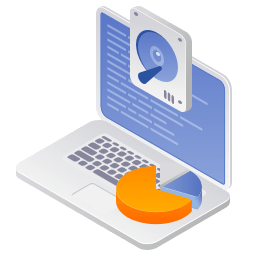 Clone hard drive with advanced clone technology or create bootable clone for Windows/Mac OS.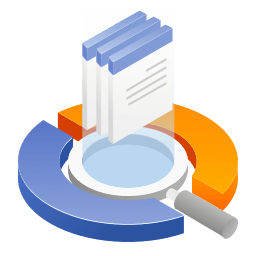 Completely and easily recover deleted, formatted, hidden or lost files from hard drive and external storage device.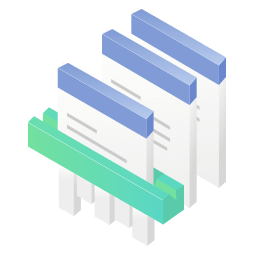 Certified data erasure software - permanently erase data before selling or donating your disk or any digital device.