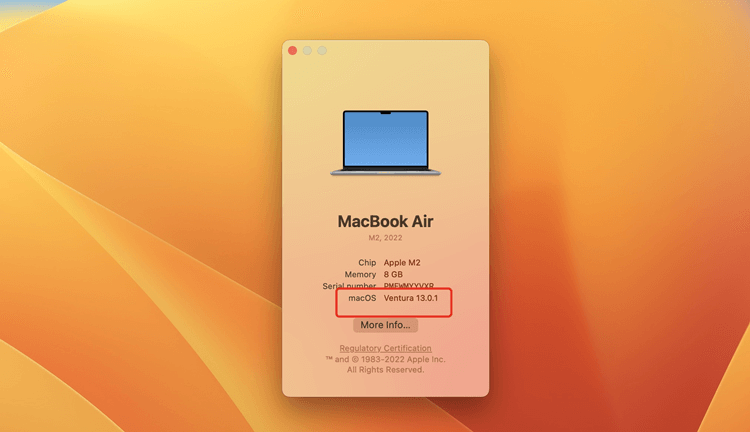 The most recent release of Apple's Mac operating system, macOS Ventura, was introduced at WWDC 2022. The new multitasking features in macOS Ventura are a major upgrade that has been implemented with other improvements to programs and system-wide features. Mac users now have a novel method to single-task while keeping their options open, thanks to Stage Manager.
Similar to the updates made in iOS 16, the first-party Apple applications Messages, Photos, and Mail have all received minor updates that enhance their usability and compatibility. Additionally, there are new Focus filters, lift topics from photographs, and an improved Home app.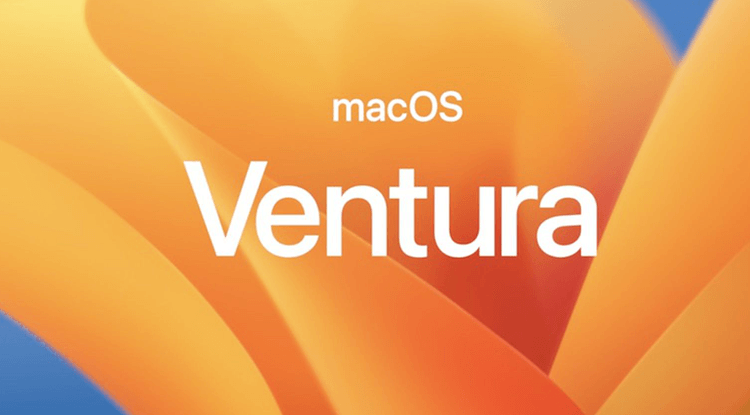 Introducing macOS Ventura's New Features
Although the Mac platform is somewhat established, Apple still releases a significant operating system upgrade once a year. Now that it's using Apple Silicon, Apple can refine its software with an eye toward optimization, teamwork, and compatibility.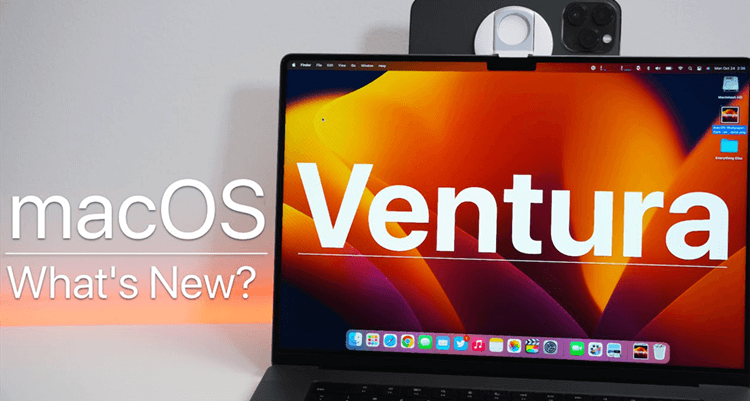 Safari
Since Passkeys now has complete support in Safari, site developers may begin using the new protocol. The traditional two-factor authentication system, which required a user password and a secret code, has been replaced with a Passkey.
As an alternative, Passkeys rely on local biometric authentication from a trusted device, such as a smartphone. With the addition of Shared Tab Groups, Safari now offers a new means of teamwork. You may now initiate FaceTime calls, send messages, and share your current Safari tabs and bookmarks with others.
Messages
The Messages app has added three new options edit, remove, and mark as unread. Users have 15 minutes to revoke or revise a message, allowing them to catch any errors before sending. SharePlay, which was previously only available through FaceTime, is now accessible via Messages as well.
Photos
A new update to Apple's Photos app brings batch editing, the ability to remove a person or thing from a shot (called "lift subject"), and sharing recommendations. The iCloud Shared Photo Library change will undoubtedly have the most effect.
The new family library is a separate space for storing high-resolution images and movies. An iCloud Shared Photo Library may include up to six family members, each of whom will have full access to the library's administration and editing features.
Continuity Camera
Apple has made it feasible to utilize the iPhone as a webcam for the Mac since it is likely the greatest camera a person owns. Connecting an iPhone to a Mac is done via the already-present Continuity Camera functionality.
In the past, a simple setting in macOS's Continuity Camera app allowed users to scan documents using a nearby iPhone. The iPhone's camera may now be used for video calls through services like FaceTime, Skype, Zoom, and more.
Center Stage allows users to maintain their focus during calls even when their iPhone has an Ultra Wide back camera. The webcam's backdrop and illumination may also be changed using Portrait and Stage Light settings.
Stage Manager
Stage Manager, developed by Apple, is a novel approach to handling windows and desktops. When using Stage Manager, you may make many smaller workplaces, so you don't have to switch between full-screen Spaces or arrange a dozen windows on a single desktop.
The center of the screen displays just active programs, while the side displays a list of all previously used apps. Switch between views with a click without arranging, resizing, or placing windows.
Additional Features
Weather App:
Apple has finally made the Weather app available for Macs. You may now get information on the weather, air quality, and severity of precipitation in your area.
Clock App:
In addition, you may use the standard Clock app (found on the iPhone and iPad) at your disposal. It may be used to see times in different time zones and as an alarm clock.
Reminders:
If you use the Reminders app, you can create, share, and save reminder templates for future use. You can now see all of your completed reminders in one convenient location with the new Completed Smart List.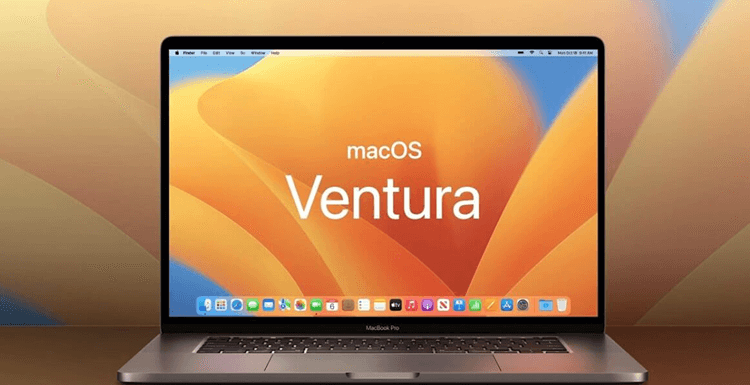 Notes:
You don't need to create a new password when you want to protect your notes. Just use your Mac's login information. Smart Folders also have new, flexible filters. That may be tailored to your needs based on checkboxes, attachments, and the date the folder was created, among other criteria.
Dictation:
Dictation will add full stops, commas, and question marks as you speak. In addition, you'll be able to utilize your voice to add emojis to your messages.
System Settings:
The System Settings menu has been completely redesigned to be more user-friendly. The new layout takes inspiration from the one seen in iOS devices like the iPhone and iPad.
Apple News:
Now more than ever, sports fans can keep up with the newest headlines from their favorite newspapers. As well as scores and schedules, by following their favorite teams and leagues.
Can your Mac run Ventura?
The following Macs can run macOS Ventura:
MacBook models from 2017 or later
MacBook Air models from 2018 or later
MacBook Pro models from 2017 or later
Mac mini models from 2018 or later
iMac models from 2017 or later
iMac Pro (all models)
Mac Pro models from 2019 or later
Mac Studio (all models)
Hot solutions for macOS Ventura:
Create a bootable clone backup for macOS Ventura >>
Recover deleted or lost data from macOS Ventura >>
Permanently erase data on macOS Ventura >>
Conclusion
Since macOS Mojave, Apple has been giving each new release a name in addition to a version number, and Ventura continues this trend. Since the inception of Mavericks in 2013, the name has always been derived from a location or landmark in California. We're certain you'll like the aforementioned features.
Hot Donemax Products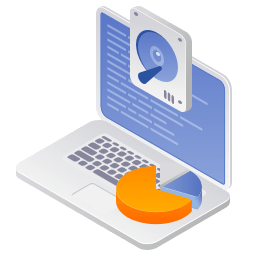 Clone hard drive with advanced clone technology or create bootable clone for Windows/Mac OS.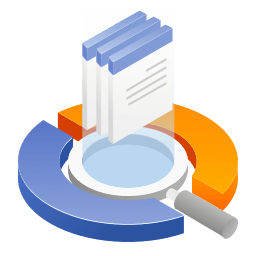 Completely and easily recover deleted, formatted, hidden or lost files from hard drive and external storage device.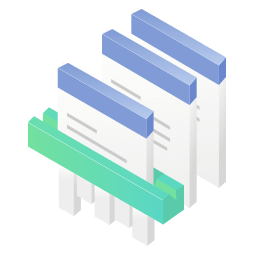 Certified data erasure software - permanently erase data before selling or donating your disk or any digital device.