MacBooks and Mac minis from the most recent generation are the first Apple products in nearly 15 years not to ship with Intel processors. Compared to the several generations of Intel CPUs that have powered Apple devices since 2006, the brand-new Apple M1 chip is a significant upgrade.
Apple's new paradigm, which they have named Apple Silicon, is introduced with the M1. The M1 is compatible with the new MacBook Air, 13-inch MacBook Pro, and Mac mini, which are now up for pre-order.
With 11 trillion operations per second, the M1 is a game-changer for machine learning on edge, allowing up to 15 times quicker performance. The M1 has 16 billion transistors and is built using state-of-the-art 5-nanometer process technology. That's not at the expense of performance, as the newest Mac has up to two times the battery life of previous models.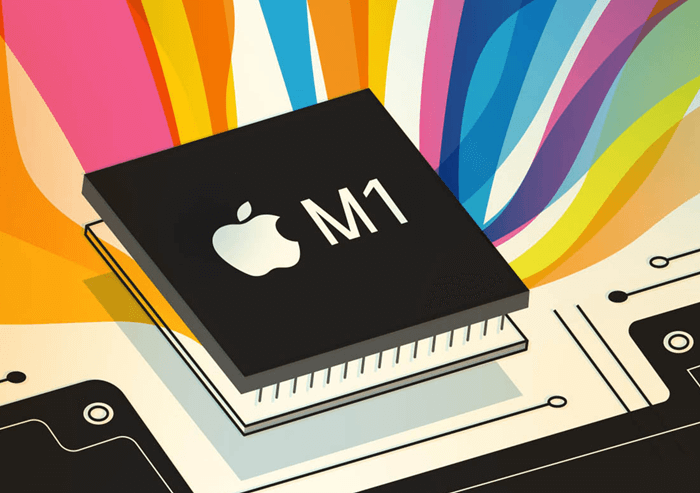 Apple M1 chip:
The CPU and graphics processing unit are independent components that connect to the motherboard on high-powered devices like workstation desktops and gaming rigs. The central processing unit and GPU of ultraportable laptops are sometimes merged into a single component employing integrated graphics processing, with the rest of the computer's components, such as cache, memory, and storage, distributed throughout the motherboard.
M1's neural engine:
The M1 chip is a departure from Apple's A-series CPUs, which have been used for a long time in the iPhone and iPad. The M1 is a full-fledged system-on-a-chip (SoC), not just a processor. An SoC, such as Apple's M1, integrates multiple computer components-including a central processing unit (CPU), graphics processing unit (GPU), unified memory, solid-state drive controller, image signal processor, and secure enclave-into a single chip.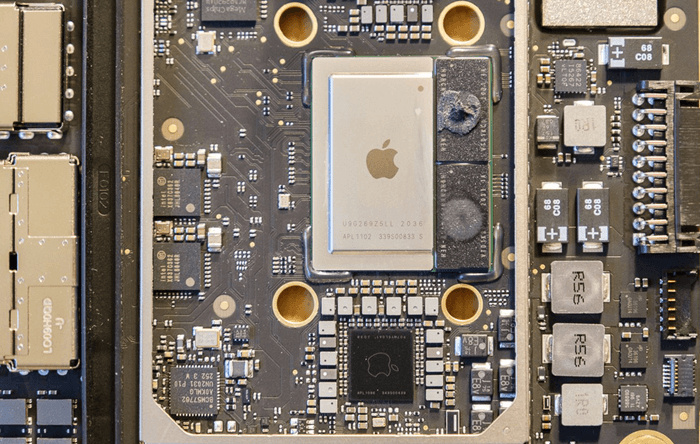 The M1 is a collection of specialized tools integrated into a single chip, contributing to Apple Silicon's superior performance.
Mac's First SoC:
In the past, Macs and PCs required several separate chips to function properly. M1 is the first SoC to integrate all of these technologies into a single solution, resulting in unprecedented speed and efficiency. By avoiding duplicating data across several memory pools, all the SoC's technologies can share the same information and benefit from its increased speed and efficiency.
Where Does Apple's M1 Processor Stand Out?
In many ways, the Apple M1 is distinct from the Intel processors that powered earlier MacBooks.
The M1 does not use an x86 processor but rather an ARM one.
It has more parts built in than an Intel CPU.
RAM is built into the same box that houses the Apple M1.
It can run x86 software thanks to Rosetta 2 dynamic binary translation.
In addition to the built-in GPU, the chip has eight CPU cores.
It has 16 billion transistors and is made with 5-nanometer technology.
World's Fastest Integrated Graphics:
The GPU in M1 is Apple's most advanced to date. It is improved by years of research on Mac software, both commonplace and professional. The M1 GPU stands head and shoulders above the competition because of its unparalleled power and efficiency. With up to eight strong cores and the ability to process roughly 25,000 threads concurrently, the GPU can generate complex 3D scenarios and playback multiple 4K video streams without a hitch. M1 features the fastest integrated graphics of any personal computer, clocking in at 2.6 teraflops of throughput.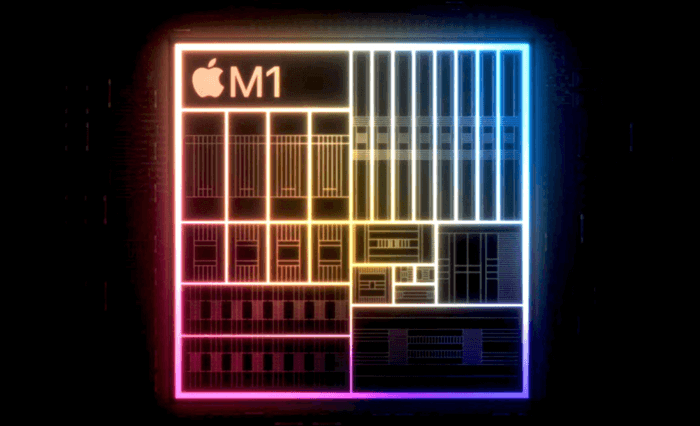 Artificial Intelligence and the M1 Chip:
AI and ML algorithms are crucial to the efficient functioning of today's software. The M1 is just as equipped with AI features as Apple's A-series and Intel's Core processors. Specifically designed for AI applications, its neural engine is equipped with 16 processing cores. Have you ever used an algorithmic photo editor or browsed through a list of suggested search terms? ML is commonly used to speed up the execution of these and many other processes.
M1 Chip Consequences:
Quick and effective chips are rapidly transitioning from a nice-to-have to a must. Having 175 billion parameters, the state-of-the-art language model GPT-3 inherently has high compute requirements for inference.
Centralized networks may be too sluggish to roll out these increasingly complex models. The M1 processor, currently found in the MacBook Air, Mac mini, and MacBook Pro, greatly simplifies the on-device training and deployment of AI models.
Conclusion:
That's the Apple M1 processor's origin tale—a high-performance/high-TDP processor and a mobile, efficient, low-performance processor!
The Apple M1 chip's 8-core CPU has four high-performance and high-efficiency cores for incredible performance per watt. The M1 draws 32W at full load and 2W at idle. Compared to the 2016 6-core Core-i7 Mac mini's 20W idle and 122W maximum load, the M1 is disruptive and revolutionary.
The Apple M1 processor's performance per watt gives the latest MacBooks 50% better battery life than the last-gen machines, which already had industry-leading battery life.
FAQs About M1 Mac
1. Can I install macOS Ventura or later on M1 Mac?
Yes, you can easily install macOS Ventura on M1 chip Macs and most of Intel Macs can not upgrade to macOS Ventura.
2. How to recover lost data on M1 Mac?
If you have an data recovery application installed on your M1 Mac, you can run it to scan the M1-chip Mac hard drive, then recover lost data.
#1 Download and install Donemax Data Recovery for Mac on your Mac.
#2 Select the Mac's hard drive, then click on Scan button.
#3 After scanning, you can preview all recoverable files. Then select the wanted files and save them.
3. How to make a bootable clone for M1-chip Mac?
Just open Donemax Disk Clone for Mac and then select OS Clone mode to help you create a bootable clone backup for your M1 Mac.
Related Articles
Hot Donemax Products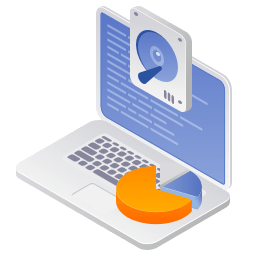 Clone hard drive with advanced clone technology or create bootable clone for Windows/Mac OS.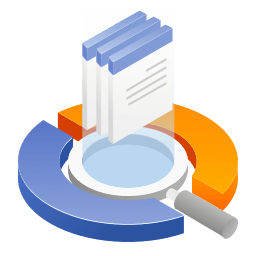 Completely and easily recover deleted, formatted, hidden or lost files from hard drive and external storage device.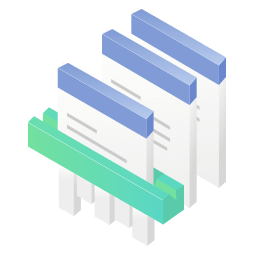 Certified data erasure software - permanently erase data before selling or donating your disk or any digital device.