Mac Task Manager: What Is It and How to Use It on Mac?
Maria updated on Aug 02, 2022 to Knowledge Center
If you're a Windows veteran, you're probably familiar with using the Task Manager to deal with applications that freeze or check memory usage. On the Mac, these tasks fall under the force quit dialog or utility called Activity Monitor, which has been included with every version of Mac OS X and macOS since 2000
What is Task Manager on Mac
Activity Monitor is Mac's task manager that functions much like Windows. This macOS utility gives you an overview of what your MacBook is doing.
This Mac task manager monitors Mac activities in real-time, such as processor load, active processes, running applications, and the amount of memory being used. Additionally, you can use the equivalent of the Mac Task Manager to force quit any slow or unresponsive programs running in the background to free up memory on your Mac or fix a frozen Mac.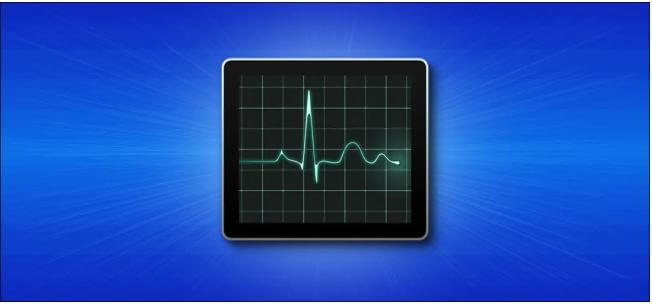 Learn More: What is HFS+; APFS(Apple File System)
How to Open Task Manager on Mac
There are generally two ways to open Task Manager on Mac - Activity Monitor. One starts with Finder, and the other begins with Spotlight.
Open Activity Monitor from Finder:
1. Click Finder in the Dock.
2. Find the app on the sidebar.
3. Select Utilities in the application window.
4. Double-click the Activity Monitor icon.
Open Activity Monitor from Spotlight:
1. Press Command + Space to open Spotlight.
2. Enter Activity Monitor in Spotlight.
3. When Activity Monitor is highlighted, press Enter or click it.
When Activity Monitor opens successfully, you will see the window below with the prominent five tabs.

CPU: Lists all processes currently occupying Mac's CPU and shows how long they have been running.
Memory: Reflects how much RAM each process occupies. RAM directly affects the speed of your Mac, so getting rid of heavy users is the fastest way to speed things up.
Energy: Indicates the applications and processes that consume battery power and the energy used by each application or program.
Disk: This Shows how various processes interact with your hard disk, rewriting data.
Network: Identity which processes send and receive the most data.
Force Quit Programs via Mac Task Manager
It's easy to turn off frozen programs using Activity Monitor. To force quit an application from the Mac Task Manager:
1. Open Activity Monitor on your Mac and click the application you want to force quit.
2. Click the X button in the upper left corner of the Activity Monitor window.
3. Click Exit when you see a popup asking if you want to exit the process

If the application is still open, choose Force Quit to end the process immediately.
Learn More: What is NTFS; What is USB Flash Drive
Terminate stubborn programs with "Force Quit."
If you're familiar with pressing Ctrl+Alt+Delete on Windows PCs to kill stubborn programs, you'll be happy to know that a similar three-finger combo exists on Macs. When the program is unresponsive, press Command+Option+Esc to open the Force Quit Application dialog.
A window will pop up listing the currently running applications. To turn off a stubborn, that refuses to quit gracefully, select it from the list and click the "Force Quit" button.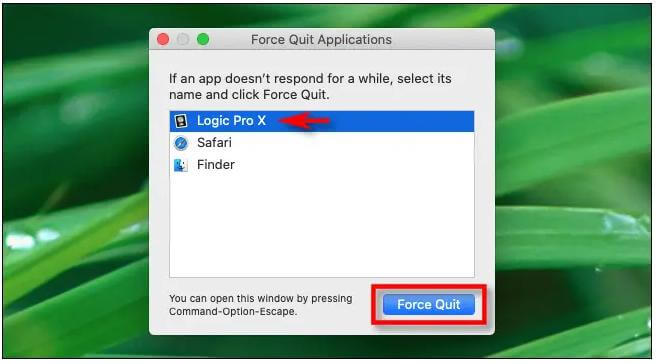 Related Articles