Summary:
If you delete critical documents by mistake, you can try some free methods to get them back. For example, you can put them back from Trash bin, undo recent operation or use Windows or macOS built-in recovery feature to restore your lost files. It means you are able to recover deleted or lost files without using third-party data recovery software or backup software.
"Hi, I deleted a few documents on my PC, is there any way to get them back without using data recovery software?"
Actually, almost all of users who lose important data prefer to a DIY solution to get lost data back rather than downloading and using a paid data recovery program. If the deleted files have not been overwritten by new files, they could be recovered with or without software. In this article, we will focus on introducing some proven methods to recover deleted files without using data recovery software.
Part 1: Recover deleted files on Windows without software
Is it possible to recover deleted files on Windows 11/10/8/7/Vista without software? Yes, you can choose one of the methods or try all the methods one by one listed below to recover deleted files on your Windows PC without software. Please note that if the methods below can not get your files back, use a data recovery program immediately, that will increase data recovery success.
Method 1: Ctrl + Z
As we know that Ctrl + Z can undo recent operation in most situations. When you delete a file or folder, and you want to get it back immediately, just press Ctrl + Z keys, then the deleted file will be restored to the original location immediately. However, the premise you can use this method to undo deletion is that you don't any other operation after you delete the file or folder, otherwise, it won't work.
Method 2: Check recycle bin
The second method to recover deleted files is to check the recycle bin. If you can find the deleted files which you want to recover in the recycle bin. Just select all of them, right-click and select to Restore. Then the deleted files will be restored to the location where you delete them.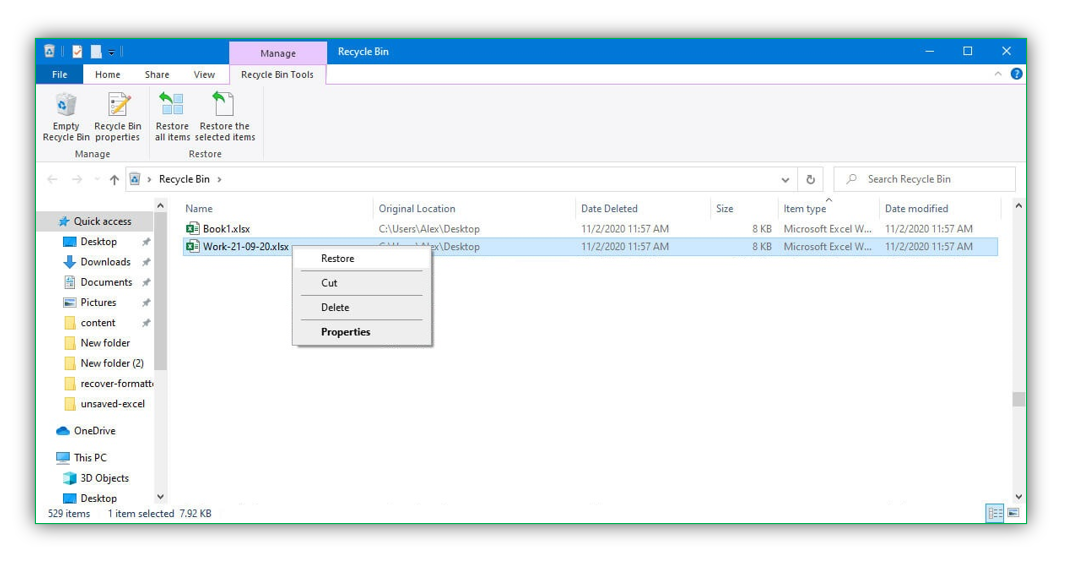 Method 3: Restore from Previous Versions
This is another easy way to recover recently deleted items on Windows computer. Right-click the folder you want to restore previous version, and click "Properties".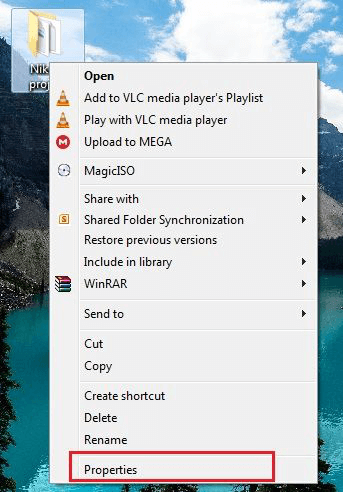 Click Previous Versions tab, then you will the folder versions. Select the version you want to restore and click on Restore button.This method only works for the folders which have the previous versions.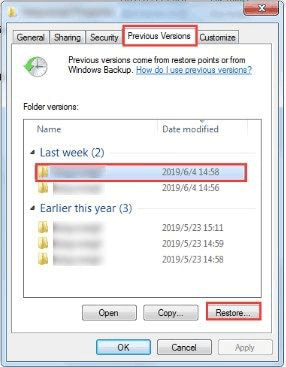 Method 4: Recover deleted files using CMD
This method is a bit technical. But, don't worry, we will explain all the details about how to use Attrib Command to recover deleted files which are emptied from recycle bin.
First of all, press Windows key + R, then it will pop up a window, enter CMD and click OK to open Windows Command Prompt.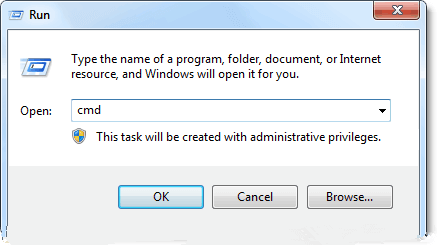 Select "Run as administrator" if necessary. Type attrib -h -r -s /s /d driveletter:\*.* and press Enter. (Replace driveletter with the drive letter of the drive where you lose your data)

If you have backed up your Windows using Windows backup feature, you can using Windows File Recovery or System Restore to help you recover lost files.
Part 2: Recover lost files on Mac without software
On your Mac, when you delete a file, you also can restore it from Trash bin if you have not emptied it. The free method listed below is able to help you recover deleted files on Mac without third-party software.
Using terminal to recover deleted files on Mac:
Step 1. Go go Launchpad, find Terminal and open it.
Step 2. Type command cd .Trash and press the "Return" key on your Mac (xxx is the file name of the deleted file).
Step 3. Input "mv xxx../" and hit "Return".
Step 4. Type "Quit" in the Terminal to exit the Terminal window.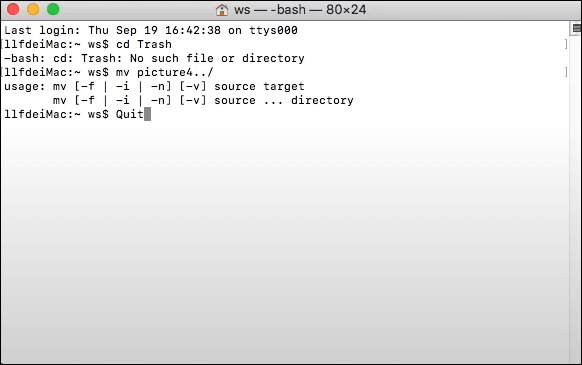 If you have backed up your Mac with Time Machine, you also can restore lost files from Time Machine.
Disk cloning software also can help you back up your Mac. Follow this guide to make a full backup of your Mac: create a bootable clone backup for Mac >>
Part 3: Recover lost data on Windows/Mac with data recovery software
Data recovery software is the best solution to recover lost data in serious data loss situations. No matter what the data loss reason is, you can try data recovery software to recover the lost files. Donemax Data Recovery is a powerful and easy-to-use data recovery software for both Windows and Mac OS. It can help you easily recover deleted/formatted data and restore deleted hard drive partition, even can recover overwritten or corrupted data.
Donemax Data Recovery
Recover permanently deleted files.
Unformat hard drive.
Recover inaccessible or corrupted data.
Three simple steps to get all lost data back.
When realizing data loss on your hard drive, don't write new data to it to avoid overwriting. Just immediately download and install Donemax Data Recovery, open it to quickly get lost data back.
Step 1. Open Donemax Data Recovery on your computer, select the hard drive where you delete or lose your files. It supports to recover lost files from local disk and external hard drive, USB flash drive, memory card, digital camera, etc.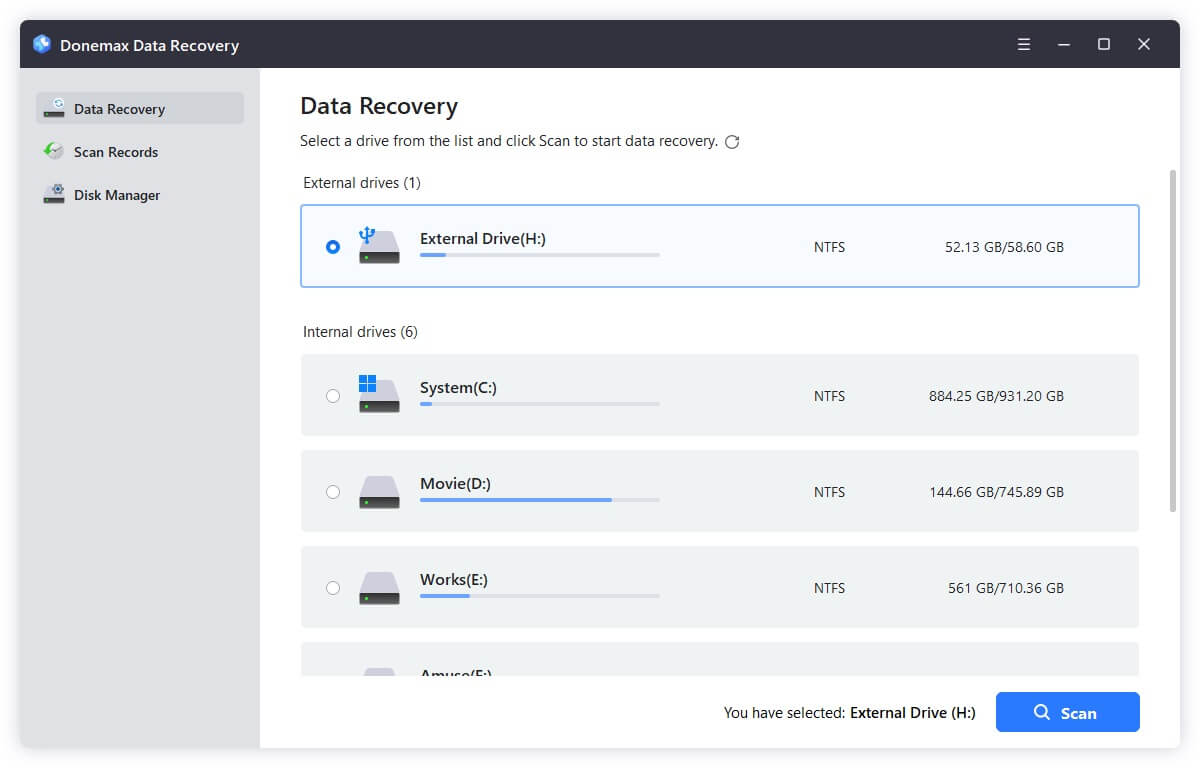 Step 2. Click on Scan button. Donemax Data Recovery will deeply scan the hard drive, ensures finding every recoverable file on the hard drive.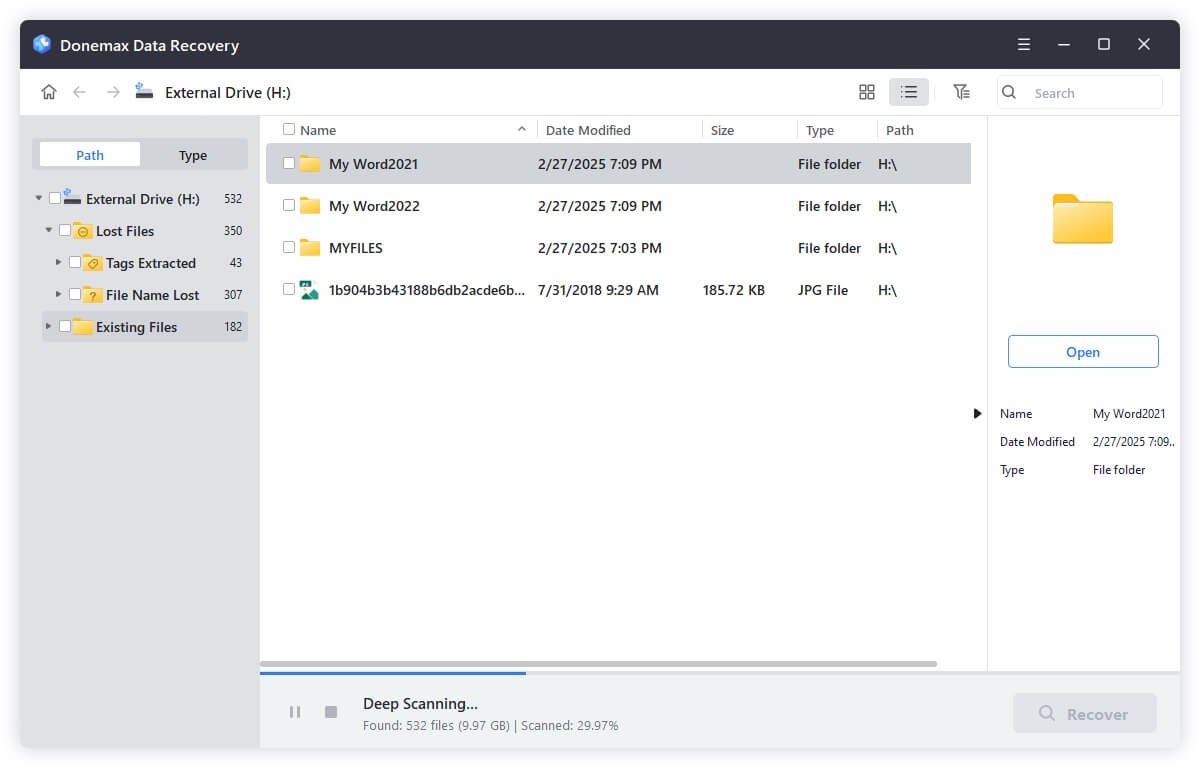 Step 3. Once the scan is completed, you can preview the recoverable files. Then find the wanted files and save them. Click on Recover button to save the files to a safe location.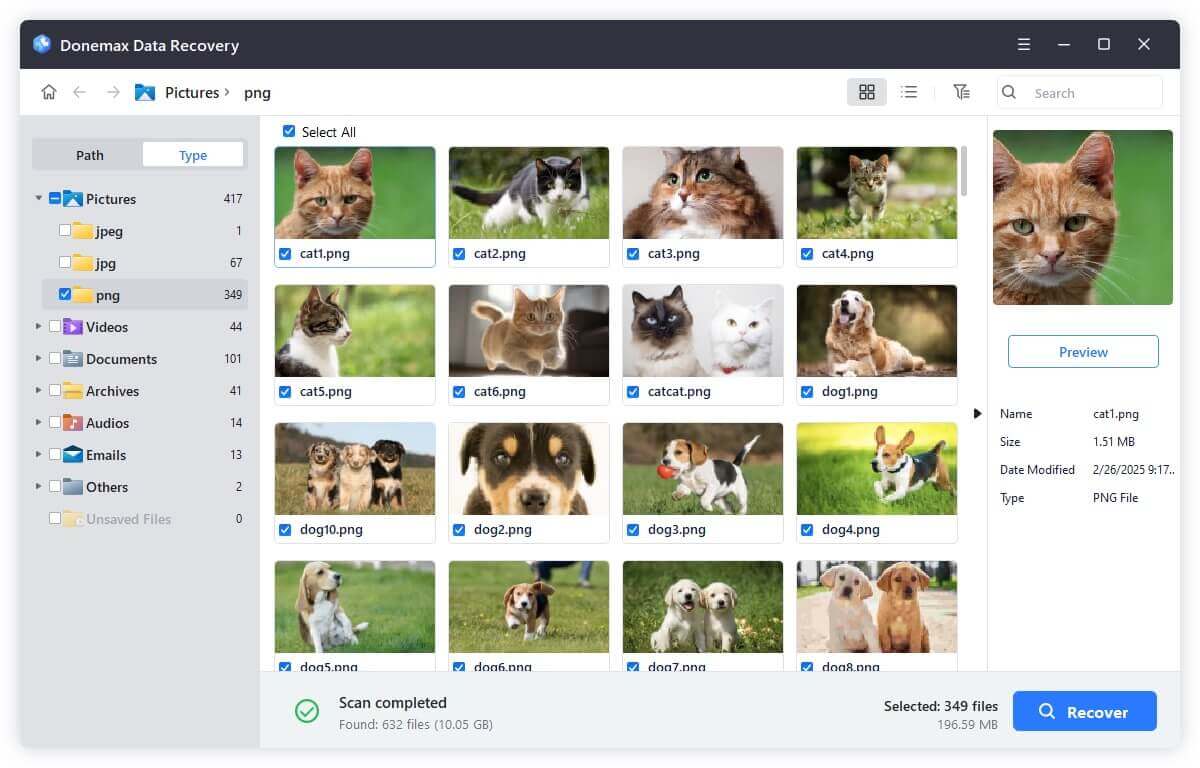 Data Recovery FAQs
It is strongly recommended to make a regular backup so that you can restore files after data loss. On Windows computer you can enable Windows backup, on Mac you can
set a Time Machine backup
to make backups every hour or every day.
No, when you delete a file on hard drive, the file system only remove the entry of the file and make the disk space of the file is available for new files. Before it is overwritten bu new files, you can recover it with or without software.
You can just copy your data to an external hard drive or use an disk cloning software to clone your hard drive to another hard drive.
Don't worry, just download a data recovery program and run it to scan the formatted hard drive. The data recovery software could find all recoverable files on the hard drive.